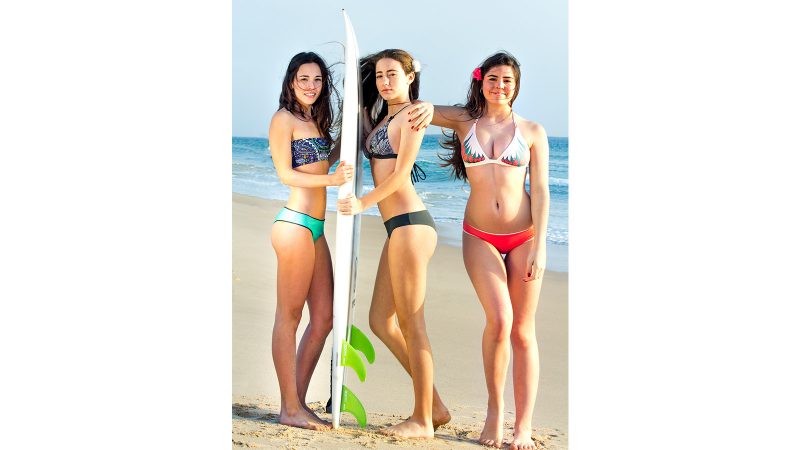 Wear Your Waste Swimwear SS18 Preview
Retail Buyers Guide: Women's Swimwear SS18
CATEGORY: SWIMWEAR
BRAND: WEAR YOUR WASTE
INTERVIEWEE: ROCIO ENRIQUEZ (FOUNDER)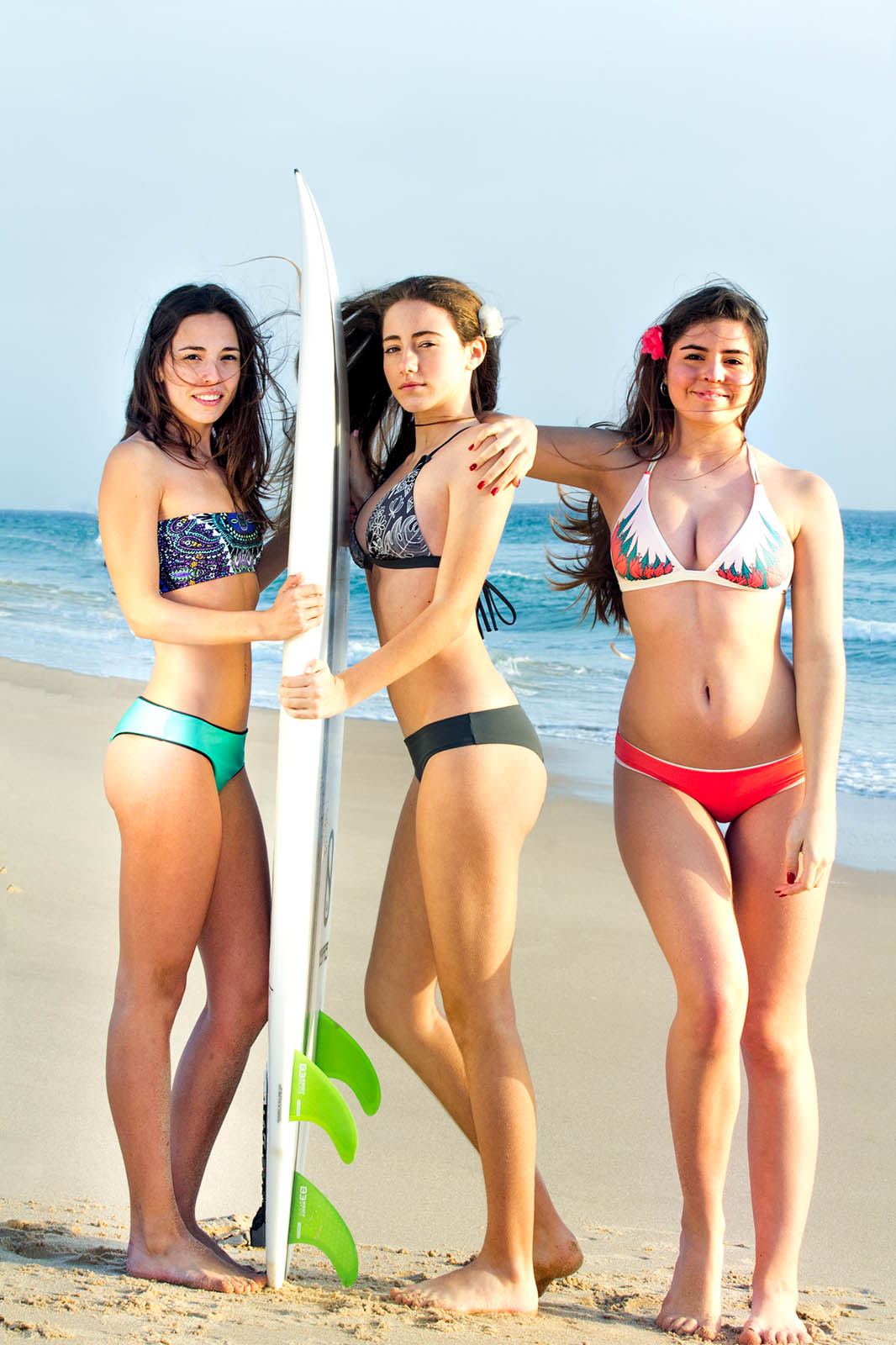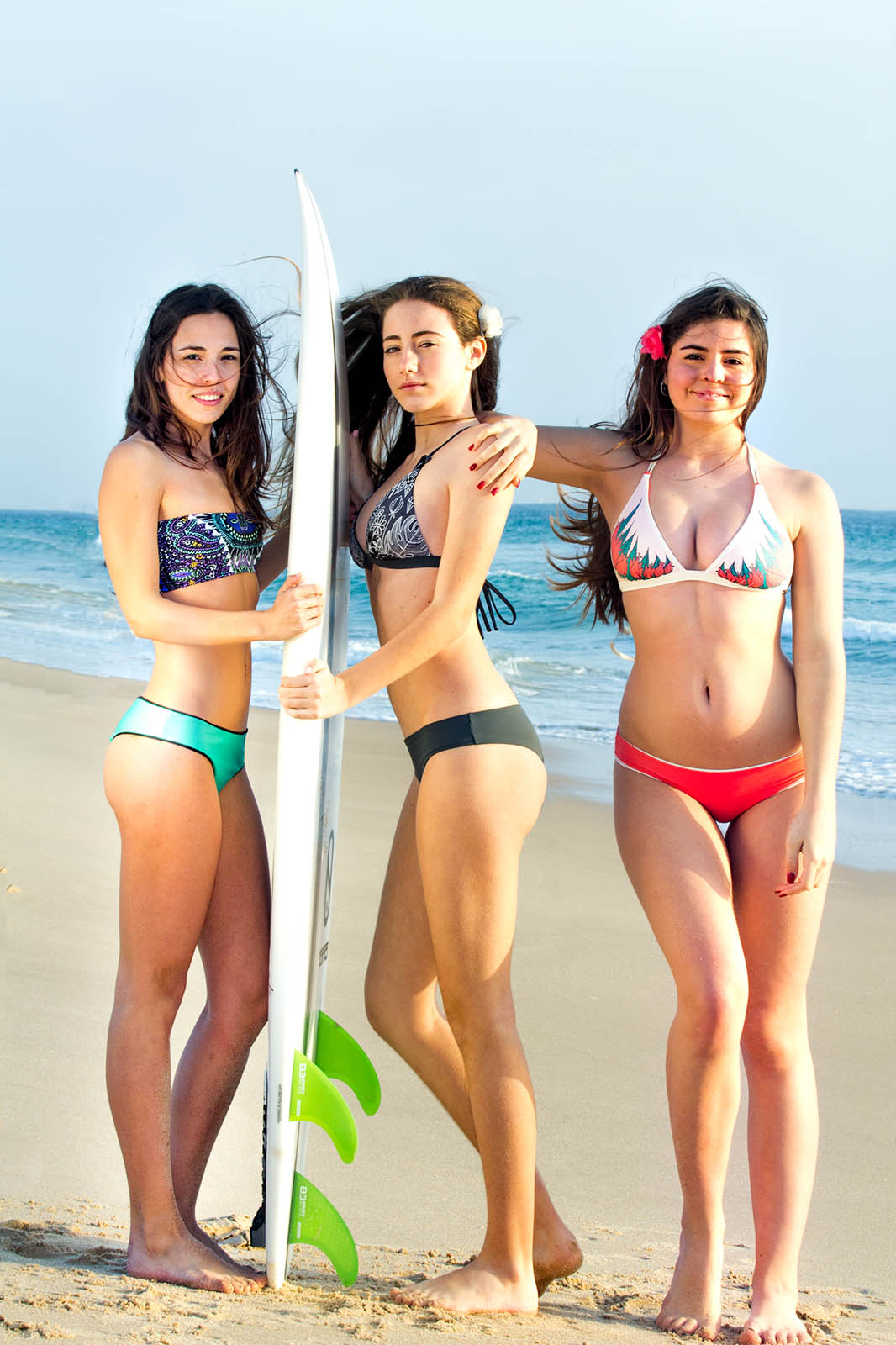 What are the major trends in Women's Swimwear in 2018?
At WYW we make a point of not designing collections according to trends, neither in prints nor in cuts. The whole concept of sustainability relies on the production of pieces that will last many seasons, therefore we prefer to look at aspects like versatility in tying options and uniqueness in prints.

What are your main marketing stories & themes?
Our collections revolve around two themes: the use of regenerated fabrics made of repurposed waste and featuring exclusive illustrations made by guest artists. So "art" and "recycled fabrics" are the key.

What colour schemes are you working with in 2018?
When we commission an illustration from an artist, we let him/her work on the art and depending on the result, we decide what colour the fabric, both front and reverse, will have.
We will make the fabrics match the illustration. Our bikinis are truly canvases for the artwork. Our new reversible designs are developed in black/mint, titnaium grey/black and ivory/coral.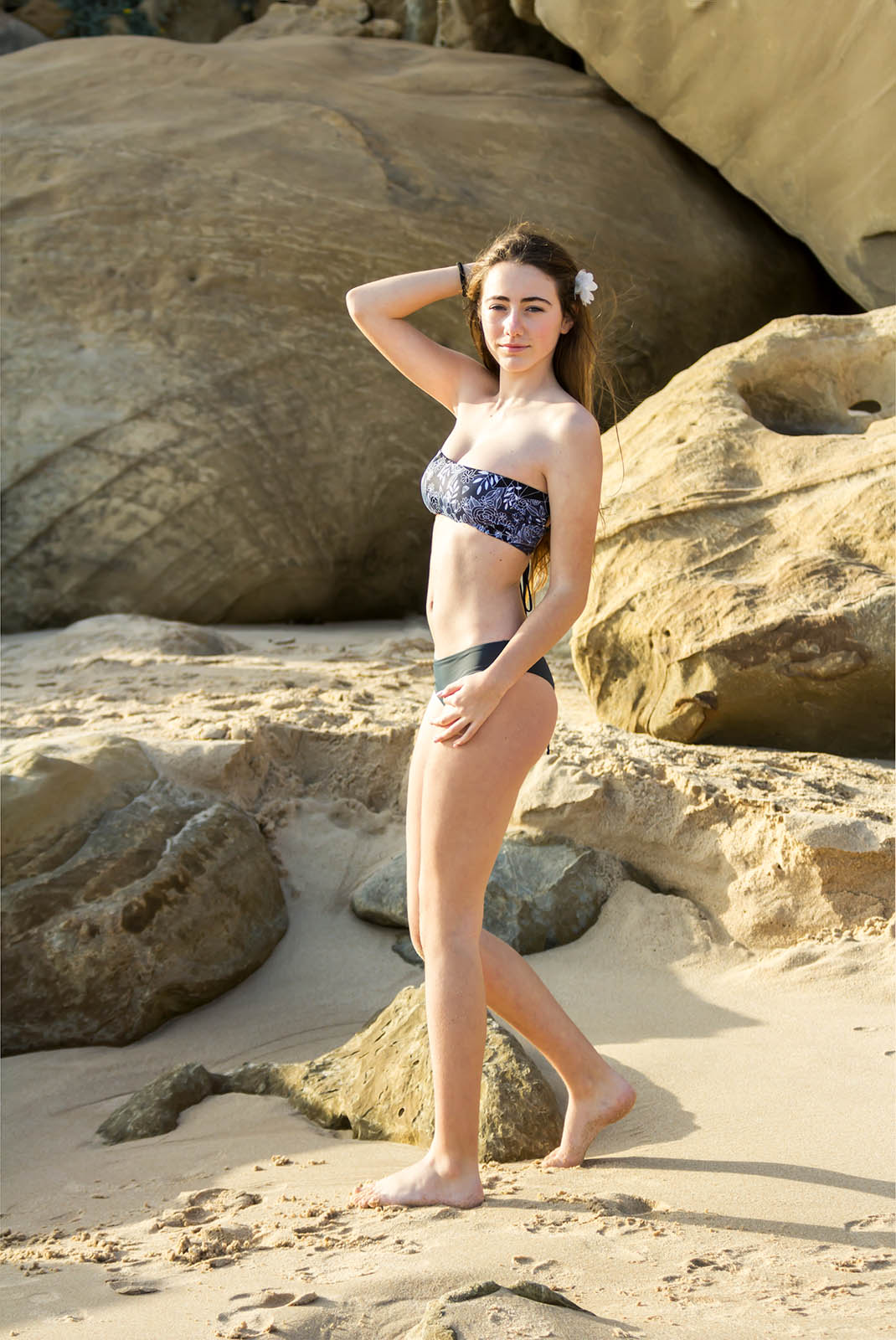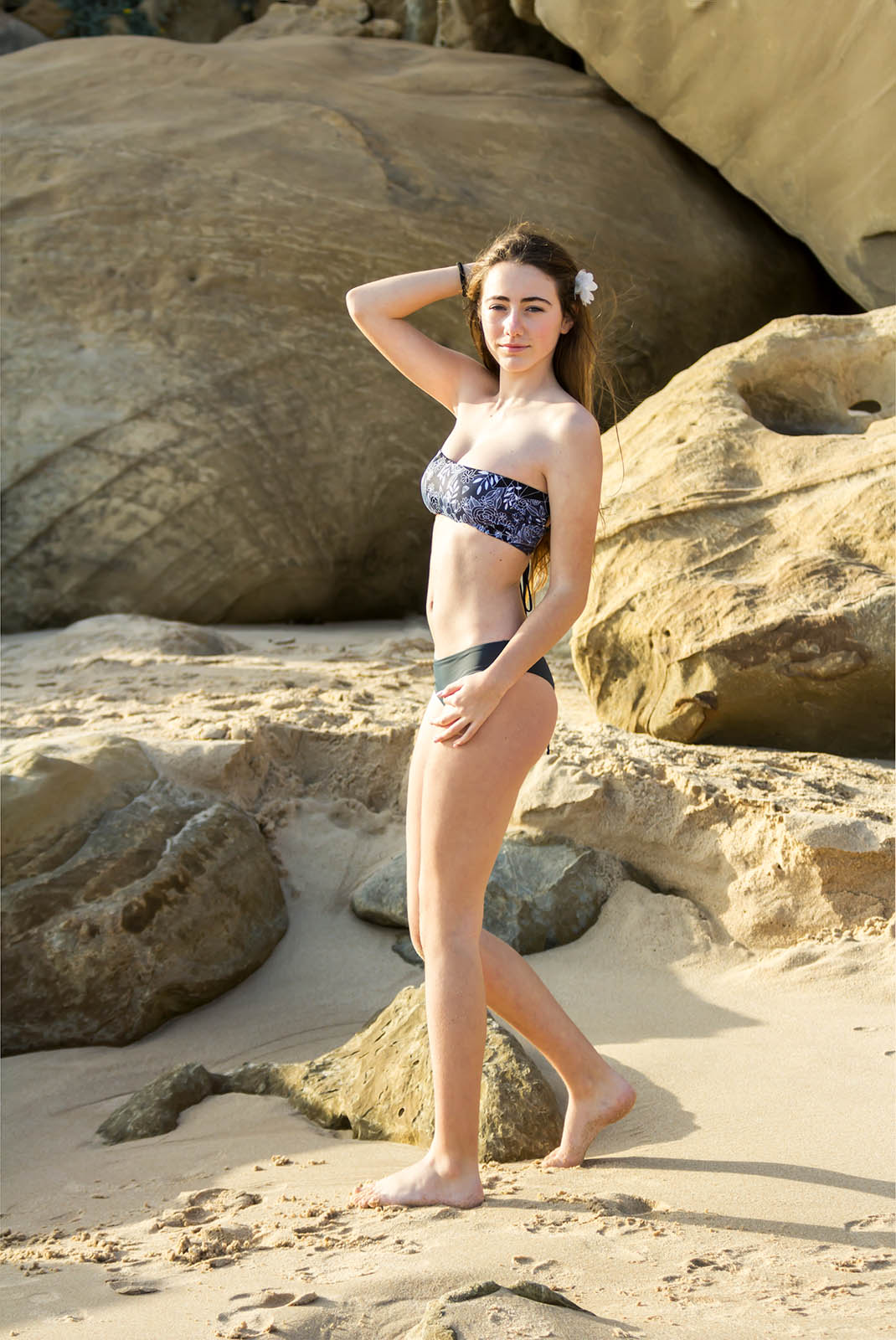 What about prints & patterns? Any crossover with apparel/accessories lines?
Our prints are exclusive illustrations created by guest artists, you will only see them in our bikinis.

What are the main materials you're working with for Spring/Summer 2018? Anything new?
We use VITA, a fabric that is composed by 78% Econyl and 22% Lycra XtraLife. Econyl is a regenerated polyamide made from recycled fishing nets recovered from the ocean plus other post consumer waste.
By mixing it with a top quality elastane such as Lycra XtraLife we make sure that the bikini lasts a long time looking as good as new: no piling, no damage due to oil creams, chlorine or sun exposure and a perfect fit regardless of your movement.

Are you doing any sport-specific lines or models like Surf Bikinis?
The multiple tying options of our Halter Top style makes it ideal for a woman who wants to swap from a beach tanning to an active beach session.
Tied around your neck it leaves most of your back exposed for a tan without lines. When surf's up, tie it crossed at your back and it will offer great coverage and fit, following your every move with absolute freedom of movement, with no pressure on your neck or restriction on your shoulder blades.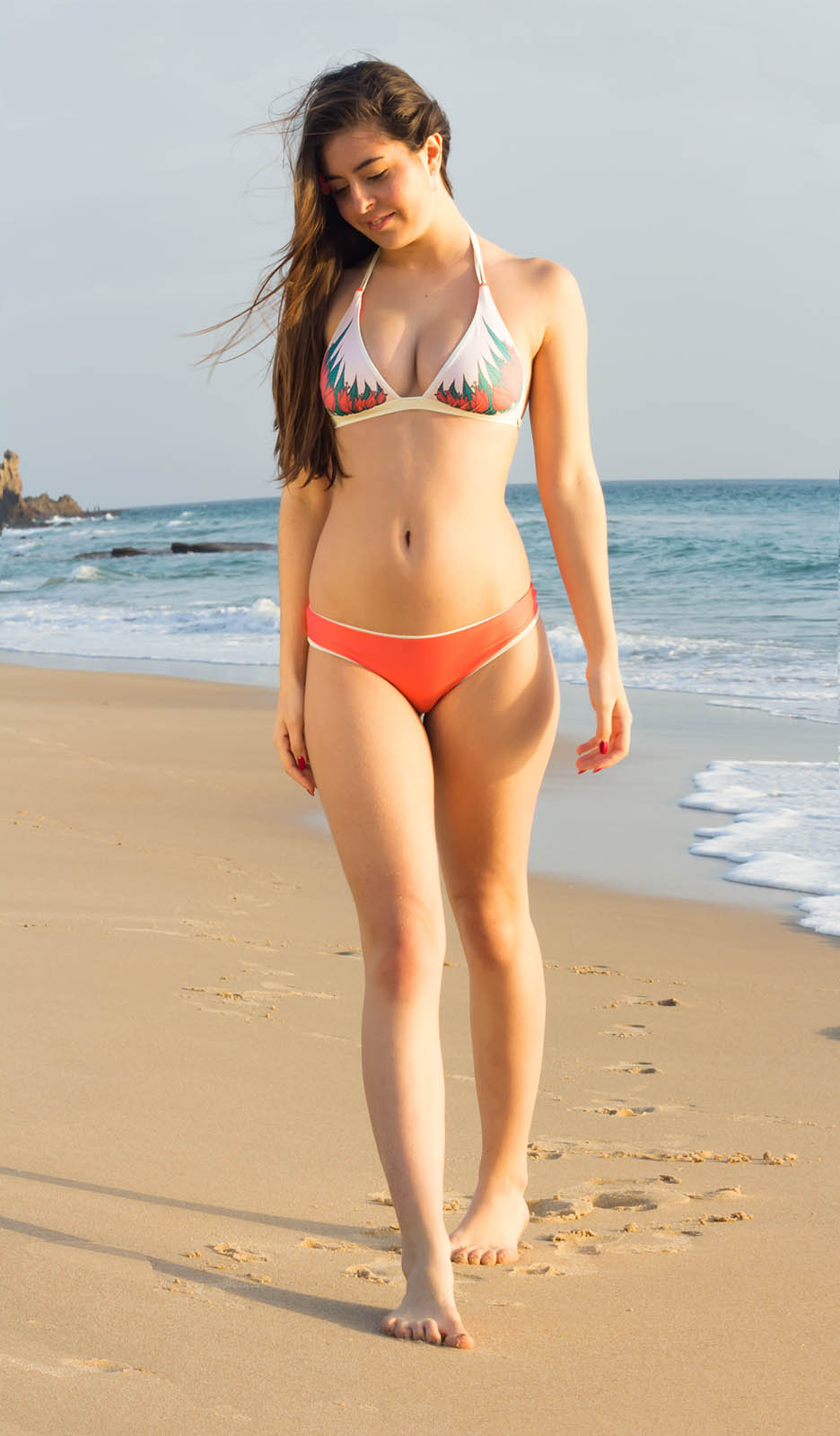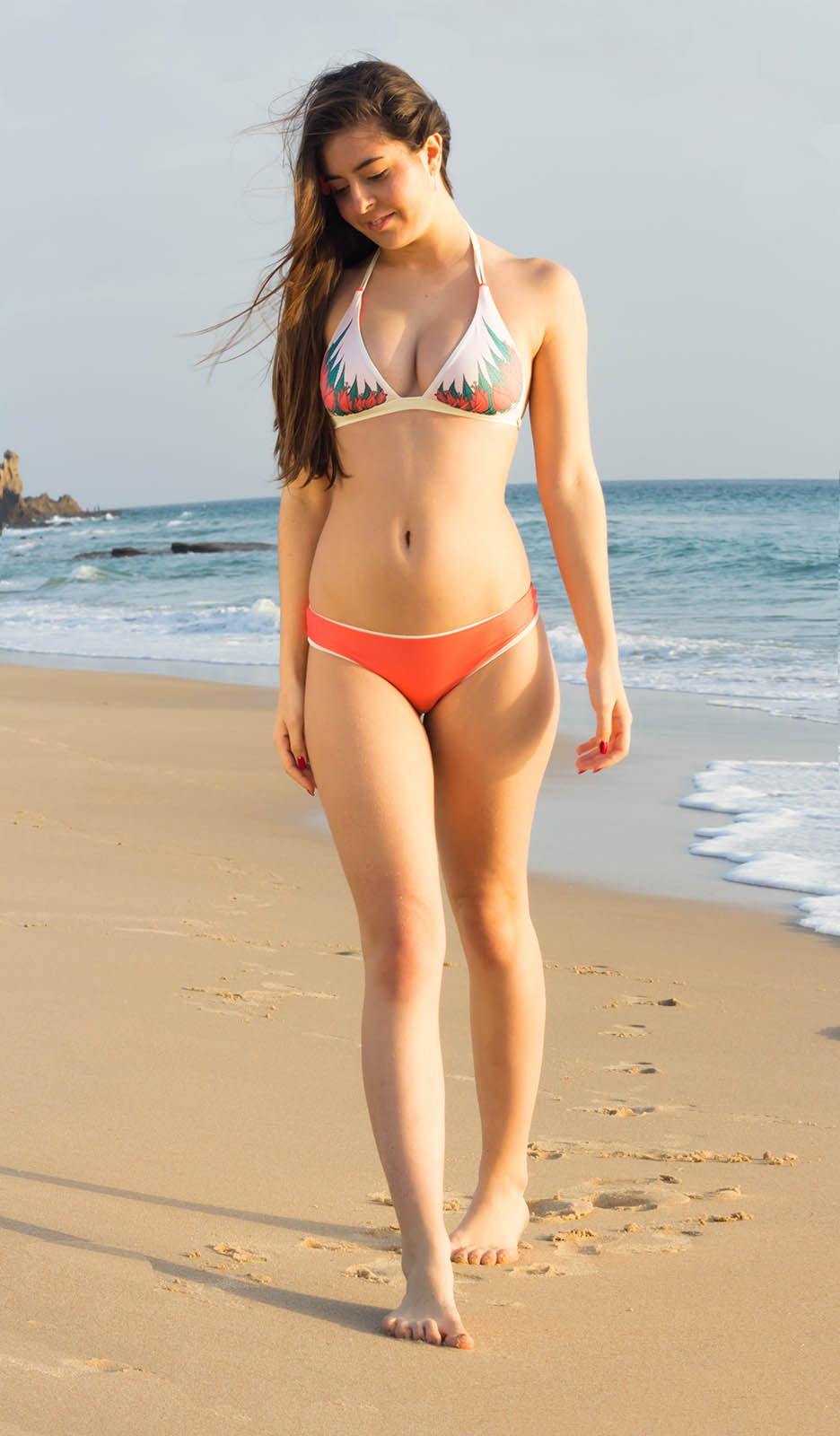 Please take us through two of the key products in your line.
Two new artists have been invited to join the WYW family. French Little Madi (Bandeau Top featured in the picture) and American Brenda Dunn (Halter Top featured in the picture). Both illustrations reflect the particular style of the artists, with Madi's populated universe of geometric shapes and Brenda's tropical plants motifs that are so recurrent in her pin-up artwork.