Brand Profile: Capsule Skateboards: Sustainable Aerospace Skateboards From Cyprus
Staying true to reducing the environmental impact of the skate industry, and introducing technology into skateboarding is Cyprus based start up Capsule Skateboards, who are currently crowdfunding on IndieGoGo.
Addressing the age-old dilemma of getting more bang for your buck, Capsule has developed a skateboard manufacturing process that uses a range of plastics, similar to those used in aerospace capsules, to create a durable yet affordable deck. The guys at Capsule claim their novel structure is 6 times more durable than your regular maple deck and boasts much more pop, as well as being impact absorbing. We caught up with co-founder and CEO Andreas Charalambous to find out how the campaign is going and what makes Capsule tick.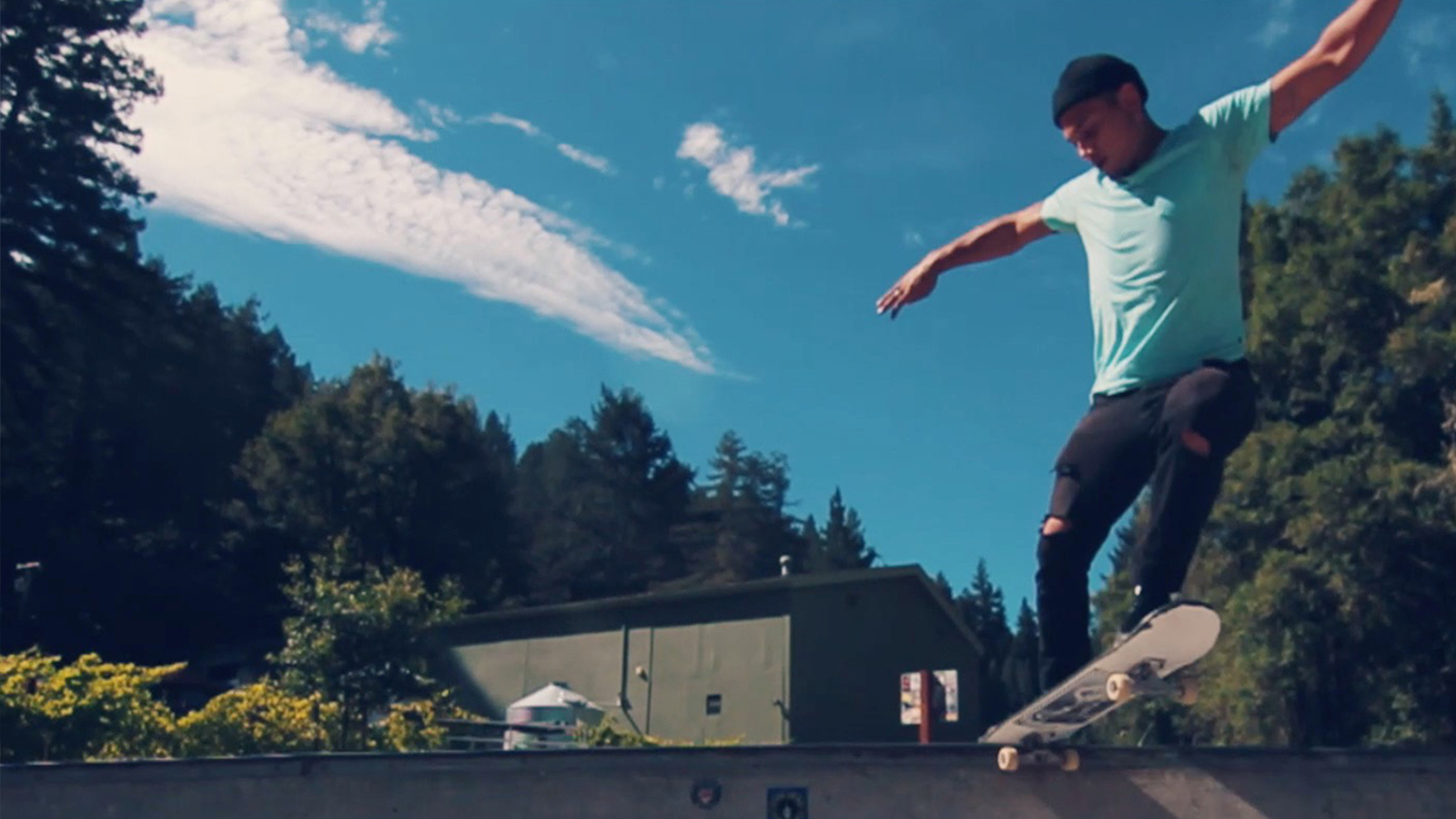 First of all, could you tell us how Capsule skateboards started?
Four years ago, I was in a full-time job and, to be frank, not having a lot of fun. As soon as I got home, I would open up the garage and start working on a project I had in mind for quite some time. I've been a skater since I was 8 and I knew about the problems with the skateboard manufacturing process, which is that we didn't have any alternative choices in terms of a skateboard's construction. Plus, at that time, the economic crisis had hit the country and finding a good skateboard that would last long enough to be affordable for me was close to impossible. This is why I decided to start making my own Skateboards, recycling and transforming the tons of materials stored in my basement.
Capsule was born at that time.
The first prototype was made from a material that I knew was very durable and flexible. The material itself was very expensive but it was mandatory to buy the whole six square meters panel from the distributor just to test 0.2 square metres. I wanted to create the shape of a skateboard, so I just pressed the material between two identical skateboards using some heavy-duty clamps. It was tough. Launching something like that meant I was about to get in a fight with the biggest and most renowned companies in the world, basically all selling the same skateboards with the only difference being the graphics and logos.
2014 was a big year for me, as it's also when I met my co-founder, who helped me bring Capsule to the next level. We met at an event organised by the Ministry of Commerce, during which we were introduced to various grants encouraging innovation, given away by both the European Union and the Government of Cyprus.
This event was the first of many more to follow.
The Cyprus Entrepreneurship Competition, organised by the University of Cyprus, ran from June to December 2014 and consisted of workshops and pitches on the final day, giving the possibility to the first three start-ups to win huge prizes. We didn't manage to be in the TOP 10 teams, but we learned a lot of things about the business environment then.
In June 2015, Capsule was selected by the Gravity Ventures incubation program to follow a course helping companies grow – and thanks to this program, we went from a simple skateboard company to one that, in the near future, would introduce technology into skateboarding. The following year, in September, we won the first prize at the Startups4Peace competition organised by the Embassy of Finland.
In November last year, we attended Web Summit in Lisbon, which is known as the world's largest event for technology start-ups, involving a lot of networking with potential clients and fellow skaters. This was huge for our brand's awareness to the public, which was absolutely brilliant for us and right on time. Remember the Cyprus Entrepreneurship Competition that we mentioned before? Capsule had another go in 2016 and we were ranked third! More recently, we were invited to attend an event in Munich at the end of February (2017), where we met some German giants, such as BMW, Siemens, Adidas, and many more, in the form of one-to-ones.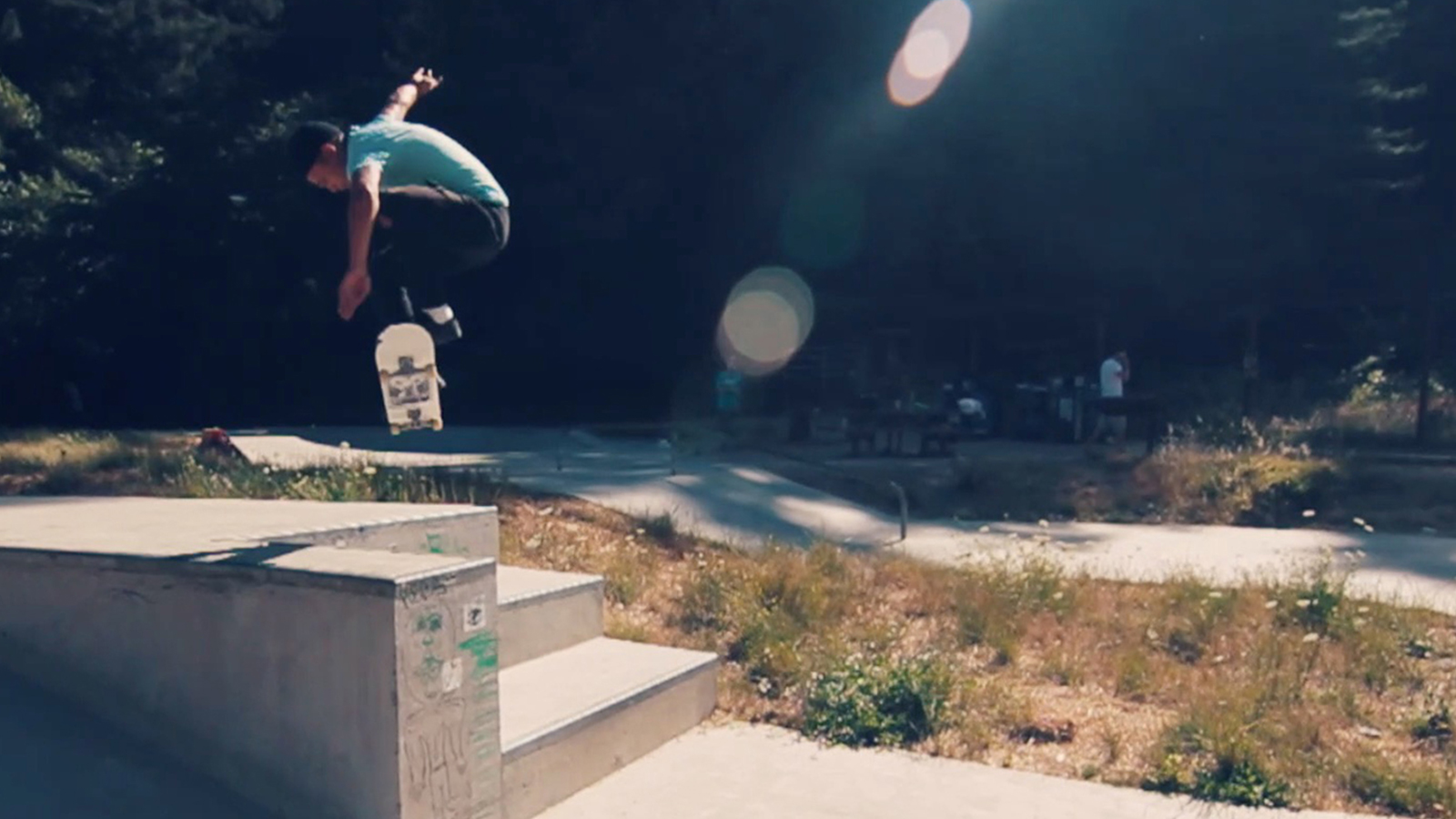 Who's on the team and what do they bring to the company?
Andreas Charalambous: Co-founder and skater since the age of 8. Andreas is the visionary behind Capsule. Being well-informed and having lived through the issues faced by skaters, he decided it was time to create a product which would be safe, long-lasting and affordable. To top it off, being a lover of the environment, he added the green feature of the product by making it from fully recyclable materials. Andreas invested part of his family savings in purchasing materials and building machinery. The first prototyping lab was his garage four years ago.
Dr. Panayiotis Philimis: Although not being a skater himself, he always keeps an eye open for promising and value-adding products. His Ph.D. in Mechanical Engineering, 20 years of experience in design and development of disruptive products and managing multi-million projects of innovative products, helped to fast track Capsule both in materials innovations and business development. A true Angel Investor who saw Capsule as an idea worth investing in.
Constantinos Michaelides: Video specialist – Having been a skater from 14 years old, he thought this experience should somehow be recorded. And so, while skateboarding, he experimented with video shooting and editing, making every skate journey a video to remember.
Jorgen Eirikr Physentzides: Creative director and skater since the age of 13, Jorgen is a digital artist with experience in Illustrator, Photoshop, and 3DS Max. He passionately designs all our cool stickers, t-shirts, and board graphics.
Dr. Stavros Hadjiyiannis: There is always a technical expert in manufacturing behind every successful new product. Stavros holds a PhD in Mechanical Engineering and has participated in several research and product development projects. And, he also likes to write about it and we can prove it through his more than 20 publications in international journals and conferences. He now counts 14 years of experience in machine and product design, manufacturing processes, product-prototype development and reverse engineering.
Moyses Moyseos: Marketing Specialist – Moyses holds a BSc in Production and Management Engineering and an MSc in Engineering with Innovation & Entrepreneurship from the University College London. He is mainly focused on Valuation Metrics and Business Intelligence with an edge of marketing. He is the resident guru tasked with making Capsule known and orchestrating the team to make the magic happen!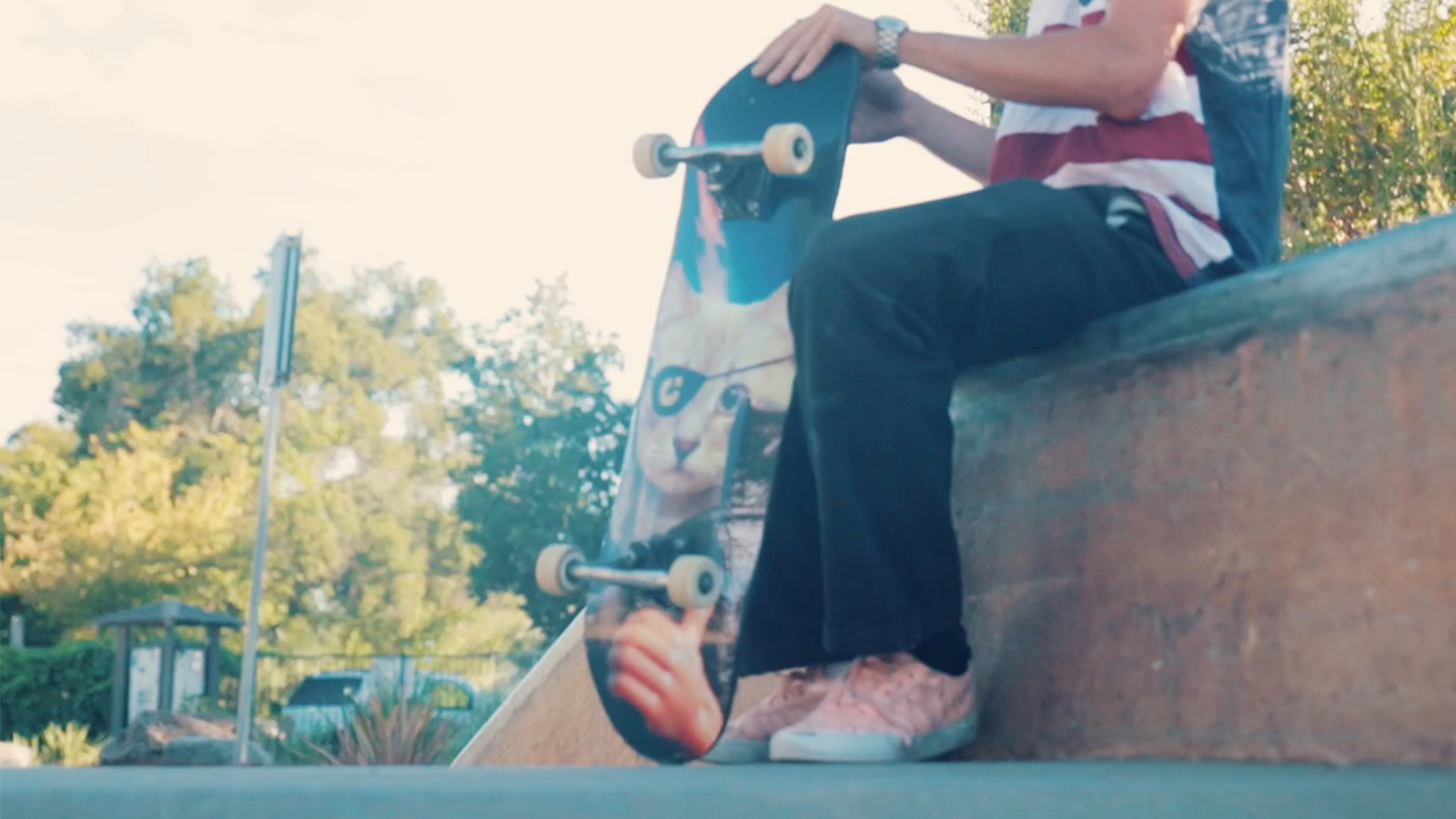 What material are Capsule skateboards made from and what makes them so durable?
The board structure is based on common plastics that are specially processed for maximum stiffness and durability.
What impact does using this material have on the environment vs traditional methods?
Capsule's materials are fully recyclable, meaning they can be easily shredded and used again since they are based on the most common plastics. The existing skateboard manufacturing is the #1 cause of maple deforestation in North America. Just in North America, they need 1.5 million maple trees per year to manufacture skateboards and, almost 50% of skaters buy more than 4 skateboards in their lifetime.
What should someone expect if they switch to Capsule skateboards? Will it feel different?
Surprisingly, the feeling is almost exactly the same since the flexibility resembles that of wooden boards.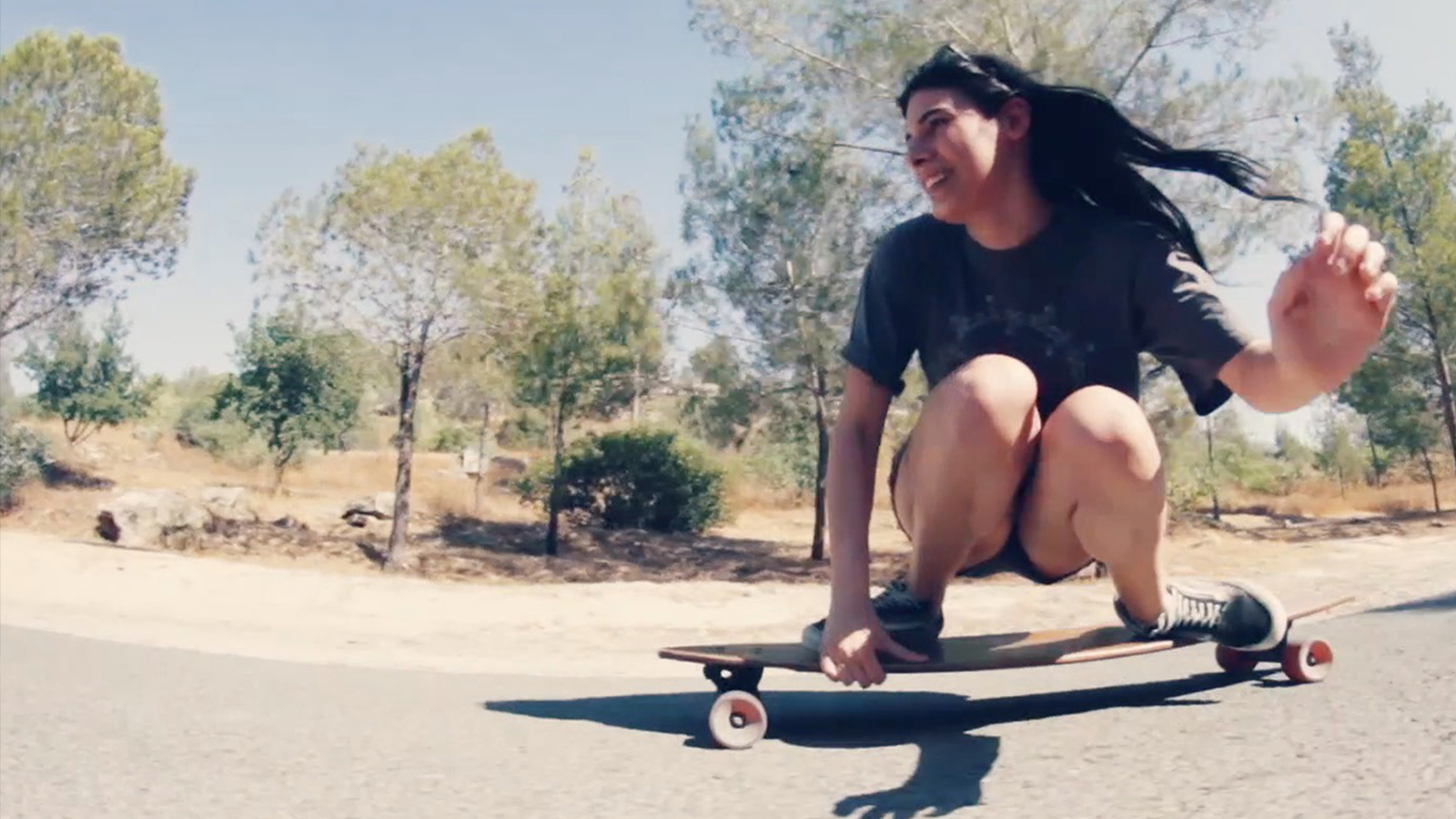 In your IndieGoGo campaign you mention implementing data sensors into the decks, what do you plan on measuring and how will it help your average skater?
Yes! This is basically in the R&D phase and not ready yet. It will measure the movement of the skater and board while he performs tricks so he can track his progression over time.
How is the IndieGoGo campaign going and what marketing are you running to support it?
It is going great for us, there are 12 days left and we have already got over 35% of the funding goal! Orders for our skateboards and longboards are literally flying in!
What do you see for the future of your company?
We foresee Capsule to be established into the market by being unique since we are offering something totally different and cost effective.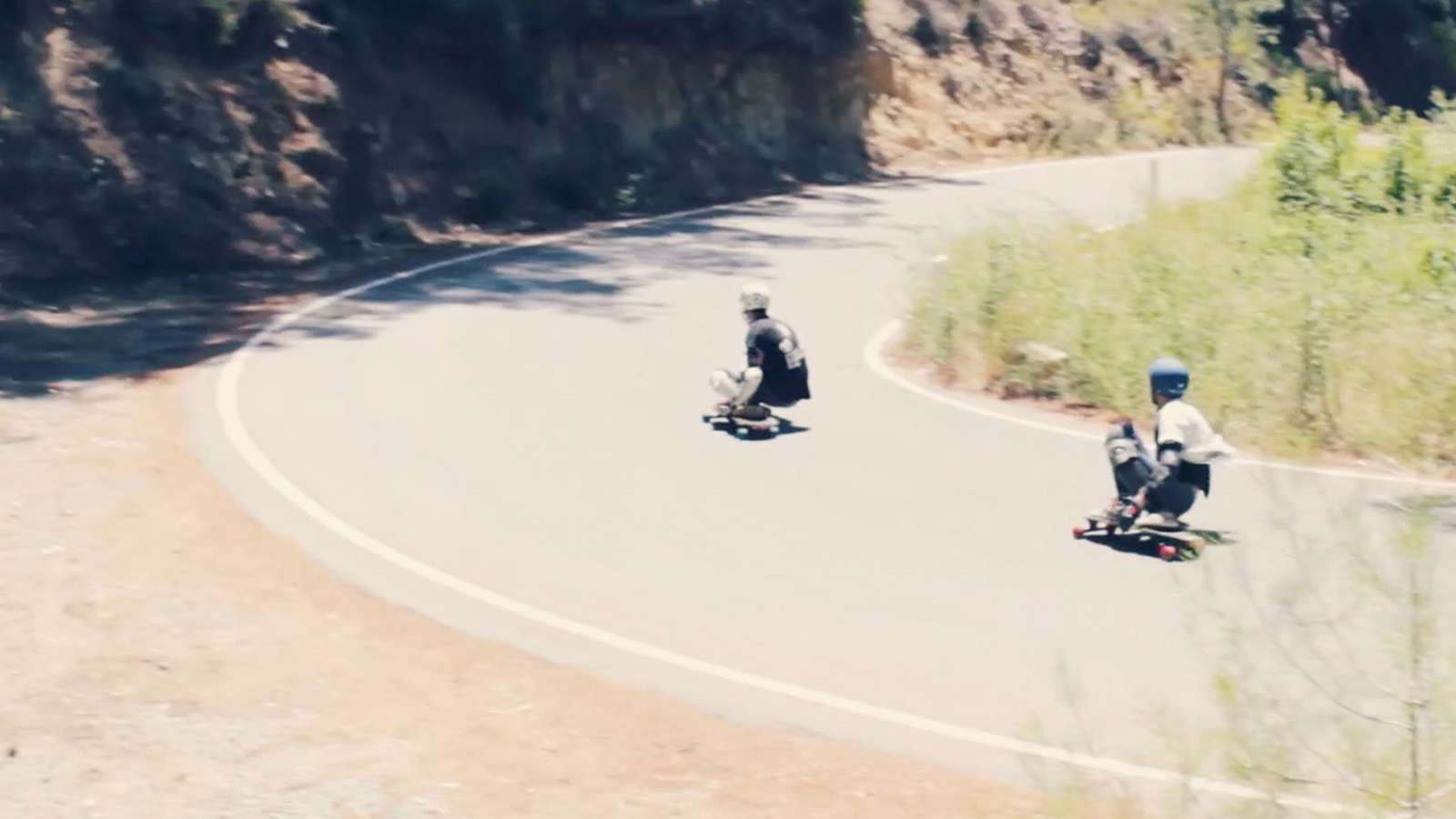 What do you see for the future of the industry?
A diversity of board structures that are also eco-friendly (or friendlier) whilst also enabling high-tech solutions and gadgets.