Brand Profile: Restube's Water Safety Products Seeing Strong Growth
Restube is a compact and versatile inflatable safety device originating out of Germany, which allows peace of mind when out on the water. Having saved over 30 lives since its advent, and a required safety device at Red Bull events, it's quickly becoming the must have item for all those who spend time out in the water.
SOURCE speaks with Christopher Fuhrhop, Founder and Managing Director of RESTUBE to find out how his personal experience led him to create the product.
Please give a brief history to Restube.
The idea of RESTUBE was born when founder Christopher Fuhrhop experienced a critical situation while kitesurfing in the Atlantic Ocean. His material broke and he had to swim back to the shore. During this time, he would have appreciated some buoyancy to use his power more efficiently.
A soon to be engineer, he wanted to develop an inflatable system that was small and tough enough to be carried at all times. The RESTUBE idea was born.
During his engineering studies at university, he created the first prototypes, the EXIST Founder-Scholarship of the Ministry of Economics and Energy of Germany enabled the first step in regards to reaching the final production status. In 2012, RESTUBE sold its first units to kite surfers. Soon it became clear that Restube is also suitable for all kinds of activities around water. Whether it is for swimmers, surfers, paddlers or even professional lifeguards. With that in mind, five versions of the original Restube were developed to match your specific use case perfectly.
Please tell us who's on the management team at Restube and what their backgrounds are.
Around the founder and mechanical engineer Christopher Fuhrhop, there is a strong team of Development & Production specialists and Marketing & Sales for Germany and international business.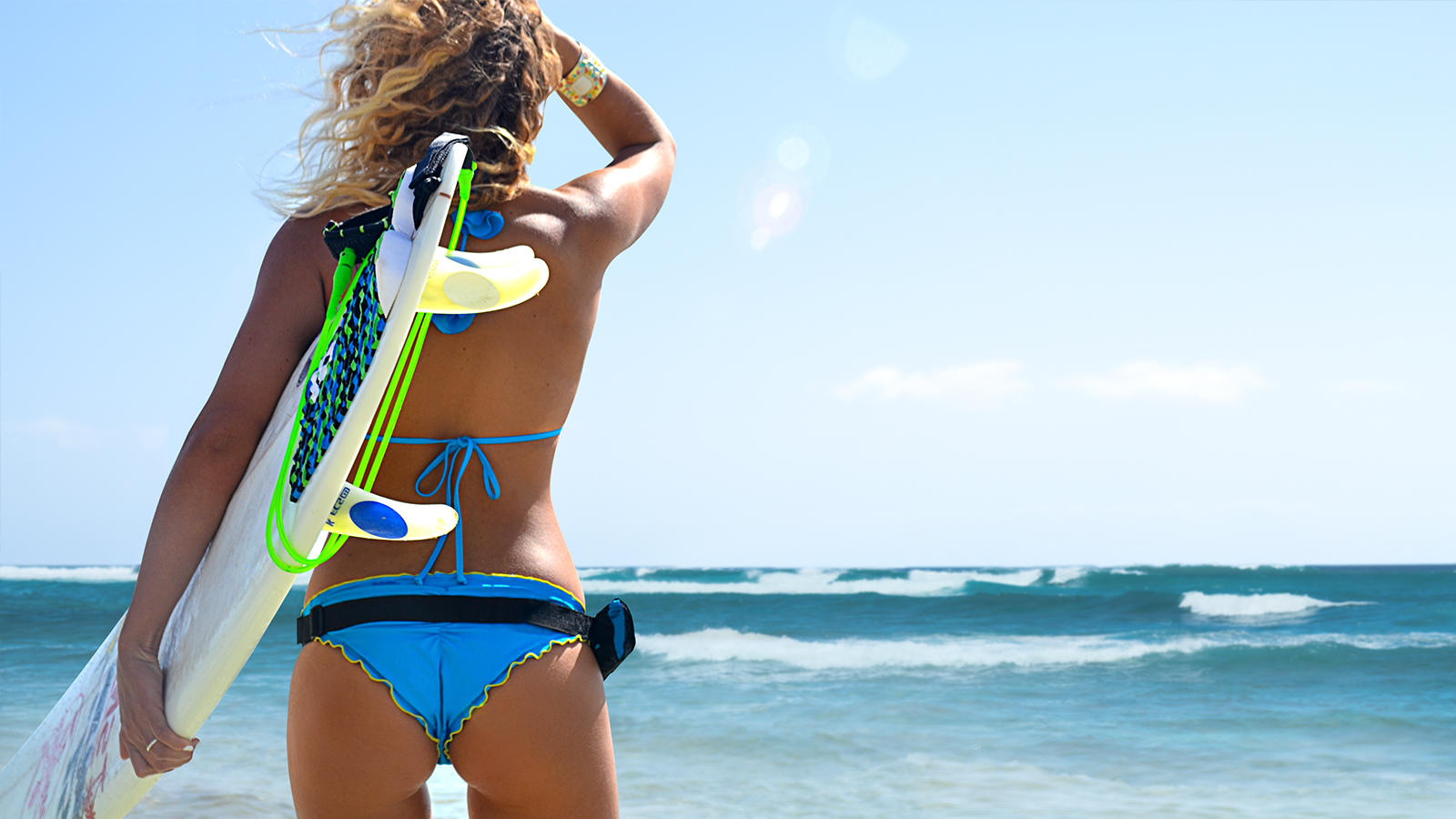 What has been the biggest challenge to date in growing the business?
To convince water sports enthusiasts of the "peace of mind" that provides Restube. Today used by tens thousands of people worldwide it is just the beginning. It is still a long way to go, but we are on track.
What marketing campaigns are you currently running?
Wwe are present on the main social media channels Facebook and Instagram, to keep the community updated with our work and interesting stories.
Furthermore, we work with multipliers like famous sportsmen or bloggers, to become well-known in the different target groups.
Other important channels are national and international fares and events. We are proud to announce, that this year we were present as a safety partner at more than 25 events worldwide, like the Challenge Lisboa or the Devil's Isle Challenge Bermuda. Restube was also already mandatory at several Red Bull kite and rowing events. The number of partnerships is steadily increasing, giving the participant and the organizers an even better time at the event.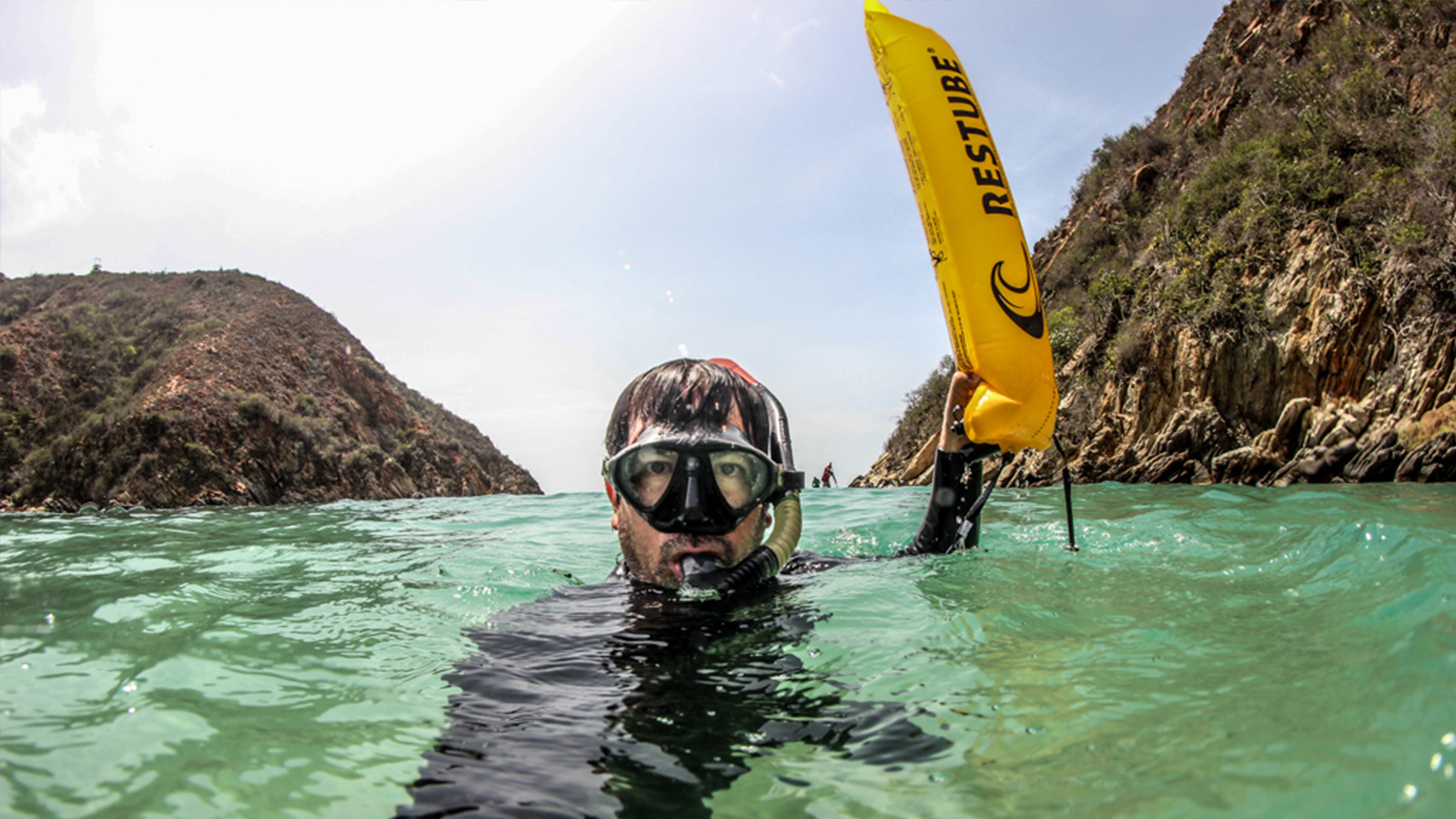 Can you give us some figures and stories where Restube has saved a life?
Recently, we heard a story from the German Life Saving Association district Constance. They were able to save another life thanks to our Restube Lifeguard. A woman got caught by a strong current in the Lake of Constance and was drowning. When finally reaching her, the life saver pulled the trigger, the Restube inflated and he wrapped it around her. The buoy kept her afloat and made it easier for her to breathe and relax. With the blown-up Restube around her, the life saver brought her back to the shore.
Another great story belongs to Torsten, a German SUP rider. Almost every weekend he drives a long distance to ride his SUP on his favourite lake. Once, he was suddenly surprised by bad weather, that not only made his sail useless, but he also lost his material and had to swim back to the shore. Wearing a black wetsuit, he was barely visible to rescue teams. Fortunately, Torsten carried his Restube basic this day. Pulling the trigger, he could rest on the buoy and draw attention to himself. Meanwhile, his board drifted directly to the windsurfing station.
Today, thanks to Restube, over 30 lives have been saved. And thousands of people have a better time around water.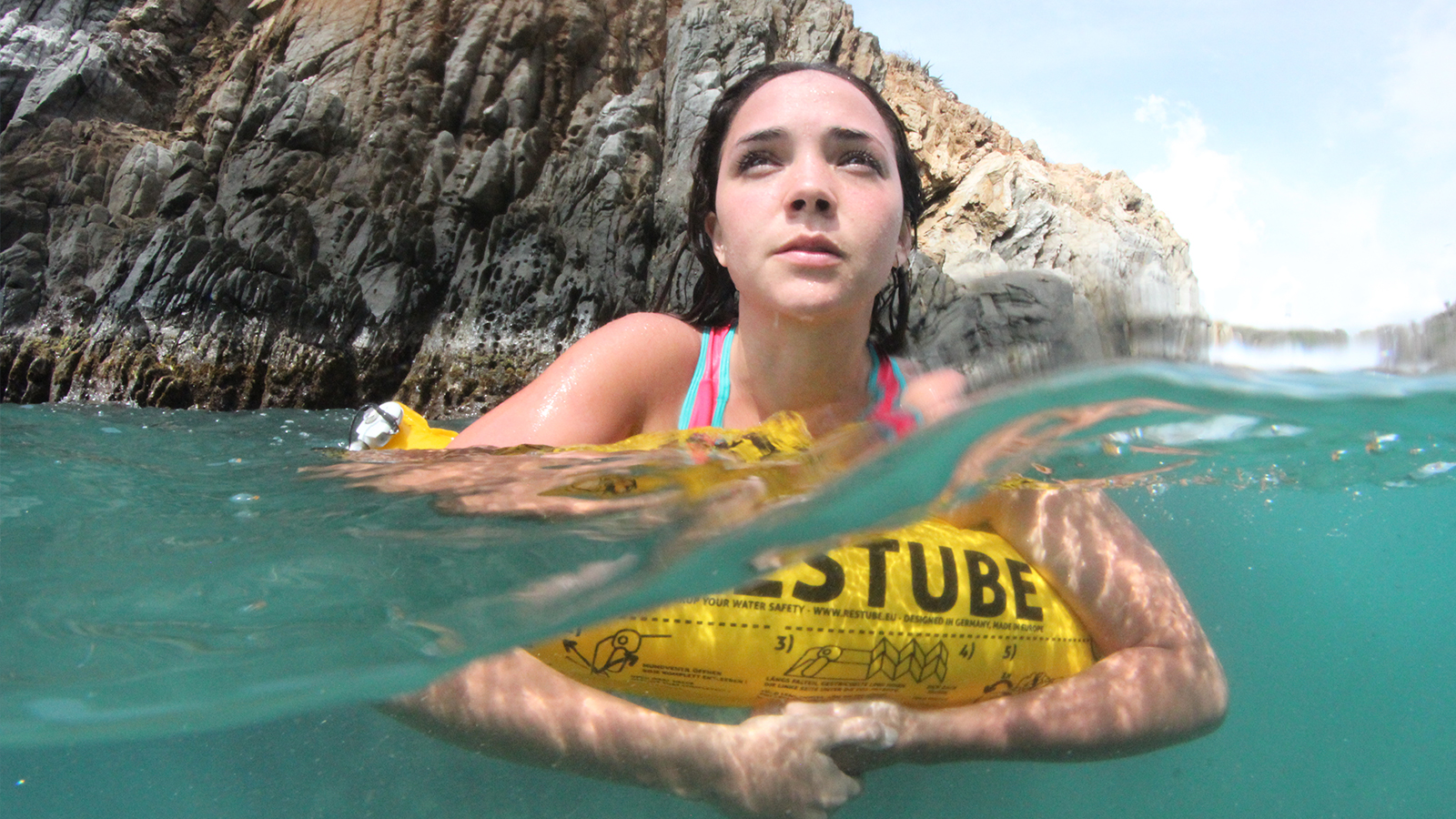 Which is your biggest European market?
The biggest European market is still our domestic market Germany. Restube is available in more than 300 shops and big accounts like Karstadt Sports, Globetrotter and much more.
What's new in product innovations for you?
Last year we developed the tiny little Restube swim, with an extremely low weight of 210g. It is perfect for triathlons or open water swimming. Also, many SUP'ers are now buying the Swim as it is so tiny, you don't even notice it.