Creatures Of Leisure Unveil "This is Creatures Country" Brand Campaign
Iconic surf accessories brand Creatures of Leisure have unveiled their new brand campaign, "This is Creatures Country", which seeks to connect with surfers in a language and mentality that epitomises the true surf spirit.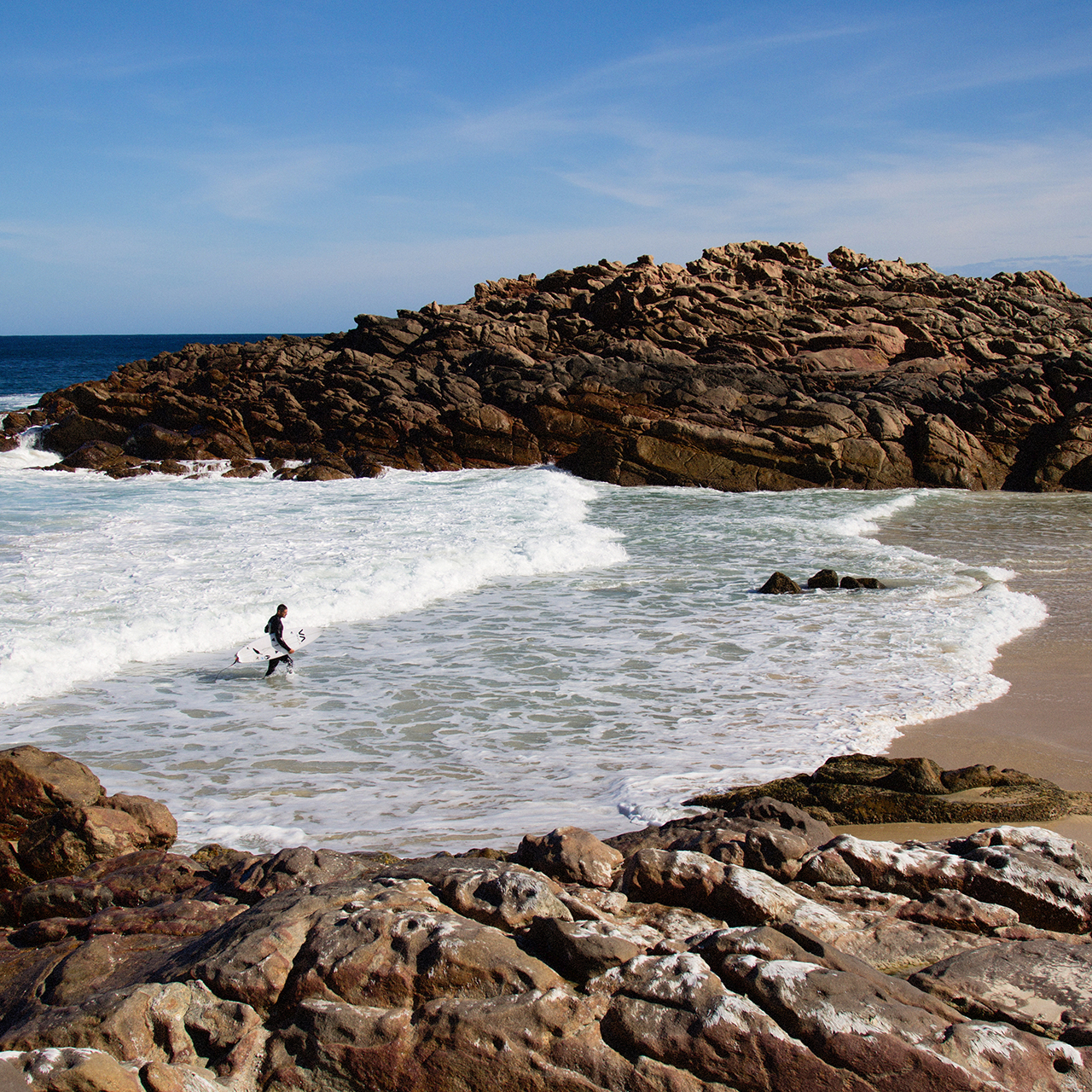 The campaign explores surfing as a lifestyle rather than simply a sport encompassing Creatures' passion of exploration, pushing boundaries and seeking new horizons. "This is Creatures Country" links the brand and their products to loyal and prospective consumers, retailers, athletes and ambassadors worldwide.
For a deeper understanding of the campaign, you can view the new edit by the team which really gets under the skin of what "This is Creatures Country" is all about. You can view the video here.