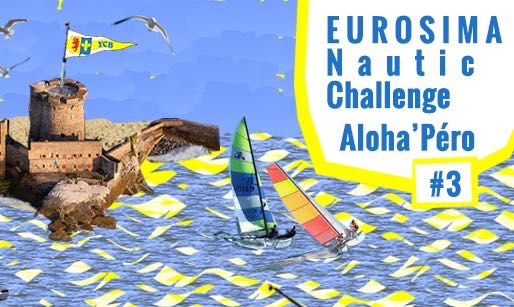 Aloha'Pero #3: EUROSIMA Nautical Challenge
EUROSIMA and Ocean Tech will be host their third Aloha'Péro networking event in collaboration with Yacht Club Basque, France. The challenge will see teams of six compete in three races, each one in a different style of vessel with a fun social bbq after the race.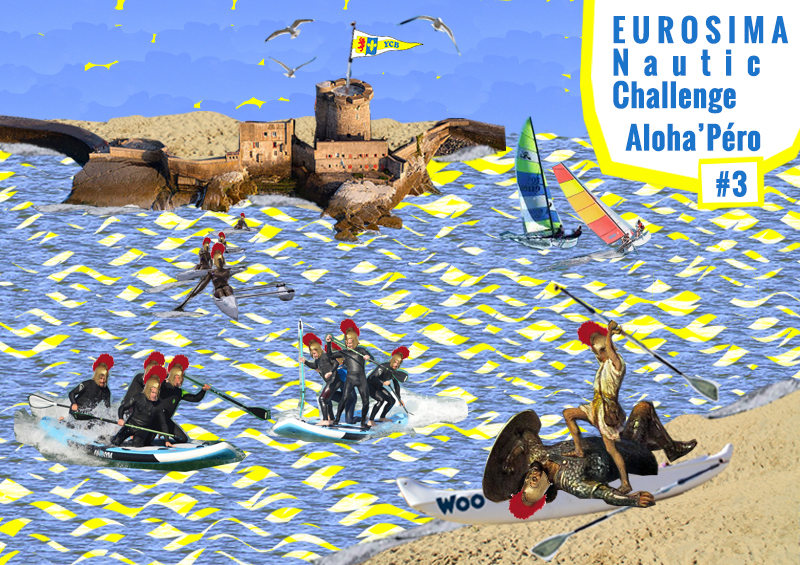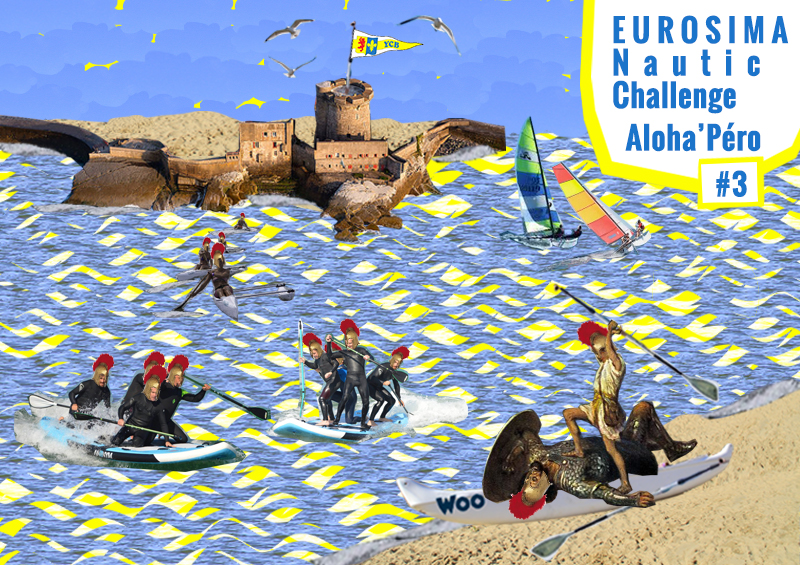 Press Release: For its 3rd "Aloha'Péro" networking event, EUROSIMA and Ocean Tech have partnered with Yatch Club Basque, Anonym Sup and Woo Outrigger to invite you to join in on a nautical challenge.
Each team of 6 persons will compete in a series of 3 races in the Socoa Bay: Goliath SUP, Hobie 16 catamaran and OC1 Kawan single outrigger canoe.
Beginners and seasoned riders alike are all welcome to have some fun out on the water with us so hurry up and sign up. It's free!
The evening will then continue with a happy hour and a barbecue dinner thanks to EUROSIMA and our partner Carlsberg.
This is event is sponsored by Prévifrance, the health care provider of the Action Sports industry.
* Yacht Club Basque, Parking Dériveurs Socoa, avenue du Commandant Passicot, 64500 Saint-Jean-de-Luz
Click here to register your interest in the event.