2017 Eurosima Surf Summit: Introducing Carlos Burle
Big wave surfer, Carlos Burle, will be attending the 2017 EuroSIMA surf summit as a speaker on the theme of: 'Rising To The Challenge'. Carlos' conference will be held on Thursday 5 October at the Belambra Club "Les Estagnots – Pinède" in Seignosse.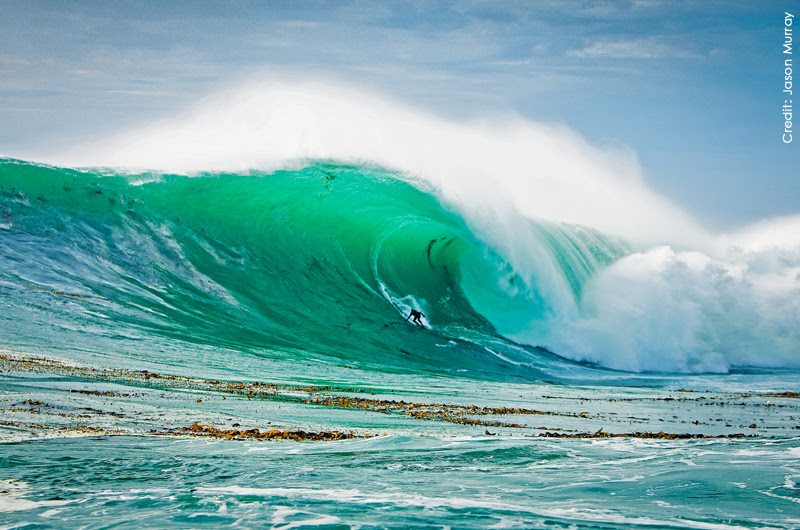 Brazilian Burle has always been in the water whether it was swimming as a child or finding his calling as a surfer as a teenager. Carlos played a key role in the creation and progression of tow-in surfing which allowed surfers to ride the monster waves that were unable to be paddled into.
Burle travels the world to compete in big-wave surf comps and has a successful Youtube channel where he uploads videos that showcase his impressive travels.
At the age of 48, Carlos has an extensive back catalogue of titles to his name:
"In 1998, he won the very first Big Wave Championship in Todos Santos, Mexico. In 2001, he rode a 70 foot wave at Mavericks, the biggest wave that had ever been surfed in the world, an incredible record at the time and for which he won a Billabong XXL Award. The ride even landed him in the Guinness Book of World Records. With Eraldo Gueiros, he is the only Brazilian to ever have surfed waves in high seas, at Cortes Bank, 100 miles off the coast of San Diego. He is also the only Brazilian to have competed in the Eddie Aikau event, a prestigious big wave surfing event that is held at Waimea Bay on O'ahu, Hawaii and to which only the most respected 24 big wave surfers in the world are invited. In 2009/2010 he won his second WSL/BWT Big Wave Tour title and in October 2013, Carlos Burle surfed the biggest wave of his life in Nazaré (Portugal) towed by co-rider Pedro Scooby, riding a giant 30 meter (100 feet) wave, according to experts from the Oceanography Department of the Coimbra University in Portugal." [Source]
Click here to discover the programme for the event and click here to register your interest in attending.