Circa Skate Footwear SS18 Preview
Retail Buyers Guide: Skate Footwear SS18
CATEGORY: SKATE FOOTWEAR
BRAND: CIRCA
INTERVIEWEE: FABRIZIO MESSINEO (EMEA SALES DIRECTOR)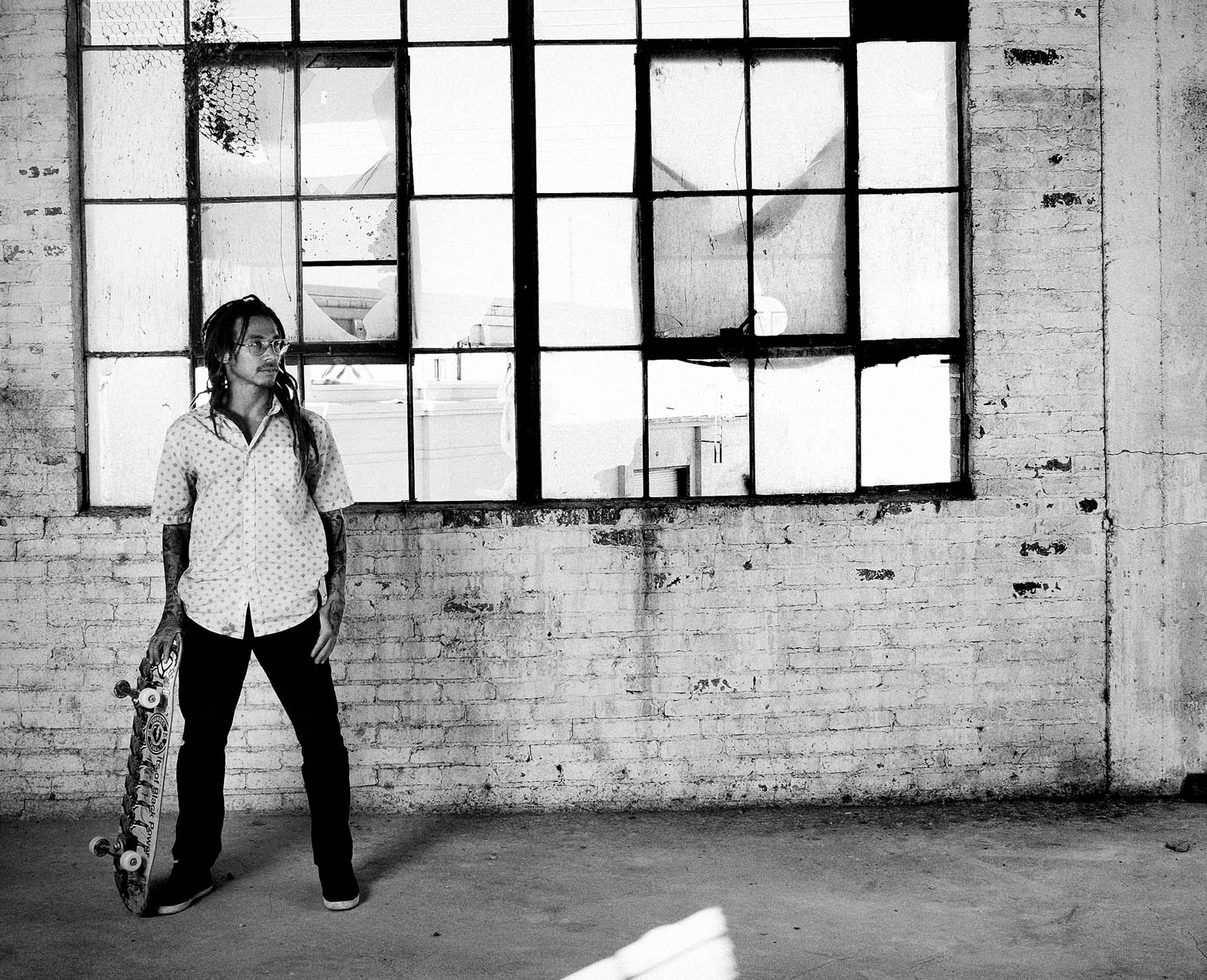 How is the overall health of the European skate shoes market right now? What are the biggest markets?
According to the data we are collecting from our distributors, the skate shoes market is in good health. The biggest shoe brands as Nike, Adidas, New Balance are investing in it, as skateboarding is influencing the style of non-skaters as well. Artists, singers, influencers and also normal people can wear a skate shoe. The market has never been so big and wide. 
For us, regarding C1RCA sales, the biggest markets are still Germany, Italy and UK, as top 3 markets. 
What are the cuts, silhouettes and materials for Spring Summer 2018? 
Regarding cuts and silhouettes, I have to say that our market is really split in half.
The general trend supports the sales of slim, tailored shoes, following the general trend of pants sales.
Of course the customer has to combine a slim pant with a slim shoe. 
But on the other side, we have a very strong request for puffy shoes, coming from a very core customer segment.
So, for our SS18 collection we'll propose slim shoes, but we can't disappoint our core customers: we'll have a selection of puffy shoes in it as well.
Speaking of market demand, we are also adding a second mid top model (the brand new UPLAND) beside to the LAKOTA, our classic mid top shoe, as in the coldest market we still have strong demand for mid top, even in summertime.
Regarding materials, I have to say that there are not big changes compared to previous seasons. We are trying to offer a wide range of materials, as always done in the past: Canvas, Suede, Synthetic Suede and PU Leather and Mesh.
We are pushing for more use of synthetic "cruelty free" materials, and we also released a vegan shoe. 
The market will tell us if this intuition will be a durable business or not.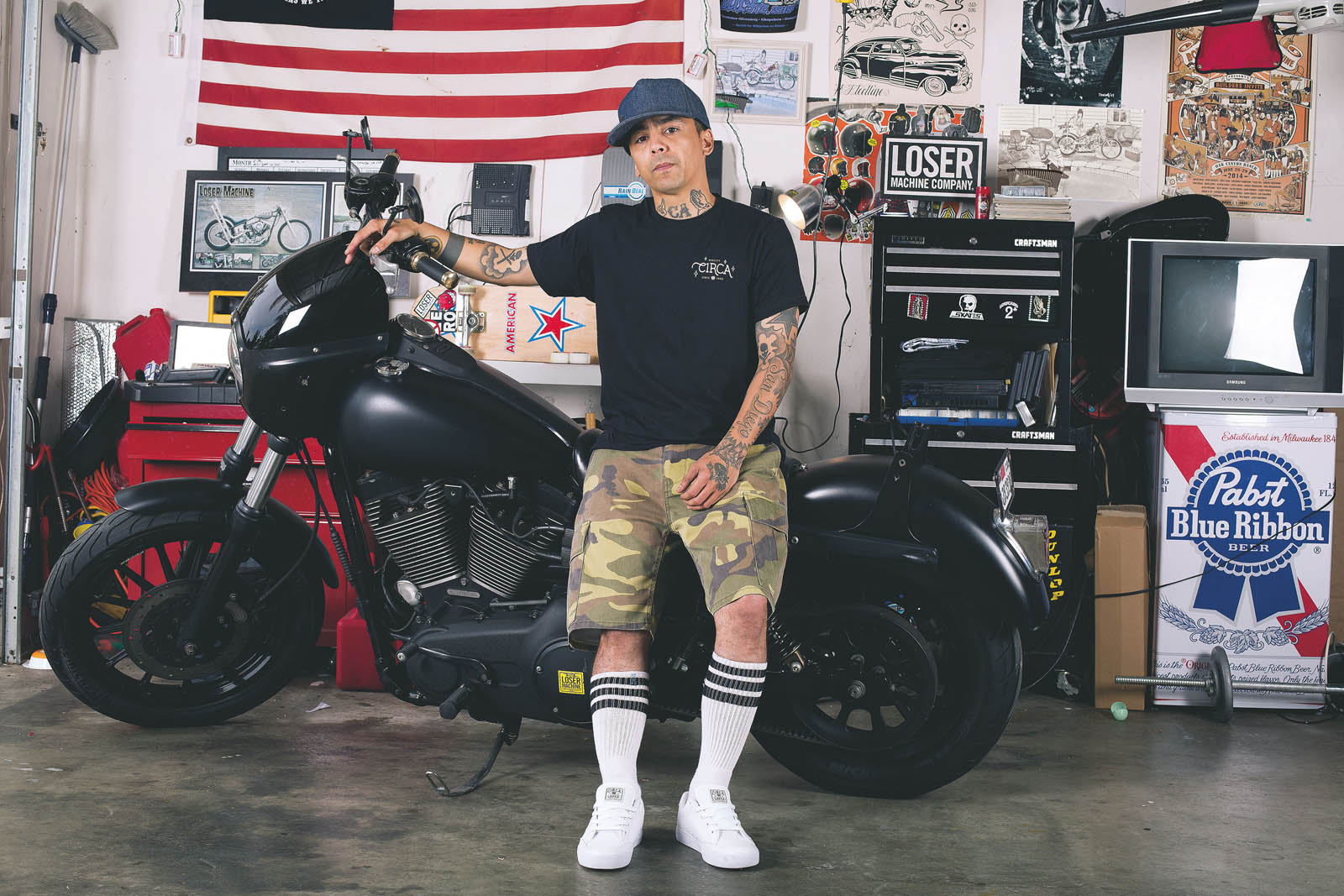 What are the hot trends of the season? Return of 1990s models with new tech? Mid-tops? What do you say?
Well, I truly believe that people love the 90s. The 90s represent the period of birth of many skate brands, so many customers iconized the 90s shoe models as truly representative of the brand.
This is why our best selling model is still the AL50, which didn't change too much from the first version.
The AL50 could be defined as a puffy shoe, and it still does big numbers. This is why we were picking other 2 models from the 90s: the 205 Vulc and the CERO are back in the line, to satisfy that niche market asking for old, puffy, stylish models. 
These shoes are also more durable respect to ultra light slim shoe, so many skaters prefers them. They are maybe heavier, but also more solid.
For the future, we want to bring back to life more old, unique C1RCA models.
It appears that customers are willing to pay extra money for performance technology. What are your most important tech stories for the season?
Yes, some customers love performance technology, in shoes as well as in the other accessories used during the everyday life.
This is why we are introducing the SALIX, which contains all our innovations. This shoe has 4 features: Surefit technology, Aerocush midsole, Ultraflex heel flex points, Fusion grip Outsole (see flyer attached with all the infos about the features). 
This shoe represent the best C1RCA can offer to his customers, and this is also the shoe we are betting on. 

Please point out the 3 key products in your collection that retailers HAVE to keep on their radar and tell us the story.
1) First of all, I have to point the AL50. This is not only the pro model shoe of the famous Adrian Lopez, but also our best selling piece ever. Inspired by Adrian' s passions (tattoos, & motorbikes) this shoe keep a clean line, with no logo on the quarter, solid structure, very high durability.
2) The NEEN: Neen Williams recently joined the C1RCA Team, getting his pro model shoe. Well known for his massive heelflips, he asked for a shoe with premium quality midsole, to absorb vibrations and impacts due to his skating style. So, C1RCA released the NEEN, with Exposed Phylon Midsole, Fusion grip outsole to guarantee the best grip ever, flex points at forefoot for maximum flexibility, and Non slip Heel Lock material.
The perfect shoe for Neen's liquid style, dedicated to very technical skaters. 
3) The Kingsley: this is the classic, ever green vulcanized shoe. Featuring the fusion grip outsole, Anti-slip heel lock material, ultra cush PU insole and a closed seam toe cap. This is a piece we could not miss in the collection. This is the shoe chosen by Cole Wilson to skate every day.