DC Skate Footwear SS18 Preview
CATEGORY: SKATE FOOTWEAR
BRAND: DC
INTERVIEWEE: ANTIONE SOULÉ (FOOTWEAR PRODUCT LINE MANAGER)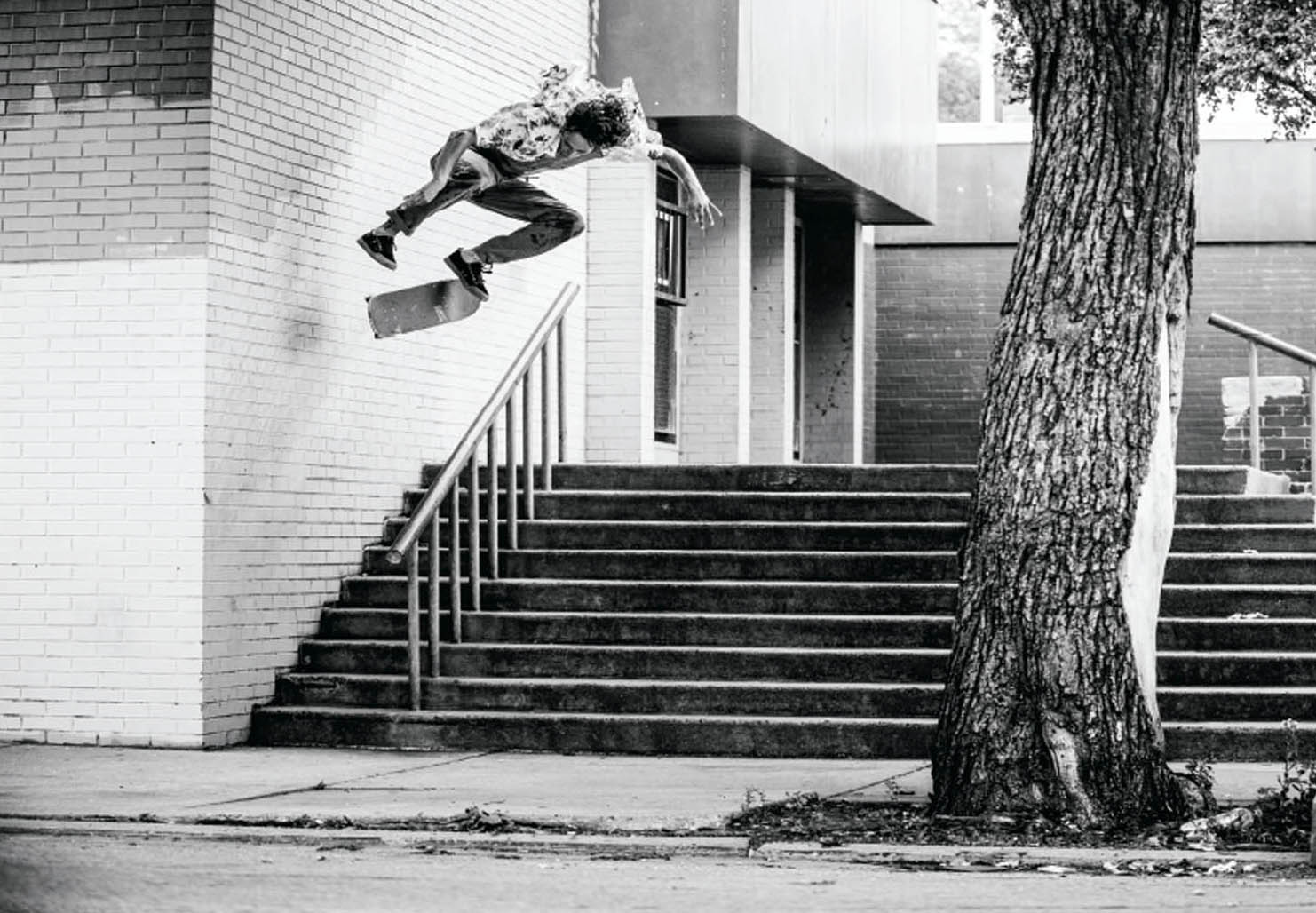 How is the overall health of the European skate shoes market right now? What are the biggest markets?
The skateboarding market is now a steady and healthy one with, for DC Footwear, a turnover per sku which increased by 7% VSLY for us in the last sell-in season.
Our biggest markets are France, Spain and Russia.
What are the cuts, silhouettes and materials for Spring Summer 2018?
We have a variety of models to fit all Skateboarding styles represented by our riders: Low Vulcs, Low Cups, Clean Toes, Blutcher Toes, with an emphasis on Impact Protection and Durability. The material of choice remains Suede, but we are also using new technologies such as engineered Jacquard Mesh for breathability.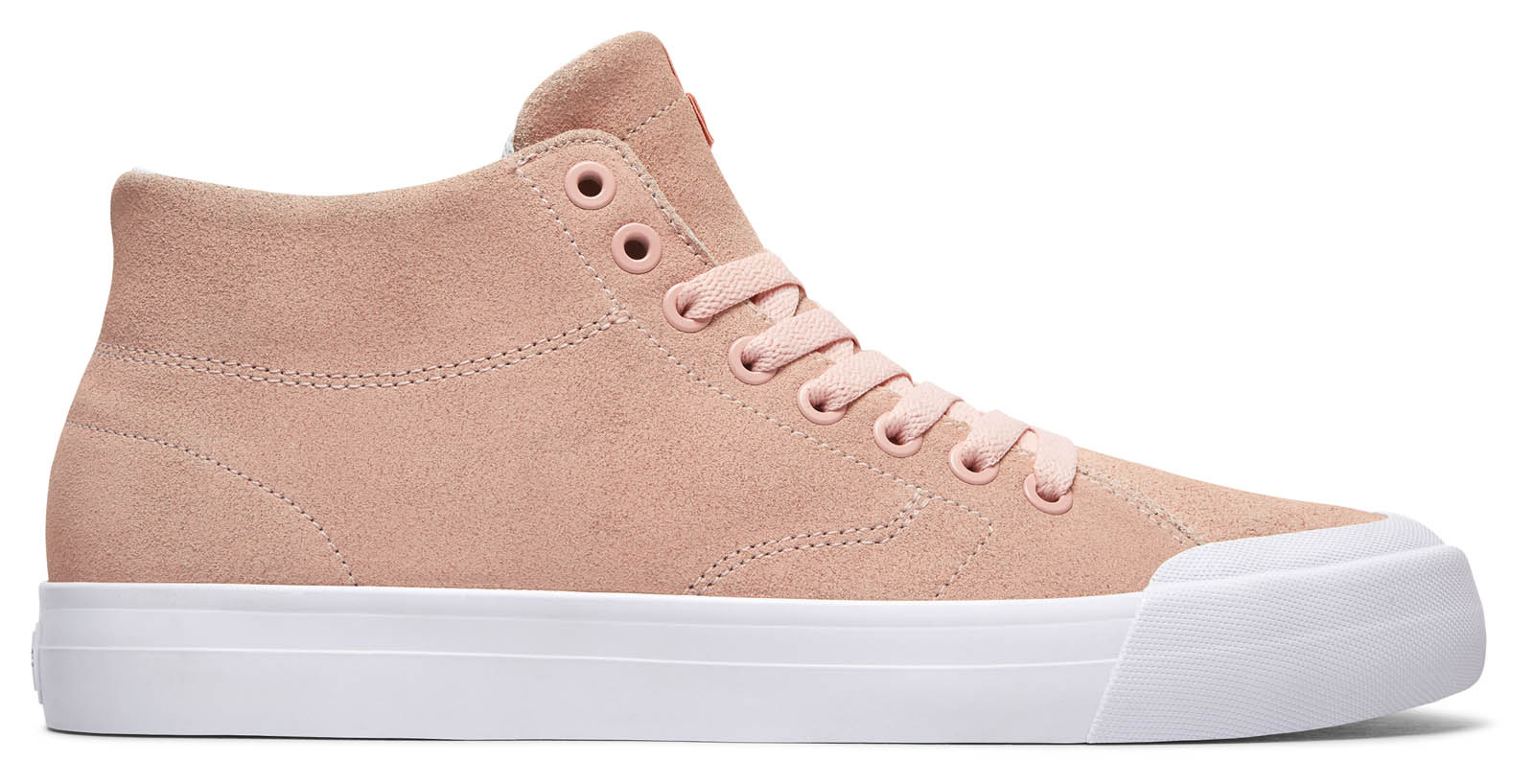 What are the hot trends of the season? Return of 1990s models with new tech? Mid-tops? What do you say?
There is indeed a regained interest for 90's overbuilt models but the best selling ones remain the low Vulcanised soles.
It appears that customers are willing to pay extra money for performance technology. What are your most important tech stories for the season?
Probably our Asymmetrical Airbag on the Tiago S model which is entrapped in a Unilite Midsole for a maximum of Impact protection.
Then there is still a plenitude, of technologies such as the Impact I (Inflexion outsole) on the Evan Smith S, the Impact S (Unilite Footbed) on the Lynnfield S our new team Vulc etc.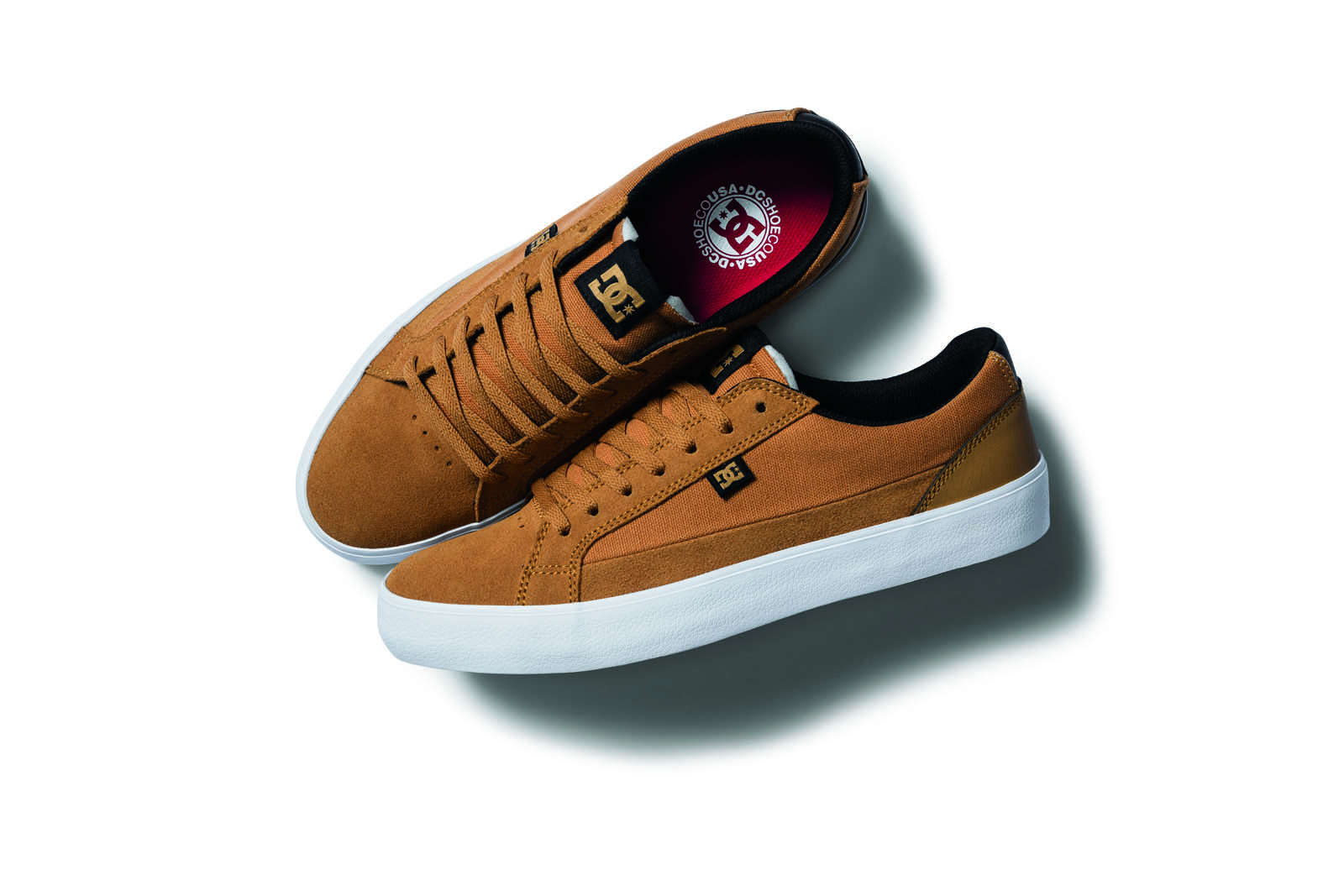 Please point out the 3 key products in your collection that retailers HAVE to keep on their radar and tell us the story.
Lynnfield S, Tiago S, Switch Plus S