Iriedaily Men's Streetwear SS18 Preview
Retail Buyers Guide: Men's SS18 Streetwear
CATEGORY: MEN'S STREETWEAR
BRAND: IRIEDAILY
INTERVIEWEE: PATRICK KREßNER (MENS DESIGNER)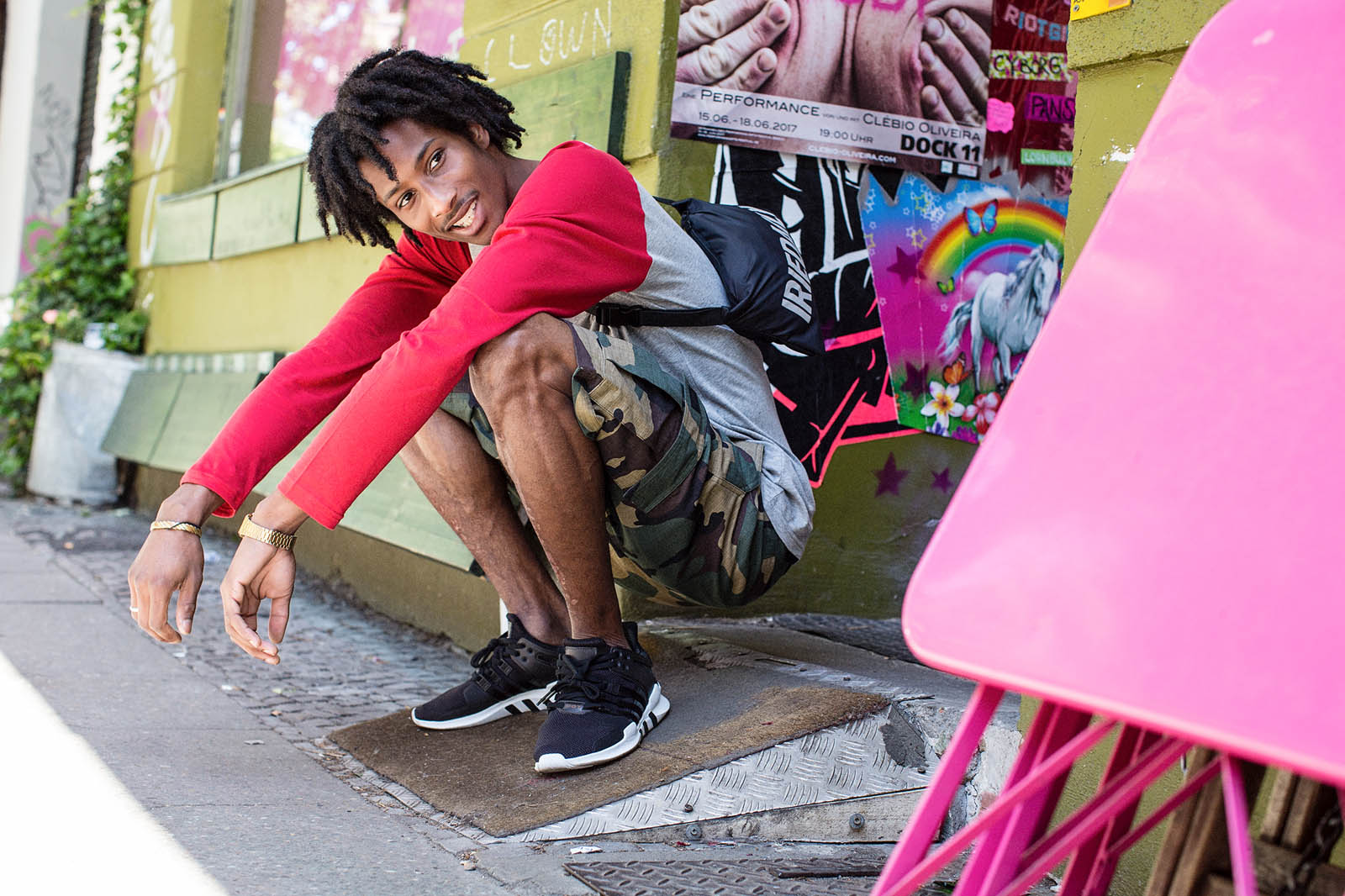 Where do you see the state of the streetwear market in boardsports right now?
It's much stronger than the years before.
Amidst all the variety, are you seeing any dominant trends for SS2018?
Yes of course. The big trend for SS2018 is the 90's streetwear revival.
Collabs seems to be hot again, are you doing any collabs next season?
We have something bigger in the pipeline but I can't talk about this right now, as its not fixed yet. But beside of that we always have our artist collabs like Dave the Chimps or 1 UP Crew!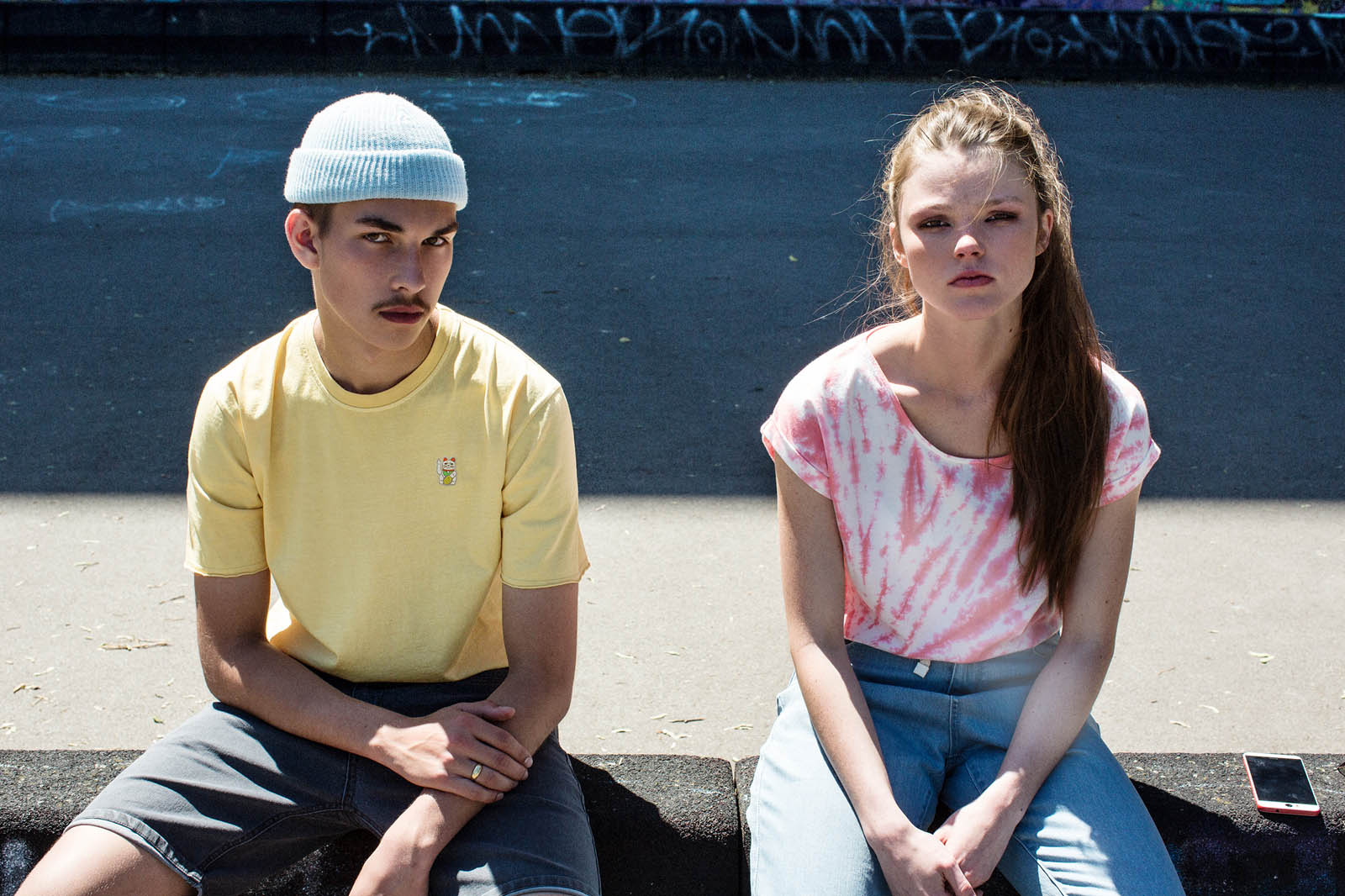 How are fits evolving in tops, bottoms, outerwear?
Tops are getting more relaxed and little bit bulky. Bottoms staying straight like the seasons before.
What are the trends in prints and patterns?
Besides the big camouflage trend, we're experimenting with ethnic and abstract 90's related patterns. Furthermore, we react on the artwork trend to make small embroideries and bring the Berlin answer to it in SS2018.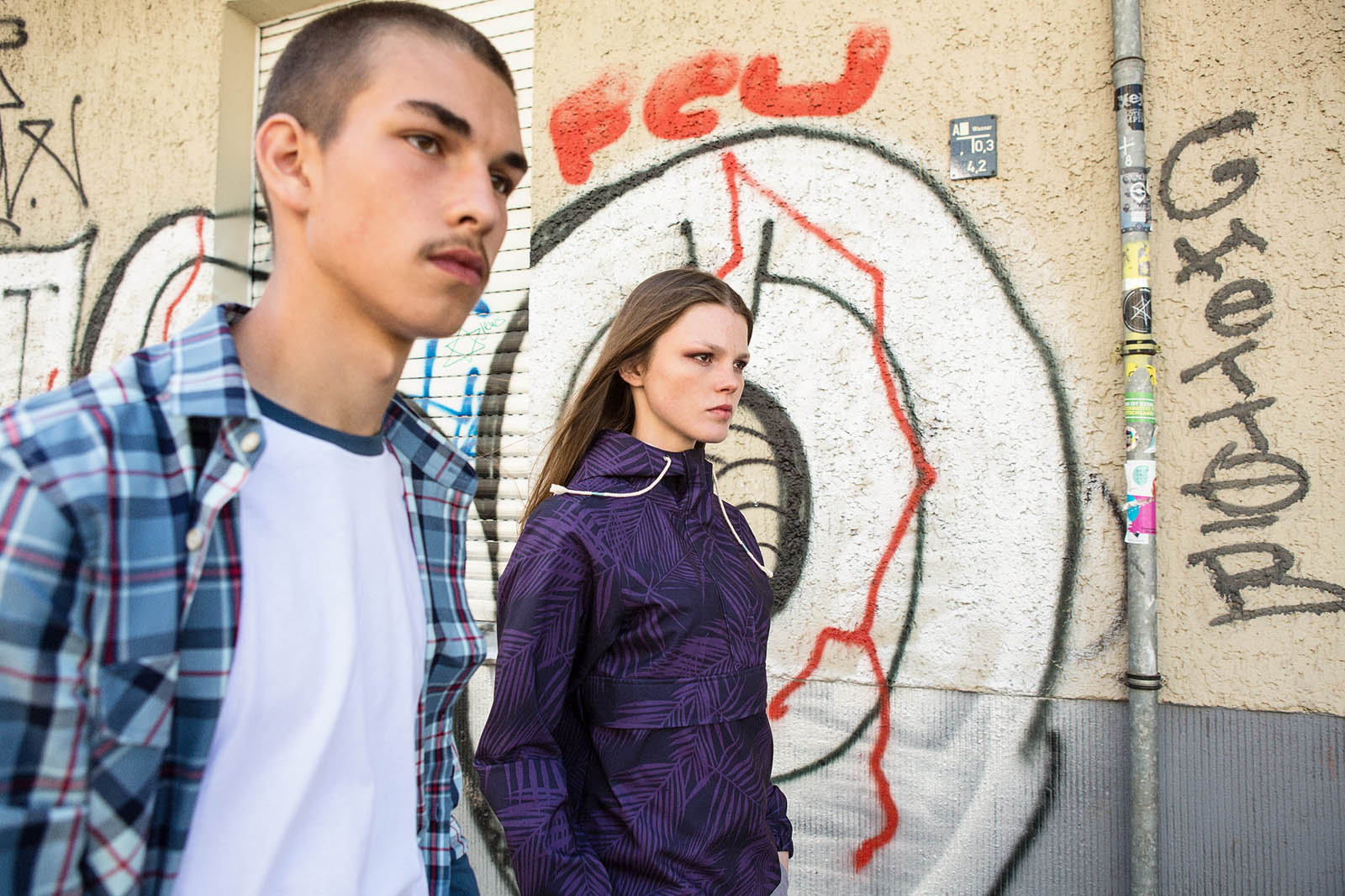 What's trending in colors and prints?
Matching to the 90's theme, we bring back purple in combination with pastels like mint or light yellow and tropic blues. Also powerful red is a key colour next SS2018.
What are your 3 main products and stories for SS 2018?
Main story is: Colours are back!