Makia Men's Streetwear SS18 Preview
Retail Buyers Guide: Men's SS18 Streetwear
CATEGORY: MEN'S STREETWEAR
BRAND: MAKIA
INTERVIEWEE: ELINA LAPPALAINEN (DESIGNER)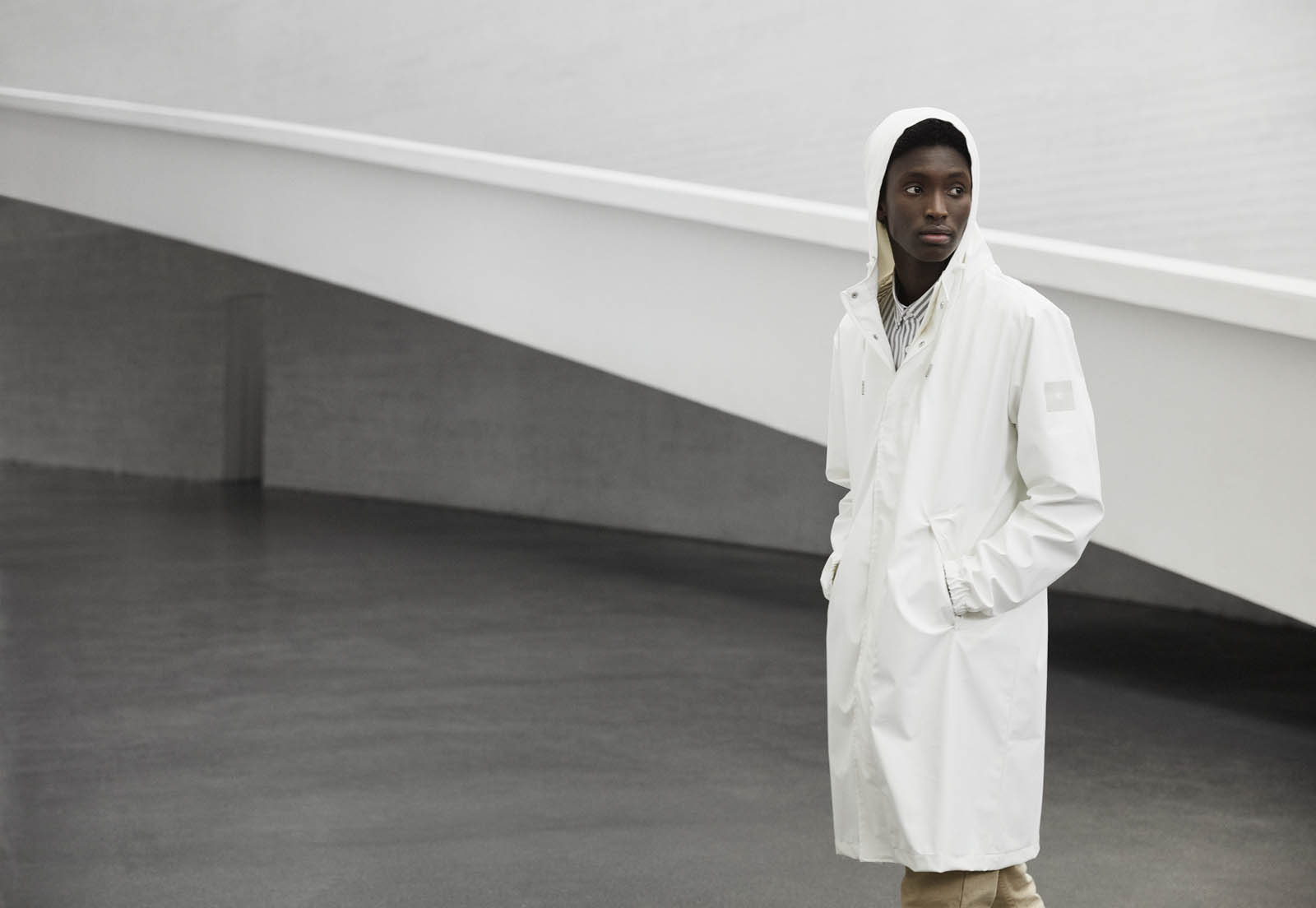 What are the major trends in the men ́s streetwear market next Spring/Summer?
An edgy contrast in silhouettes, colours and graphics.
What are the main marketing stories and themes in your men ́s streetwear line for 2018?
Our theme "Nordic Contemporary" reflects in the subtle details and colours of our SS18 collection.
It is also very present in our amazing SS18 catalogue.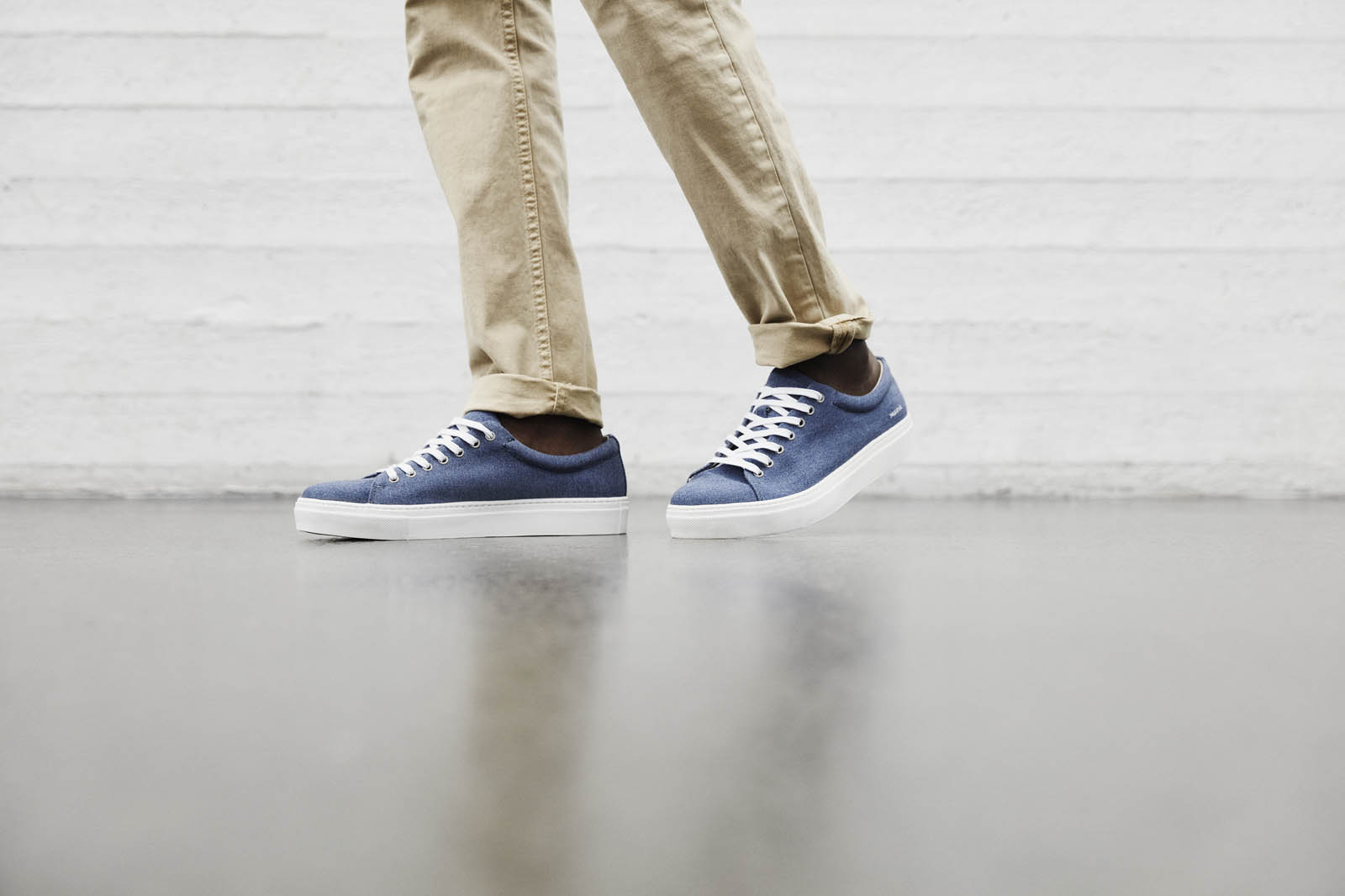 What colour palettes are you working with?
Calm deep navy and sage with a bit of muted pink.
What about patterns? Any crossovers from other lines or collaborations?
We wanted to highlight form so we chose solid and subtle melange colours.
Can you talk us through some of your key silhouettes?
Longer jackets with fitted shoulder line, light relaxed tops and longer A-line styles.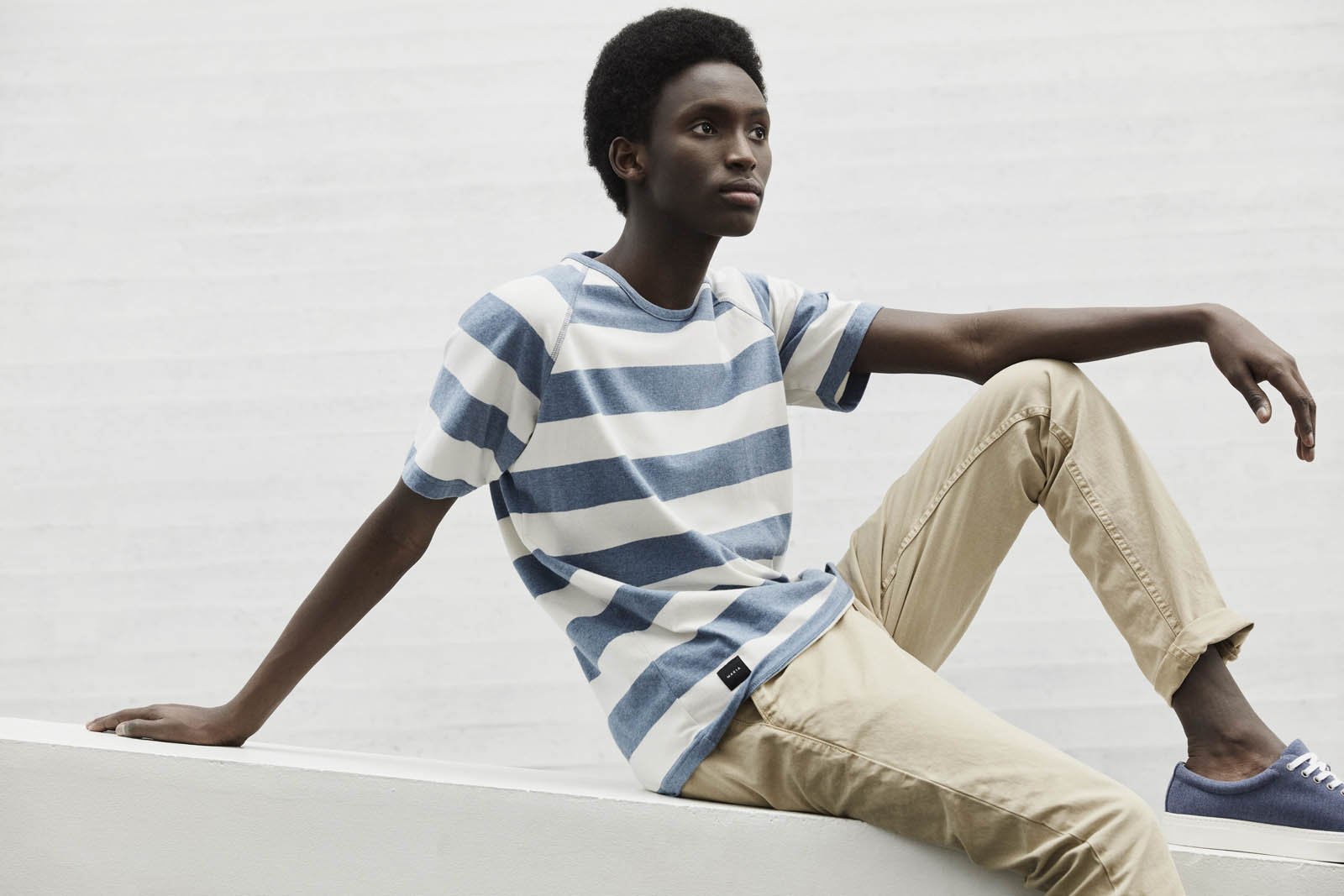 What are your most important styles/models? Please outline 2-3 your key products.
Jackets are definitely the corner stone of our whole collection. We are from Helsinki after all.
Constantly changing weather was inspiration for our new Longitude rain jacket. It is designed for more than just rainy days.
Shirts and knits are also important items for us. Light blue Office shirt and light navy Loran knit are two of my personal favourites.