RVLT Men's Streetwear SS18 Preview
CATEGORY: MEN'S STREETWEAR
BRAND: RVLT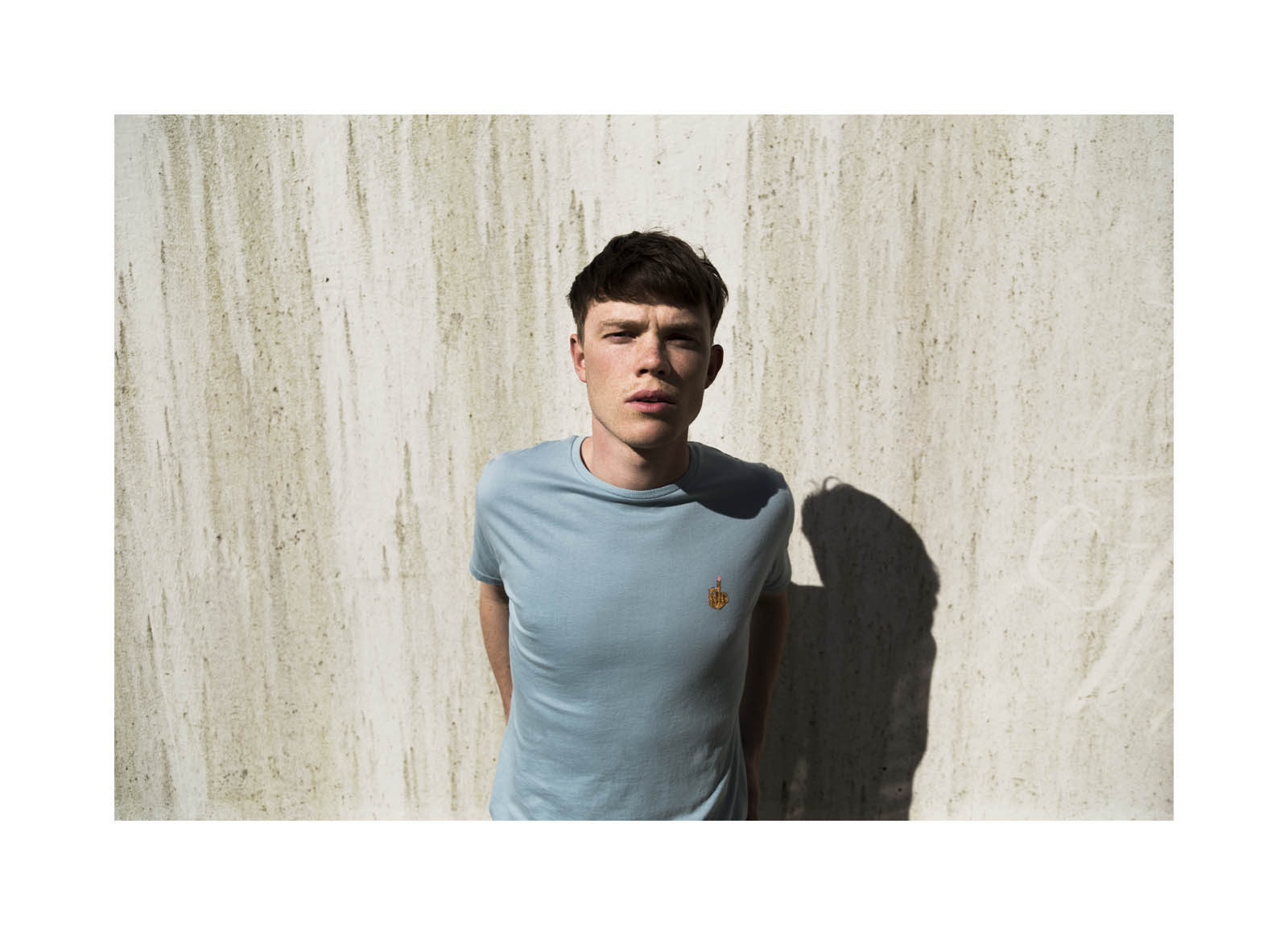 Where do you see the state of the streetwear market in boardsports right now?
From our point of view we are moving towards a more graphic orientated fashion, we are based in Scandinavian and have been under strong influence for the "less is more" minimalistic Scandinavian design tradition – the area, from our point of view is coming to an end and we are getting more and more playful in terms of colours, details and humorous elements in the collections.
Amidst all the variety, are you seeing any dominant trends for SS18?
Despite the world going mad, we do see trends becoming more optimistic. Secondly we see sun bleached secondhand/vintage look is taking over from the clean look.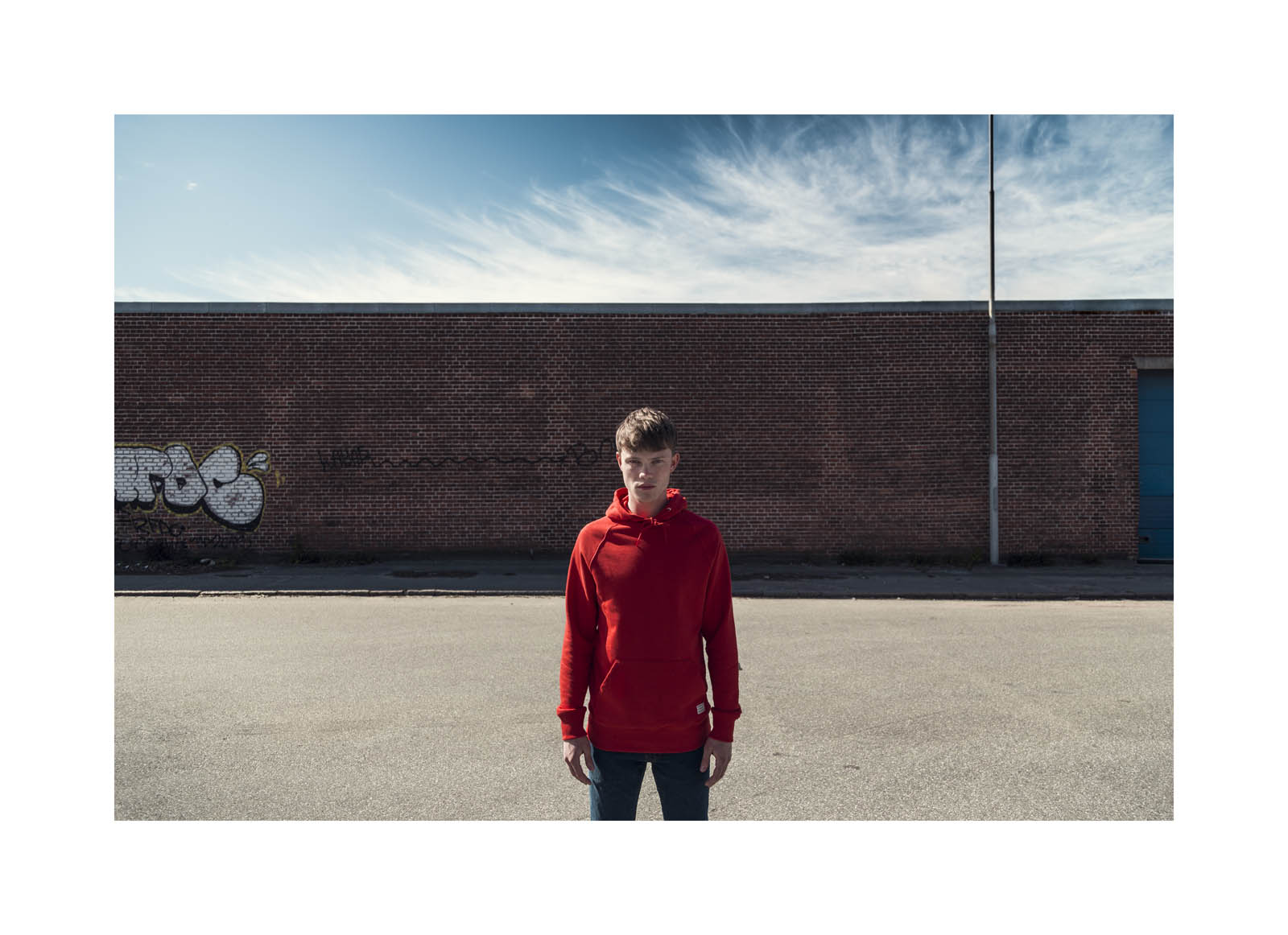 Collabs seems to be hot again, are you doing any collabs next season?
We have done a lot of art collabs over the past couple of years, with artist from all over the world – this has always been fun and we might bring in some new artists – mostly for the fun of it, but a sneaker collab could be on the wish list.
How are fits evolving in tops, bottoms, outerwear?
From us, we still carry the slim fitted but no more longer silhouettes on the tops as well as the outerwear – while the bottoms are getting wider in the fit and we for spring 2018 believe that the cropped silhouette will finally get a stronger position over the skinny black denim.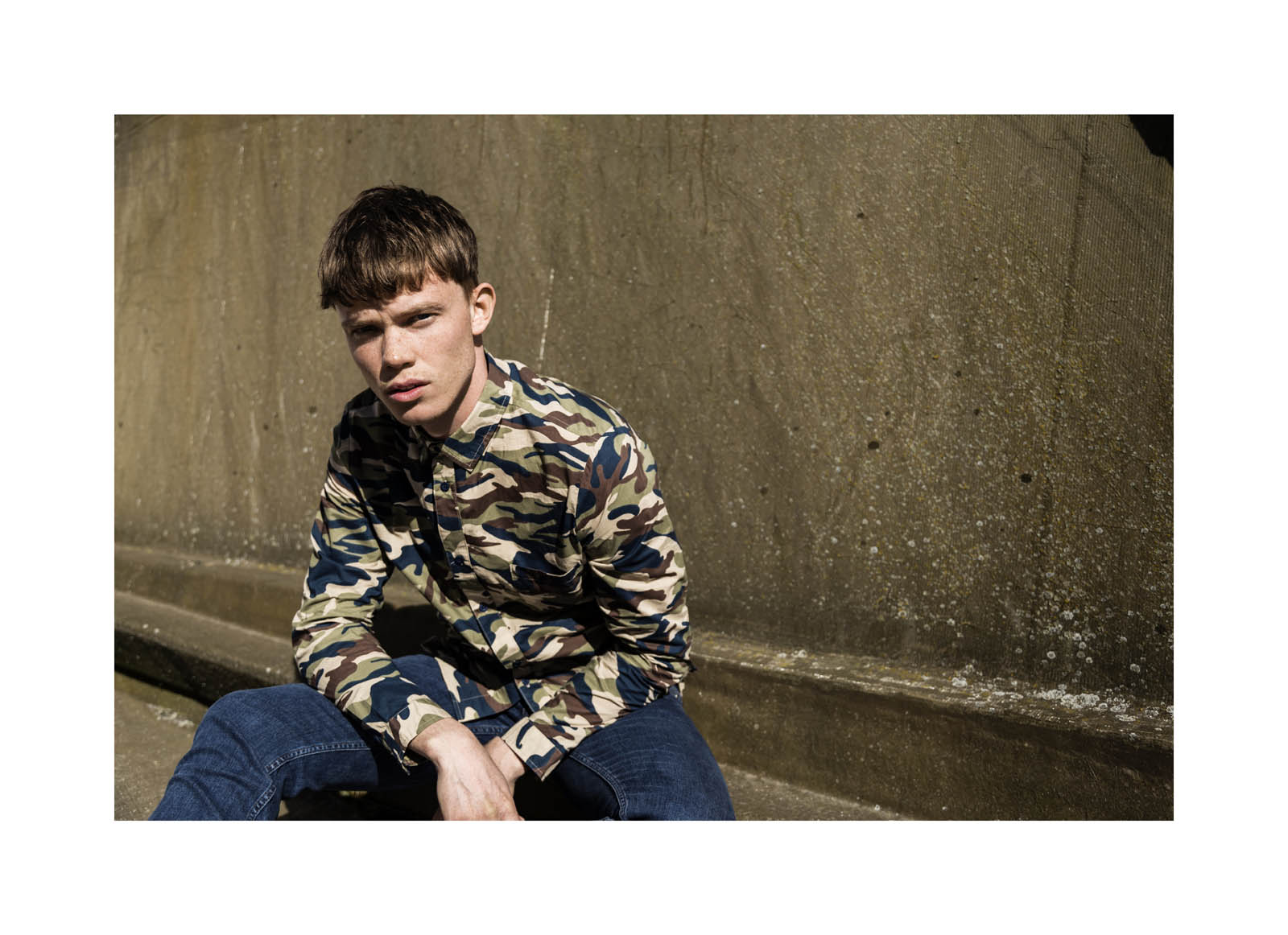 What are the trends in prints and patterns?
Camouflage has a stronghold on the market at the moment, and we do see this continuing for a bit longer – but generally we do see the all over pattern coming back in – kind of like, anything goes and we do for ourself use both camo, flowers, candy-inspired pattern as well as some psychedelic patterns.
What's trending in colours and prints?
Fall 17 was all about army colour – for spring we do see a lot of red tones – for our collection we use: red/yellow/orange/pink/purple combined with the more basic colours like green and navy. Prints are full of humour and do seem to be retrospective again.
What are your 3 main products and stories for SS 2018?
We are exploring a lot of different application techniques with SS18 – applied on both tee and sweat – applications like cork, metallic, 3D hairy print techniques and cross-stitching – elements that adds humour and richness to the collection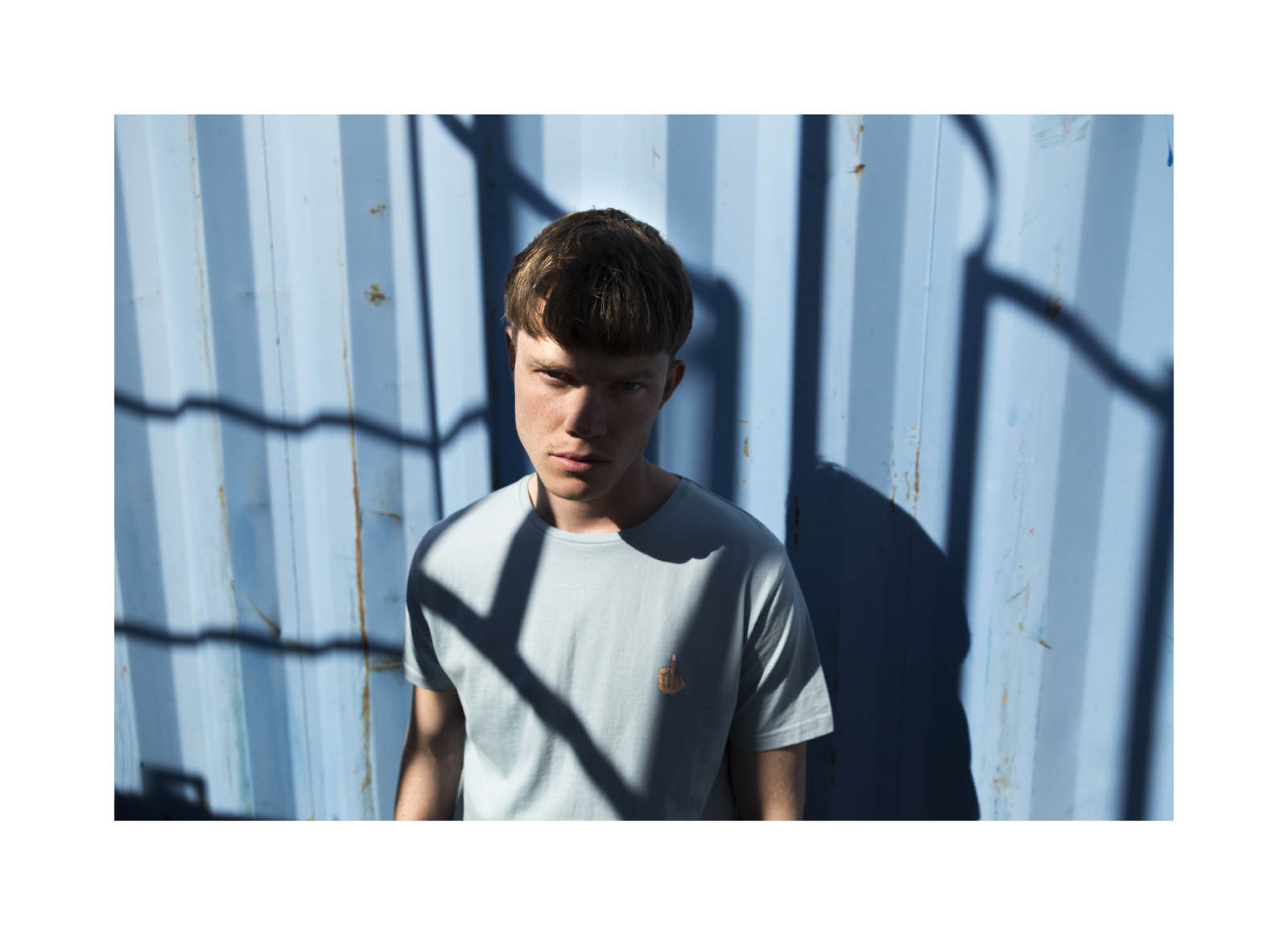 Bonus Question: We know that Denim has been a major focus over the past seasons. How are denim collections evolving for you and what are key stories?
Denim will always be there and we explore it once again but with a difference to previous collection as we carry some interesting coloured denim options on jackets while the silhouette on the bottoms are getting wider – so denim is still strong and important for the coming SS18.