Supra Skate Footwear SS18 Preview
Retail Buyers Guide: Skate Footwear SS18
CATEGORY: SKATE FOOTWEAR
BRAND: SUPRA
INTERVIEWEES: JUSTIN NICOT (RETAIL MARKETING COORDINATOR) & VINCENT BREUILLY (KEY ACCOUNTS MANAGER)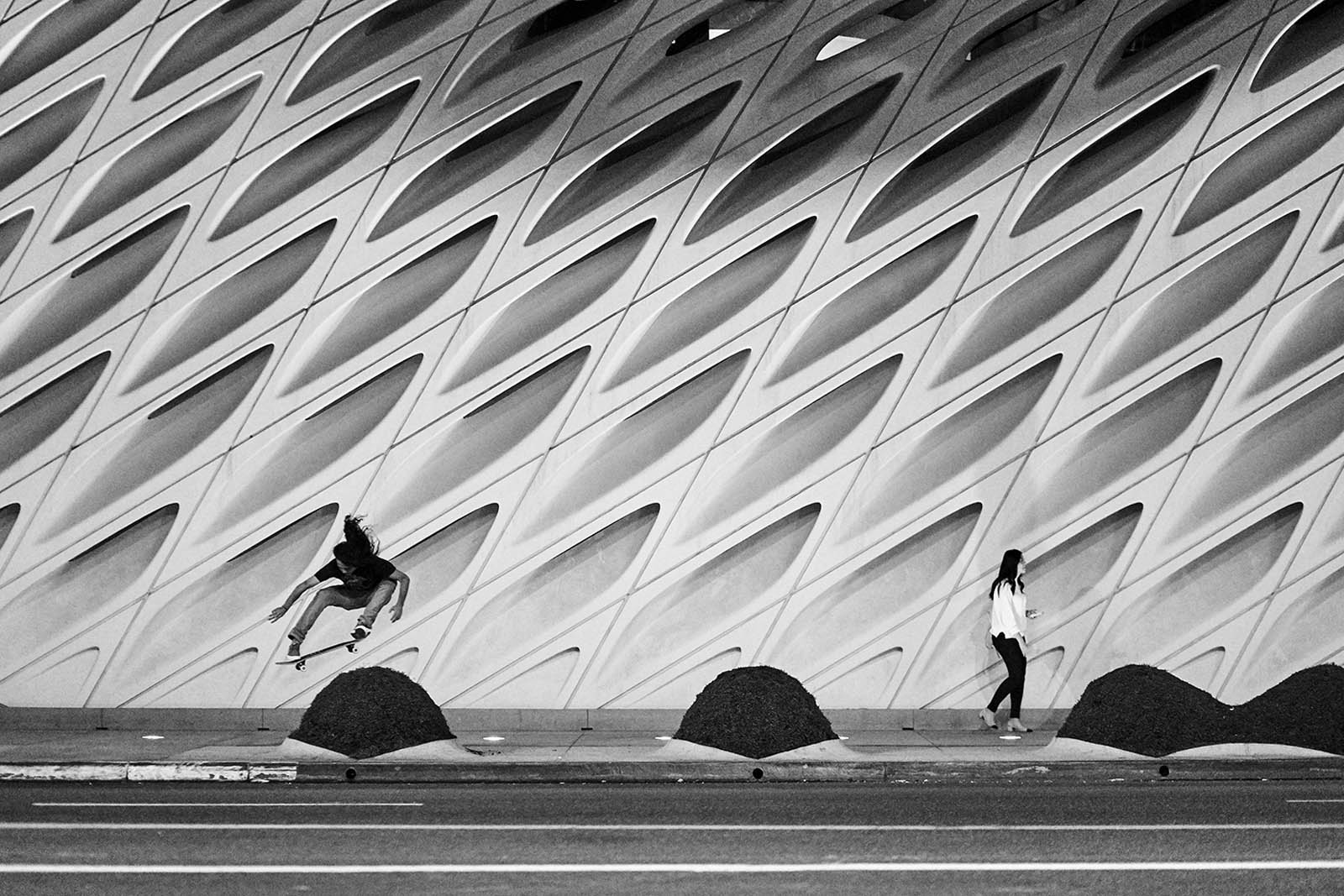 How is the overall health of the European skate shoes market right now? What are the biggest markets?
Not very healthy: dominated by Nike and Adidas and skateboarding isn't that much on trend lately, compared to what it used to be a few years ago. The smallest and independent retailers are suffering and closing doors.
What are the cuts, silhouettes and materials for Spring Summer 2018?
Mainly low tops, with suede leather material. White leather variations are growing, vulcanized soles are declining and cup soles become trendy again, thanks to "modern" cup soles, combining lightweight, comfort and durability, with pleasant feelings on a skateboard.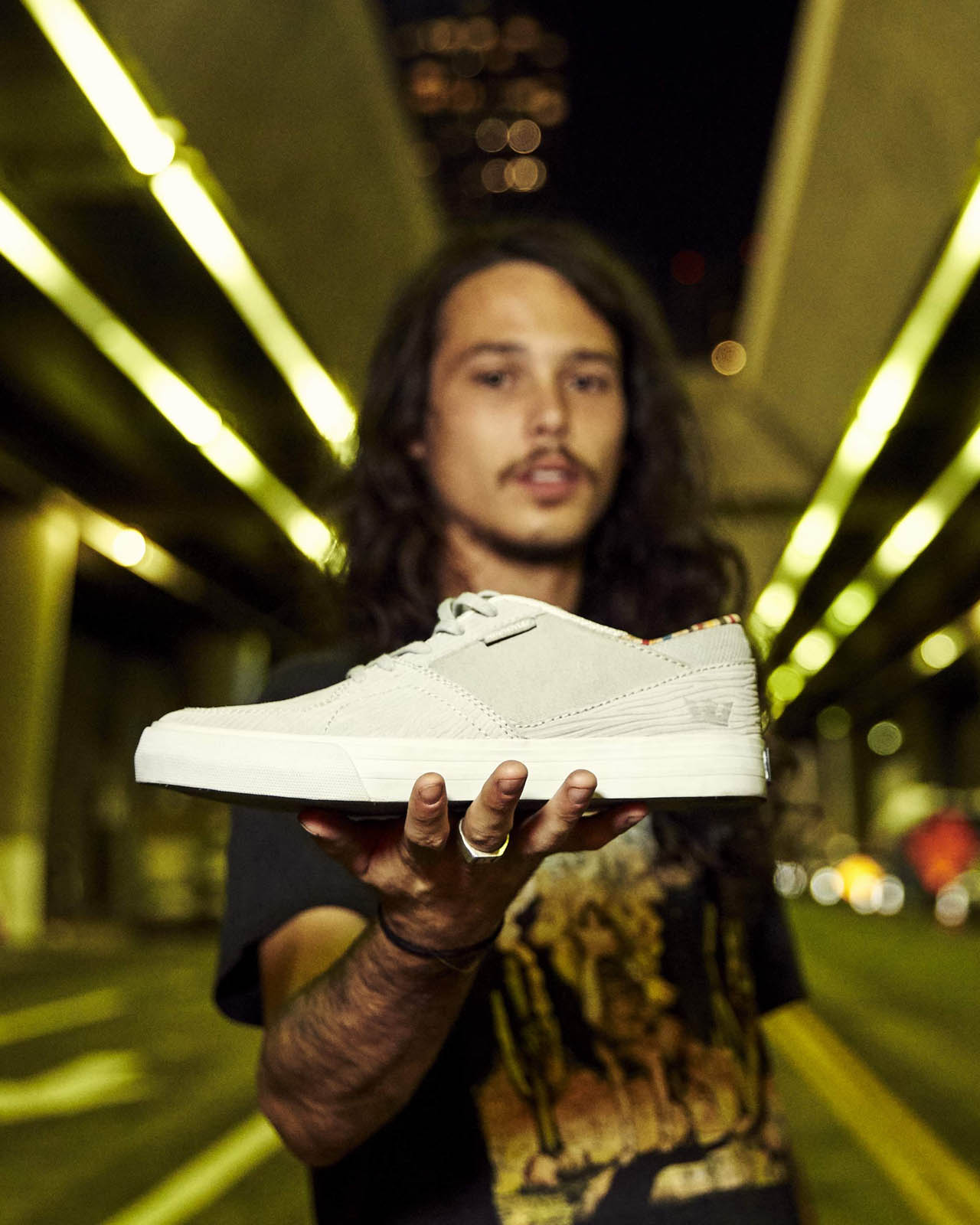 What are the hot trends of the season? Return of 1990s models with new tech? Mid-tops? What do you say?
Return of bulky-weird looking 90s models is already on trend at the moment and can't last for long… However return of toe caps and rubber bumper/ollie guard may last longer as it can be improved with new technologies and nice color combos.
It appears that customers are willing to pay extra money for performance technology. What are your most important tech stories for the season?
Special cup sole with S tread for increased flexibility and longer life span
TAR toe cap for an added layer of protection that provides ideal flick
All Supra skate models (Crown collection) come with special insoles using Supra Foam foot beds and extra heel cushion, for improved comfort and better shock absorption.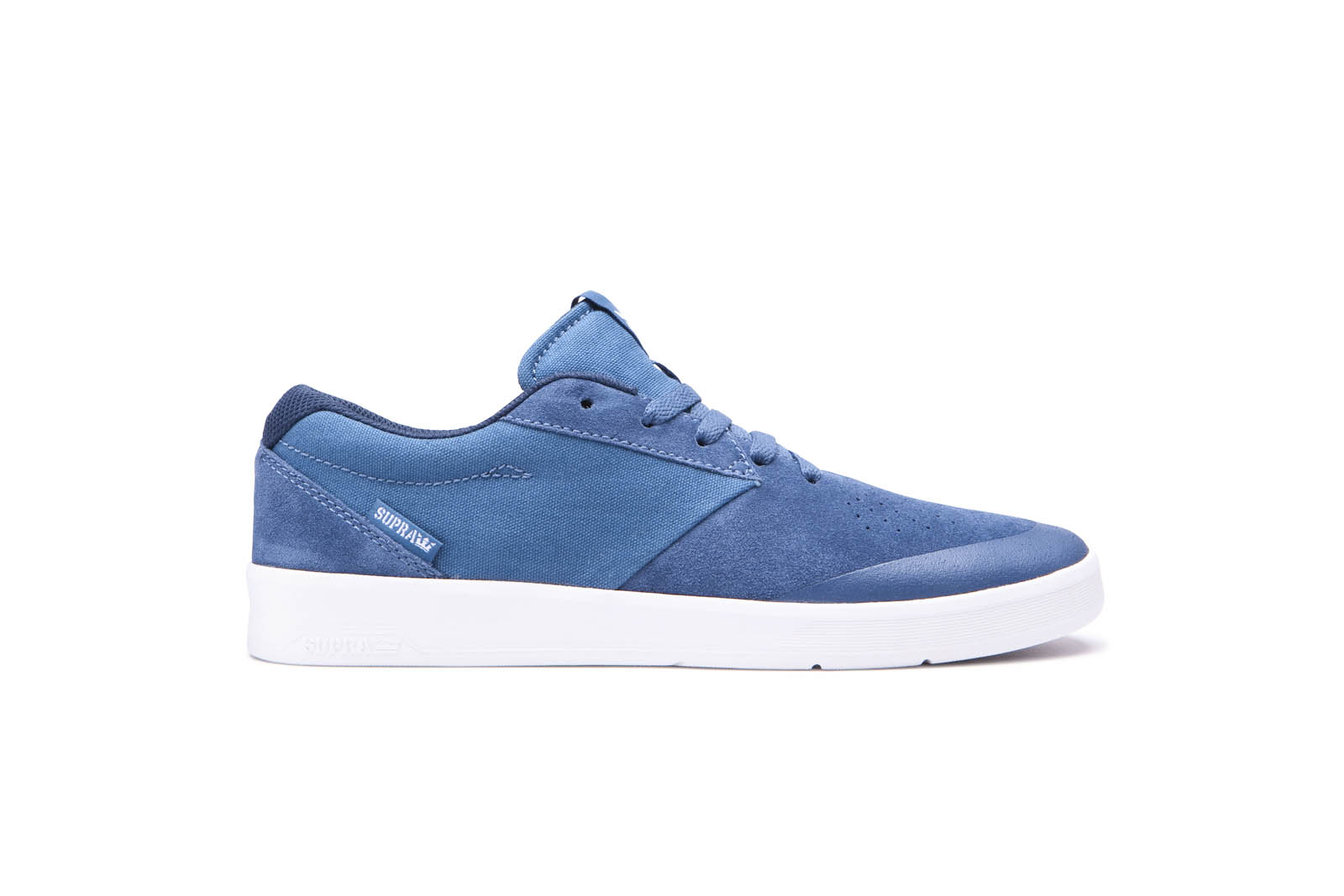 Please point out the 3 key products in your collection that retailers HAVE to keep on their radar and tell us the story.
SAINT – Dane Vaughn's signature shoe, with details referring to his codes and hometown. Constructed on same tooling as SHIFTER: Supra's cup sole system utilizing new S tread for increased flexibility and a longer life span. Clean upper mixing special suede and textile mesh with technical features.
CHINO with rubber bumper – Modern take on timeless vulcanized sole ensuring superior grip. Upper is comprised of clean vamp and uninterrupted expanses of material, with a rubber ollie guard.
FLOW – Hybrid slip-on on vulcanized low top with optional laces. The streamlined design features a dual traction sole for traditional flick and board feel, with a reinforced vamp and eyelets for added durability.