Surfing Lounge #4: Showcasing The Most Creative And Innovative Products At EuroSIMA Surf Summit
Running parallel to the 2017 EUROSIMA Surf Summit will be the fourth annual SURFING LOUNGE exhibition. The event is an opportunity for EUROSIMA members to showcase their most innovative products and services. Click here to register your interest. 

Press Release: For the 4th year in a row, alongside the Surf Summit, EUROSIMA will be holding the SURFING LOUNGE, an exhibit to showcase the most creative and innovative products and services that EuroSIMA members have to offer.
Dates: October 5th and 6th, 2017
Location: Belambra Clubs "Les Estagnots" – Seignosse
Objective: To showcase the EXPERTISE, CREATIVITY and ENERGY of Action Sports brands.
Why be a part of the exhibit?
•To promote and showcase your key products
•To boost your professional network
•To communicate with other brands around the dynamic energy of our industry
•To maximise the POS display you already have
Attendance: the media, local institutional representatives, industry professionals, retailers and athletes.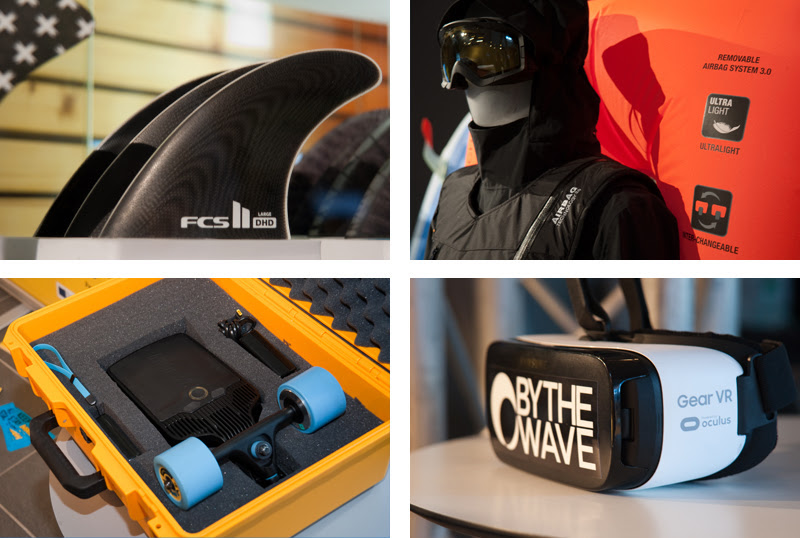 Which products/services?
•Innovative hardware
•State of the art patterns
•IT accessories
•Original marketing campaigns  or videos
•Innovative services or applications
How to exhibit?
•Products are displayed by category in a designated area of the conference room
•Display: your POS display
•Cost: FREE OF CHARGE for brands registered for the Surf Summit
To exhibit, send us the following information by September 24th, 2017
•A designated contact person from your company
•A list of products or services (3-4 maximum) that fits in with the exhibit theme