Loaded Labs Presents: Pushin Cushion
Loaded Labs have created a new product called Pushin Cushion, a sheet of PORON® foam that is designed to sit under your griptape to help reduce unwanted vibrations from cracks and debris on the road when riding your board. 
Press Release: Culver City, CA – September 27, 2017. Pushin Cushion is a 3-mm sheet of PORON® Performance foam with super strong adhesive backing. Apply it directly to your longboard deck (under the griptape) to add a whole new dimension of tactile feedback, vibration damping, and ergonomic contouring.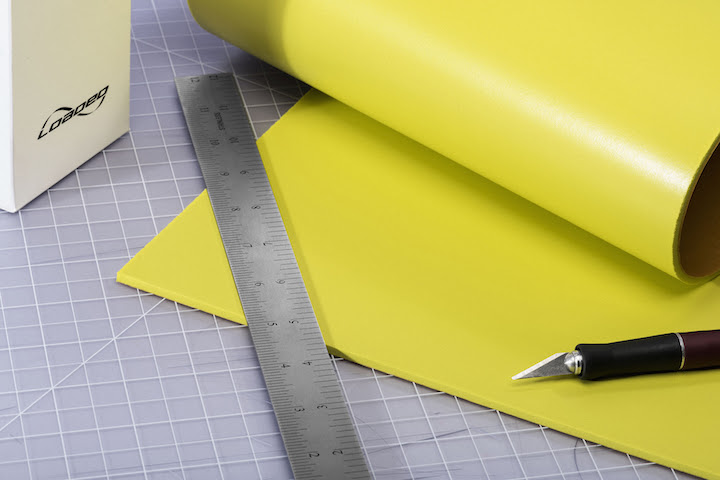 •Vibration damping
•More stick and feel under finer grip
•Can be "built up" and layered to create 3D deck features (concave, W, footstops, faux drops, etc.)
•Recommended for downhill/freeride and distance/commuting (feels great on carving boards, as well)
Length: 40″ / 100 cm
Width: 10″ / 25 cm
Thickness: 0.12″ / 3 mm
More Cushion for your Pushin'—available now!
Learn more: