French Surf Brand SEN NO SEN Open Concept Store In Hossegor Throughout October
French brand SEN NO SEN will be hosting a premium concept store in Hossegor throughout the month of October. The popup is inside ALL GOOD out in Soorts and will be in France's surfing capital during the month of the WSL Pro Event and the National Championships in Hossegor.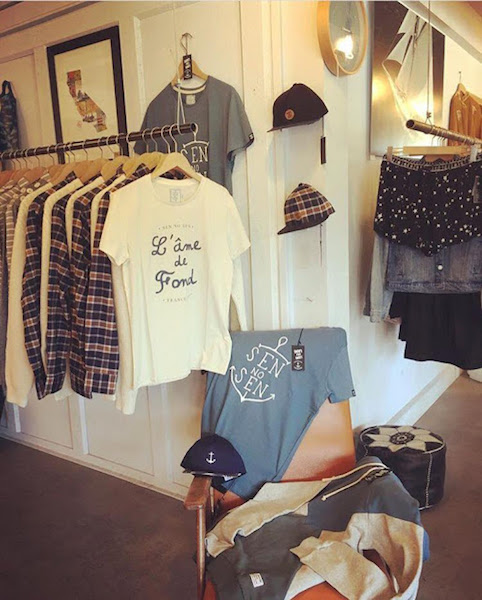 In the store, you can find a new collection of premium shirts made from the finest Portuguese flannel, wool knits, t-shirts & sweaters made with a soft cotton fabric, all made locally in Europe. A line of handmade eco-friendly limestone neoprene wetsuits will also be in stock.
There will be an exhibition of SEN NO SEN ambassador and talented photographer Nil Puissant in the store too.
The ALL GOOD store will be at the following address: 33 Av des Tisserands – 40150 Soorts Hossegor – France.