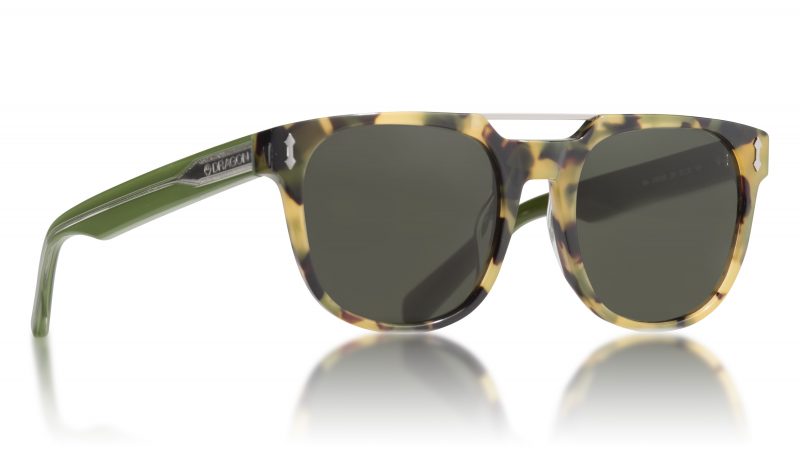 Dragon Sunglasses SS18 Preview
Retail Buyers Guide: Sunglasses SS18
CATEGORY: SUNGLASSES
BRAND: DRAGON
INTERVIEWEE: SHAY WILLIAMS (PR & COMMUNICATIONS) & STAIN TESDAL (DESIGN DIRECTOR)
What are the key trends in the sunglass segment and how do you answer them with your upcoming collections?
Dragon doesn't necessarily follow trends but takes inspiration from various tendencies we see in the lifestyle that we work within.
One of the interesting things we have been focusing on for this season is the juxtaposition of elements and contrasting shapes. For example, rounder and softer lens shapes combined with contrasting sharper edged frames. Our shapes come from combining unexpected form languages and elements. This gives us a unique dynamic look.
What lens technologies are you working with and can we expect anything new here?
There isn't a whole lot on the lens front that's new. That doesn't necessarily mean anything negative, as we still are pushing the boundaries on our current tech.
Our H2O Floatable lenses are proprietary lightweight injection molded nylon, our polarized lenses sandwich the layer (rather than an outside coating that can scratch off), some of our style utilize our Lumalens technology, which is a premium color filtering tech.
I can go into more detail if you'd like on anything specifically, but from a purely new tech standpoint, it's all existing. Just a new ionization here or there.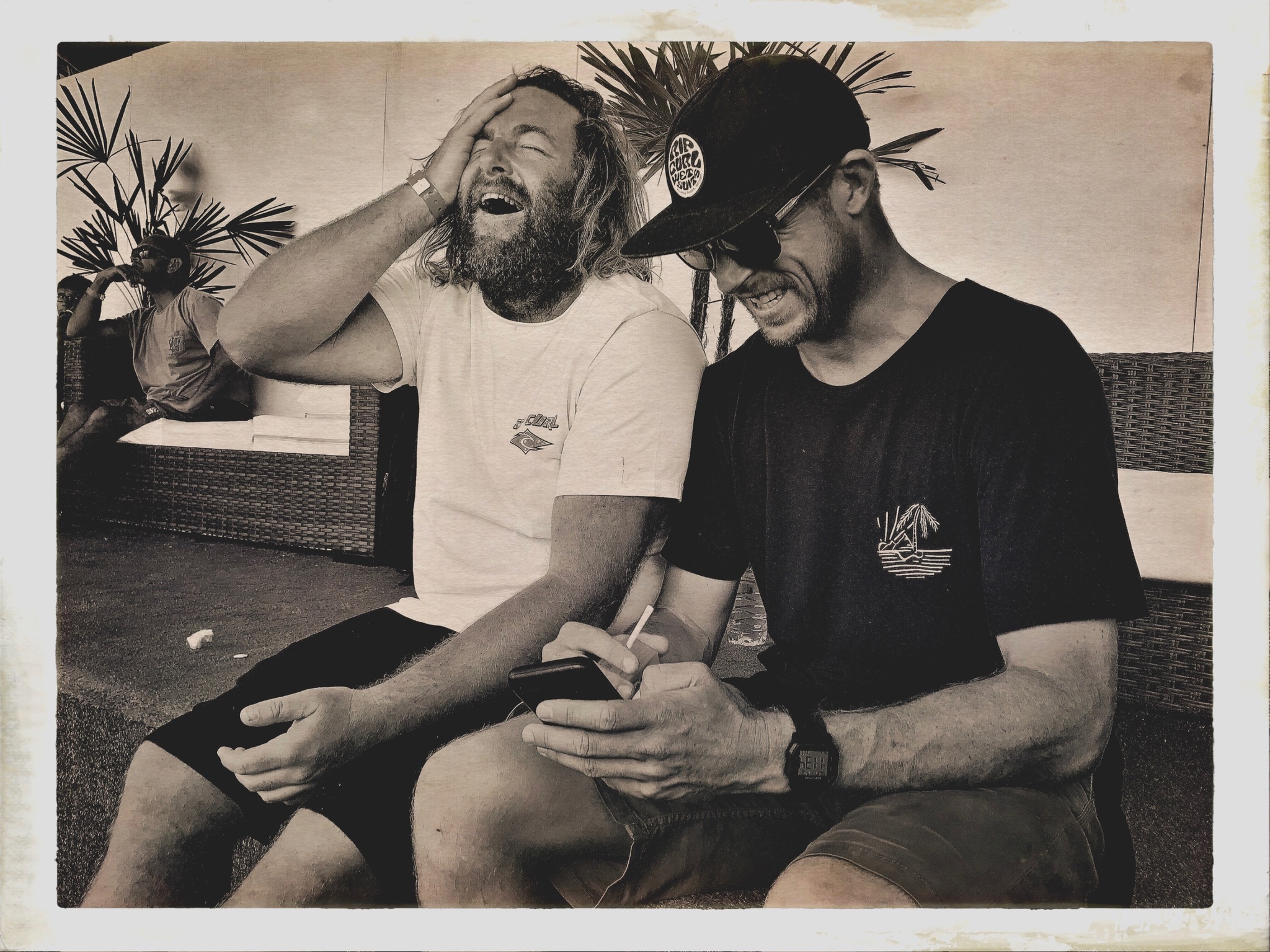 What colour pallets and patterns are you using for your frames? Are there any new shades and tints planned for your lenses?
Dragon's design team has been inspired by the organic expression of the craftsmanship and dynamic look of colored, resin surfboards for certain styles. You can see the beginning of in our optical line, which filters to suns; this is the first glimpse into our new resin-inspired collection.
We also have a very cool collaboration with the Asymbol gallery for this season that will span across all categories. Suns, optical and snow goggles.
We will also have a refresh on our X-Ray collection, which are unique color options (for us) and they are accented by see-through temples to show off custom core wires. The acetate frames have a distinctive look, both in frame construction and color/lens combination for us.
What shapes are most popular for frames and lenses and what major new trends can we expect here?
While we have a variety of both square and more rounded shapes, the rounded square shape is the most common shape accomplished in different variations. Our design team sees a tendency toward rounder, more unisex shapes, moving forward.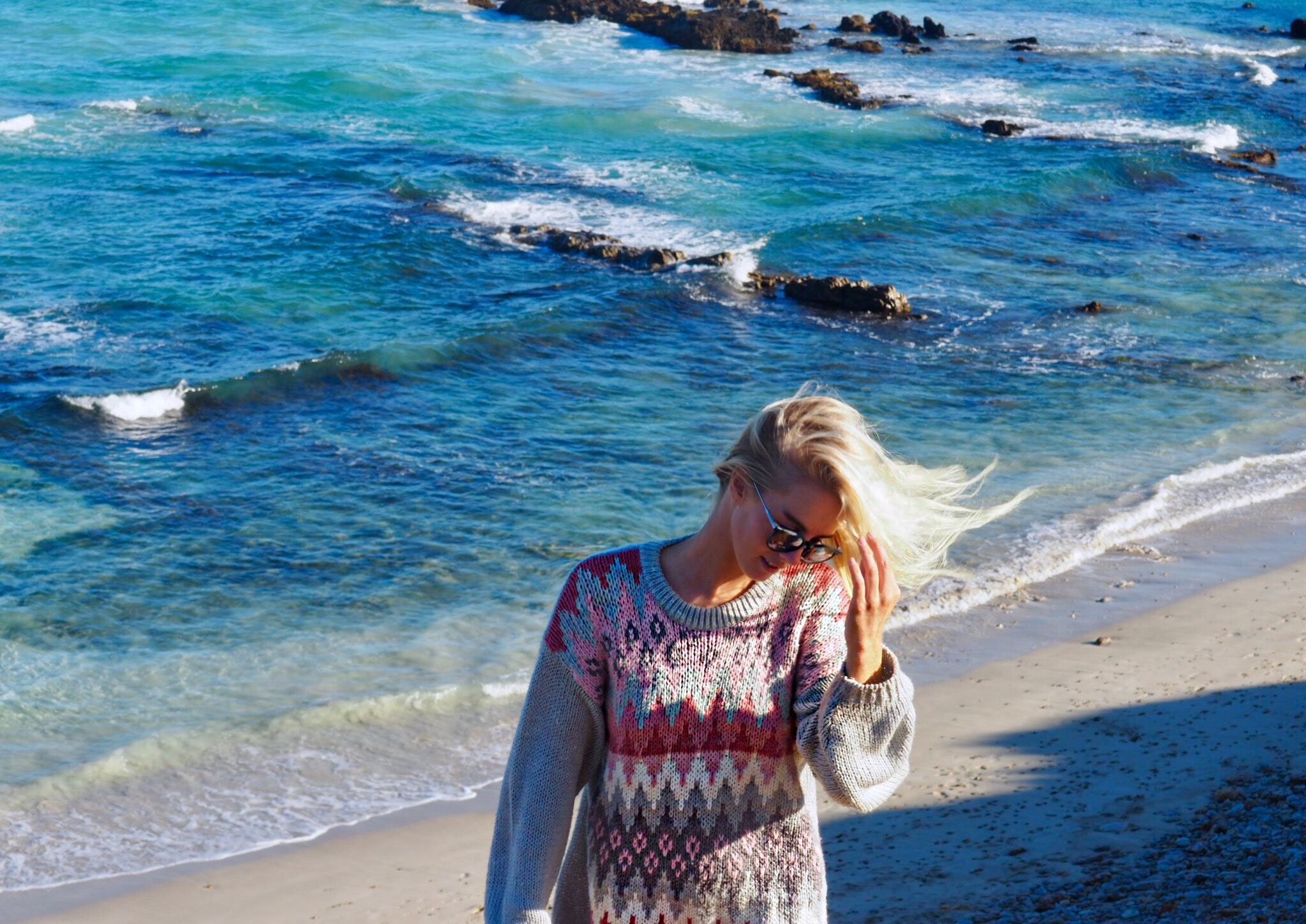 If you do prescription glasses: what are the main trends here?
Most of our sunglasses are RX-ready, whether we offer it through our services or not. The shield lenses or lenses with Voodoo technology (curved and tapered wrap lenses) are not RX-ready.
The trends are in-line with te fashion-forward part of the suns area. More rounded, unisex shapes are the key
Please outline 3 of your key products:
Fakie: Bold. Unique. Eye catching. Pushing the style envelope once again, Dragon presents the Fakie. This lightweight frame sports a rounded inner lens with a squared off bottom frame; a juxtaposition that harkens back to Dragon's DNA.
The Fakie is a blend of form and function with concave temple design, 4-base curve lenses and 100-percent UV protection. If you want to make a statement, the Fakie is the perfect complement with the style and features to spare.
Injection Molded Grilamid
4-Base Polycarbonate Lens
Cam Hinge
100% UV Protection
Baile: From the Gaelic word for "home," the Baile is the conceptual brainchild of 3-time World Champion surfer Mick Fanning that has been brought to life by Dragon. This signature sunglass marks the latest in the longtime partnership between Dragon and the legendary surfer.
Made in Italy from lightweight injection molded Grilamid, the 4-base lens curvature is stylishly flatter and sits more comfortably on your face and in your pocket. The Baile offers 100-percent UV protection and is available in H2O Floatable styles.
Made in Italy
Injection Molded Grilamid
4-Base Polycarbonate lens
Cam Hinge
100% UV Protection
RX-ready
H2O Floatable style available
Medium Fit
Mix: Unique. Bold. Stylish. The Mix embraces its different silhouette, showcasing the softest of the frame shapes in the X-Ray Collection. Featuring a rounded lens shape with a metal brow bar and flattened top, plucky color story and see-through acetate temples, the Mix will turn heads wherever you go.
Crystal Acetate Front
Acetate Temples with Custom Core Wire
CR39 Lenses
Available with Ionized Mirrored Lenses
5 Barrel Stainless Steel Hinge
100% UV Protection
Medium Fit