Borealis Snowboards: High Performance Inspired By Nature
Quality, Performance and Sustainability are the three core values held by Borealis Snowboards. Hailing from Avignon, France, and established in 2013 Borealis specialise in producing snowboards and splitboards of the highest quality with a minimal impact on the environment. We caught up with French-English dual national Ben Hall who gave the low-down on his company and their unique approach to the industry.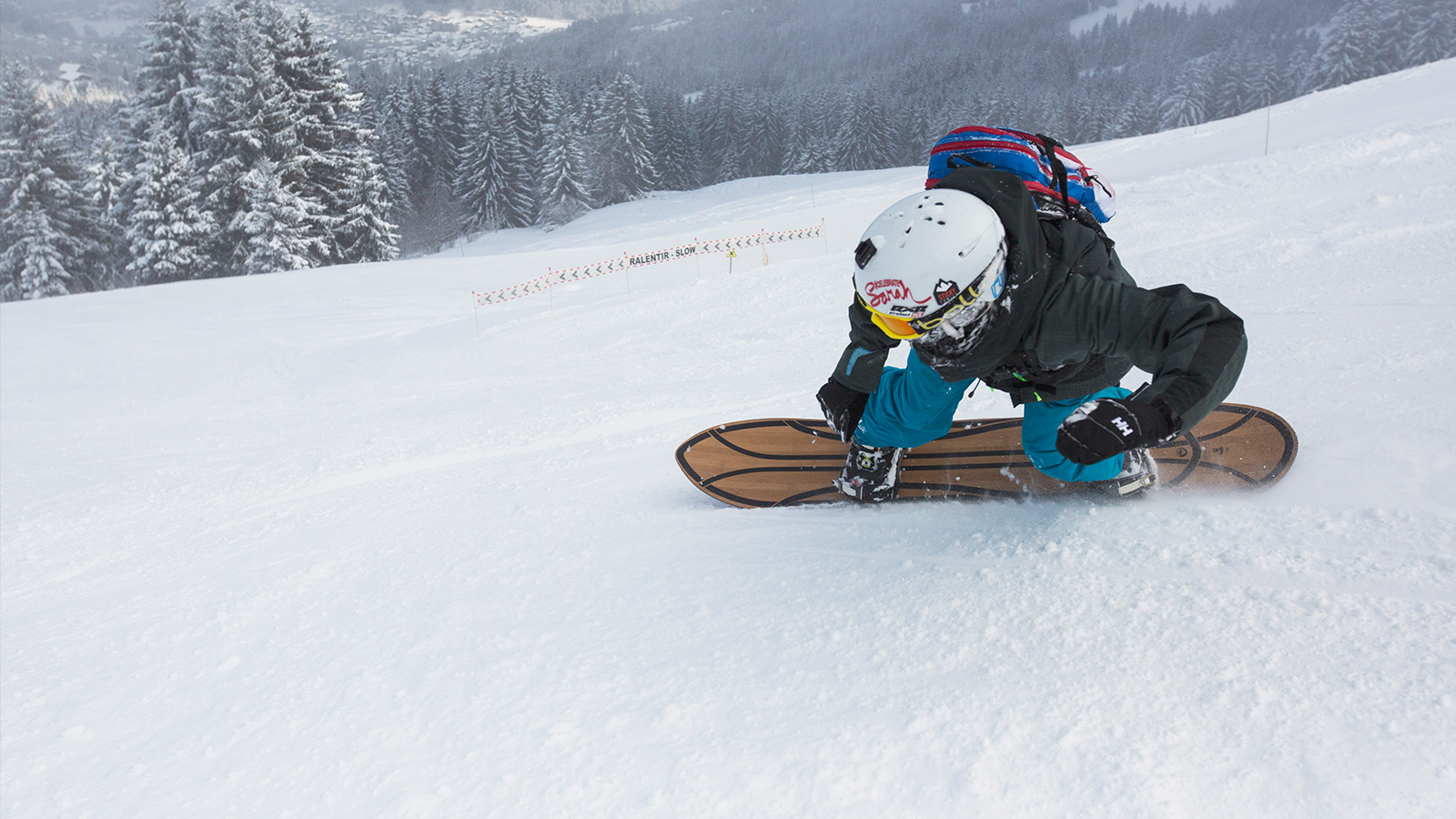 Please give an overview on how and why the company began?
Borealis was launched in 2013. We offer award-winning eco-friendly snowboards with cool shapes and alternative graphics inspired by nature and tribes.
Bamboo is at the centre of our concept: it's eco-friendly, strong, flexible, long-lasting, offers great pop, reduces vibrations and looks amazing. That's why we incorporated it in many of our boards.
Who is on the management team, and what are their backgrounds?
I manage Borealis on my own. I also have help from the Borealis team riders, artists, my friends and family.
I grew up in the foothills of the Jura mountains and later in the French Alps, near Chamonix. I started skiing at the age of two and later moved to snowboarding twenty years ago, when I was fourteen.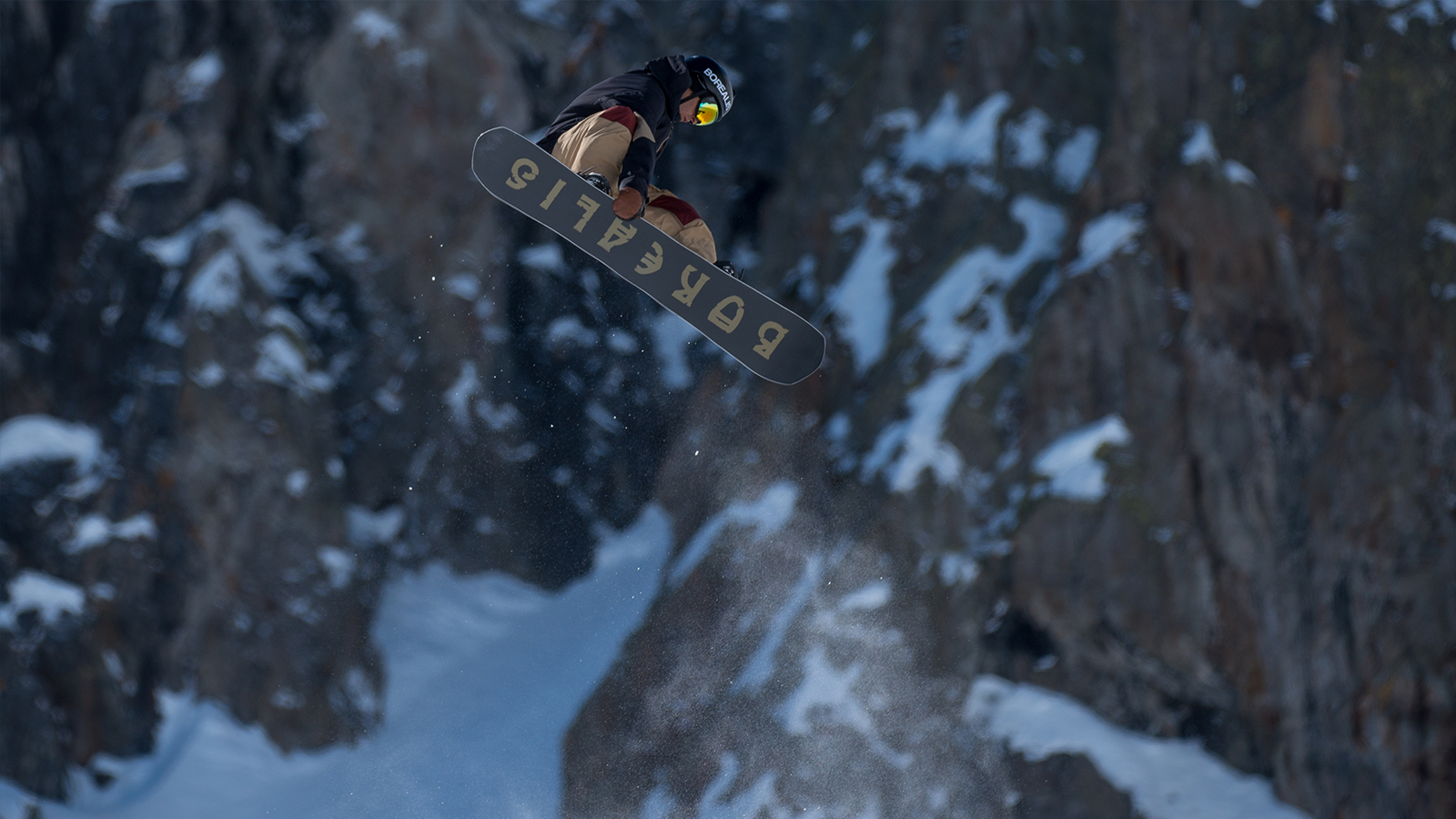 What sets you apart from your competitors?
We try to follow our own path and offer exclusive shapes and designs to our customers. Our boards are light, comfortable and offer an intuitive riding experience. The bamboo brings a more natural feel to the ride, dampens vibrations and increases pop.
We also focus on using eco-materials when possible (bamboo, eco-resin made from recycled biomass, basalt fibre, bio-based topsheets, natural wax, etc).
Since 2013, we have won a few awards (both for snowboards and splitboards). We use natural materials but also focus on performance. A lot of our riders compete on the Freeride World Qualifiers and sometimes they make it to the next level, like Clément Bochatay who will compete on the 2018 Freeride World Tour.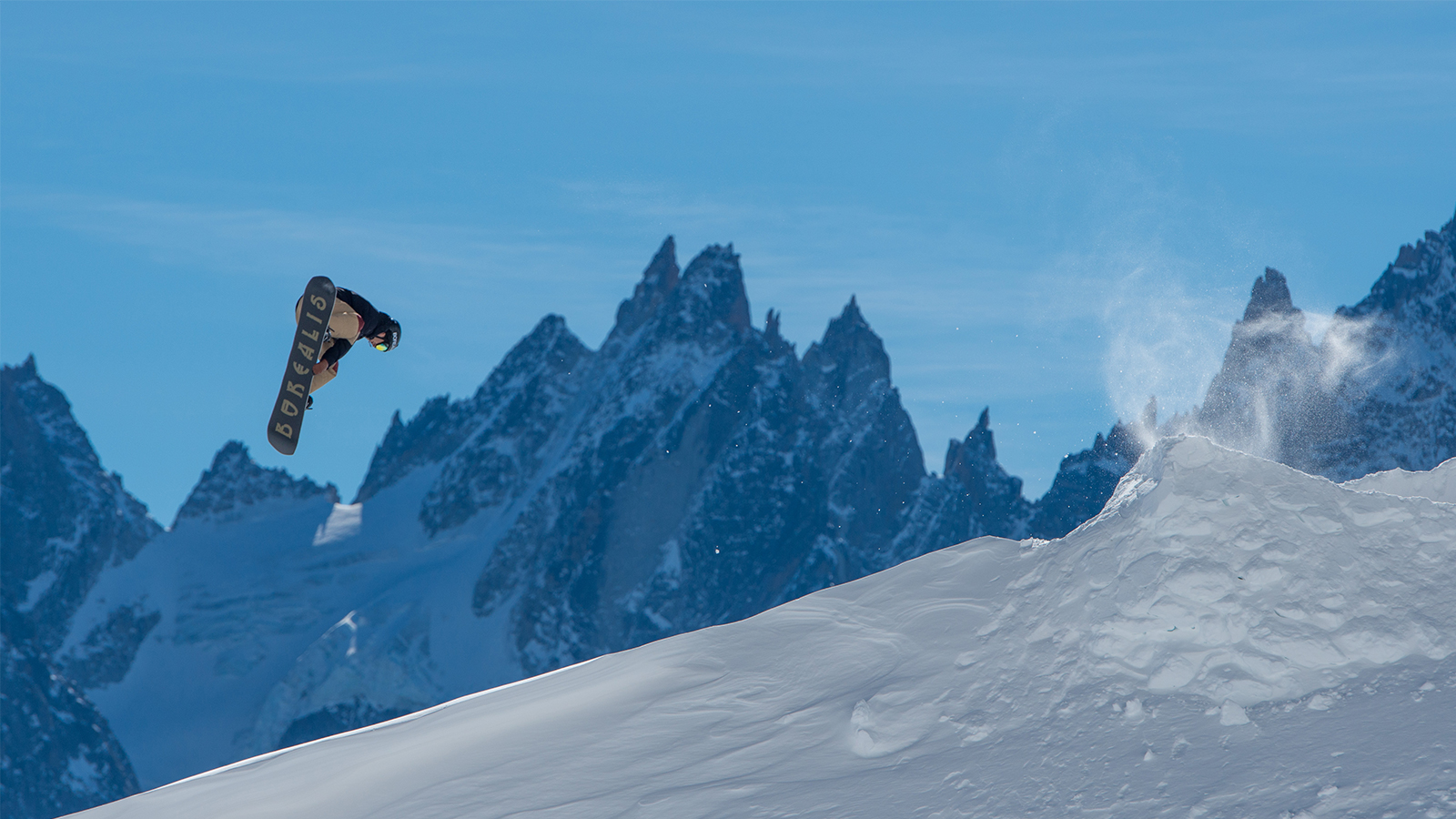 What do you find important about the European market?
Being a brand established in France, the European market is our main target. In my opinion, it's good to participate in many on-snow demos, both public and for professionals, appear in magazines, both print and online, to spread the word and exist in people's minds as a brand. Our products (cultural references, board sizes for instance) must be compelling to the variety of peoples Europe encompasses. Since there a quite few brands around in Europe, it's also important to offer an exclusive, different brand identity and experience to our clients, in order to succeed.
How do you support athletes and boardsports?
We sponsor our athletes by giving them gear and sometimes small financial contributions for their travel expenses and videos.
Where are you manufacturing your snowboards?
Our boards are made at Meditec and GP87.
What do you see for the future of the industry?
The snowboard "renaissance" is already in full swing, with cool new shapes, innovative materials, evolution in topsheet art and a return to the origins (snowsurf, wood topsheets).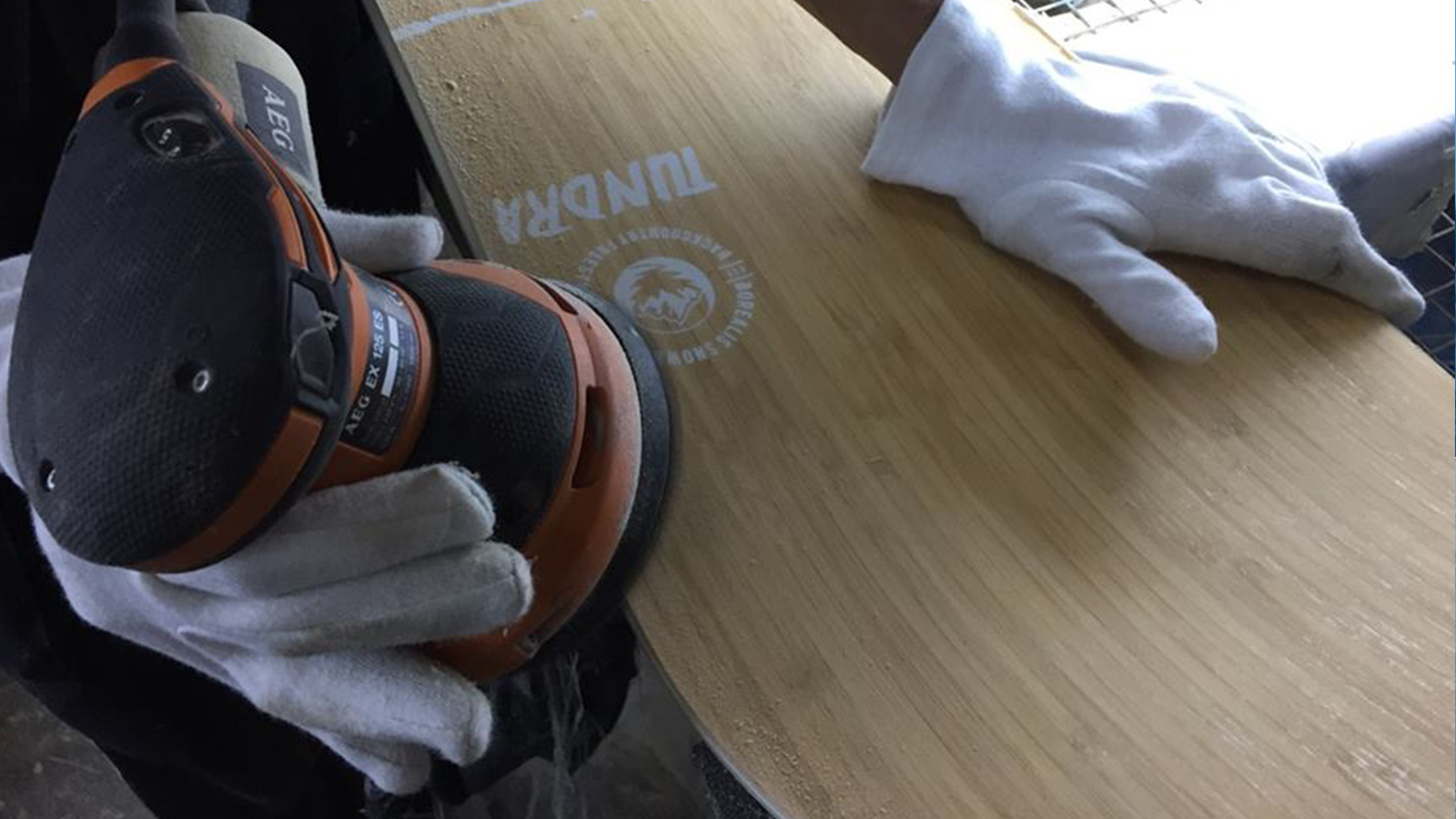 Where can we check out your products/videos/stuff?
Our boards are available at the best snowboard shops in the following countries (France, Switzerland, Italy, the Netherlands, Spain and Russia). We are looking to expand in more countries such as Germany, Austria, Scandinavia, the UK, Eastern Europe and beyond, and therefore looking for reps and distributors.
Borealis Facebook