Women's Snow Brand Snooks Relaunch Kickstarter Campaign For New Winter Range
Women's snow brand Snooks have relaunched their Kickstarter campaign for their Winter 17/18 range following an initial campaign earlier in 2017 which saw them raise over £17k.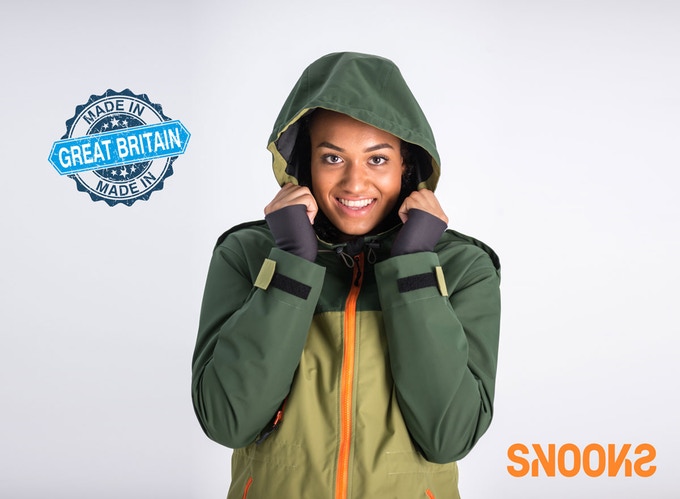 The Snooks girls didn't have quite enough time to reach their planned £30k target with their initial campaign but, not to be deterred, the team behind the women's only brand talked to their backers, and used that feedback to refine and relaunch their campaign in order to produce their W17/18 range.
Snooks currently sit with over £12.5K of their target of £20K, raised in under 7 days. Definitely a testimony to the quality of their products but also in no small part to the groundwork they put in to establish their brand's community. You can view their campaign here.