Dac Sport Import SA and Sport Concept SA Merge To Form New Partnership
Dac Sport Import SA and Sport Concept SA have teamed up going forward as a single team to optimise their services and consolidate their position, uniting two major Swiss distributors. Under the new umbrella, brands include: Eastpak, Timbuk2, Montura, Hestra, Dragon, Stance, Hurley, Union & Captia.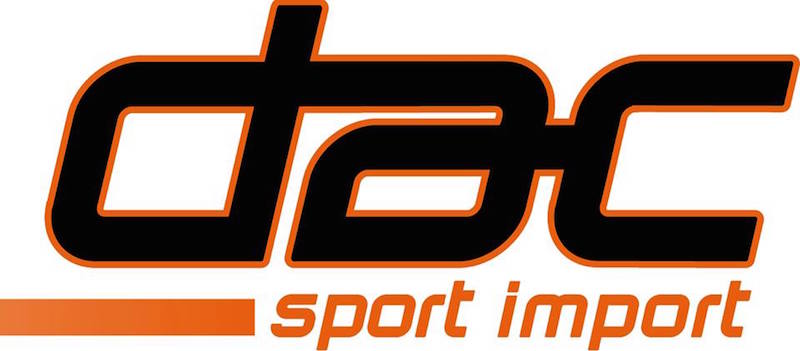 Press Release: We are pleased to inform you that the Dac Sport and Sport Concept Companies have merged as of October 16th 2017.
Being aware of the many challenges we will face in the coming years, and wishing to remain at the forefront of our sector, we have decided to join forces. Thanks to this union, we will be able to offer the best brands of the moment under one roof, while at the same time guaranteeing you an optimal service.
With this new partnership, the brands mentioned below will be distributed by the DAC SPORT IMPORT S.A. Company.
Frédéric Etter, Yves Chapuis and Jacques Thonès remain at the head of this new structure and all current members of the staff have been integrated into this organisation.

A letter containing detailed information regarding this merger will be sent to you in the coming weeks.
We thank you for the trust you have always placed in us and wish you, dear customers, an excellent winter season to come.