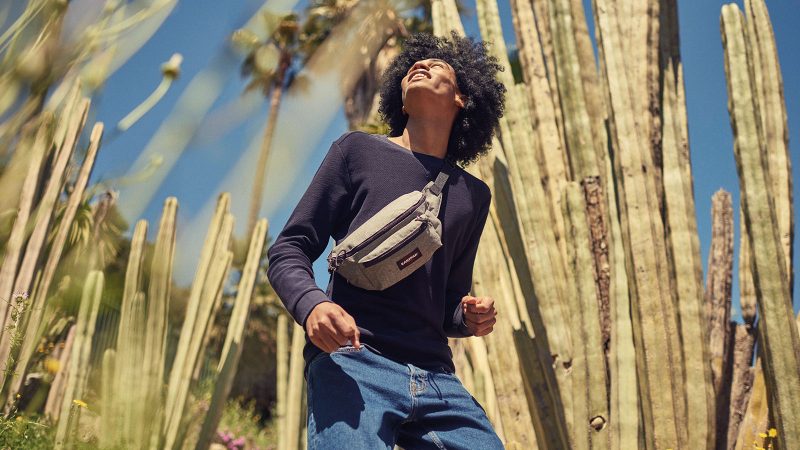 EastPak Backpacks/Bags SS18 Preview
Retail Buyers Guide: Bags & Backpacks 2018
CATEGORY: BAGS
BRAND: EASTPAK
INTERVIEWEE: DOMITILLE PARENT (PRODUCTION DIRECTOR)
MARKET
What are your main price points for next season?
Although our bestselling backpack, the Padded Pak'r is sold for 50€ we do have a large spread of price points. Ranging from Core Series bags (Floid: 70€) up to exclusive leather products like the Padded Pak'r Natural Lab retailed at 420 Euros.
How are you segmenting your backpack collection?
We have a straightforward styling segmentation which is matching our retail segmentation.
Basically, we are linking the product offer to what the retailers and end consumers are looking for in a certain type of environment.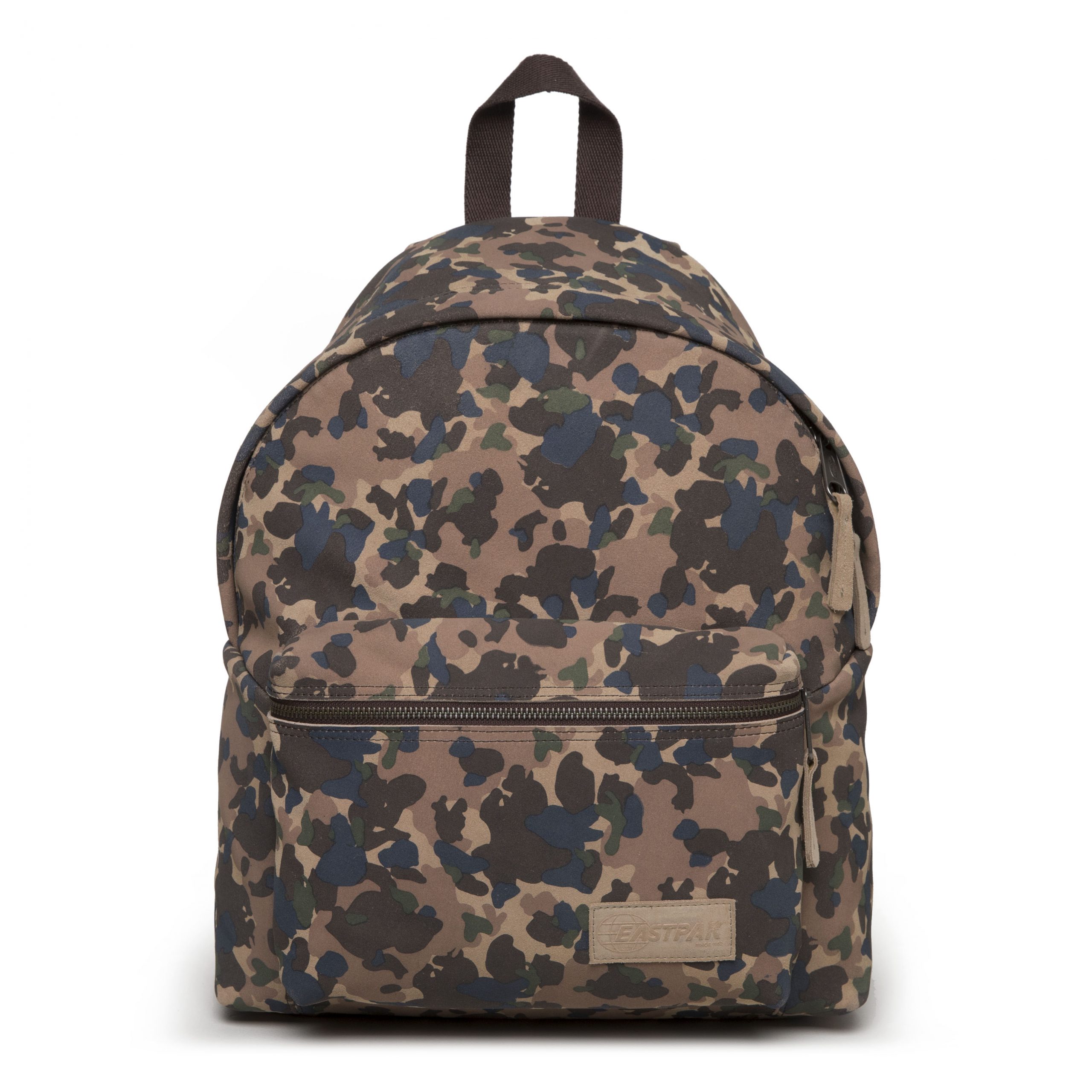 What general trends are you noticing?
In terms of shapes no need to mention that bumbags are hot! It is THE summer must have item.
For bags specifically, we are also finding out that more and more of the end-consumers are looking for good quality durable products – which is an asset for a brand like Eastpak offering 30 years warranty on most items.
What do kids want from their back to school backpacks?
They are most of all looking for the cool look and then the versatile functions, a practical item that does not set rules and allows them to use it how they wish!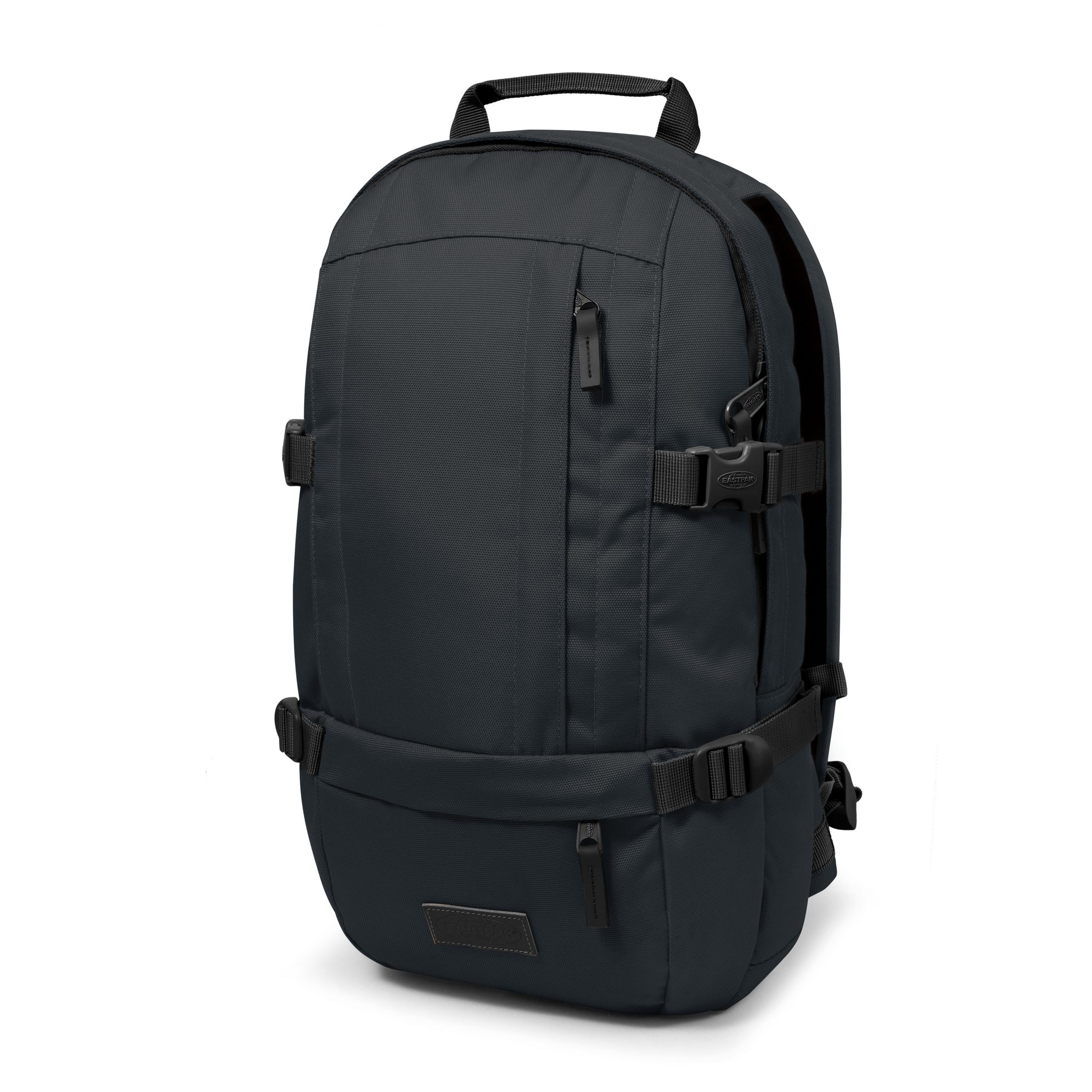 MARKETING
What is your collection theme and which stories are you telling to get customers stoked on boardsports backpacks?
Eastpak is proudly launching its LAB collection, products with great aesthetics, innovative designs and great stories!
We also see that the streetwear crowd is looking more and more to fashion brands and designers. We have also been developing this as brand collaborations in the past few seasons.
What makes this product category important to your brand?
Eastpak LAB is important for our brand, to clearly illustrate our knowledge in bag design and manufacturing!
TECH / ECO
Which technical features are you the most proud of?
Actually Eastpak is strong in bringing simple – low key functions to fit anybody's versatile needs. The quality, durability, and versatility of our products make them appealing to our consumers.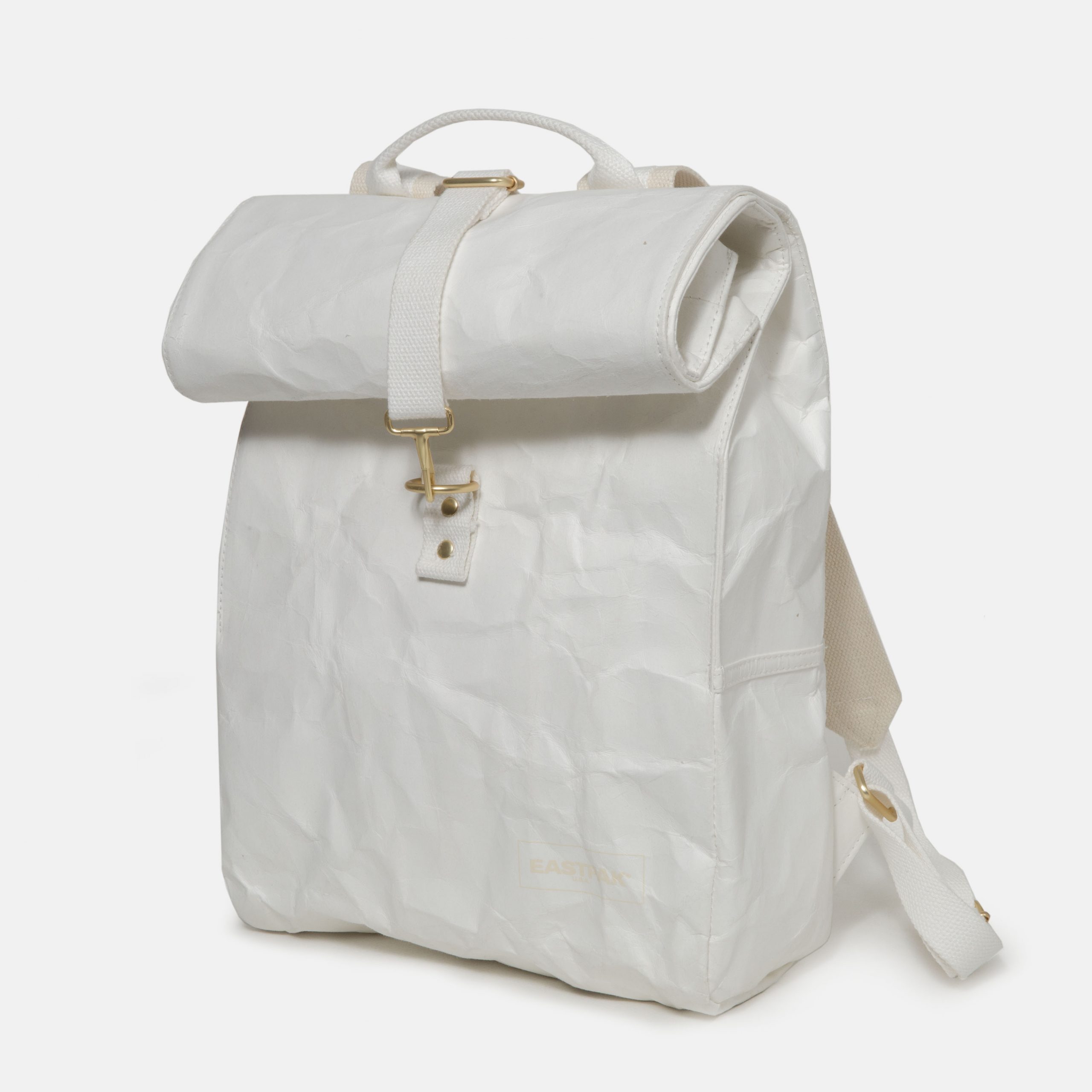 What are you doing with materials, colours and textures?
We are bringing hundreds of colours and materials each season, strong bold colors and statement prints are key for the brand. In general, there is alignment in between the apparel and bag trends.
BEST SELLERS
Please name and describe your 3highlight pieces and items that retailers should definitely order.
The 3 key items are without a doubt:
The iconic Eastpak Padded Pak'r backpack
The must have Springer Bumbag
The award winner Tranverz wheeled trolley