Pacsafe Backpacks/Bags SS18 Preview
Retail Buyers Guide: Bags & Backpacks 2018
CATEGORY: BAGS
BRAND: PACSAFE
INTERVIEWEE: MARCUS JOHNSSON (VP PRODUCT DESIGN/VP OF MARKETING & ECOMMS)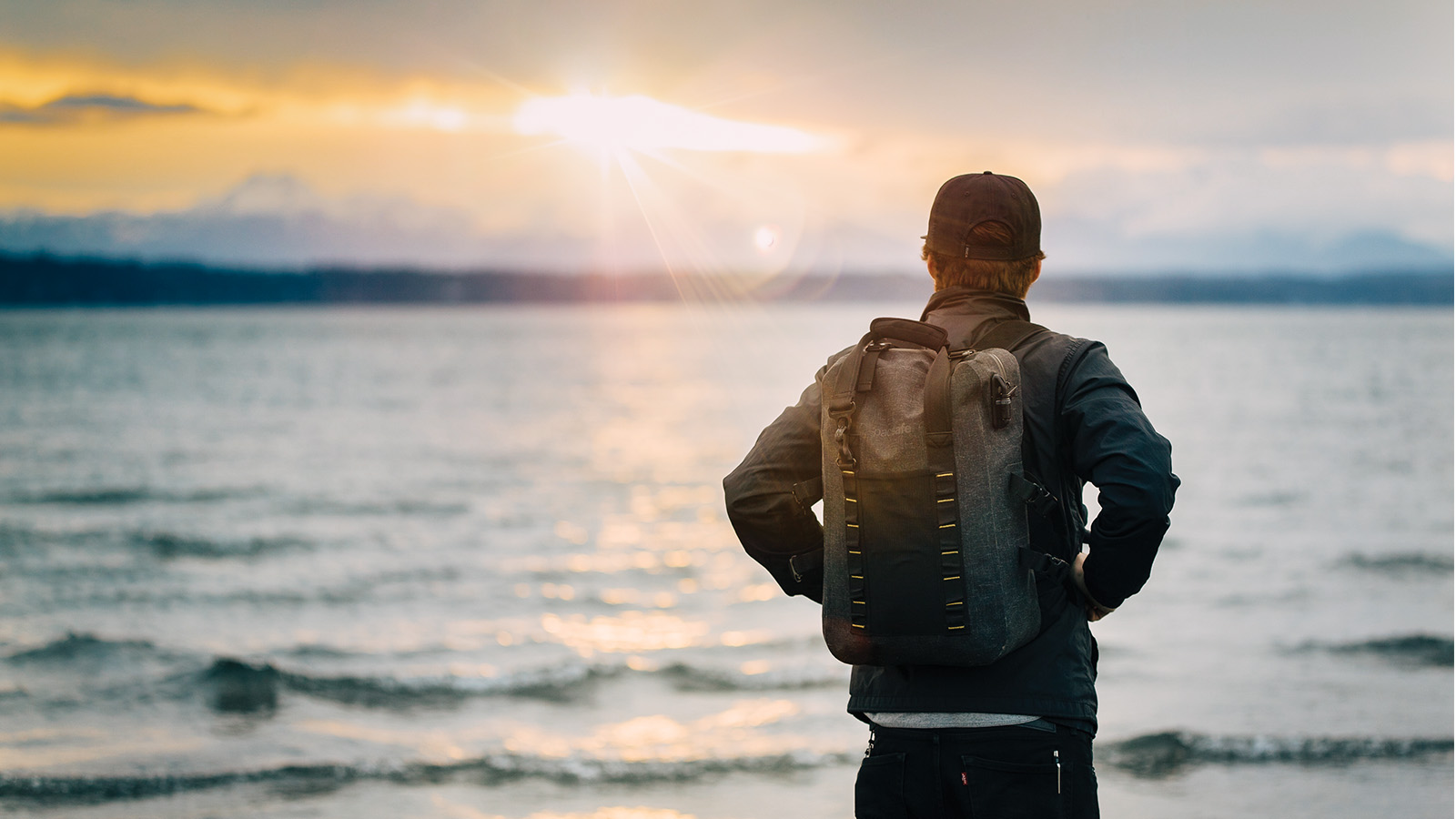 MARKET
What are your main price points for next season?
$90-150.
How are you segmenting your backpack collection?
We have three segments we use to create an overarching segmentation; Adventure, Work, and Everyday. Each area has collections within, with different features and targets.
We are also excited to be expanding our range within the adventure segment with our new line of drybags.
What general trends are you noticing?
With many airlines charging for checked in luggage, we see that larger carry-on sized backpacks are getting more sought after.
We are on the dry bag trend that has gotten bigger, and seems to be a growing area.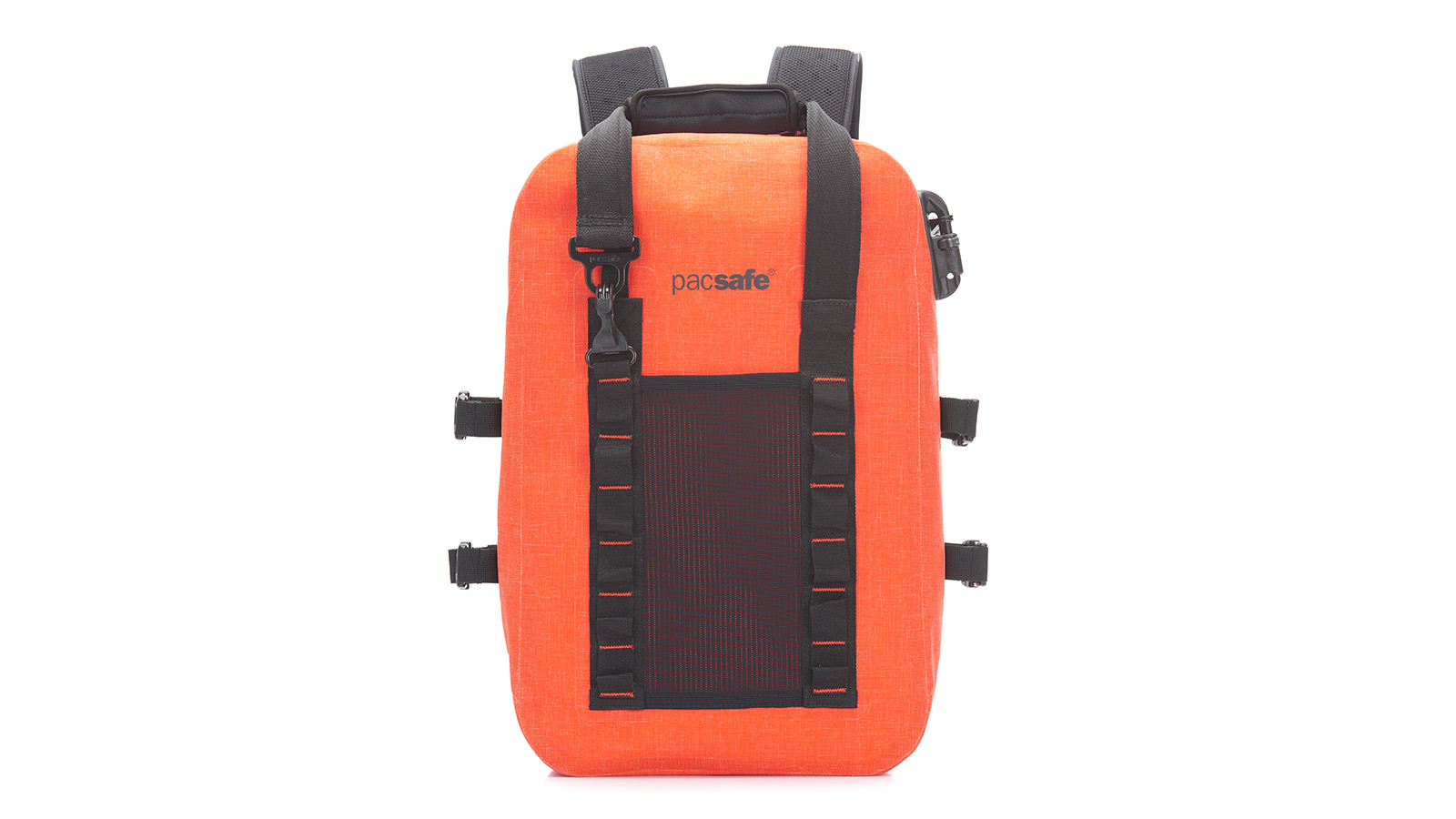 MARKETING
What is your collection theme and which stories are you telling to get customers stoked on boardsports backpacks?
Our story is more about Travel, be it from the everyday commute to the trip of the lifetime and securing there gear for this delivering peace of mind.
The average person would carry around with them at least $USD1000 to $1500 of tech on them at anytime so it makes sense that your bags and back packs that you choose to carry these with has some way to secure them.
That's why we say Safe Travels. It's an endearment to a friend to go and explore, do more, be more and see more. That's what we are about.
What makes this product category important to your brand?
We are the leaders and the innovators within our industry for secure carry solutions or Anti-Theft bags. This makes our brand and our product unique and a key point of difference in every-way. Our gear secures your valuables and provides peace of mind. Something no other brands carry solution can really authentically claim to deliver.
TECH / ECO
Which technical features are you the most proud of?
We put great pride in delivering security technologies to all our bags, spanning from our cut resistant eXomesh metal wiring system that's seamlessly integrated in our products, to RFID scan safe compartments, and clever zipper locking systems.
We want the users of our bags to enjoy their life, and not have to worry too much about the content of their bags. That's why we offer a variety of solutions to keep you and your gear safe.
What are you doing with materials, colours and textures?
We usually work with monochromatic colouring and simplistic surfaces, not overcomplicating the aesthetics of the products, and letting the technology be in focus. This season we're playing around more with weaves and two tone fabrications as well.
BEST SELLERS
Please name and describe your 3highlight pieces and items that retailers should definitely order.
Pacsafe Dry 15L Portable Safe: A truly iconic product utilizing the fully lockable 360 eXomesh Travelsafe with a welded drybag with waterproof rolltop. The ideal product for anyone involved in activities in and around water. Lock up your belongings in a waterproof portable safe, while you're enjoying the waves.
Pacsafe Dry 25L Backpack: From street to beach, is the best way to describe this welded seams, water tight YKK zippers, Pacsafe Roobar Deluxe locking systems, and a tough marl, TPU backed, and 100% PVC free.
Vibe 40: This lightweight backpack is designed to fully maximize the airline carry on regulation, with plenty of space to hold your clothes, tech, and personal belongings.
Venturesafe X18 Backpack: This new modern outdoor backpack is fully packed with features spanning from our anti-theft innovations to ergonomical carry straps and hydropack ready.
Vibe 20: This is our best selling backpack at a great value within the back to school segment.