Surf Lakes Adds Former World Champ Barton Lynch As Ambassador
Brisbane startup, Surf Lakes Holdings Ltd, officially joined the global wave pool battle when former World Champion Mark Occhilupo announced his position as financial backer and advisor to the business. Earlier this week another former World Champ, Barton Lynch also joined the Surf Lakes team as a brand ambassador.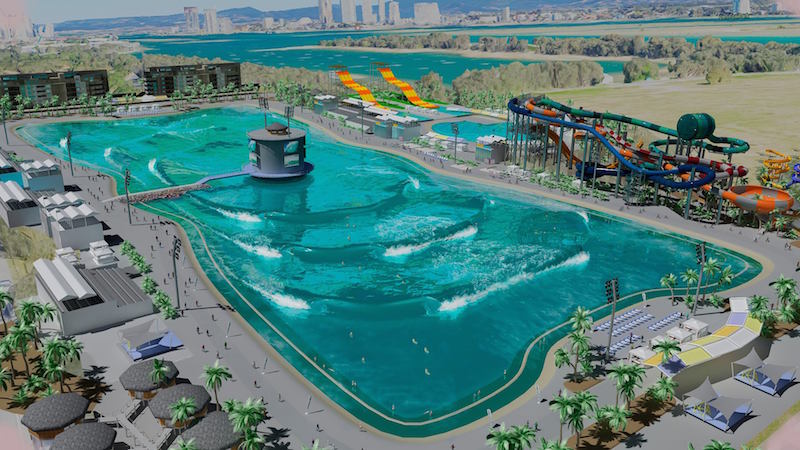 Surf Lakes Holdings Ltd are building Australia's first wave pool which can supposedly unleash up to eight breaks of various sizes and lengths at one time. Lynch's role will predominately be centered around the promotion of the wave pool during the ongoing roll out of Surf Lakes sites across the globe.
A big figure in the surfing world, initially as an athlete (becoming World Champion in 1988) and then as a regular commentator for the World Surf League (WSL), Lynch is well-respected in the industry and therefore will act as the face of the business.