Rip Curl Watches 2018 Preview
Retail Buyers Guide: Watches 2018
CATEGORY:  2018 WATCHES
BRAND: RIP CURL
INTERVIEWEE: DYLAN ANDRE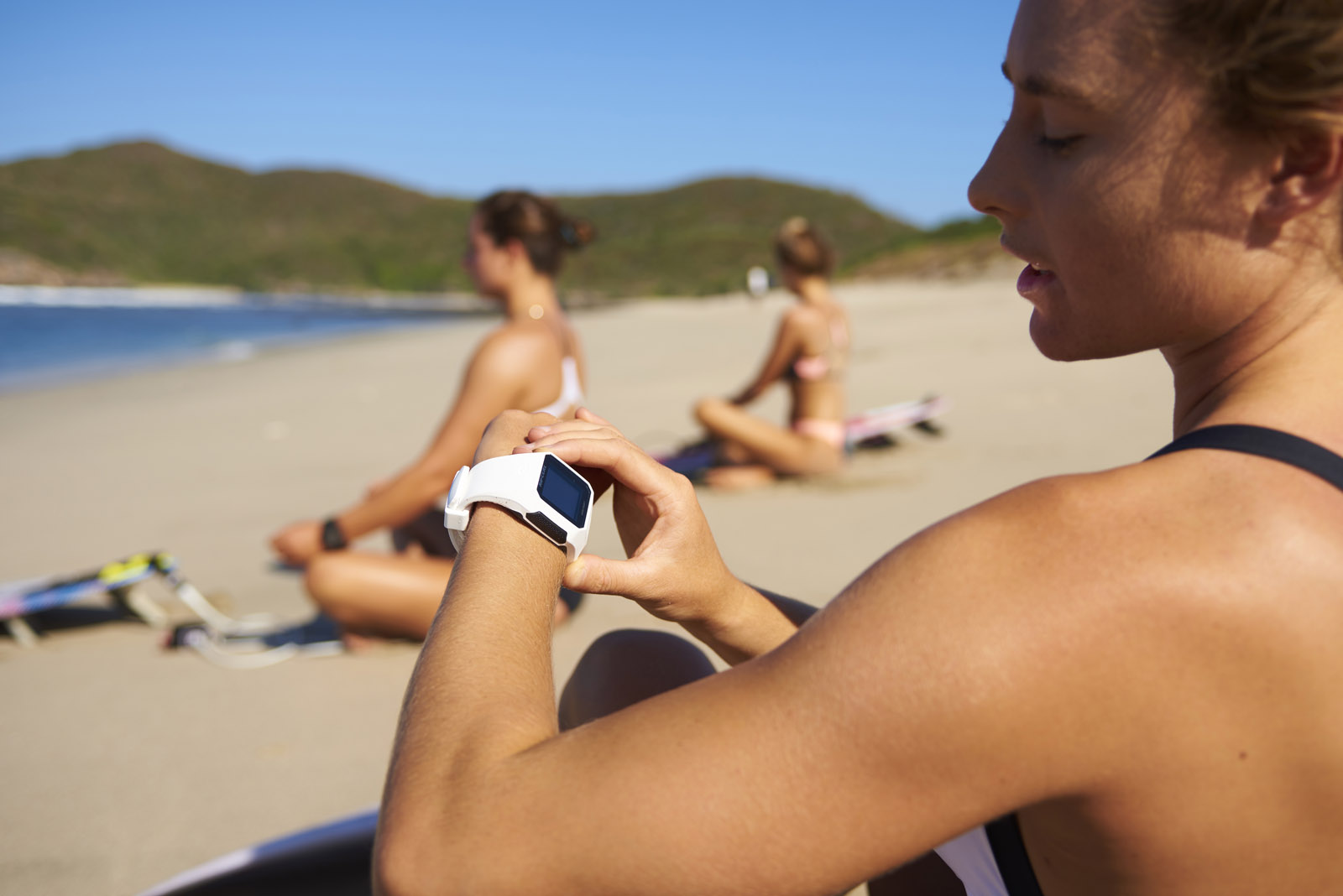 MARKET
What are the current big trends with boardsport watches retailers need for 2018?
We can tell the difference between two kinds of customers. Those who are wearing watches as fashion accessories, and those who are wearing watches that provide more than just the time.
Within the first segment, the major trend to stand out is about slim and minimalist watches (such as the Cambridge for men and the Super Slim for girls). The main difficulty making slim watches is the waterproofness. Indeed, a slimmer watch implies thinner case (whatever it is in polycarbonate or stainless steel) and a thinner crystal which leads to bigger distortion under pressure.
People who want more than a basic "tell-the-time" watch are mainly active riders. They look for functionality first. The most technical watch you'll find in our range is the Search GPS. This watch is like no other in the lineup. You can track your surf, register your top speed and distance and rack up your wave count in each session. Sync your data to the Rip Curl SearchGPS App or website to re-live your surf with location maps, image sharing and graphic charts which showcase your session.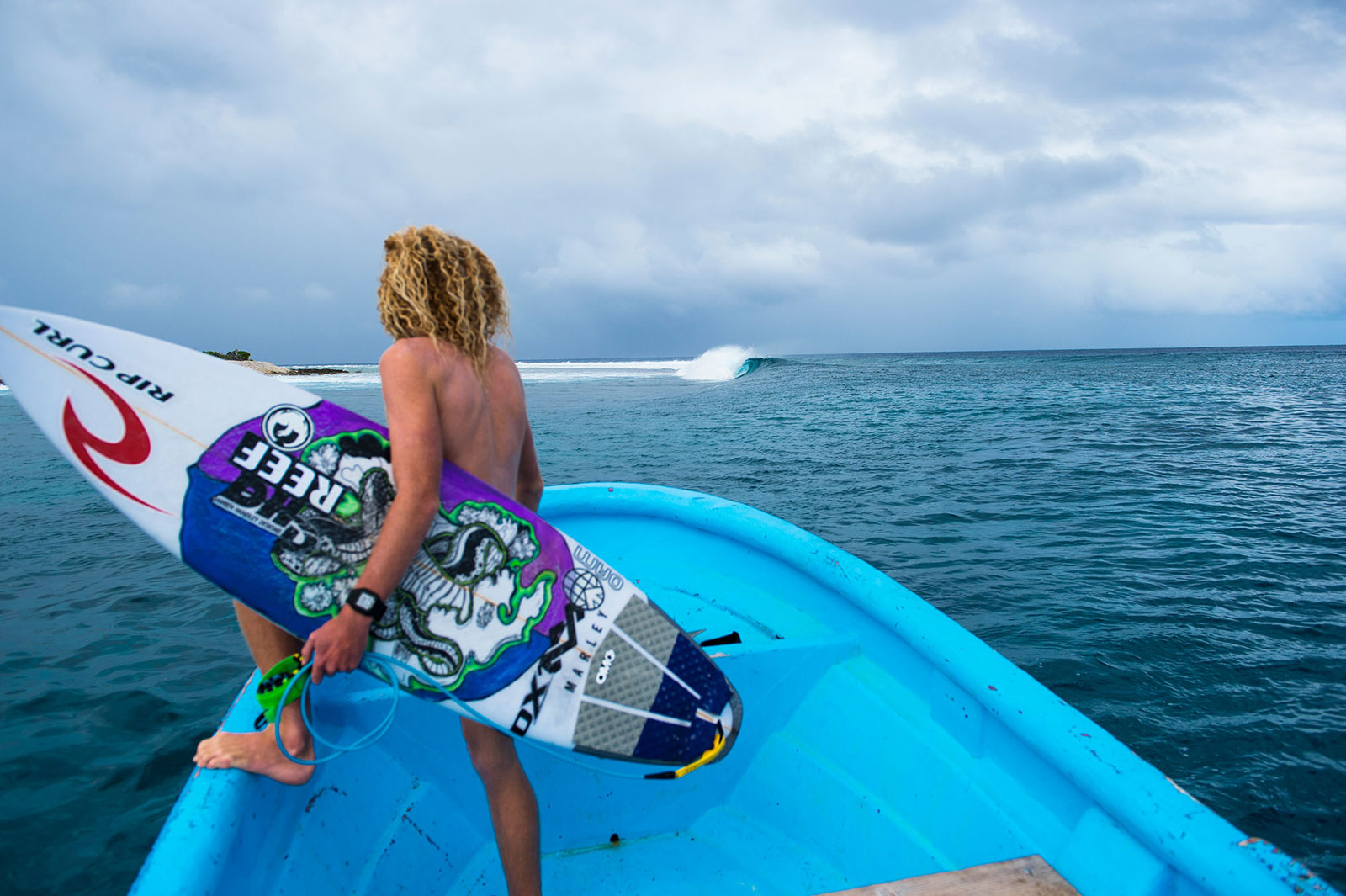 What are your main price points for next season?
Those two different approaches are reflected in price points. For a fun and designed PU or Silicone Watch the prices are from 69€ to 89€ whereas for a more stylish watch with stainless steel case, prices are closer to 129€ for leather strap and 179€ for stainless steel strap.
Our price range for Tide Watches is pretty wide, Starting from 129€ for the Rifles Mid Size to 499€ for our most expensive watch, the new Titanium Rifles Auto-Set.
How are you segmenting your watches collection?
Our segmentation is pretty easy and is the same for both women and men.
SURF WATCHES:
Tide: Preprogrammed tide for 500 or 1400 spots, versatile tide display, and sleep mode. The GPS and the Titanium Rifles Autoset have rechargeable battery.
Non-tide: Simple, fun and designed watches at affordable prices. We use durable and comfortable materiel such polycarbonate PU and silicone.
STYLE WATCH:
Classic designs for stylish watches, with high quality material (316l Stainless steel, genuine leather or surf leather)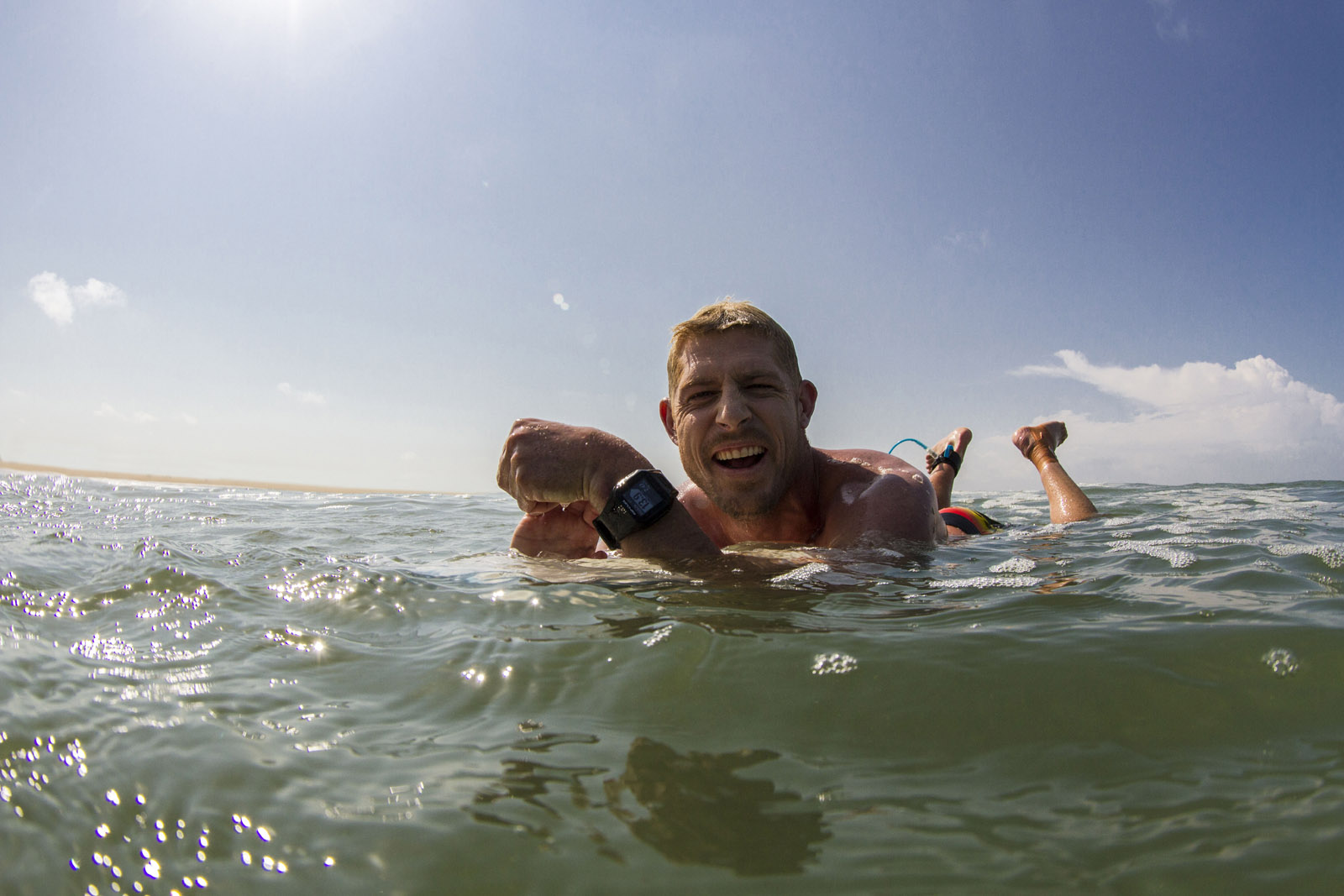 MARKETING
What are your main stories in terms of styles and materials for 2018?
The Rifles is our best selling style, so we keep on introducing new colorways and also new material. For 2018 it will be available with a stainless steel case and a NATO strap.
For 2018 we'll release the simplest and most durable tide watch ever, The Rifles Auto-Set. Featuring our GPS technology that will let you set the time and tide anywhere in the world with the push of one button (1400 tide locations). The case is made with Titanium and the battery is rechargeable. Titanium is lighter and stronger than steel, and sporting a darker greyish hue.
We also have 2 new stories in Style Watches: 
The Mayhem featuring a surf leather strap. So you don't have to worry about wearing your watch in the water.
The drake… simply stylish.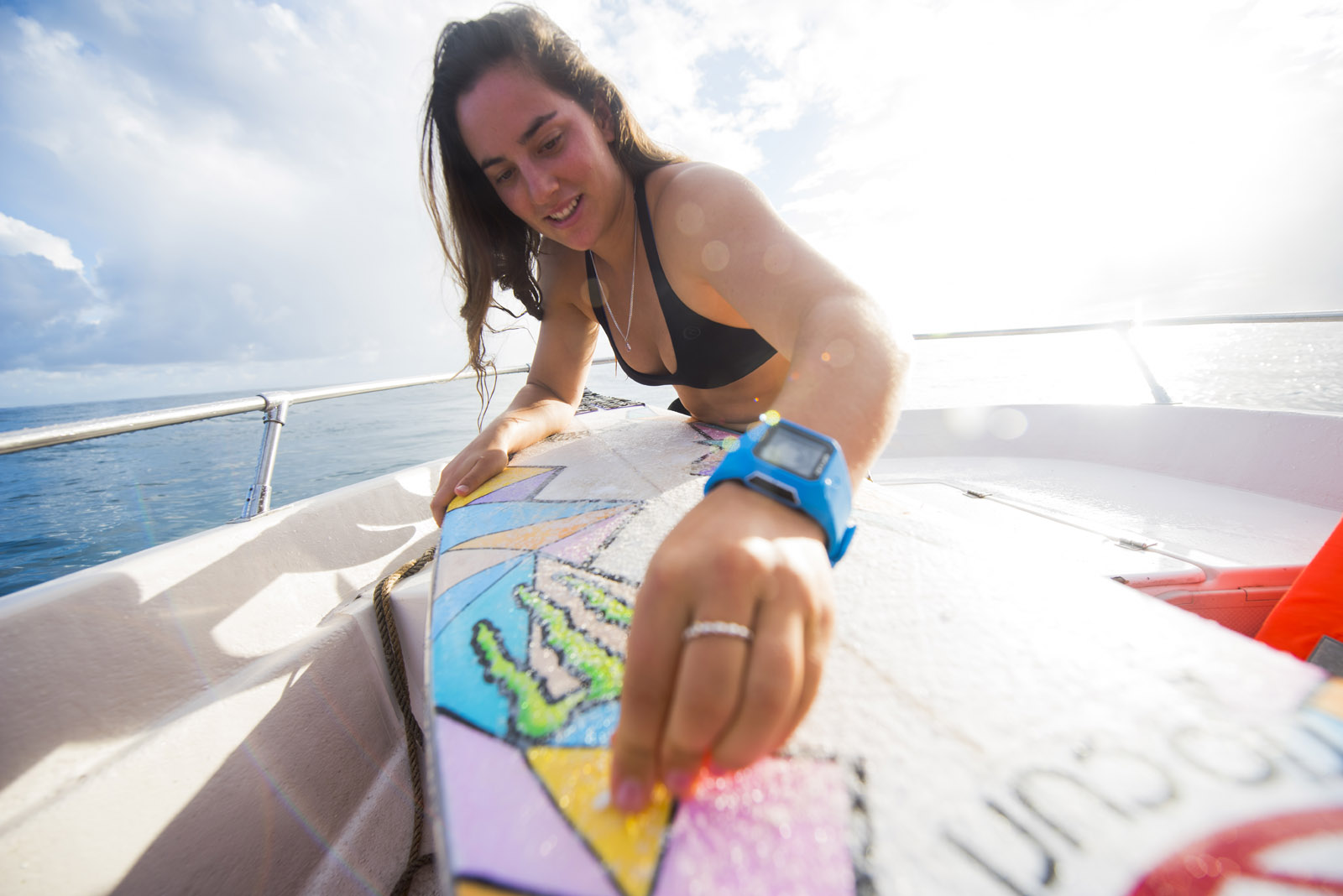 What makes this product category important to your brand?
Watches are important for Rip Curl simply because this product is part of our history.
We started making watches in 1989 and quickly found they were not waterproof enough for our customer, with the return rate for water damage extremely high. It was obvious our customers wanted a Rip Curl watch they could wear confidently in the surf. The decision had to be made – stop doing watches or go hard at making them better…
We decided to make them better and did this by working with the factory to learn more about watch making, the parts used and waterproof testing. We created a new industry standard of testing each individual watch.
After launching Rip Curl Watches with a basic "tell-the-time" watch, we needed a concept that would enhance a surfer's lifestyle. In 1992 we released surfing's first oceantide digital watch, followed by the surf industry's first analogue tide watch, released in 1995.
The tide watch was and is our reason for being in watches.
Rip Curl is proud to say that its watch design team introduced tide watch technology to the surfing industry in the early 1990's and has been at the forefront of ocean watch innovation ever since.
TECH
What are the main features customers demand from a boardsports watch?
As the Ultimate Surfing Company we have to make durable and reliable watches that our customers can confidently wear while they are surfing.
Which technical features are you the most proud of?
The Search GPS is the world's first GPS Surf watch and we are proud of it. This watch is one of a kind.
We are also proud of the sleep mode that features all Rip Curl's tide watches. Tide movement consumes a lot of energy, it's good for retailers and customers to know they can save their battery when they are not using the watch… and it's also better for the planet in a way.
BEST SELLERS
Please name and describe your 3 highlight pieces and items that retailers should definitely order.
Men's:
Women's:
Maui (rifles for women)
Aurora
Super Slim