Reef Are "Just Passing Through" Iceland
The new edit from Reef's Just Passing Through series sees brand ambassador, Mike Lay, exploring the cold water waves of Iceland with little more than a brief idea of where to catch waves. No technology. No forecasts. No itinerary.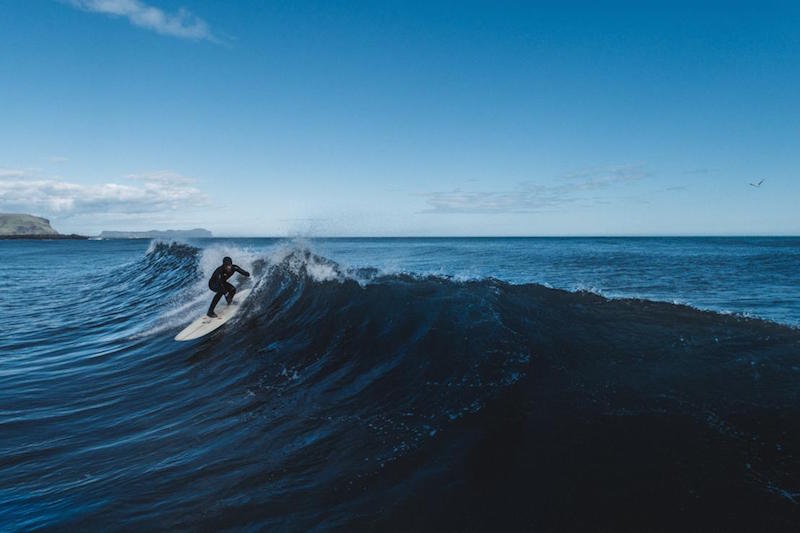 Press Release: While there are swell forecasts, the well-known spots are confined to a small segment of the island and I had little idea of how the coming swell would translate to breaking waves on the beaches and reefs. The winds changed every day. With no real plan, but a sense of adventure, we circumnavigated the island with a keen eye on the coast.
We followed our map around the outer edge, winding in and out of deep fjords and crossing valleys and mountains. We surfed whenever we could, which ended up being every day. The landscapes were ever-shifting, gloomy to bright, soft to hard, brutal to beautiful. Grizzled sheep and their lambs ran from our often-solitary van. A post-apocalyptic vision or another world entirely. It is a place where humanity seems only to have scratched the surface.
Read the full story here.