Island Tribe Sun Protection: Protecting Surfers Since 1992
Island Tribe Sun Protection is a clinical and heavily researched sun protection brand that launched in 1992 with the sole aim of providing a waterproof sun protection to surfers and other watersport enthusiasts.
Specialising in sport and lifestyle sunscreens, Island Tribe formulas are designed for maximum protection against UVA and UVB with minimal impact to the environment. Now distributed in 25 countries worldwide, we caught up with founder Carlo Van Kleef, who gave us the low down on Island Tribe and their success in Europe.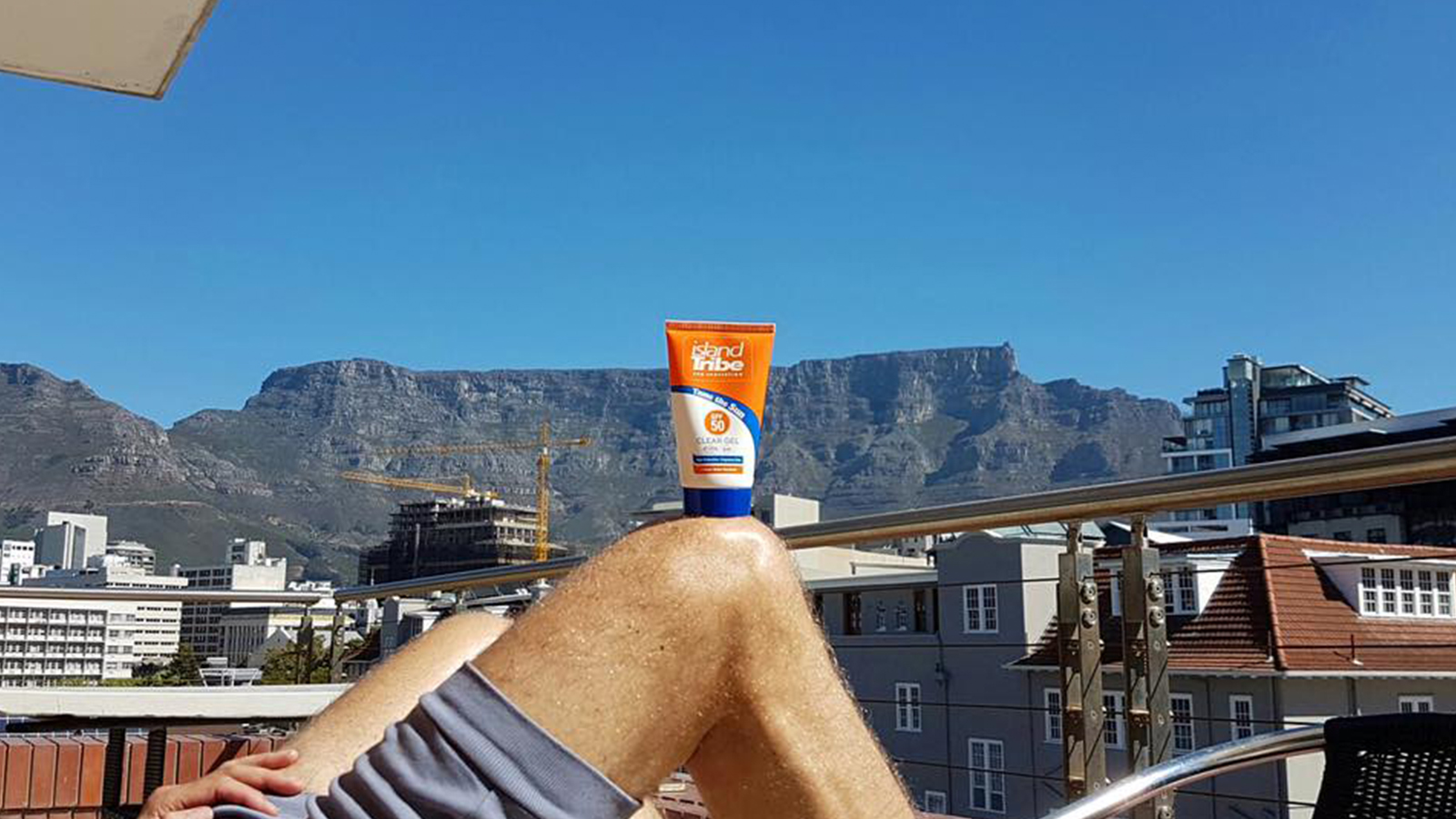 Please give an overview of how and why the company began?
After a long kite session in Bonaire, the familiar sting of sunscreen in my eyes got me thinking, there needs to be a product that protects your skin but also contains no harmful chemicals. So in 2010, I started the distribution of island Tribe products in Europe and the Carribean Dutch Antilles.
What makes your products different from others on the market?
Island Tribe products are not a waterbased white lotion, we have created a clear gel that contains no parabens, flagrancy, parfume or Oxybenzone that is also extremely waterproof making it ideal for all water sports activities whether you're relaxing by the pool or windsurfing out on the ocean.
Island Tribe sunscreens are designed to give the user maximum protection against both UVA and UVB rays, additionally to this the specific formula will stay on your skin for the duration of your activity. Many brands claim to have water-resistant sunscreens. Then you read the first ingredient and it says "Aqua"! Good one. We've learned that a water-based product in water is not the best way to have a long-lasting water-specific sunscreen. It also helps to limit the chemical pollution of the ocean that a water-based sunscreen can give off.
Our sunscreen is suitable for everyone, but most all for sports enthusiasts, in or out of the water. Which is why our motto is: island Tribe Protection For The Adventurous.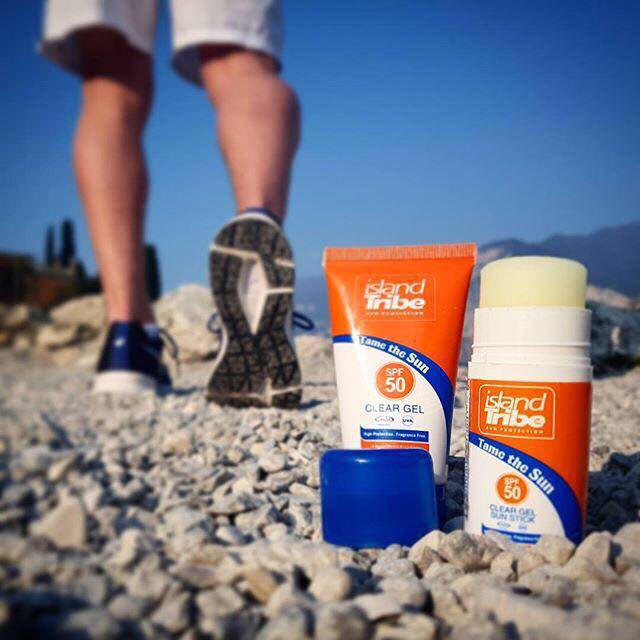 How are you looking to operate in the European market?
We work with distributors in different countries, are still looking for new partners. These distributors distribute the products to outdoor and watersport shops.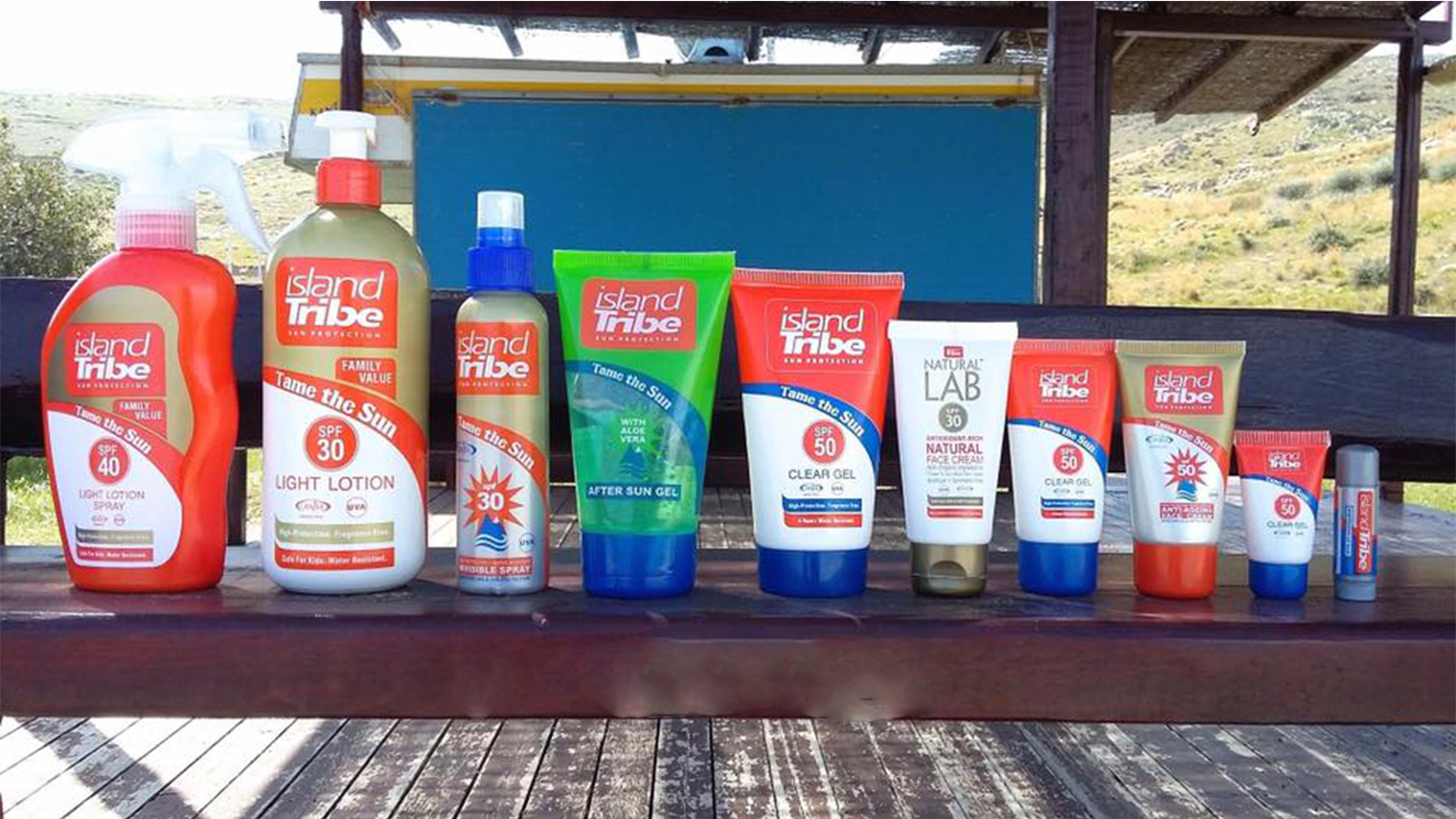 What is the newest product from Island Tribe and why should it be on our radar?
The renewed SPF 50 clear gel without Oxybenzone.
A study published in October 2015 showed that oxybenzone, a popular UV-filtering ingredient, is threatening coral — especially in tourist-heavy areas such as Hawaii and the Caribbean. Therefore, we endeavoured to produce a sunscreen that has the highest protection factor, with minimal impact to these corals and environments.
What POS are you offering to retailers?
We have a lot of nice digital images across all sports, small wooden displays, beach flags, stickers and the best promotion for the SPF 50 clear gel mini tube 10 ml.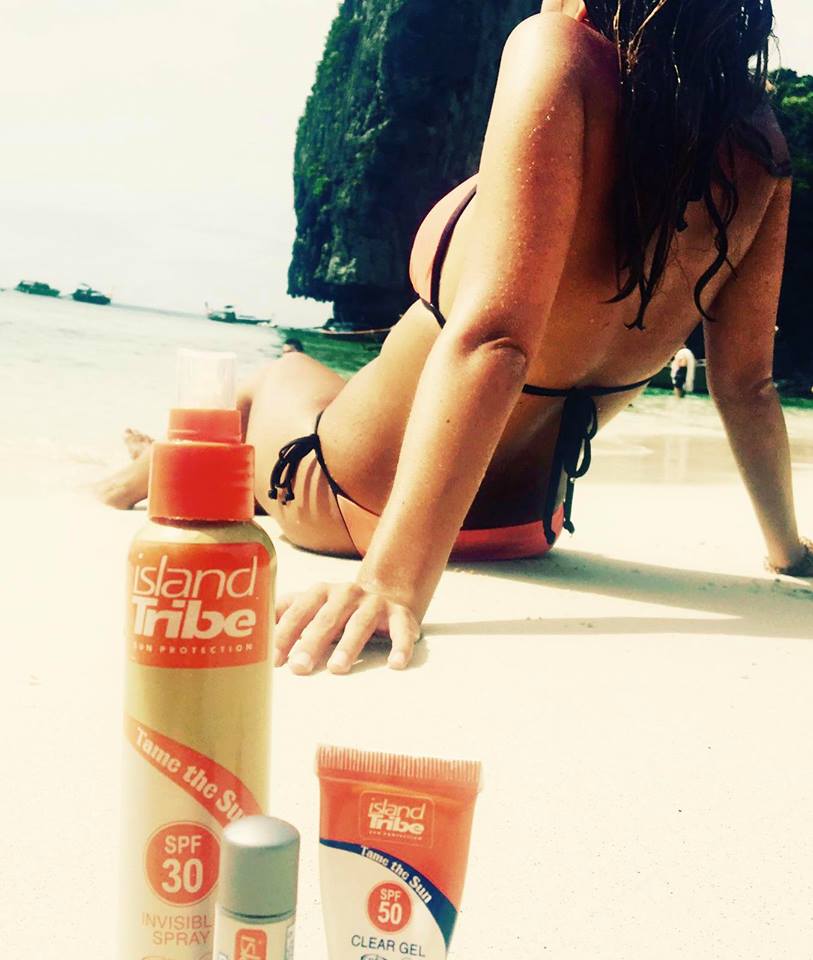 Who are the young sports athletes you sponsor and what sports do they compete in?
We sponsor a range of events and athletes across Europe. We have a strong contingent of kitesurfers and windsurfers, but we also sponsor Dutch 49er sailor Scipio Houtman, Monkey Town Cycling team, Morocco Swim Trek and the NACRA 15 Sail Olympic Class. We are supporting the Nacra 15 class through the Youth Olympic Games, all of whom are provided with our SPF 50 clear gel.
Which product should everyone have in their bag?
SPF 50 clear gel sunstick or SPF 50 clear gel 50 ml, as they are easy to carry and give you the highest protection.