Jetpilot Making Quality Watersports Gear For 30 Years
Jetpilot have been living their work mantra of Live – Ride – Escape for 30 years now. Set up by four friends in the quest to make high quality watersports riding products, Jetpilot talk us through their current product offering and shed some light on where they see the business moving in the future.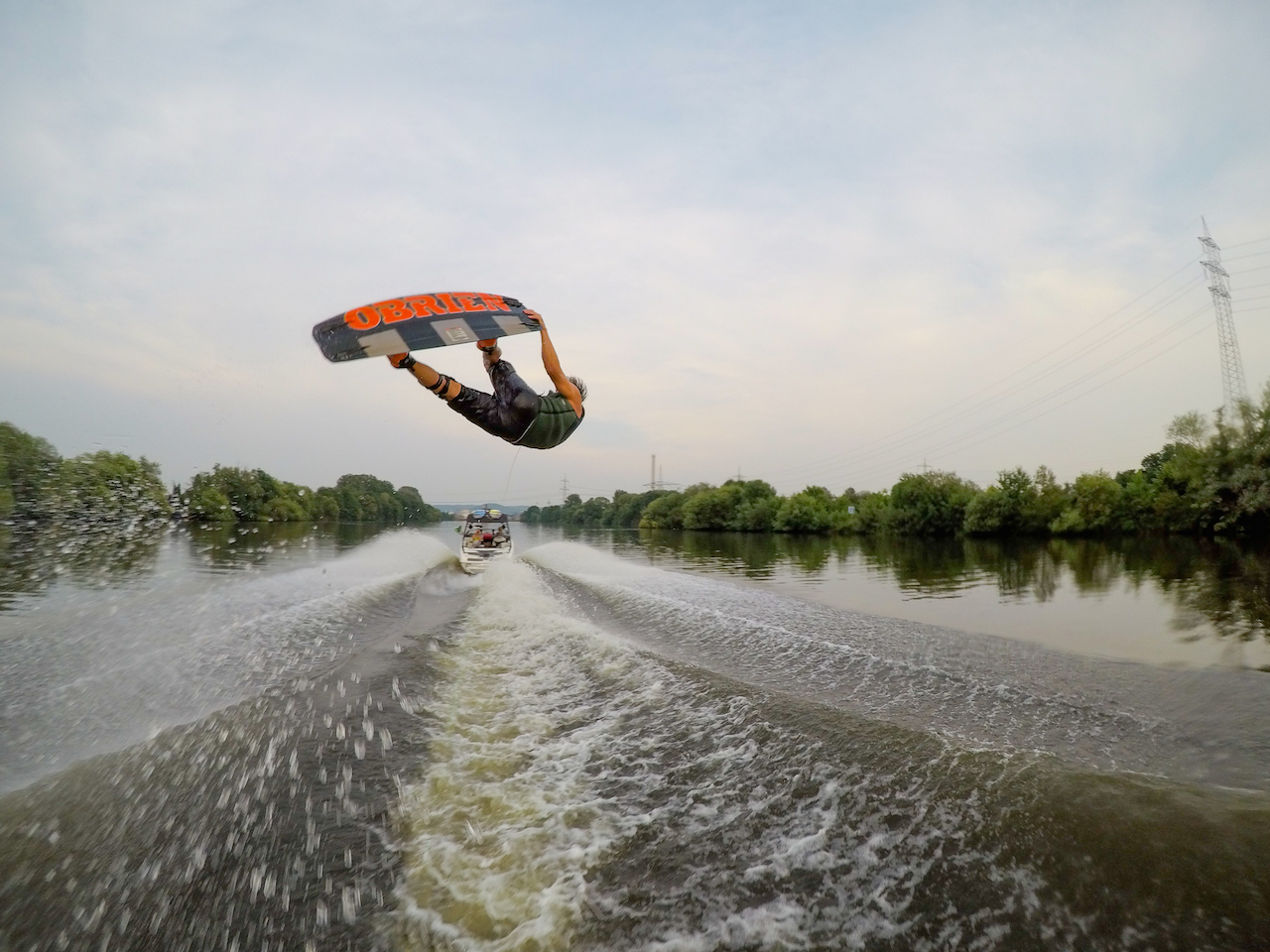 Please give an overview on how and why the brand began and a brief history of the company.
Jetpilot's entire history can be summarised in one simple sentence: four friends with a passion for innovation set out to build the best riding gear and apparel for those who live the life. And 30 years, we are still at in. Of course there's a lot more to our story. But in the three decades since our launch, our dedication to making the most technically advanced equipment and clothing for water sports, wakeboarding, and surfing has remained the same. And along the way we've gained the support of the best athletes and fans on the planet. From award-winning wetsuits and life jackets to exceptional clothes, our next-level designs focus on just a few basic principles: they must be made with premium materials; maintain an attitude that's true to our sports progression; and can live up to our riders' tough expectations. But enough about our history. Instead, our sights are set on the next 30 years. Because the one thing that has led us to becoming who we are is knowing that the future is now.
What is the brands ethos?
Live – Ride – Escape
These are three signature keywords that describe the brand. Live stands for: enjoy life and lifestyle and do whatever you want – Live the moment.
Ride: Ride as hard as you can and enjoy every single moment on the water
Escape: Try to escape from you every day live.
Which is your biggest and best performing national market?
In Europe it is Germany. The second biggest market is France.
How have you seen your market evolve in the past few years?
We've seen a slight increase in the market. We developed new categories like workwear and the category of rescue protection equipment. We developed rescue and protection gear for lifeguards. We are trying to evolve new markets for us.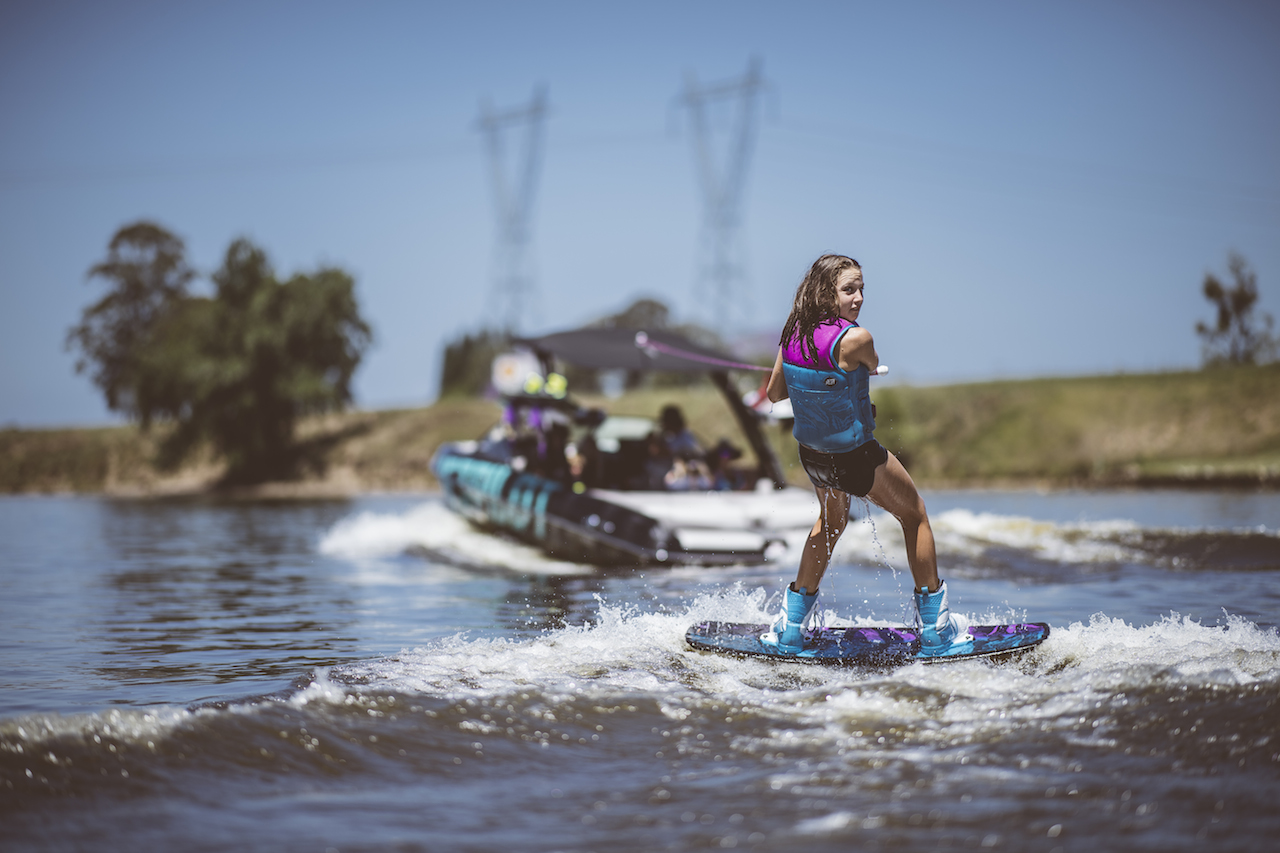 How do you help retailers merchandise your product?
We provide each retailer with a droplink where they can download all media files such as logos, price lists, product and action pictures, description in detail of our products, catalogues in pdf and hard copies if they want. We also provide our dealers with merchandise and product specific information during trade shows.
What's new from Jetpilot for 2018?
Jetpilot is approaching SS18 with a totally new line of wetsuits, shorties and vests. Our target was to create a technical, functional and comfortable line of wetsuits and vests. Our line of vests offers a great variety of zipper vests and zipper vests with buckles. We oriented our vests completely away from pullover vests and focused on creating much safer impact vests with zipper and zipper with buckles. So we are proud to say that our vests have one of the best fits on the market. Due to the additional buckles on our vests, they sit better on the hips and do not slip out of position. What makes us unique in terms of impact vests is that we have 50N coast guard approved vests in our product range.
The line of our wetsuits varies from 5/4mm to 2/2mm range of neoprene thickness, and they also have a deep water outlet to get rid of the water easily. We also have a complete range kids products too. We are especially proud of our completely new line up of jetski suits, vests and super light gloves.
Jetpilot is so proud to have two of the greatest and leading jetski riders of our time on the team. Kevin Reiterer and Jeremy Poret are truly the two top stars in the jetski scene and for them we created their own signature suits and vests so that other jetski riders can feel like Jeremy or Kevin on their jetski. We have absolutely 100% the right watersport equipment for everybody.