O'Neill Launches New Jeremy Jones Movie 'Life Of Glide'
Backcountry royalty, Jeremy Jones, has released his newest motive 'Life of Glide' with O'Neill and Teton Gravity Research. The film deletes into snowboarding ad surfing in their purest form – the feeling of the glide and turn. Watch the full movie here.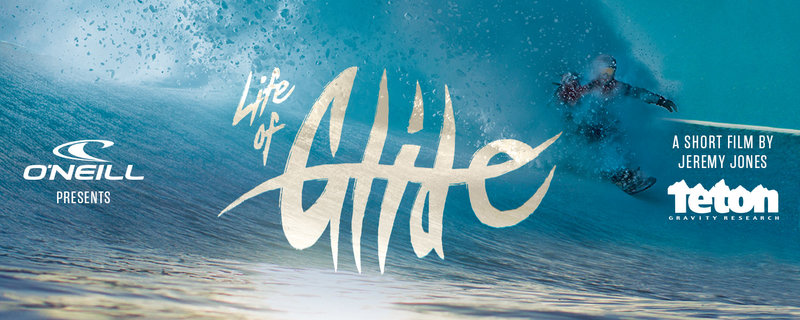 Press Release: Team O'Neill backcountry snowboard legend Jeremy Jones launches his latest movie 'Life of Glide' – presented by O'Neill and created by Teton Gravity Research.
After raising the bar for backcountry snowboarding with Further, Deeper and Higher – Jeremy's latest film is a celebration of the pure snowboarding and the simple pleasures it gives to those who do it. The inspiration for Life of Glide comes from a poem Jeremy once wrote, in which he summoned the up the greatest influences he experienced in the mountains and dissected his lifelong passion for the simple and sacred feeling he calls "the glide".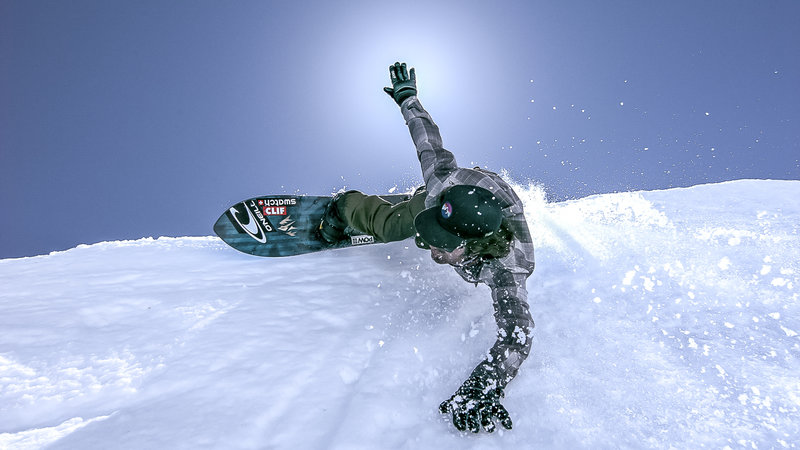 This is what Jeremy has to say about the movie and what inspired him to make it:
"Life of Glide is a love story that celebrates the sensation of gliding on snow and water and describes the passion that has influenced where snowboarders live, how we play and our circle of friends.
The idea came to me on a cold February morning, on an empty chairlift, thinking about all the boards I'd ever ridden. In essence, they'd all evolved from the boards of the Hawaiian kings and that past had shaped the glide as we know it today. It hadn't snowed in a month, the mountain had just opened and strapped to my feet was the most unlikely board, a 142cm swallowtail, shaped by Chris Christenson in his surfboard workshop. His motivation for the board had been to replicate the frictionless glide of a good surfboard on snow and although it worked a dream in powder here I was racing for the first chair to ride hard-pack groomers. It worked here too and it blew my mind.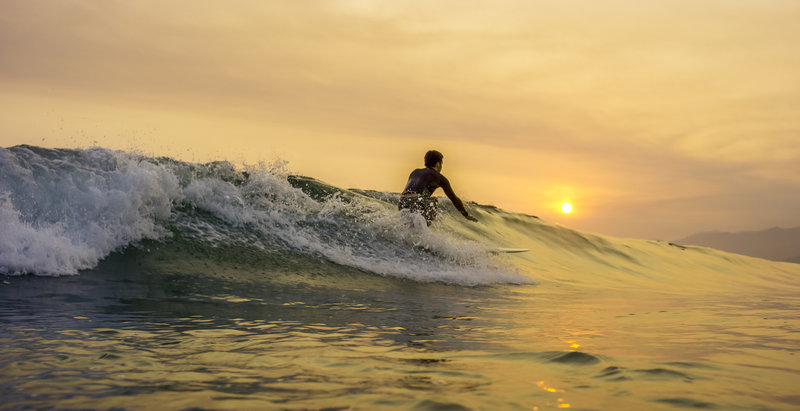 The film is shot in my home resort, behind my house and on fields of snow off the sides of the road. It is about snowboarding in its purest form and the simple pleasure of the turn. This intangible, elusive sensation proved almost impossible to capture and it would take the best cameramen, using the most cutting edge cameras to achieve it.
Boiled down it is about the joy of snowboarding and represents the faces of sheer pleasure you see in lift lines and ski tracks the world over. Life of Glide is for all of them and about ever turn that made them smile." – Jeremy Jones