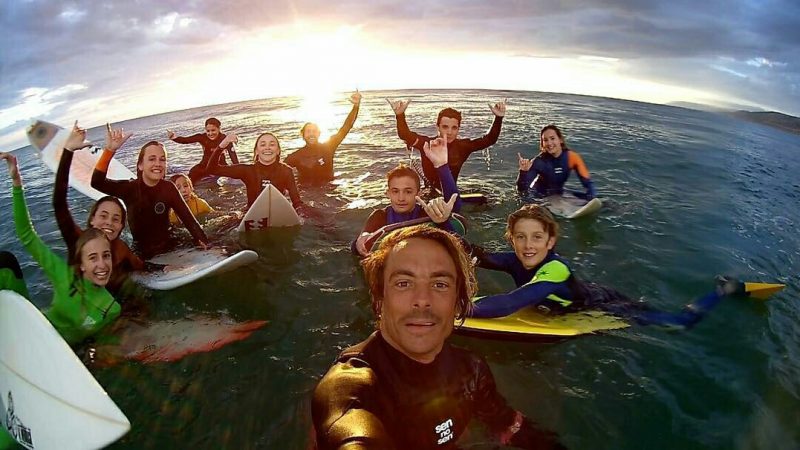 Hirec Action Cameras 2018 Preview
Retail Buyers Guide: Action Cameras & Accessories 2018
CATEGORY: ACTION CAMERAS
BRAND: HIREC
INTERVIEWEE: HELENA SCHOLL (MARKETING MANAGER)
What are the major trends in the Action Sport Cameras segment at the moment and how do you address them with your products?
Entry level and price point cameras are still selling well. We address this demand with a range of three cameras that covers the entry level to mid-level price point for action cameras.
As image quality at which cameras can film now, outruns the quality most computers can edit and screens can show, there is no point for amateur users to spend good money on professional cameras. Consumers are becoming more and more aware of that and realise that they can have the same fun for less money.
360° is another big topic, but in action cameras it will take a little longer for people to understand how to use and edit these videos. Also most 360° cameras on the market right now are not shock and waterproof.
What do retailers need to have in stock for the upcoming Christmas sales period?
360°cameras and new accessories, to improve the variety of videos and angles.
Do you have any new models, accessories or innovations in the pipeline for this winter / next year?
We've been working on a new model for a while, it should be available soon. technology is evolving very fast when you launch a new model, the most important thing is to be sure, that everything will work perfectly and that the technology is easy to use.
Do you focus on easy usability or high tech output?
People want to see good quality images, but nowadays you don't need a professional camera to capture them. So our approach is and has always been to develop products to be used without being a camera-specialist. However you can still have videos in high quality with a camera range from FullHD to 4K.
What's your bestseller / most popular item?
Lynx530.
Please outline 2-3 of your key products for Winter 2017 / new launches for 2018:
360° camera and new Bluetooth speakers.