Slide Creates New Awards Category To Celebrate Emerging Brands
The Slide snowsport tradeshow, that takes place from 23-25 January 2018 at the Telford International Centre, welcomes many returning brands each year alongside lots of new names within the industry too. To celebrate, and put the spotlight on, these emerging brands Slide have added a new category – the 'Slide Fresh Brand award' – to their popular Slide Awards show.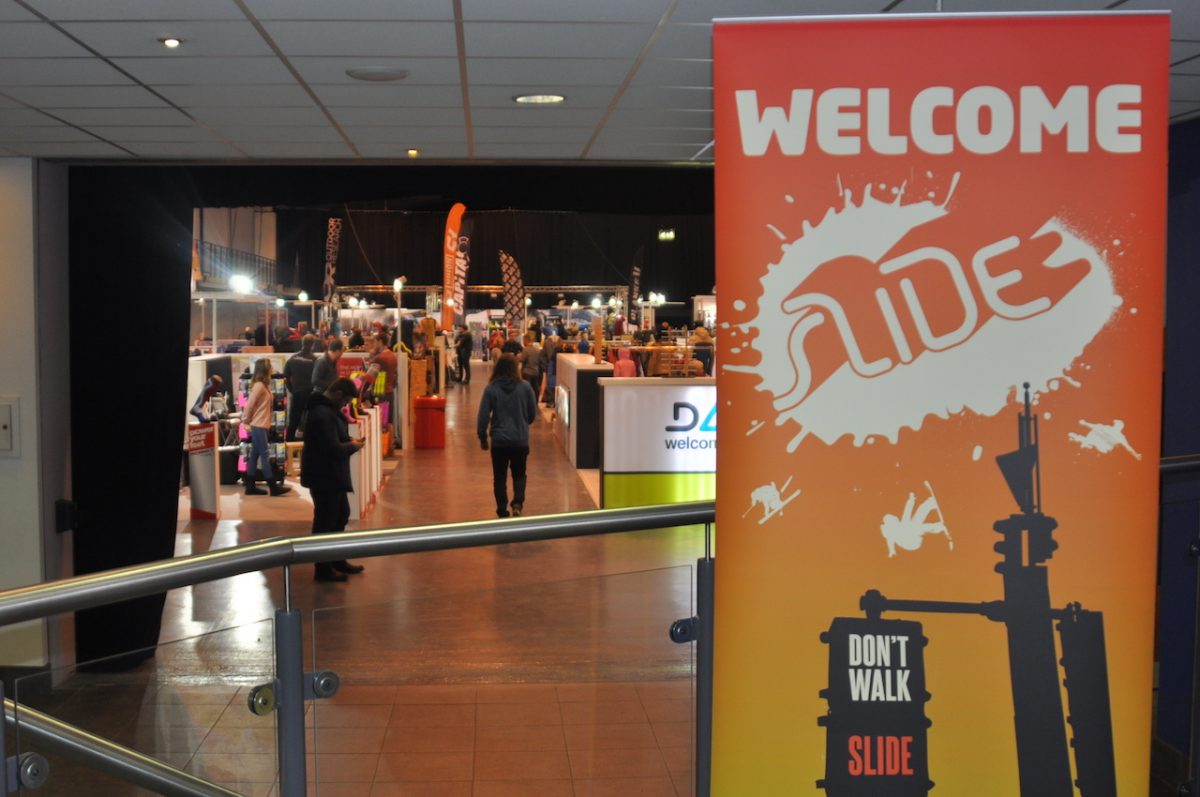 Press Release: As both the UK and the Alps experience the snowiest start to the season in a number of years, Slide exhibitors (23-25 January 2018 – The International Centre, Telford) are celebrating the positive effects that a proper winter has on business and looking forward to a successful season ahead.
As the UK's dedicated snowsport tradeshow approaches, exhibitor numbers for Slide (www.slideuk.co.uk) are around 80 companies, representing over 200 different brands. Although there are many returning brands and companies who exhibit at Slide on an annual basis, there are also a number of new and returning brands to the show and to the UK market.
To celebrate the emerging brands, Slide has created a special category in its well-loved Slide Awards, called the Slide Fresh Brand award to bring attention to new brands and companies at Slide.
Over the coming weeks, exhibitors will be entering their best products in the Slide Awards, in the hope of earning the prestigious best in show titles in 4 different categories:
Hardware – skis, boards, bindings, boots, footwear, toys
Software – clothing, apparel
Accessories – gloves, hats, goggles etc
Fresh Brand – new brands or first-time exhibitors at the show
The finalists will be on show in a dedicated display area for the duration of Slide the show. Key retailers, opinion leaders and media will vote for the winners, who will be announced on Wednesday 24th January.
Online visitor registration is open at http://www.slideuk.co.uk/visitor-tickets/