Major Outdoor Event Coming To Sheffield, UK In 2018
Following on from two previous successful events in 2016 & 2017, it has been announced that the Outdoor City Weekender will once again be coming to Sheffield in March 2018 with a stellar itinerary planned for the event. Sheffield has developed a bit of a reputation as a hub for outdoor activities with many parks, woods and the hills of the Peak District appealing to hikers and cyclists. In March 2018, the Outdoor City Weekender will celebrate this reputation with three days of bike races, adventure films, climbing competitions, and heaps more.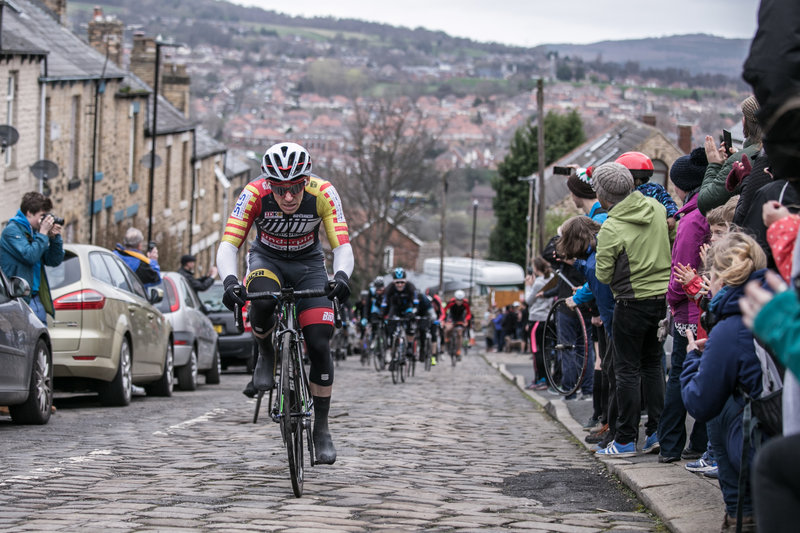 Press Release: The Outdoor City Weekender is once again taking place in Sheffield next year from 9-11 March: headline events include the Sheffield Adventure Film Festival, renowned bouldering competition, The Climbing Works International Festival, an inner-city mountain bike dual slalom – the Howard Street Dual and the Magnificent Seven, a challenging road bike race up seven of steepest hills in Sheffield.
Sheffield Adventure Film Festival
Sheffield's annual adventure film festival, presented in association with the British Mountaineering Council (BMC) returns to the Showroom Cinema from 1 – 19 March. Bringing the wild outdoors into the heart of the city for three days of jaw dropping spectacle and heart stopping adventure. Expect a packed programme of carefully curated films from the world's best outdoor filmmakers. Featuring top athletes, awe-inspiring locations and the whole spectrum of outdoor sports, with films featuring running, climbing, biking, skiing, surfing and everything in between.
As a warm up to the main event, look out for the Best of ShAFF taking place at the Showroom on Tuesday 30th January and featuring a selection of the best films from the 2017 festival, as voted for by the People's Choice Award. For tickets visit The Showroom Cinema.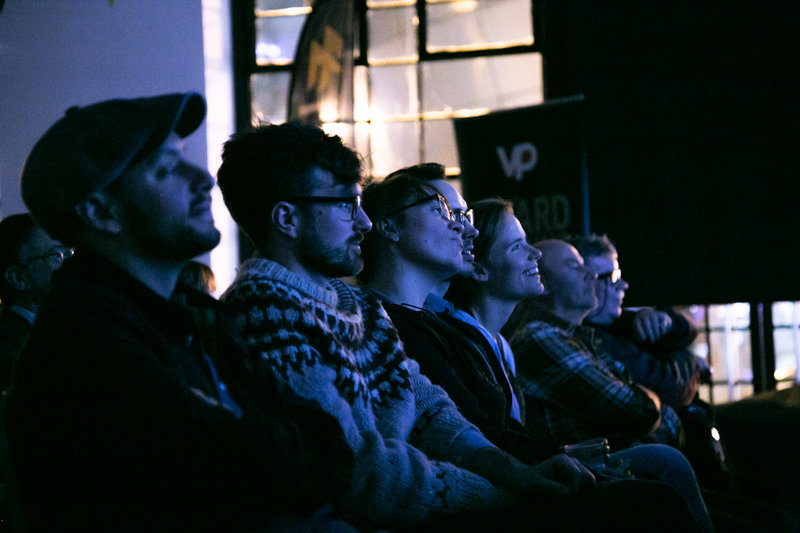 The Magnificent Seven is a unique cycling event, the first of its kind in Sheffield. Not for the fainthearted, the race is a cross between a sportive, and a hill climb that invites participants to face seven of the toughest hills in Sheffield with climbs ranging from nine to 23 per cent. The route, which is just over 19 miles, presents each rider with over 3,200ft of climbing.
The Climbing Works International Festival (CWIF) The Climbing Works International Festival, aka The CWIF is the only UK international bouldering competition where amateur and professional climbers have the opportunity to compete side by side. A huge event on the bouldering calendar, expect big crowds, big talent and big moves. For those unable to attend, the semi-finals and finals will be streamed live online.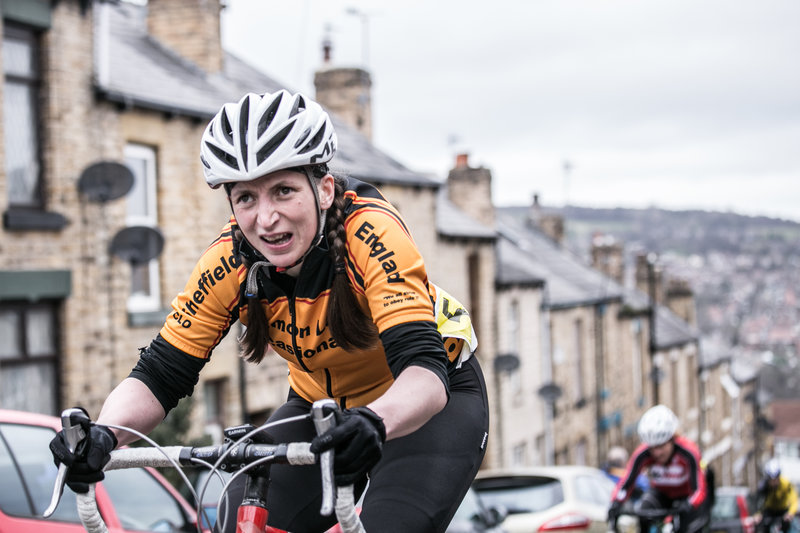 The Howard Street Dual Returning for a second year is the Howard Street Dual, a head to head race in which two riders battle each other to see who can make it down a purpose-built track in Howard Street the fastest, in a unique, exhilarating knockout-style event.