WSF: World Snowboarding Schedule And Rankings See A Major Increase In New Events For 2018 Season
The recent changes in the WSF Membership Program, due to the merger between the World Snowboard Federation (WSF) and TTR Pro Snowboarding, has resulted in a substantial increase in WSF members and consequently an increase in additional International, National and Regional level events.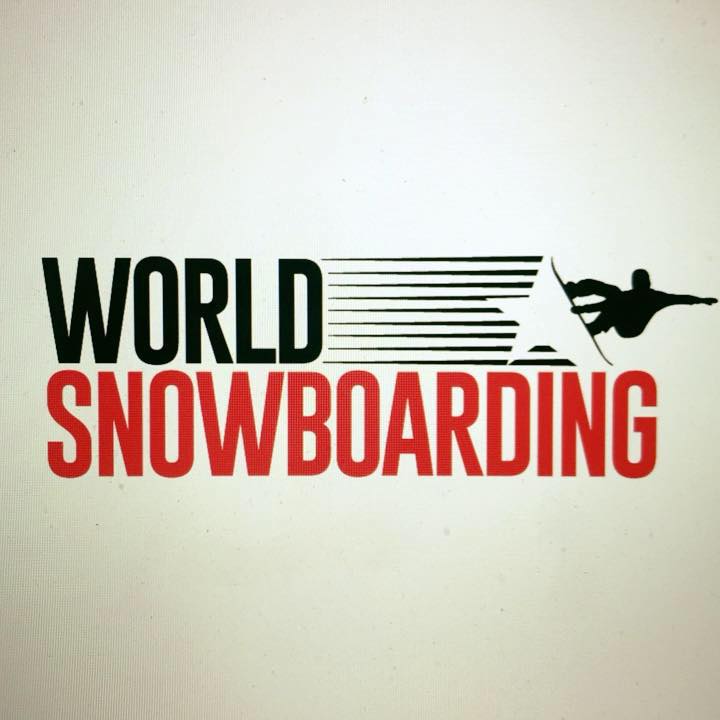 Press Release: All of the World's dominant snowboarding nations are members of the WSF and therefore stakeholders of World Snowboarding, the WSPL and the Global Event Calendar. With the huge show of support due to the recent restructure of the WSF Membership Program and Services, the current member nations have added a substantial volume of additional International, National and Regional level events to the WSPL and Global Events Calendar.
World Snowboarding has seen, over the past few weeks, some of the largest event series in snowboarding sign up as WSF members and committed supporters of the WSPL (World Snowboarding Points List).
"World Snowboarding represents the original spirit and culture of snowboarding that USASA has always been connected to and we are excited to now be able to offer over 70 USASA events on the WSPL. Working alongside US Ski and Snowboard we finally have a continuous competition pipeline that is now seamlessly represented globally on the WSPL.  In total there will be over 100 event opportunities on the WSPL in the US for pipe and slope at all ability levels "
"More importantly I feel the WSPL allows snowboarding to represent snowboarding and puts a direct value on the collaboration of all of the nations and the efforts of the entire competition community in one place."
Mike Mallon Executive Director USASA
All of the large Snowboarding nations are now supporting the WSF and the ongoing costs for running the World Snowboarding services. As members in the WSF, the National Snowboarding Associations are ensuring a stable future for the sport.
"Including all events and all competitive riders globally on the WSPL provides strengthens and increases the community of snowboarding. It provides riders with a similar goal of participating and working their way up the ranking system through competing in events all around the world."
Chris Witwicki Canadian National Snowboard Team Coach
Reminder – Any nationally run event, privately run commercial event or event series that is not a current WSF member by December 20, 2017 will be clearly marked as a Non Supporter of World Snowboarding in the Global Events Schedule and the WSPL results and rider data. The sport of snowboarding would like to see all stakeholders in the sport help to build and maintain the services that we all use to manage the sport with. For WSF to continue to include all events and competition results in the Global Schedule and the WSPL, commitment of all WS stakeholders is required to maintain and expand the level of service in the future.