Globe Cruisers 2018 Preview
Catagory: Cruisers
Brand: Globe
Interviewee: Dave Gitlin, Senior Skateboard Designer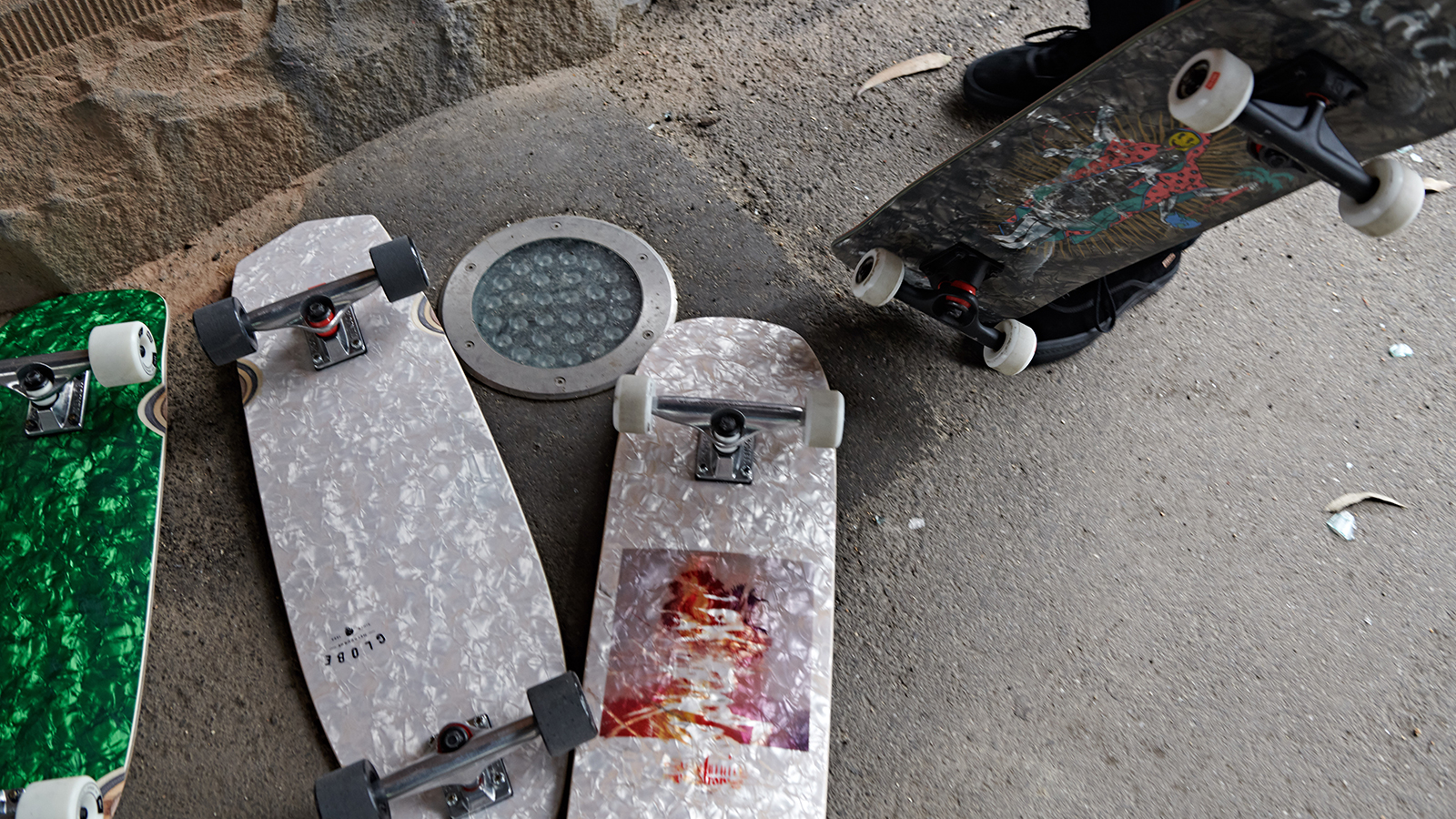 How are you segmenting your cruisers collection?
Bruisers
Directional shapes and softer durometer wheels combined with a heavy street skating influence. The perfect bridge for core skaters looking to add a little cruiser playfulness to their quiver.
Cruiser boards
Softer wheels and with a plethora of fun to ride shapes
We are seeing a trend towards shorter longboards and cruisers with longboard constructions (drop-cruisers). Is that a trend you are serving?
Not for us. Our DNA more closely aligns with street and vert heritage. I think you're starting to see a lot of the longboard brands coming down in size to meet the cruiser demand, but bringing their longboard roots into the shorter board marketplace.
What are the most important shapes for 2018?
For us, it's short, functional cruisers as well as shaped 'Bruisers'
Which technical features are you the most proud of?
We're incredibly stoked with the way our Pearl Slicks turned out. We knew right from the get-go that they were going to look really new & interesting, but we were pleasantly surprised by just how fast they slide!
What are you doing with (eco) materials, colours and graphics?
We're continuing to tell our coconut construction story hoping to continue the dialogue of Eco-responsible manufacturing. Across the range, there's an undertone of global awareness as we make a push for renewable resources in our constructions, and express growing concern for the globe we're all spinning on in our graphics
Please name and describe two highlight pieces and items that retailers should definitely order.
Pearl Slicks
Coconut collection