Miller Division Cruisers 2018 Preview
Catagory: Cruisers
Brand: Miller Division
Interviewee: Ivan Garcia Arozamena, Product Manager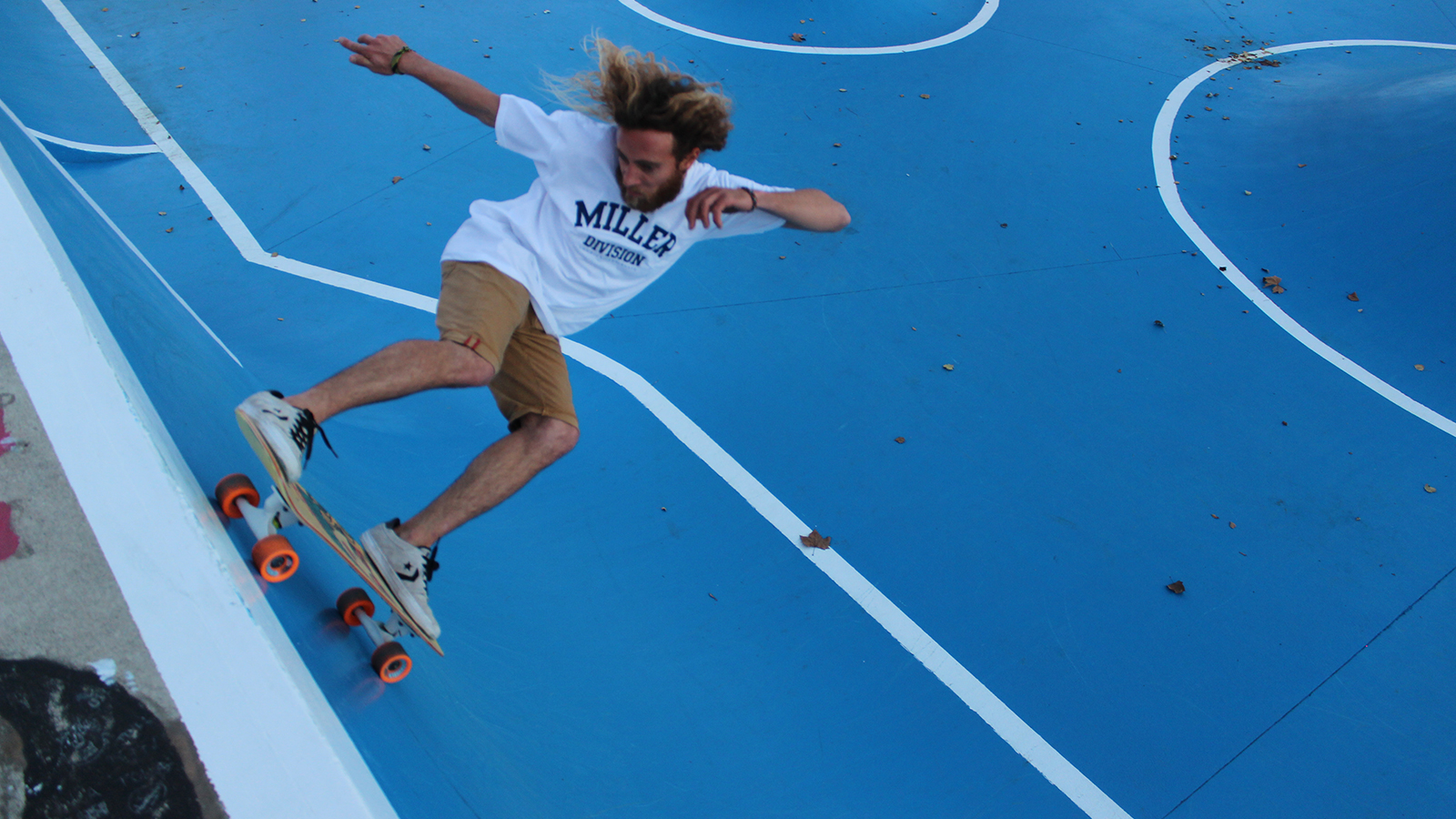 What are your main price points for next season?
At Miller our positioning has been clear from the beginning. Cruisers from € 125 to € 150. Collaborations with artists or brands at price a little higher.
How are you segmenting your cruisers collection?
As for the technical, we look for the functionality of the cruiser and be able to have a range that meets the needs of the rider whatever the use that is going to give.
We see 3 clear types of cruiser;
The first shape is small and not very wide from 23 "to 27.5". Making it ideal as a means of transport with the added ability to carry it comfortably in the car, suitcase etc.
The second is a bit wider and ranges between 27.5 "and 31″ in length, this provides comfort and stability but with the addition of a single kicktail allows you to try classic tricks without losing the essence of the cruiser.
The third ranges from 30″ to 32" long and has a double kick. For riders who do not want to lose the speed of a cruiser on any terrain but keeping the kick on the nose and tail allows for tricks on the street, ramps or even in the pool.
How can retailers generate growth and customer interest in cruisers?
It is very important to know what the end customer wants from a skateboard. Some want to blast around the city, commuting from A to B and others want to take it through the park, or you could just be starting out. We aim to cover a broad spectrum of rider and feel with adequate advice, we can suitability kit out any type of rider!
What is your collection theme and which stories are you telling to get customers stoked on cruisers with a boardsports flavour?
Our themes for 2018 in terms of design are pastel and neon colours, mixed with jungle themes and some revival design of the 90's. In the entire collection, there will be a lot of colour but also a more sober range, but always with one idea in common; making fun designs.
Are you noticing an increase in female riders? Are you targeting this segment specifically?
Yes, we have been noticing for some time that a significant percentage of our clients are women, and of course, there are 2 models specifically aimed at girls.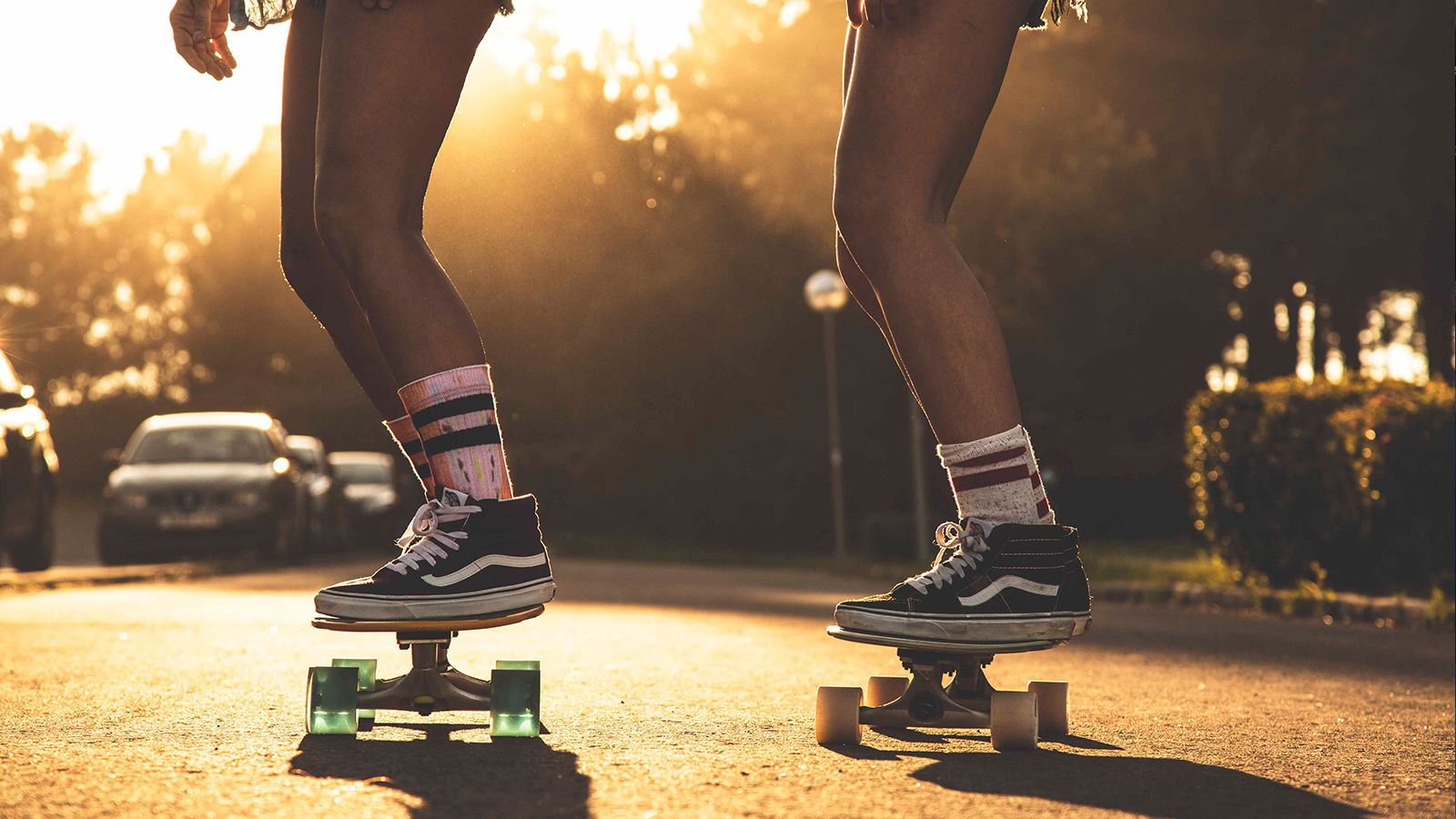 How are you helping retailers sell your cruisers and educate customers (POS displays, etc.)?
All our products have great tags with all the technical characteristics, modalities, strong points, etc … so that the salesperson can have the information instantly and thus be able to advise the final client well.
What are the most important shapes for 2018?
For 2018, we continue to expand the width of our cruisers, we see that comfort is very important where we put our feet. We have been heavily inspired by the shapes of the late 80's and early 90's where the width was greater as well as larger tails and rounded off noses.
Which technical features are you the most proud of?
We look for the best quality in the components but up to a limit. We think that a cruiser technically does not need the latest technology since it is made for fun and not to do the latest technical trick in skateboarding. We provide more with a variety of funny graphics and good shapes.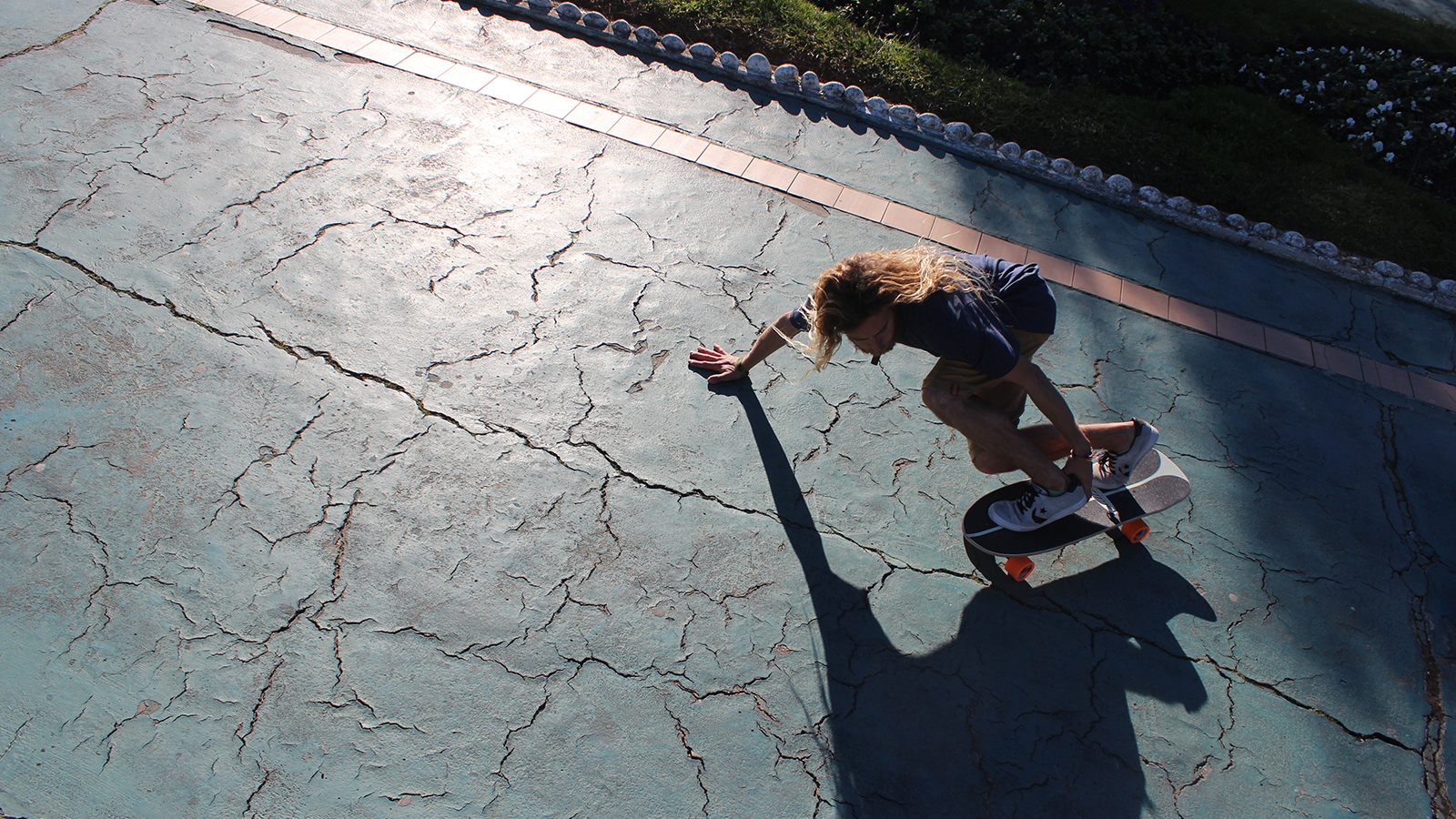 Where are wheels and truck trends going?
We incorporate super high rebound and slightly narrower wheels to make the whole set up lighter but also include in some models with transparent wheels to give a more classic touch.
Please name and describe your 3 highlight pieces and items that retailers should definitely order.
Maui 29 "x 8.5" Single kick. Larger than its predecessor Jungle, maintaining its tropical jungle style and neon colours.
Tail Block 30 "x 9.2". Single kick. Extra wide and its shape inspired by the skateboards of the late 80's
Eagle 31 "x 8.9" Double Kick. With forms similar to its predecessor JFK, but wider. Form inspired by the skateboards of the early 90s.