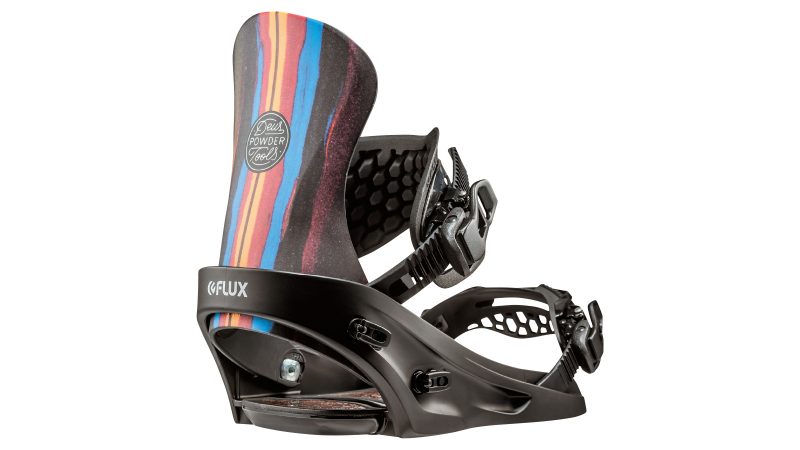 Flux Snowboard Bindings Preview FW18/19
Retail Buyers Guide: Staff Sales Handbook: Snowboard Bindings 2018/19
Category: Bindings
Brand: Flux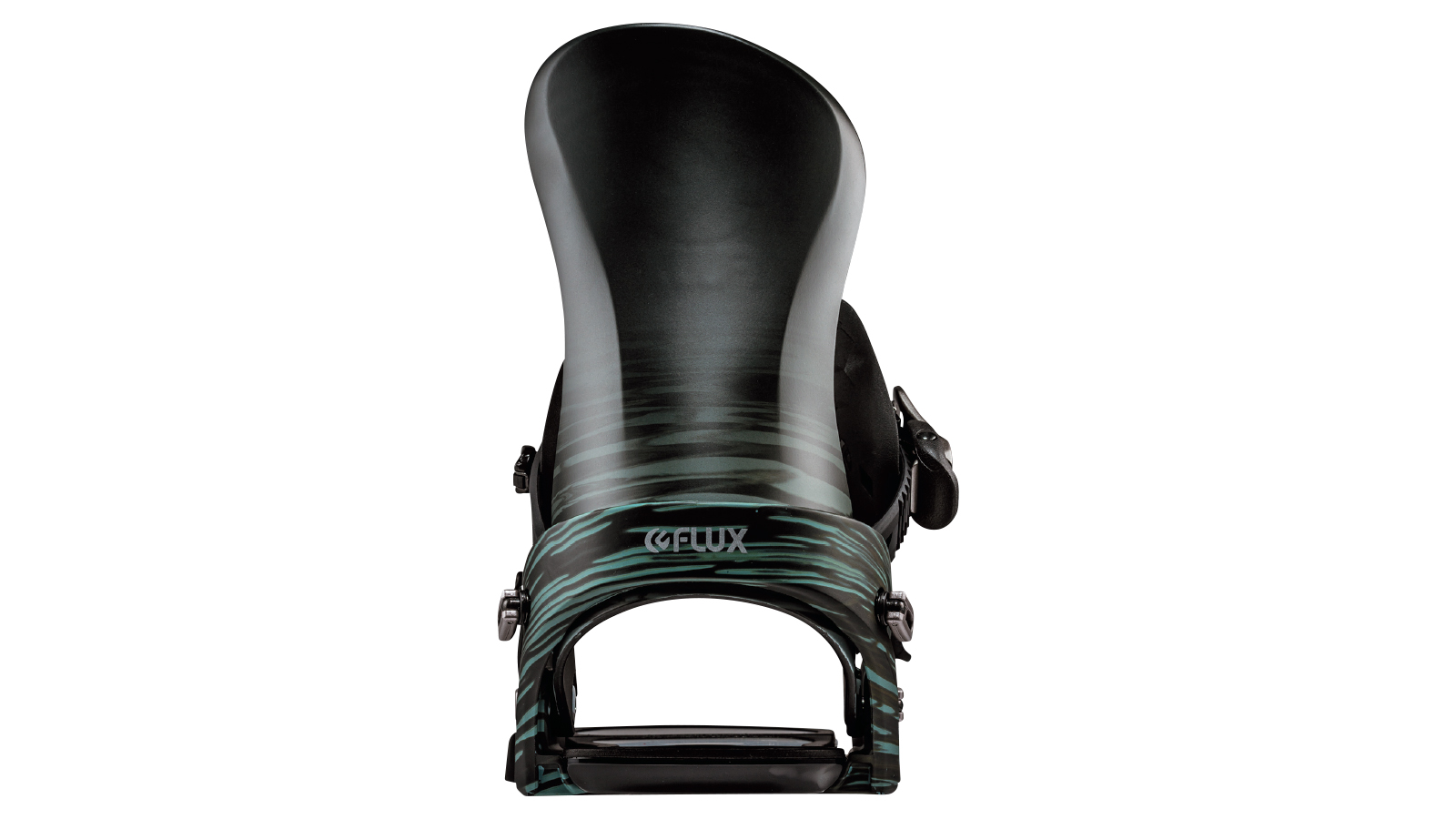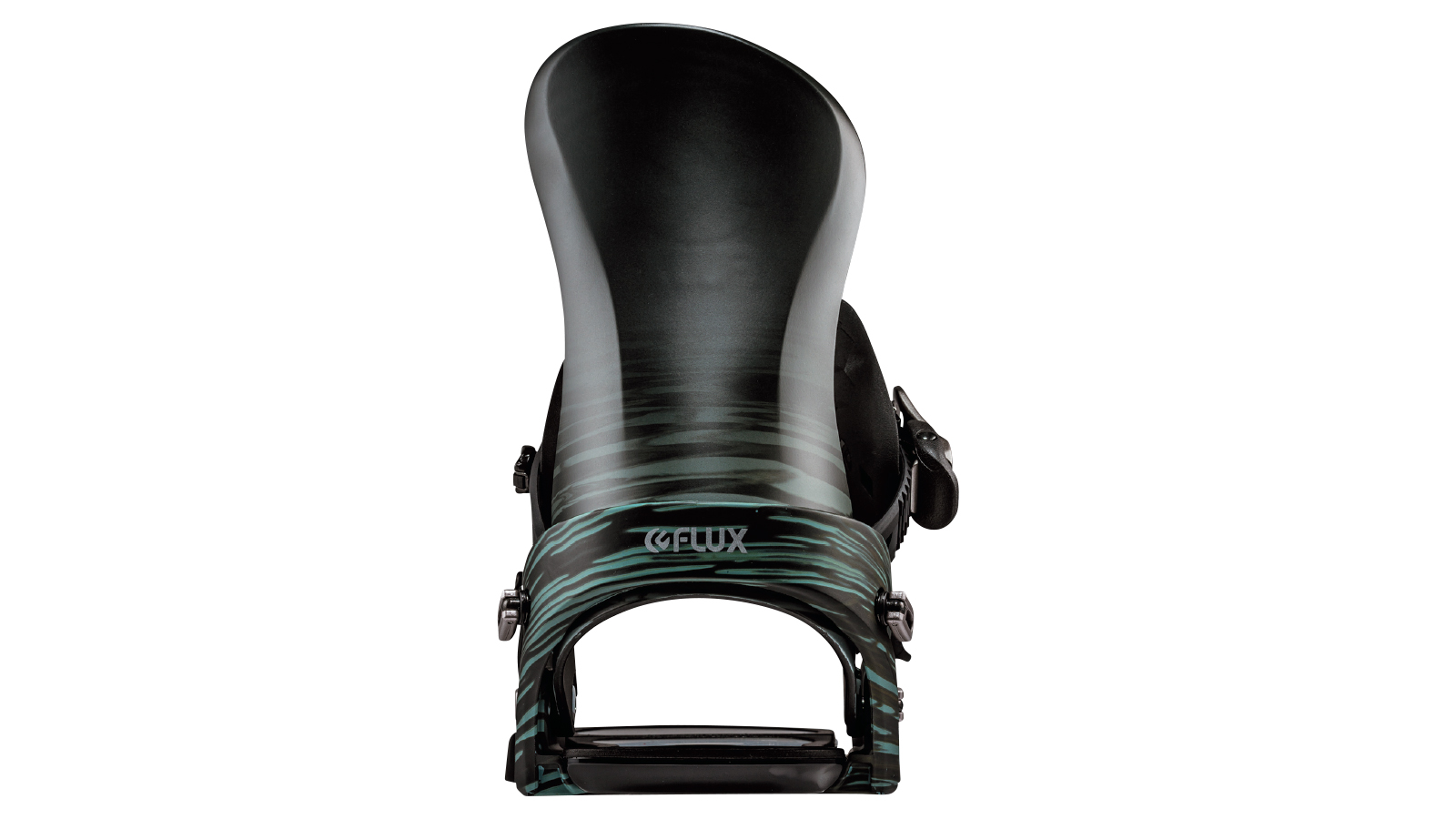 KEY PRODUCT FOCUS: What are the top three most important products of next year's line, and why? Please tell us about them, and what makes them the highlights.
XF: Delivering a next generation experience, from the deepest carve to the highest ollie, the XF will blast through it all.
DSW: Back by popular demand! The DS Wing is the ultimate jib machine designed to max out your presses.
DS: The mid-flex and lightweight binding in the line, the DS is a powerful option for those who spend a lot of time riding the park but also want to take it to the whole mountain.
Which new materials are you using in your bindings?
1) Transfer Series: New FTM
2) DSW, DS: New Highback, FooTon
3) DSL: 1718DS Highback+Alpha Base, New Honeycomb Strap
4) TT: New Honeycomb Strap
5) GX: Transfer Base
6) GS: FooTon
7) GU: New Honeycomb Strap
Please tell us about the dominant colour themes in next year's binding line?
Black and white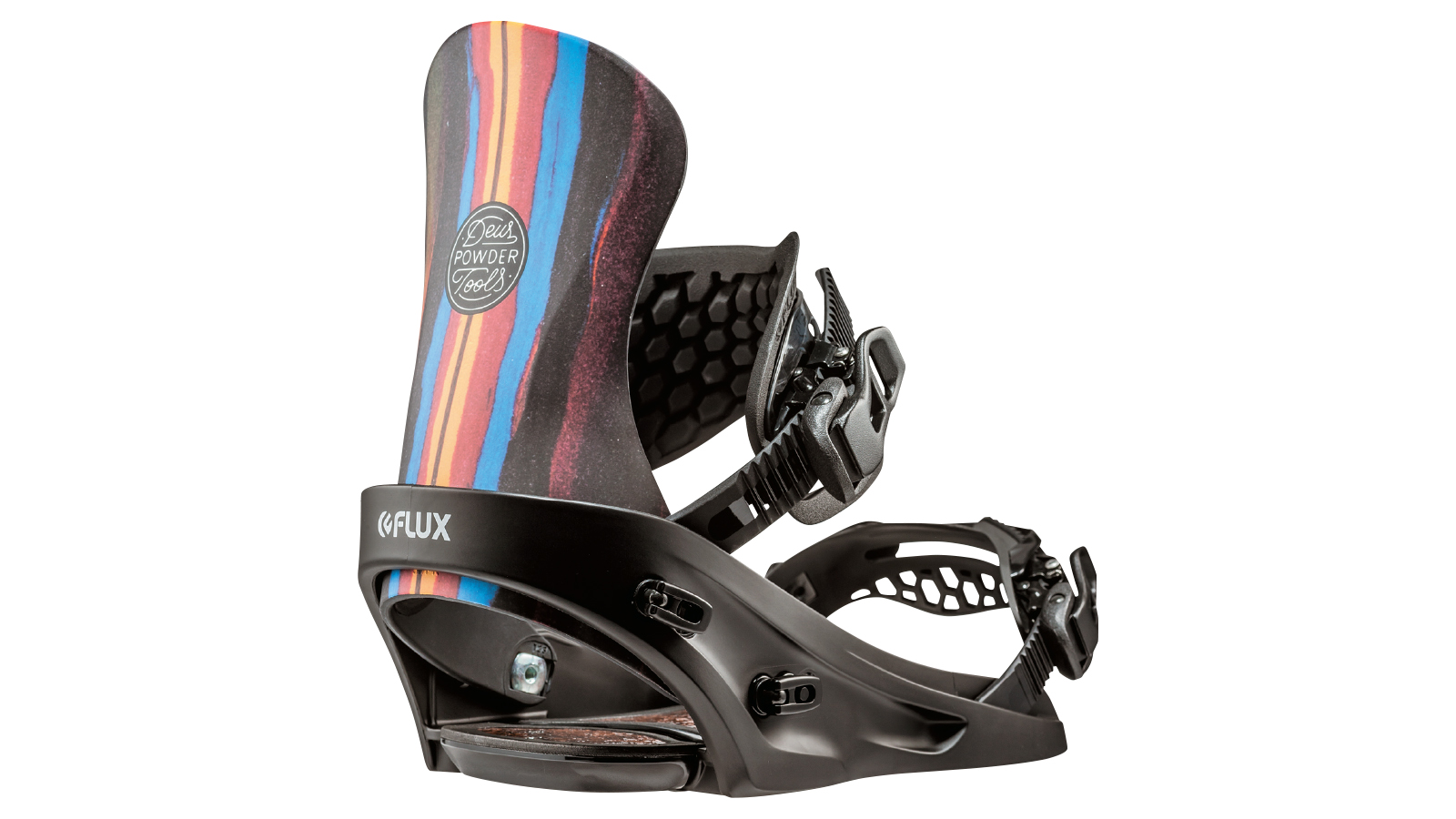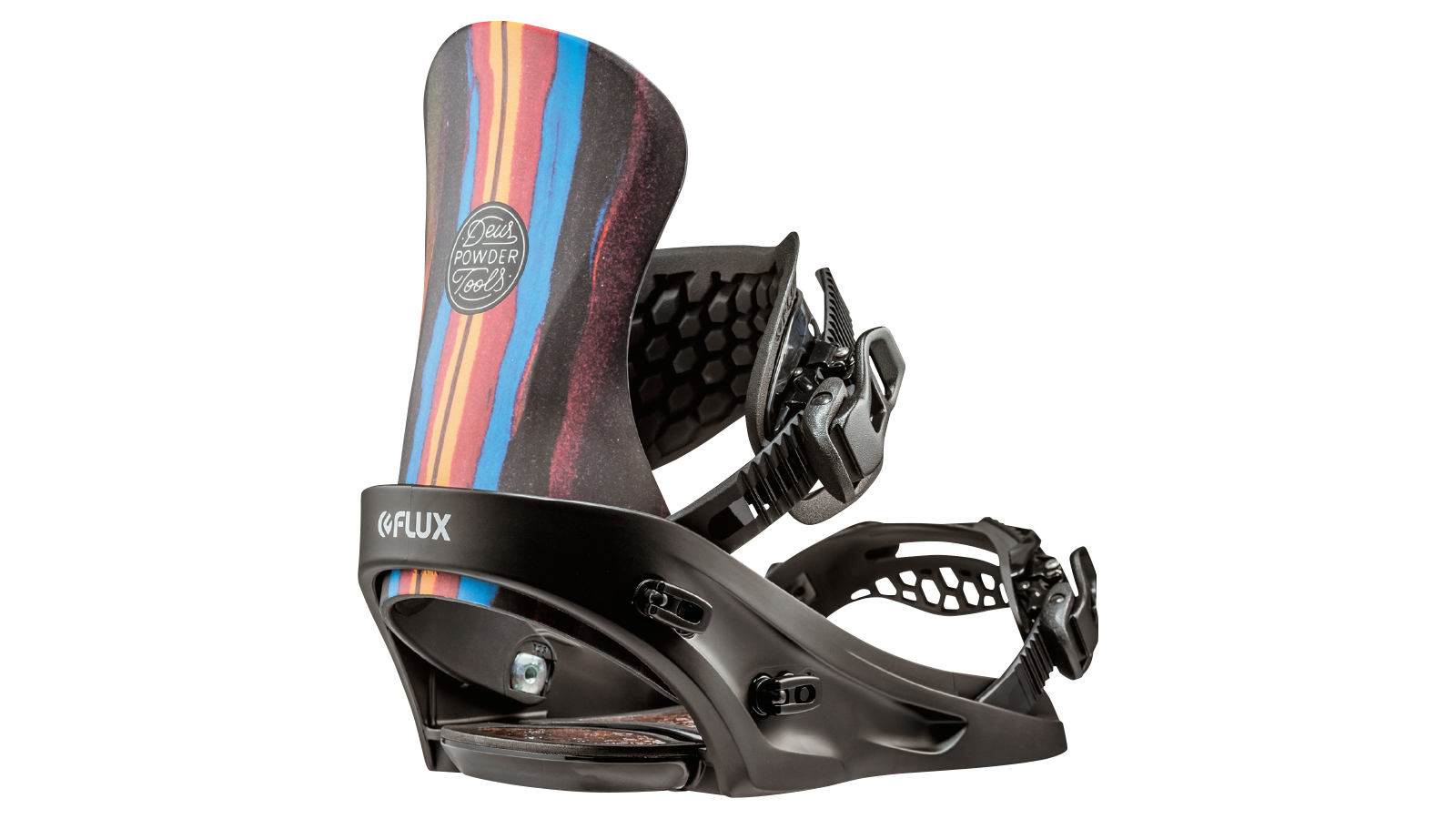 Any new ideas in buckles, straps, highbacks, bases (or baseless)?
New honeycomb strap
New FTM
New Highback
It's important the binding fits the snowboard boot correctly. What do you do to make sure the fit is OK?
FLUX greets the 26th year as a binding brand. The affinity with every boot is the best.
Which factories do you use for production, what country? Where do you do the assembly?
FLUX is produced in our company factory and always controlled it.
What are your top marketing stories for next season? This will help us to put some focus in the right place.
The establishment of the global position as the binding & boots brand is our theme.
Collab with the artist and brand having high popularity worldwide
We are going to raise reputation and credibility.
We will drop two points of above into the high-end model around main model DS to renew and strengthen the sale for the core user.