Ade Skate Footwear FW18/19 Preview
Retail Buyers Guide: Skate Shoes FW18/19
CATEGORY: SKATE SHOES
BRAND: ADE SHOES
INTERVIEWEE: FABIO DI MOLFETTA (OWNER)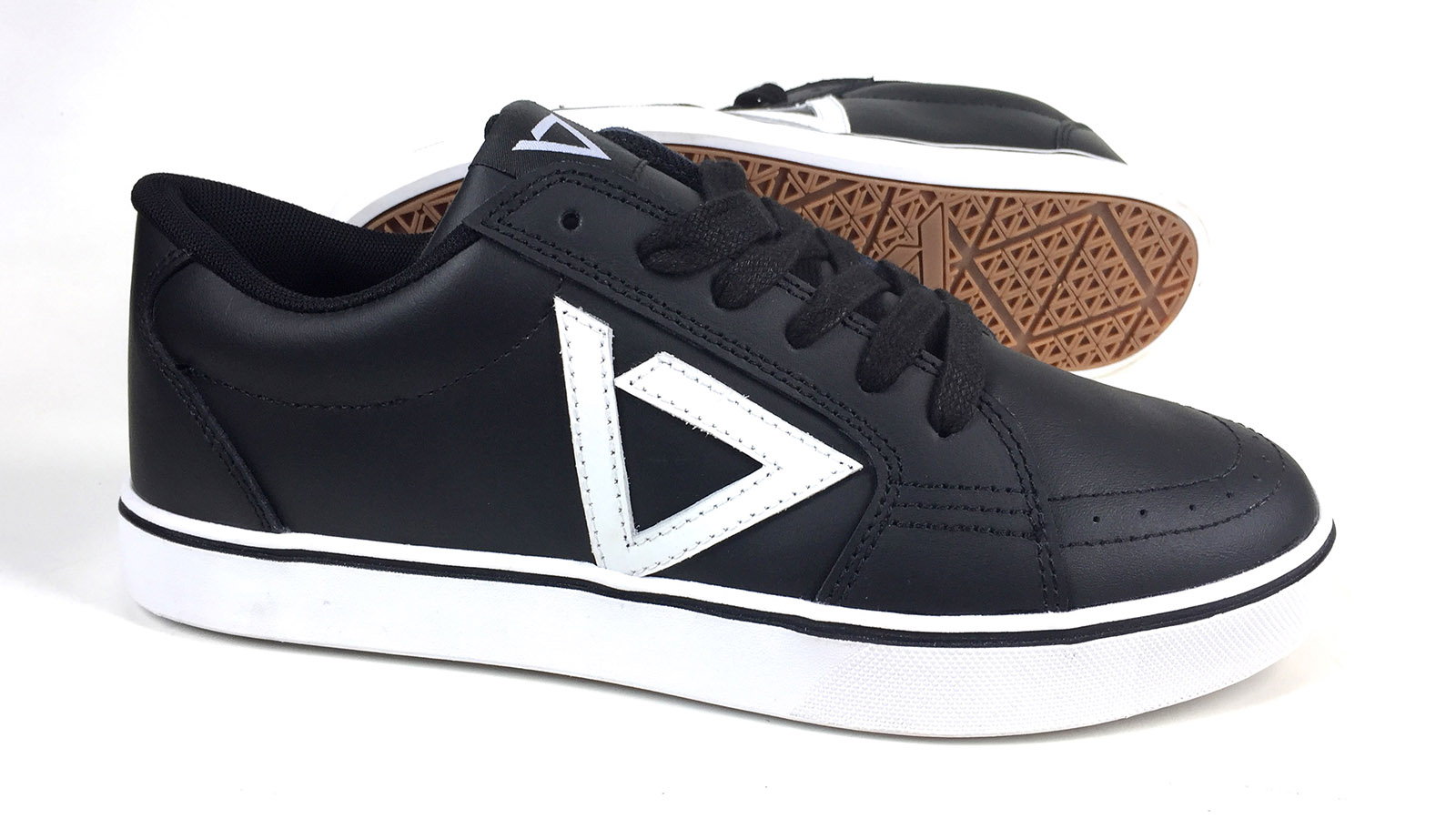 MARKET
What are your main price points for next season?
Our average retail price is €75. The idea is to have a very good quality/price ratio on the market. We choose the best materials for a technically built skateboard shoe. This is reflected on the pricing.
How is the overall health of the European skate shoes market right now?
There are too many big players for a niche market, not all those players share story, passion and feelings with skaters. I think that the small and independent brands keep real skateboarding alive.
What general trends are you noticing?
The trends are more durable constructions, outsole with more boardfeel, a slimmer fit silhouette with more of a comfortable, clean style.
MARKETING
What is your collection theme and which stories are you telling to get customers stoked on skate shoes this season?
We are  focused  on our  own identity and  style, with a constant upgrade of the quality of materials. In particular, we are proposing pastel earth colors and capsole technology.
A slimfit silhouette, a good lightweight shoe but with some extra elements of  functional tech on the Ollie area and on the heel.
How are you serving the needs of skaters in Europe related to cold weather season?
Some of our models are made in all leather, in general since our shoes are very hard to wear off, this also means protection.
What makes this product category important to your brand and what are your USPs?
We are just focused on skate shoes, it's not just business for us, skateboarding is our passion. We wear and test our products every day, in our company we are all skaters and surfers.
DESIGN
Which technical features are you the most proud of?
We have enhancing fit and comfort in the right area to get the sense of security and stability with Capsole technology outsole and a strategically placed cushioning to absorb impact and soften landings. Also, we choose a comfortable EVA material with silicon gel insert on heel for the insole and extra thick leather on ollie area with rubber prints; all combined to get a slim but powerful core skate shoe without packing on extra weight.
What are the cuts, silhouettes and materials for FW 2018?
Slimfit silhouettes, suede and canvas combined for most of our styles.
Are you using sustainable materials/manufacturing/packaging in your shoes collection?
Yes, in our business we respect heart.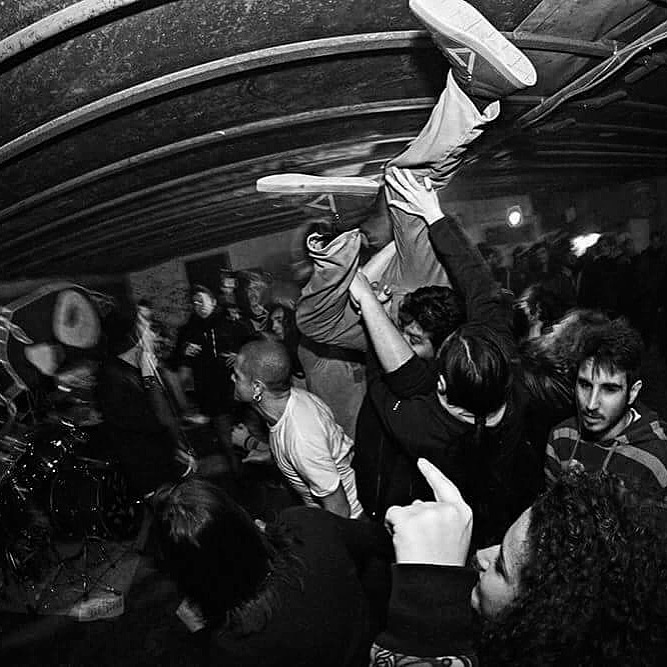 BEST SELLERS
Please name and describe your 3 highlight pieces and items that retailers should definitely order.
-Inward
-Rever
-Inward-mid
Those 3 models summarize all our ideas, feelings and know-how about  skate shoes.