Sandbox Snow Helmets 18/19 Preview
Retail Buyers Guide: Snow Helmets FW18/19
Category: Helmets
Brand: Sandbox
Interviewee: Kevin Sansalone (Owner/Founder)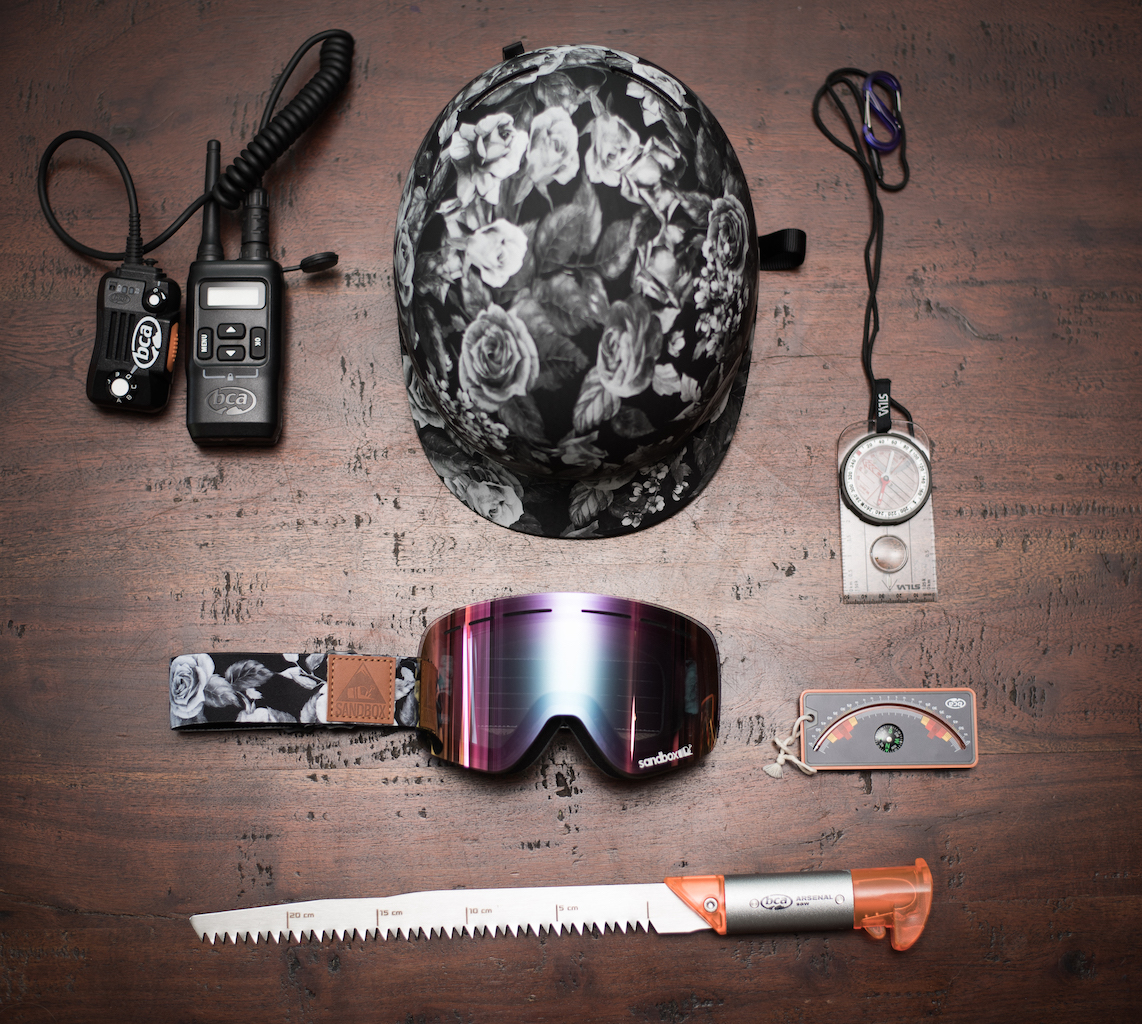 What are the main trends in the helmet market for action sports in FW18/19?
Our main focus is always to build high quality, good looking and lower profile helmets
Will you release any new models? If yes, what are their main features?
We released the new Apex line last season. Same shapes and designs as our original Classic and Legend models but with added features like the new comfort liner and BOA fit system.
What materials are you working with? Anything new to talk about?
The Apex line features a super cozy removable/washable comfort liner that works in conjunction with the BOA fit system to give you ultimate fit and comfort while riding.
When it comes to design, colours & patterns – what are the main trends in your FW collection?
Sandbox is well known for its awesome colours, paint finishes and prints. We have some really cool new men's and women's prints for 2018/19. We use a lot of natural elements in our print design and merchandise the helmet prints and colours with our goggle line as well.
How are you addressing goggle compatibility and audio integration?
We've been making our own goggles for 5 years now and the fit and compatibility with our helmets is awesome. We take this a step further with coordinating the colour ways and prints between our helmets and goggles.
Please talk us through your 2-3 keys models for FW18/19.
Again, we're excited about the Apex line because it's new for us. We've traditionally kept our helmets relatively simple and low-tech but it was fun to add all the bells & whistles to the Apex line. Working with the team at BOA to properly integrate the fit system into the Apex line was also really cool, those guys are great.
We're also very stoked on our new goggle line-up. More strap and frame prints for 18/19 and the prints and print quality is awesome! The new 'Backyard' print on the Kingpin goggle features a topographical map of our hometown and resort of Whistler BC, it's really cool.