State Footwear Skate Shoes FW18/19 Preview
Retail Buyers Guide: Skate Shoes FW18/19
CATEGORY: SKATE SHOES
BRAND: STATE FOOTWEAR
INTERVIEWEE: KEVIN FURTADO (OWNER)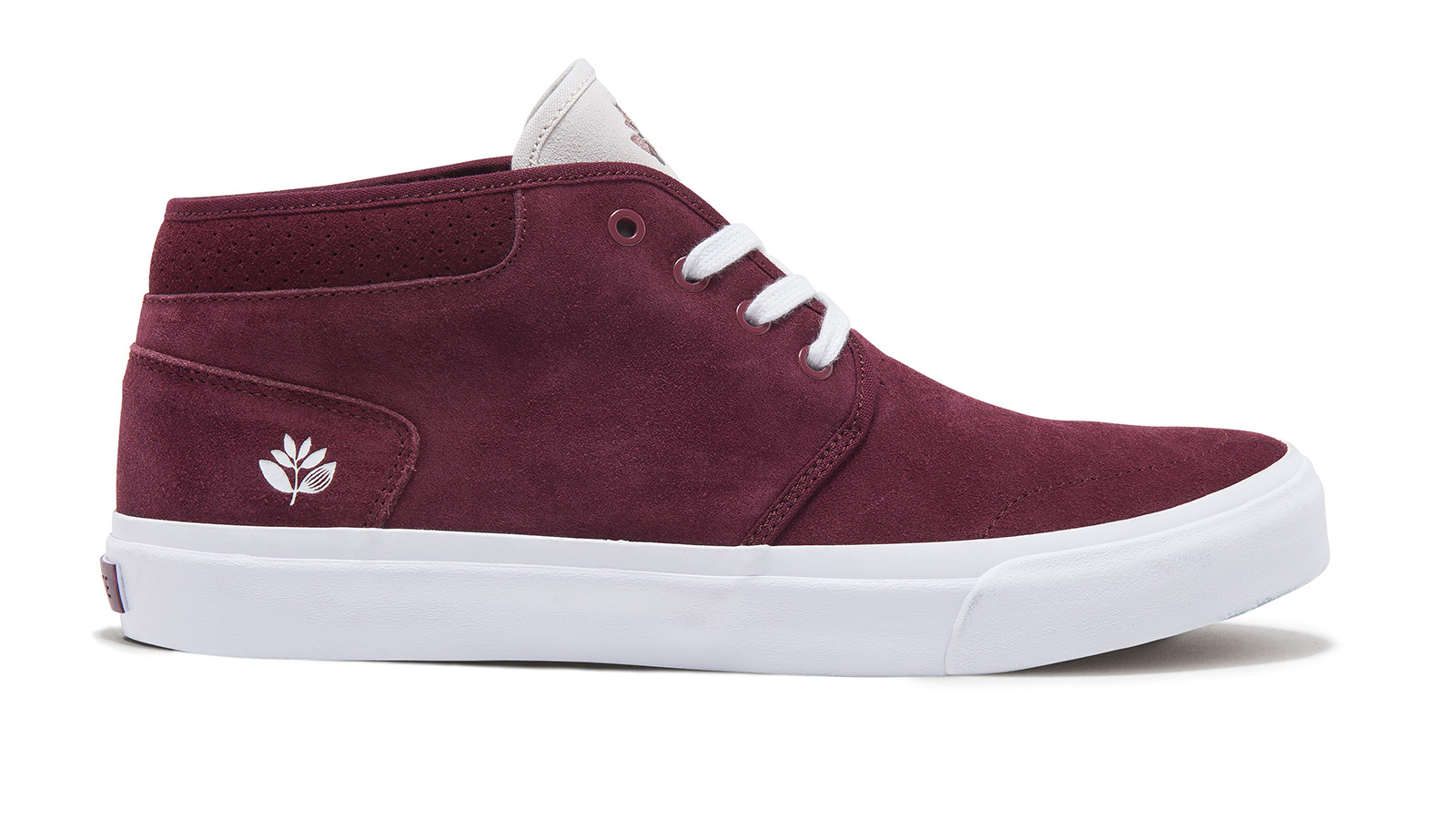 MARKET
What are your main price points for next season?
Main price points for next season are:
€49.99 – €59.99 – €69.99
What general trends are you noticing?
I have noticed brands offering 90's throwback cup sole styles and looks. However, I have not been told that they are selling. These might be "story" styles to help differentiate the brand.
MARKETING
What is your collection theme and which stories are you telling to get customers stoked on skate shoes this season?
We are continuing our original mission and story. Affordable, well made, classic shoes styles that support skateboarding
How are you serving the needs of skaters in Europe related to cold weather season?
The entire line is suede uppers. We have not done any special lined styles for the BTS season, but will offer something for Holiday seasons.
We deliver in early July, so Sherpa lined shoes or heavy materials seems like the wrong time line to us.
What makes this product category important to your brand and what are your USPs?
I feel the cold weather features need to be considered, however it needs to be relative to the product. I would like to do some treated upper materials that are more weather resistant for HOL18.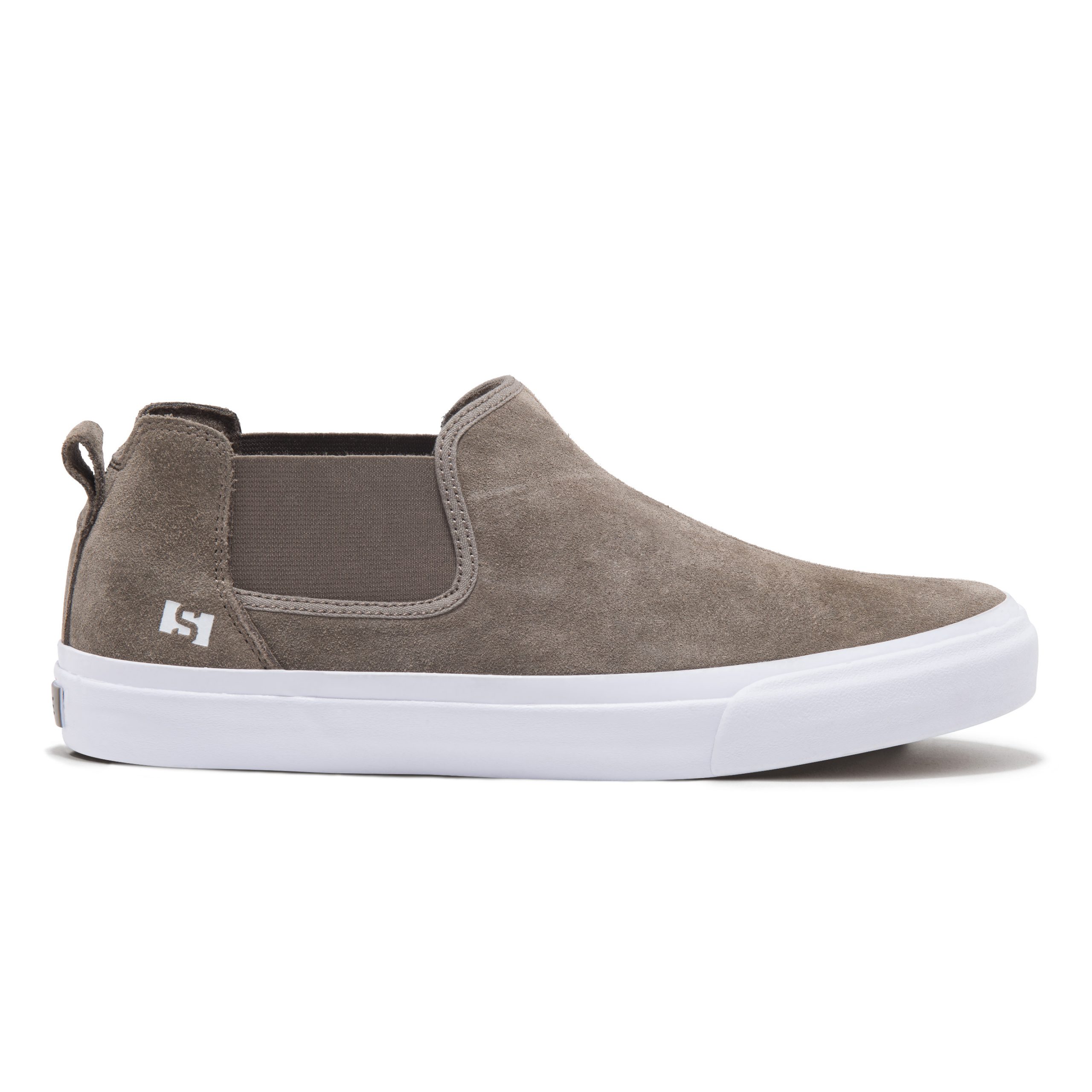 DESIGN
Which technical features are you the most proud of ?
All of our footwear have these features:
*Double Wrap-A thin rubber layer wraps the upper prior to the outer foxing tape wrap, making for a stronger and more durable shoe.
*PU insole= Retains rebound for longer lasting comfort and shock absorption
*Duraflick- A thin perforated rubber layer underneath the toe and ollie area helps withstand the wear from griptape
*HT drag- Extra rubber is used in the heel and toe areas of the outsole to reduce wear caused by drag stops
What are the cuts, silhouettes and materials for FW 2018?
The line is 85% new shoes from SP18. We have a high top, mid top, 2 low tops, a slip on a new hybrid style that we are excited about.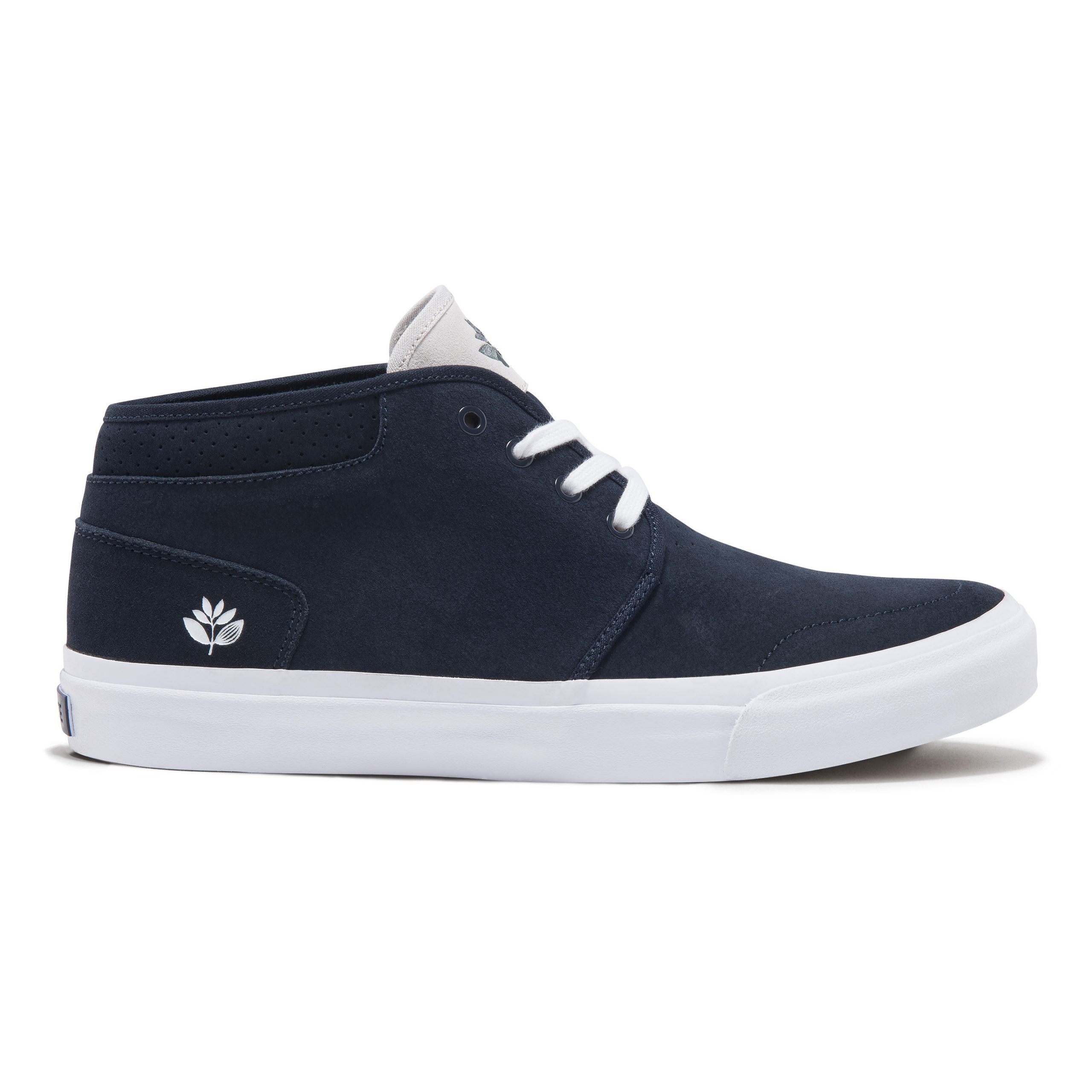 Are you using sustainable materials/manufacturing/packaging in your shoes collection?
All of our packaging uses recycled cardboard, and soy ink.
BEST SELLERS
Please name and describe your 3 highlight pieces and items that retailers should definitely order.
*Albany Magenta x State collaboration
We partnered with Magenta Skateboards and worked with Soy Panday to offer a special 3 color way Harper (Mid Top) plus tee's, sweats, and hats.
*Albany Black suede/canvas
This is a new style from SP18, that was very well received by retailers, and we are excited about the consumers response to it. Shorter toe style, with an suede toe cap, and ollie patch.
*Felton walnut suede
New style for FAL18. Hybrid style that blends are "Harper" (Mid top) and "Keys" (slip on) to create a mid "Chelsea Boot" style. Defiantly not a typical Chelsea. This is much lower, on a vulc sole and fully skateboard use in mind using our PU insole, and rubber underlay in ollie areas.