Mons Royale Socks 18/19 Preview
Retail Buyers Guide: Socks FW18/19
Catagory: Socks
Brand: Mons Royale
Interviewee: Richard Birkby, Head of Brand and Marketing.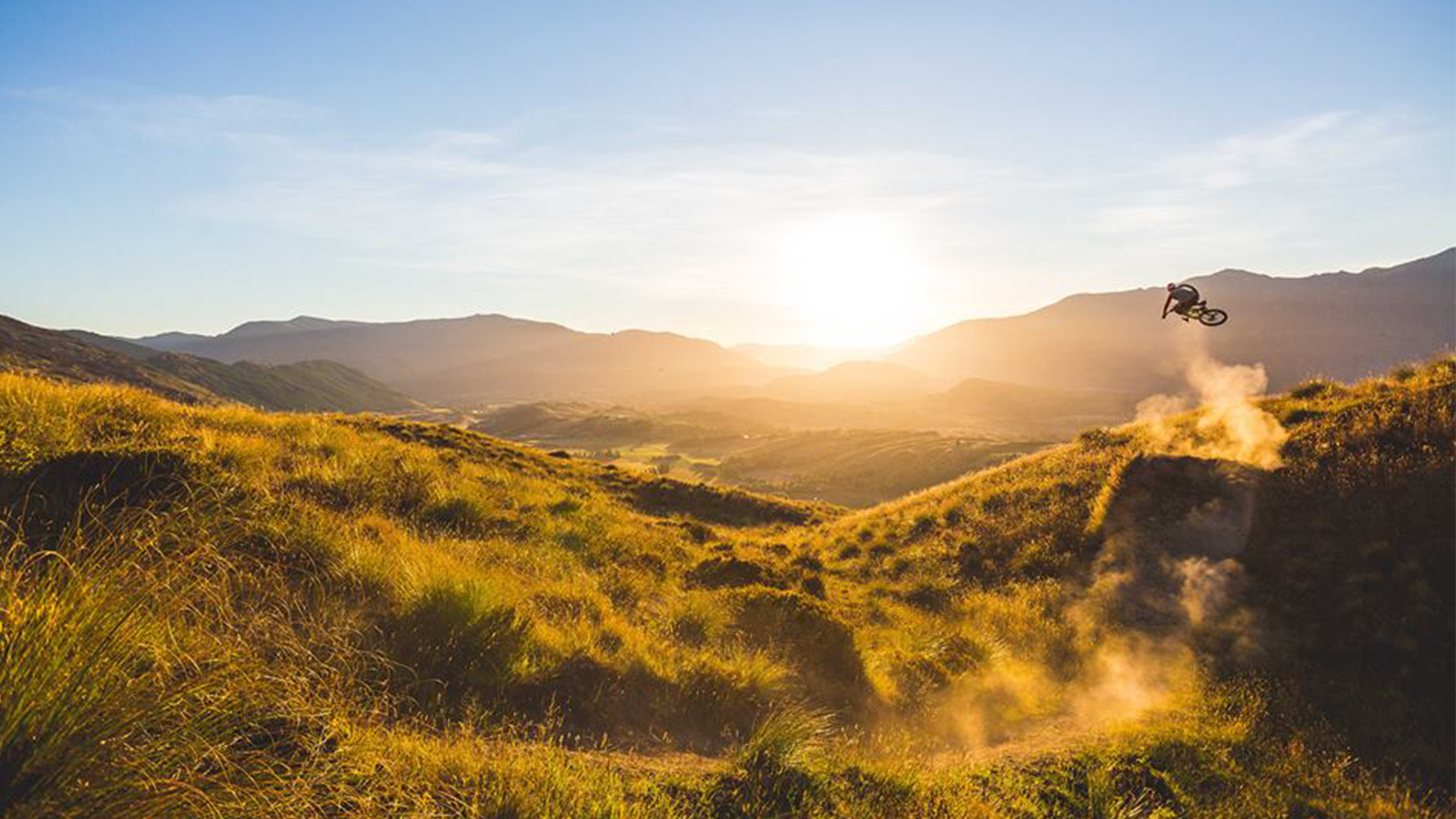 What are your main price points for next season?
Our snow sock range is priced from 20-25 Euros.
How are you segmenting your board sports sock collection?
By fit and cushion level. We have 3 fits – comfort, performance and precision intended to cover the needs of all rider types.
Comfort fit is intended to provide all-day warmth and comfort. Performance fit delivers an engineered fit, breathable panels and strategically positioned cushioning whilst the precision fit is slimmer and intended to deliver very close fit in the boot.
What general trends are you noticing?
Socks are no longer an afterthought but becoming an integral part of the boot fitting process. More and more people are realising that the sock is the interface between the rider and boot and paying much greater attention to features and fit.
What is your collection theme and which stories are you telling to get customers stoked on socks with a boardsports flavour?
All our socks are colour matched to the range so you'll always look good in your underwear! Secondly, the merino story is always compelling when it comes to socks. Merino's ability to lock away odours is a huge benefit to riders who know they can take off their boots in confidence after a hard day on the hill in our socks.
What makes this product category important to your brand and what are your USPs?
We've spent a lot of time getting a really well-constructed fit for our socks. The toe box is seamlessly linked, there are strategically positioned cushion areas and mesh panels that allow breathability and the elastic component is engineered to give really good hold so they won't rotate on the foot or slip down the leg.
This category represents an accessible price point to the brand and as a result, makes it easy for new customers to experience Mons Royale. It's also a great upsell for boot fitters who's time is valuable to the retailer but sometimes hard to recover. Adding 2 pairs of socks to the sale of a pair of boots can help up the value in a really useful way.
How are you helping retailers sell your socks and educate customers (POS displays, etc.)?
We focus on "why socks" significantly in staff training and we also offer a freestanding accessories unit that's designed to display our socks and other accessories in a small footprint.
Which technical features are you the most proud of ?
The overall fit of our sock is now really strong. This makes them extremely comfortable, even on long tours which put stresses on socks in a way that lift accessed riding does not.
What are you doing with materials, colours and textures?
We keep the merino content of our socks as high as we can. Some brands call their socks "merino" but the wool content is less than a third of the fabric. We do this because it's worth it for the odour management, warmth and comfort that wool brings.
We also ensure that all our sock products are colour matched with the range. That way ensembles look great and it's a good upsell opportunity for the sales team.
Are you using sustainable materials/manufacturing/packaging in your socks collection?
Definitely. Our socks have a very high merino wool content. Wool is natural, renewable and biodegradable. All of our packaging uses a high proportion of recycled materials and the stock is uncoated so that it's easy to be reprocessed.
Please name and describe your 3 highlight pieces and items that retailers should definitely order.
The Pro-Lite Tech Sock is a precision fit and great for experienced riders.
The Tech Cushion Sock suits a wide variety of riders – it's slim enough to deliver a high performance fit yet cushioned enough to suit a wide range of riders.
The Lift Access Sock is warm, well cushioned and amazingly comfortable.