FAM: Outerwear Brand Bridging The Gap Between Ski & Snowboard
FAM are a new outerwear brand hailing from the UK, who are looking to bridge the gap between skiers and snowboarders while offering a product that can be worn on the mountain yet not look out of place on the streets of London, Berlin or Paris.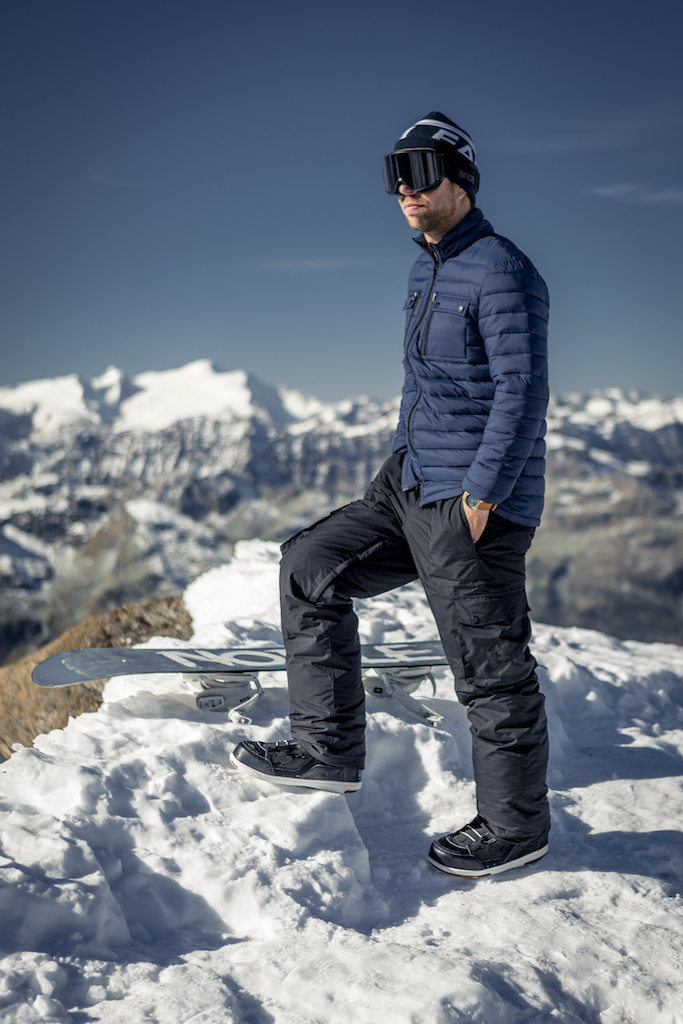 Where did it all start?
It all really started in 2016, we had been talking for a good year about wanting to do something that combined our passion for skiing and snowboarding with our desire to build our own business. One evening, we sat outside a bar in Les Arcs people watching. As we watched skiers and snowboarders walk by, one of the things that really stood out was that, to us, everyone looked the same! Everyone was covered in bold block colours, and you genuinely couldn't tell the difference between brands. At the same time, one of our friends had been complaining that he spent hundreds of pounds on ski gear to use once a year and that he couldn't wear his jacket in a bar in London as it was fluorescent yellow! At that point we decided to start designing ski and snowboard apparel, which is heavily fashion focused.
Who is on the management team, and what are their backgrounds?
Management consists of Andrew and Josh. Josh's background is in fashion, having spent a number of years with Arcadia Group, who have also been supporting our venture. Andrew's background is in banking and finance.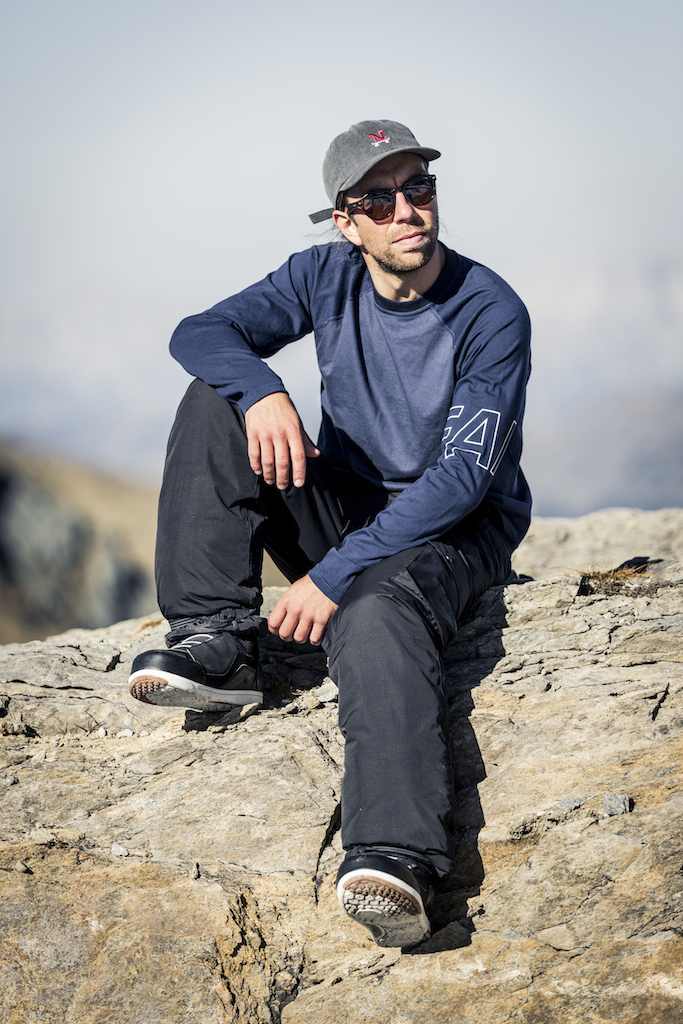 What is the company ethos?
Peak to Street! Fashionable product, functional product and at a good price point. Everything we design and manufacture is focused on being multi-functional. Great for the mountain, but equally great for a cold day in London, Berlin, New York, Paris etc. For example, some of the products that we have created incorporate elements that allow them to transition from heavy weight winter jackets to more style spring jackets.
What sets you apart from your competitors?
Firstly, our fashion focused, multi-functional product. Secondly our desire to be relevant to both skiers and snowboarders alike. With the blurring of lines between our demographic of skiers and snowboarders, there is now a lot of crossover between the two, not just from a fashion sense, but also in terms of aspirations in life, music and social circles. We realise that this is a challenge, however, done properly, we feel can be very successful.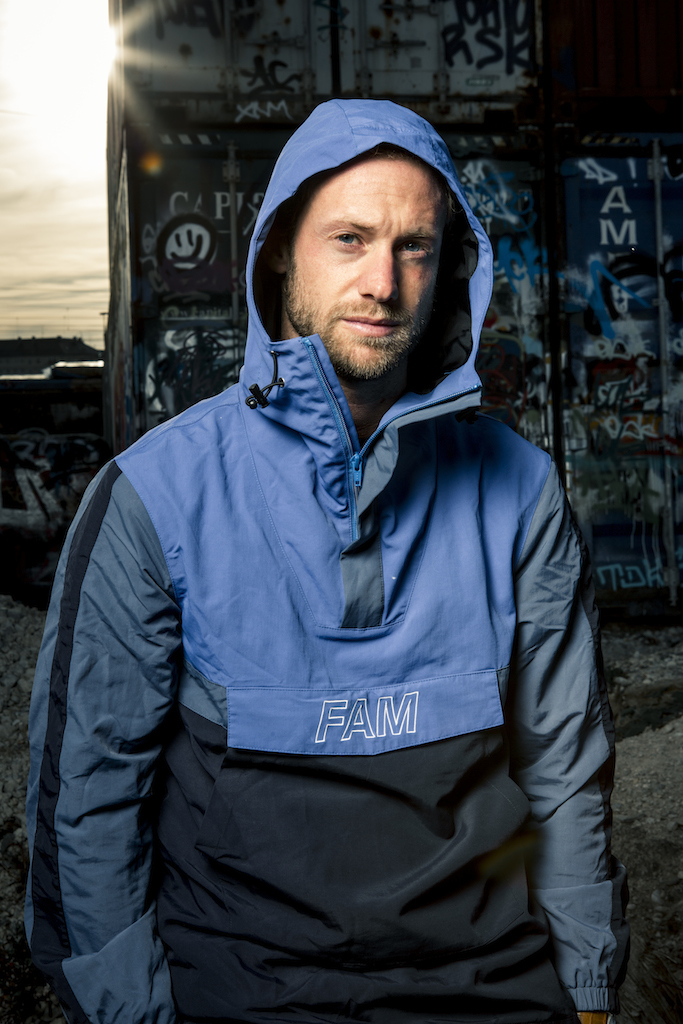 What is your plan for the next few years?
We are looking to expand our customer base and really establish a foothold in the European market. In order to do this, we are looking to develop relationships with key retailers and industry stakeholders in order to and grow our distribution network. We have also developed relationships with PR networks in both the US and Canada and will be exploring distribution platforms in those markets over the coming years. Brand awareness, penetration and equity are key for us over the coming years and developing a loyal consumer base are fundamental to our growth.
Why should retailers sell your brand?
Simply put, because we are doing something different! The industry needs start-ups like us to help change the dynamic, and to continue the evolution of the industry through the development and innovation of new product. Innovation doesn't necessarily start and stop with hardgoods. Also, what we focus on is manufacturing high quality product at a good pricepoint, which is also very fashionable. This is what the new generation of skiers and snowboarders want from their apparel. They want to look good both in the mountain but also back at home.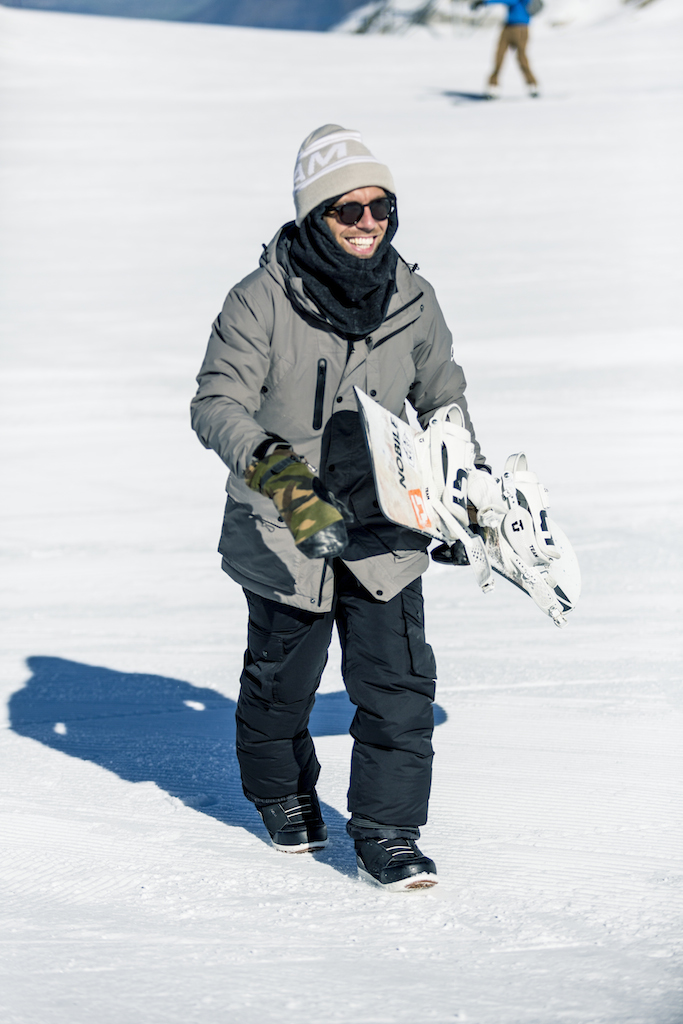 How are you marketing your brand?
The power of social media is an important tool for us, not just because of the fact that it is a relatively cheap way of building brand awareness, but also because our target consumer (Generation X&Y) is heavily influenced by social media. We also use events such as ISPO, magazines such as Method Mag, influencers, and also blogs in order to build brand awareness. In all that we do, we really try to create a differentiating factor versus what everyone else does.
Where are you currently distributed and what are the plans for future growth?
We currently distribute our product via an ecommerce platform and ship globally. Our intention for AW18/19 is to really start building a European distribution / retailer network, this is the next step and one that is incredibly important to having a viable business. We are currently speaking to retailers in the market and we are really excited to be launching our AW18/19 collection with some of these guys.