Sector 9 Publish 2018 Year Line Catalogue
Sector 9 are celebrating their silver anniversary in 2018 having been founded in 1993 by four friends in California. To mark their 25 years in business the brand have decided to extend the warranty of any board bought in 2018 to 25 years. Their new range has been influenced by their 25 year heritage – check out their catalogue here.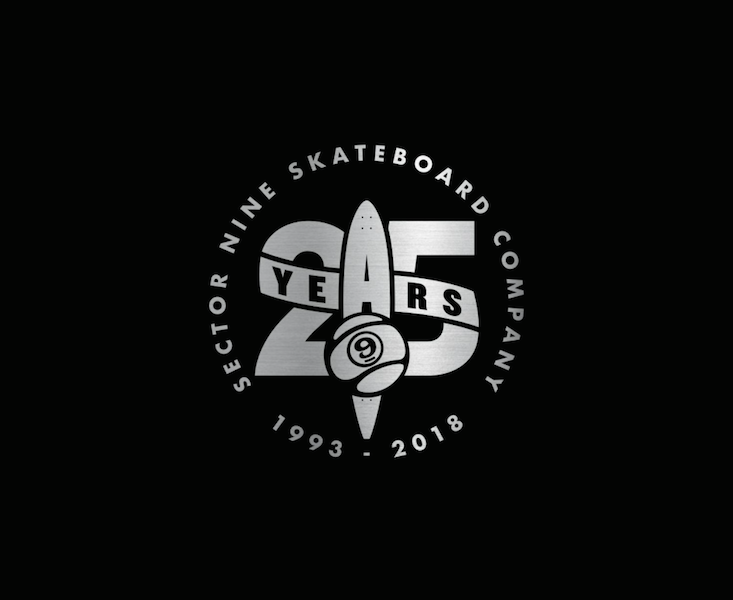 About Sector 9 Skateboard Co.:
Sector 9's journey began in La Jolla, CA, in 1993, where our backyard craftsmanship flourished with the desire to skate with more style and to explore the surfing roots skateboarding once used as it's foundation.
Since that time, we've continued to make skateboarding fun by staying committed to creating a wide range of highly functional and innovative products. Over the last twenty-five years, we've become globally known for making high-quality, premium skateboards for the widest range of consumers.
Click HERE for the 2018 online catalogue – Orderable from Feb-Dec 2018
https://sector9.rollinstoke.com