Emporium A/S Distribution Adds Girl, Chocolate, Royal, Wayward Wheels & Grizzly Grip Tape To Brand List
Danish skateboarding distribution company, Emporium A/S Distribution – responsible for the distribution of brands such as Almost, Lakai Footwear, Official, Primitive and Royal Trucks – have some exciting new brands to add to their already impressive portfolio, particularly for the Finnish market.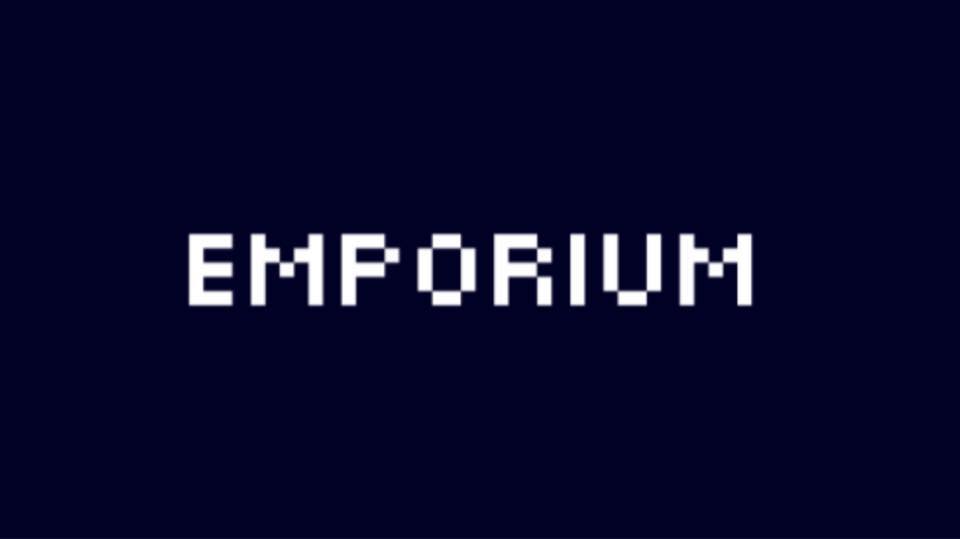 Press Release: Recently Emporium A/S Distribution were given Wayward wheels and Grizzly grip tape, as an exclusive for Finland which we are very excited about and I hope you are also, 2 great brands with amazing riders as you can see.
https://www.waywardwheels.com/pages/team
https://www.grizzlygriptape.com/pages/team
Furthermore, the decision was made from Crailtap to allow us to supply shops in Finland with Girl, Chocolate and Royal, this will start immediately and we could not be happier.
These are the brands we are now able to supply to the Finnish market from Denmark:
Allstargum/Almost/Andale/Blind/Chocolate/Darkstar/Enjoi/Girl/Grizzly/Habitat/Official/Paisley/Quiet Life/Royal Trucks/Skate Mental/Tensor/Tired/Wayward
If that information was not enough we have a new arrangement with our good friends at 7ply distribution and hardcore supplies. Any of our Finnish customers will very shortly have access to many brands that are not currently available in the  Finnish market, direct from Holland.
Please check out
http://www.hardcore-supplies.nl/
This new arrangement has just been finalised so we are still in the process of speaking to all the brands to see what we are allowed to ship into Finland, but many of the brands we have spoken to so far, are very excited.