The James Brand On Looking To "Own The Pocket"
The James Brand is a new action sports company, whose focus is to "own the pocket". Specialising in high quality knives with a refined aesthetic and started by Ryan Coulter, he has now enlisted industry vet and former Nixon COO, Mike Hoefer to fulfil CEO duties and we get the skinny from Mike on the brand who have storytelling at the centre of their MO.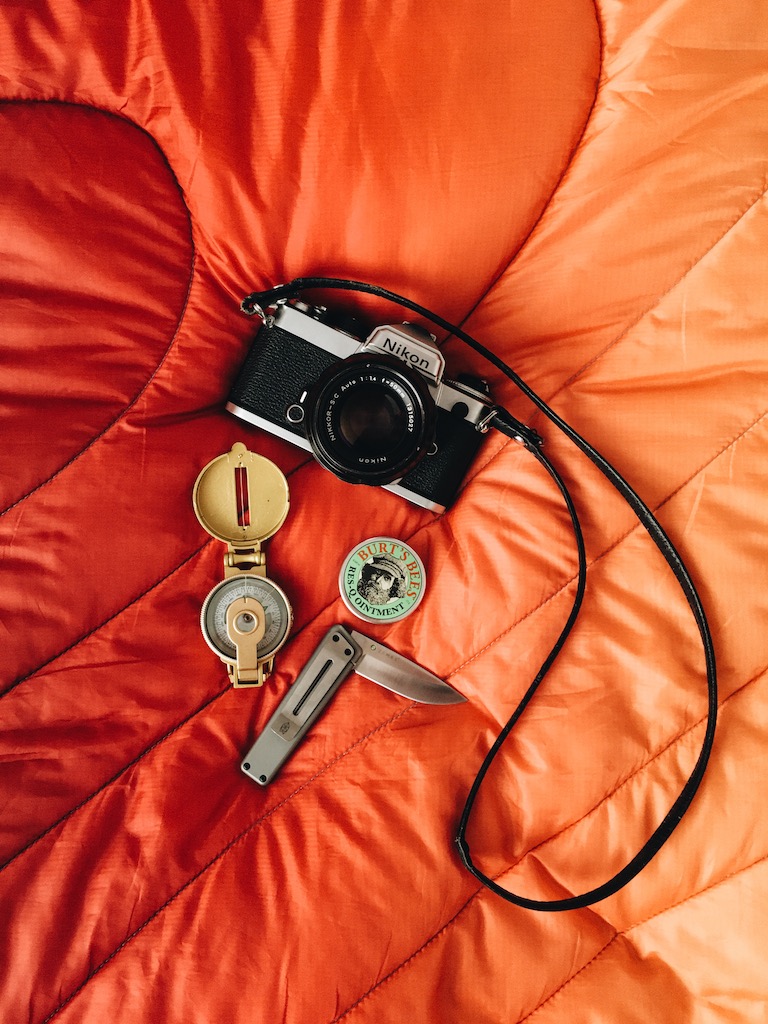 Please give an overview of how and why the company began.
Founder and chief creative officer of The James Brand, Ryan Coulter, had been carrying a knife for years, and it had become something that he used and depended on every day. But he wasn't satisfied with the product, and he didn't have any kind of connection to the brand. There was nothing that really spoke to him or that was endemic to the outdoor and action-sports world. There was plenty of highly functional product out there, but almost all of it lacked the attention to detail and aesthetics that he appreciated. Basically, it came down to: "If you can't find what you are looking for, you'll have to make it yourself."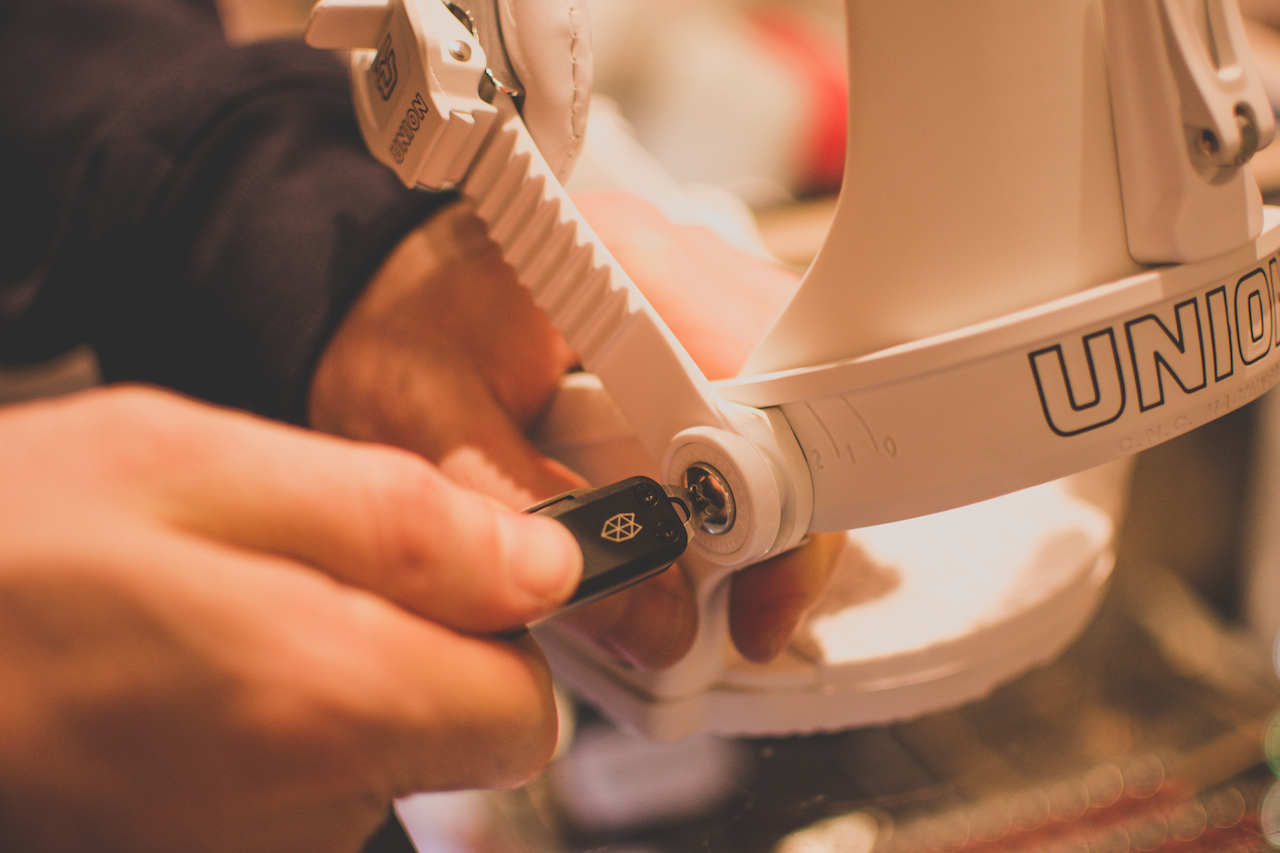 Who is on the management team, and what are their backgrounds?
The team consists of Ryan Coulter, founder and chief creative officer; Sam Amis, director of product; and Mike Hoefer, CEO and partner. We have a lot of background in action sports: Mike spent 17 years at Nixon, primarily as the COO. Ryan has spent most of his career between Burton, Nike and innovation consulting. Sam has worked with some of world's best design firms, including Cinco Design, MNML and Ziba. He's also worked on the innovation team at Nike for years.
In Europe, we have Timo Breyer and Pacome Allouis, both of whom have been deeply involved with action sports for decades, working with companies such as Nixon, Mizu, Electric and many others. They are the backbone of our European operation, but we are adding folks to that team right now.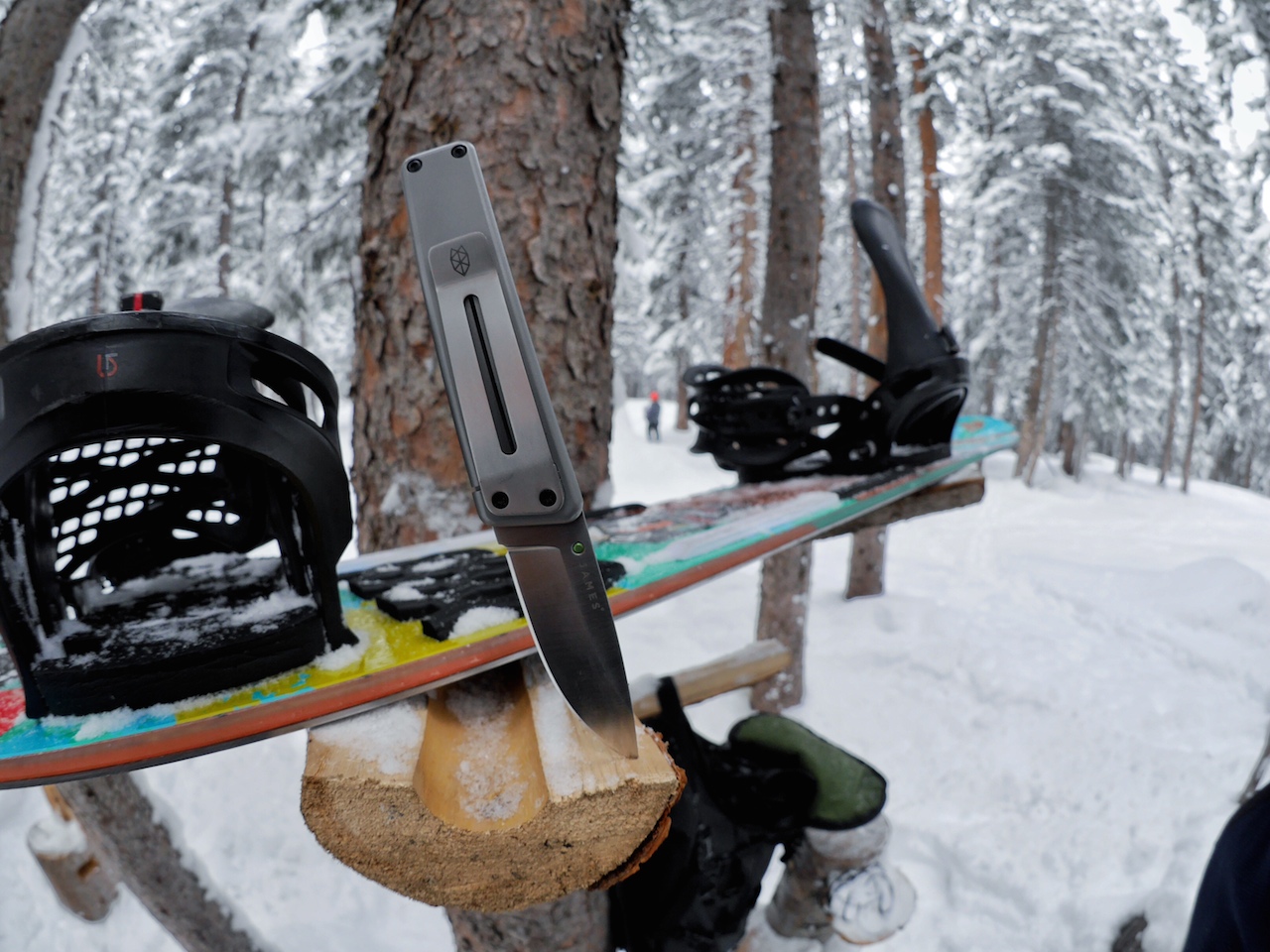 What are your plans for the European market?
Our plan is to build an operation within Europe that will allow us to directly connect to the market. We really want to be a global brand, but with a regional emphasis. The everyday-carry category is a personal experience for each customer and we want to make sure we connect directly. You will see products, people, stories and operations developed for the European market. We don't want to be known as this American West Coast brand being sold in Europe. We think The James Brand, if properly structured, can connect regionally. We have great people on the ground in many regions that are part of the day-to-day.
Please explain the design and manufacturing process of each knife.
We are very focused on the idea of everyday carry. What are the things that you keep in your pocket on a daily basis to make your life easier? The things that you carry with you every day matter a lot. They are a reflection of who you are. The pocket has very specific requirements. It's not a big space, which means you have to be very focused on what's important. You can't throw everything at it. Your most important knife or tool is the one you have on hand when you need it. That's what we are focused on.
What's your connection to action sports?
Action sports is where we came from. It's a lifestyle that we have all been practicing for decades. One of the reasons we started The James Brand was to have a place we could work hard, but then get outside when the conditions are right. We really try to practice a work hard, play hard culture – something that we've learned first-hand from working with companies that also share those same values.
Talk us through any collaborations.
We've done a few small collaborations, but our focus is to find partners, not collaborators. We want to work with companies/people that are experts in areas in which we aren't. That way we can bring the best of all the talents around to solve problems. We have a few things in the works, but it is too early to talk about. Partnerships take time to nurture. We will be releasing some limited-edition product in 2018 with a few retail partners, but we don't do collaborations where we just slap somebody else's mark on our product. We want to treat the brand, our customers and the product with more respect than that. We've done partnerships with Uncrate, Salomon, TEDx and a few others, but we say no to far more collaborations than we say yes to. We really want to work with our friends who are doing great things in the world.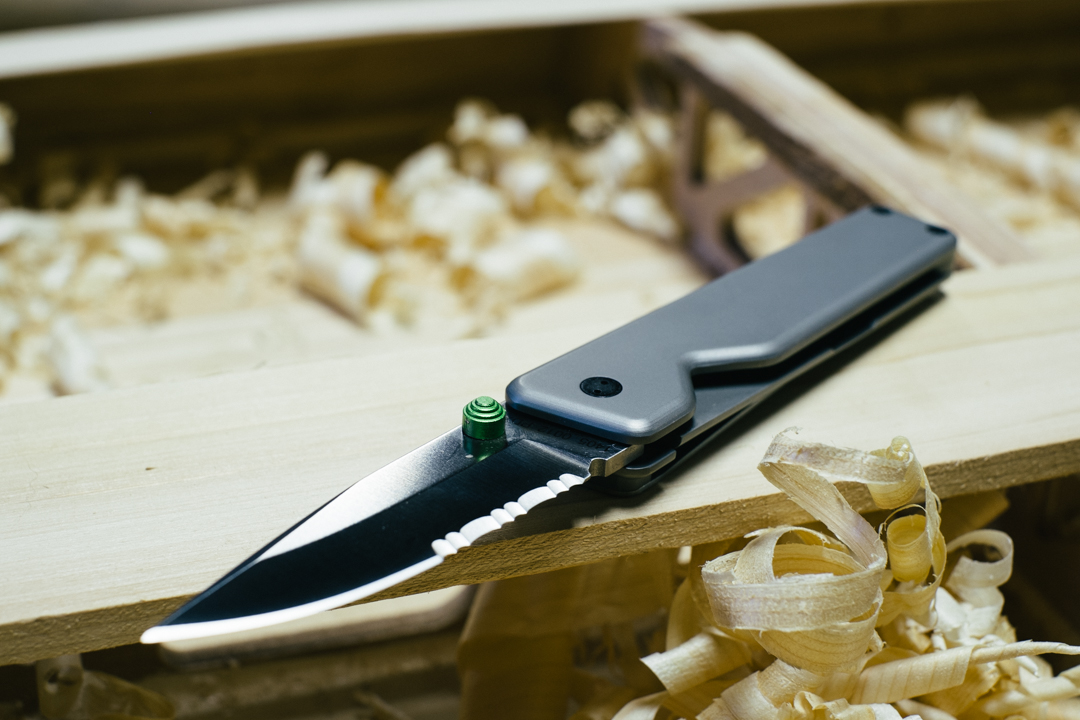 What's your unique proposition and how are you equipping retailers with tools to sell your products?
Knives have an interesting place in human history. It's the world's very first tool. But when you look at the knife category, you generally see two markets: hunt/fish (especially in the USA) and then tactical product. We have a different point of view. We are completely focused on everyday carry. We want to create things that fit in your pocket and in your daily life. We see knives as tools that make our lives better. Our values are different. We really focus on customer experience, from the minute you come to our website until you unbox the product at your house. We really try to sweat the details, and we have a design-centric orientation. We want to take the customer on a journey with us. The knife and tool category hasn't modernized. There is some really insane product on the market, but much of it doesn't fit the practicality that we design for. Our goal is to bring a new category to many retailers. We can do this by making the product more approachable. As for retailers already carrying knives and tools, we want to bring them a new customer — one who has been thinking about this category, but nothing really suited them.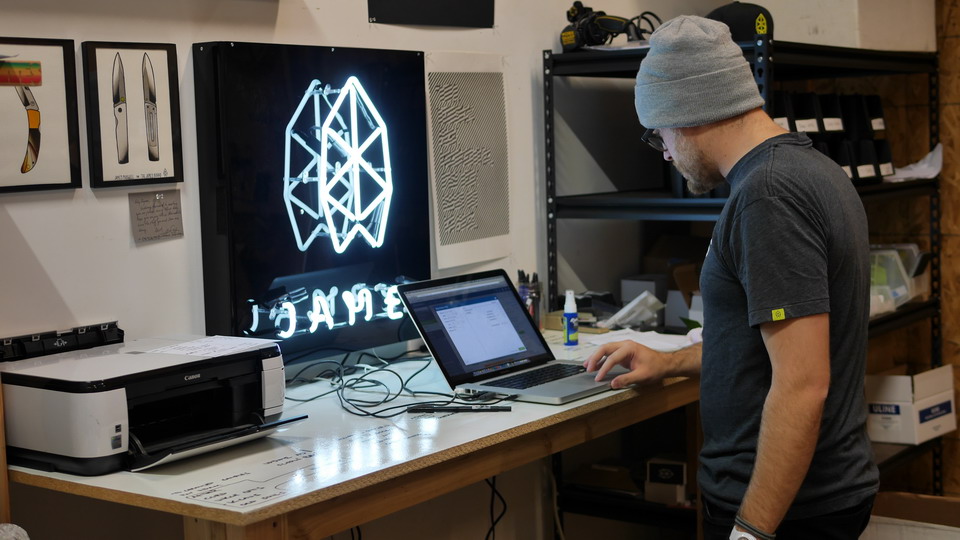 What do you see for the future of the industry?
The key to the future of the industry to getting people to understand the role that knives and other everyday-carry items play in our lives – understanding a knife as a tool that makes your day-to-day easier, instead of [as] a weapon or a thing that you use when you are on a hunting expedition. The industry has very few roadblocks to growth. The only thing that could stall the industry is a lack of imagination and [lack of] a real connection to the customer. There are so many people, both women and men, that don't carry something useful on them, but they want to. If the industry can design, develop and communicate properly to these people, the industry could double in size. One stat we are hearing is that people are paying up for products and brands they want. It is good to see it is not a race to the bottom.