Mayori Brand Profile: Slip Ons and Sandals From Germany
German soft shoe brand Mayori is the brainchild of Ben Steckermeier and shoes have been in Ben's family for four generations. Mayori make sandals and lightweight shoes marketed at those who live a boardsports lifestyle. We check in with Ben to hear about a brand with a solid base in Germany and Austria, looking to grow across Europe.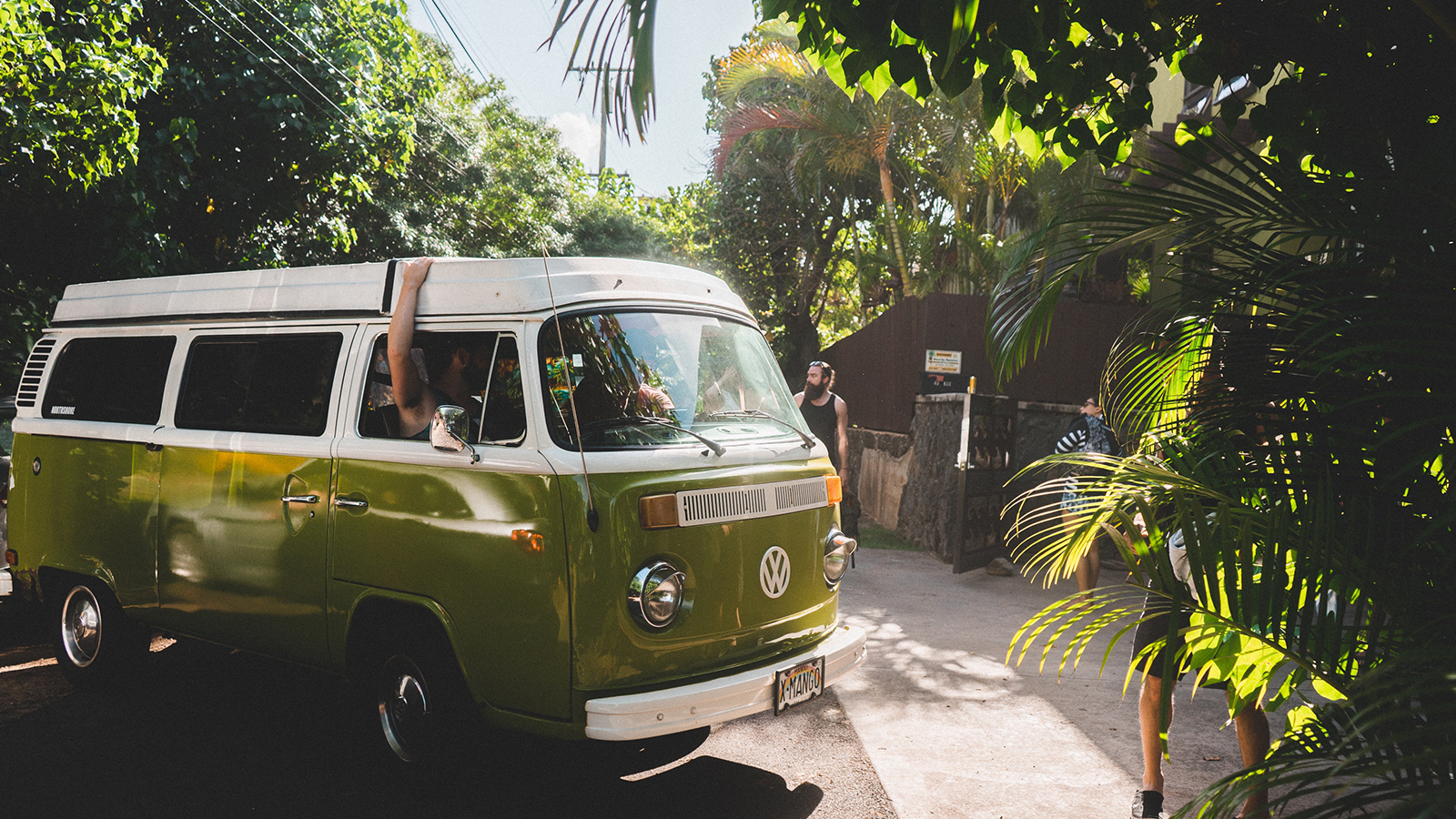 Who's on the management team and what are their backgrounds?
At the moment it's a one-man-company, with me in charge of management, collection development, design and marketing. I stem from a shoe family of four generations, meaning fashion development, trends and creativity have had a big influence on me and my career choice. My family has always supported me in this.
What's the company ethos?
To create summer and surf lifestyle products with recognition, value and a certain uniqueness. We place high value on natural and special materials with our own designs and on top of that great interaction and solid partnerships with our suppliers. Obviously our customers are very important as well.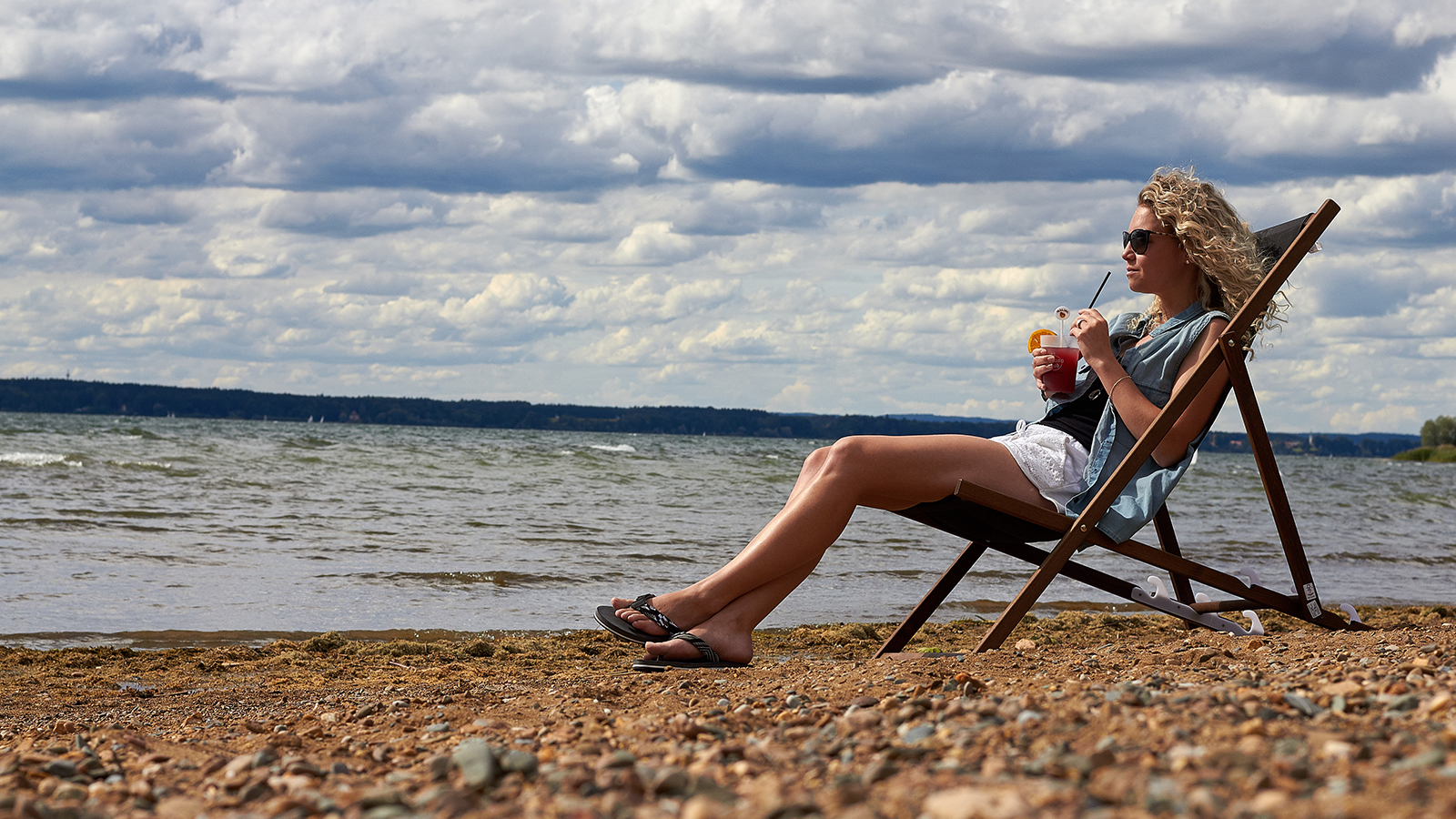 Where is your best performing European market?
Our main market at the moment is Germany, due to our company being based here. Yet we already have retailers in other European countries including Belgium, Spain and Austria.
How do you support athletes in boardsports?
Since we are still a very young brand and our products only launched in 2016 we haven't started an athlete ambassador program yet. But we will definitely be supplying athletes with our products and expanding on this in the medium term.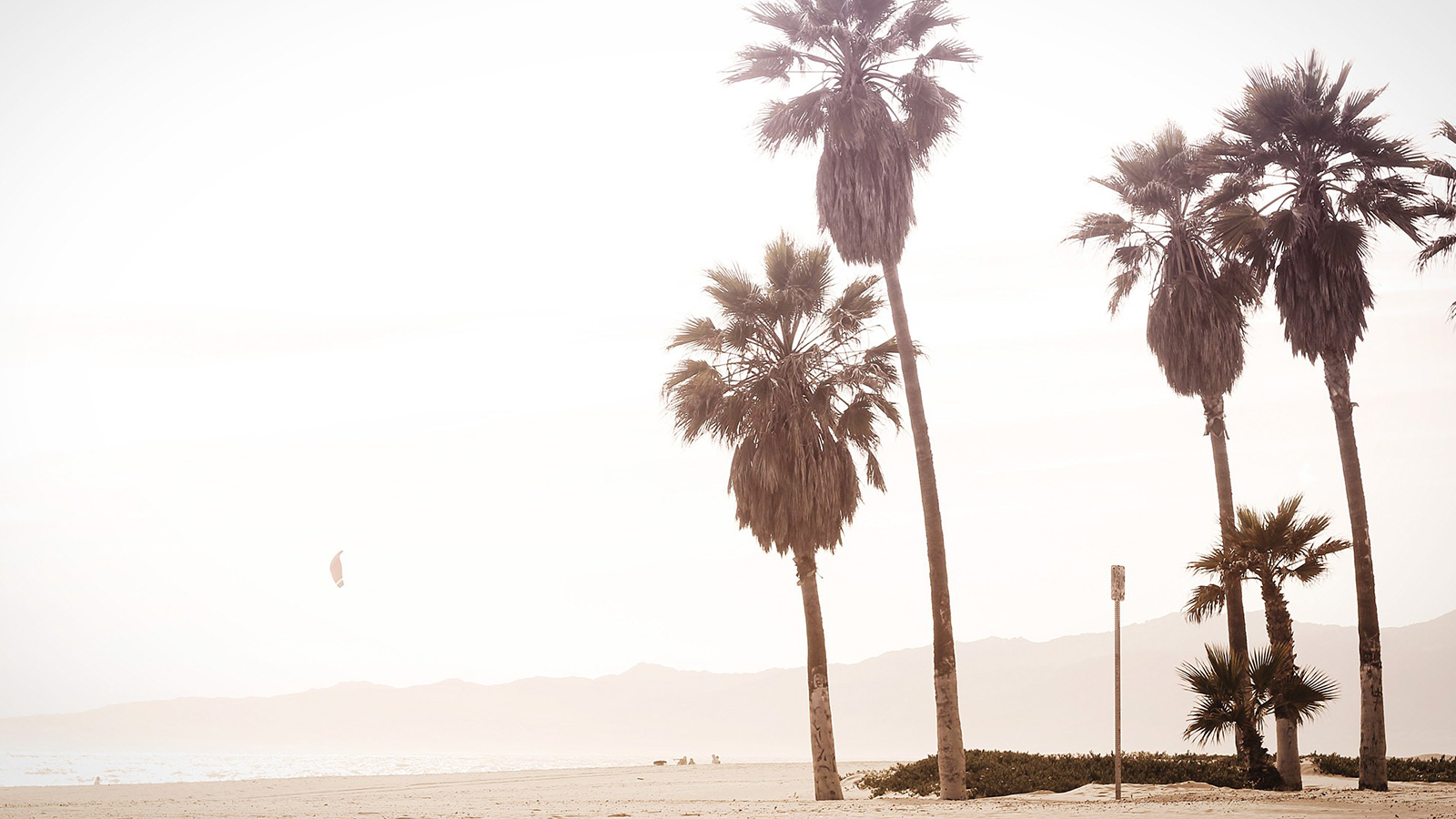 How do you help retailers sell your products?
With our small minimum order of six pairs per style and colour we offer retailers minimal capital commitment in the first order round and with that a lot of flexibility. We also offer a re-order program for our bestsellers, so that shops can stock up on articles during the season. In the coming months we will add other projects including sales and promotional materials for retailers as well as marketing campaigns through social media.
What has been the highlight of the past 12 months? 
One of our highlights is our Slip On made from printed leather. We picked the images that were printed on leather and then manufactured into a shoe. We're also very proud on our cork and neoprene sandals.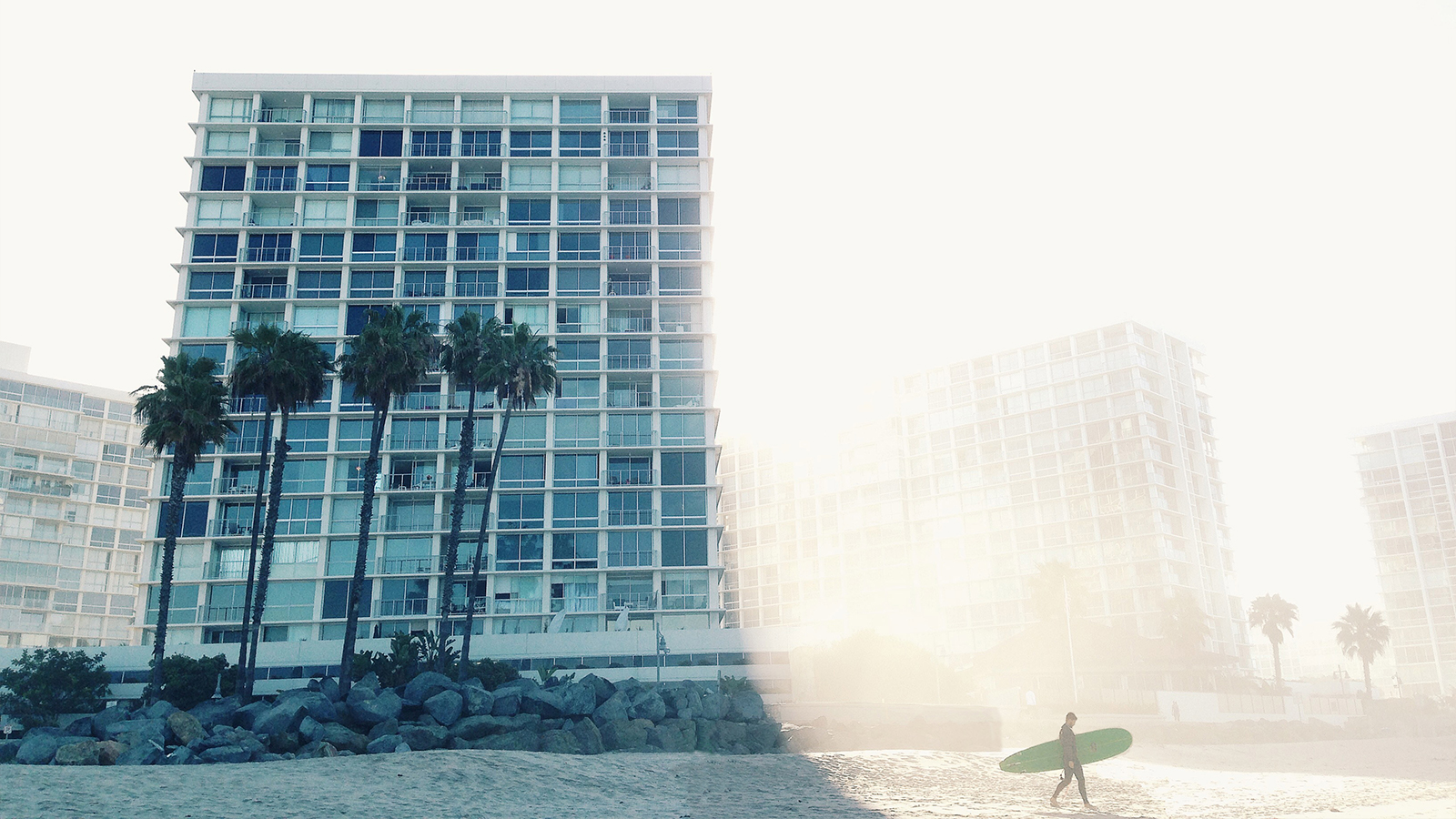 What is your three-year strategy in Europe? 
Our medium-term target is to expand and solidify our market position in Europe. This includes an increase in the awareness of our brand. To summarize, you can say that we're looking to grow in a healthy way with our partners and customers over the next few years.
Which European market do you hope to see most expansion in over the coming 12 months?
We see the biggest chances for growth in Germany and Austria. Our home base is in Germany and the geographical proximity with Austria is ideal for intensive support of our customers in these areas. Yet through our customers and contacts in Spain and Belgium we also see great potential in other countries.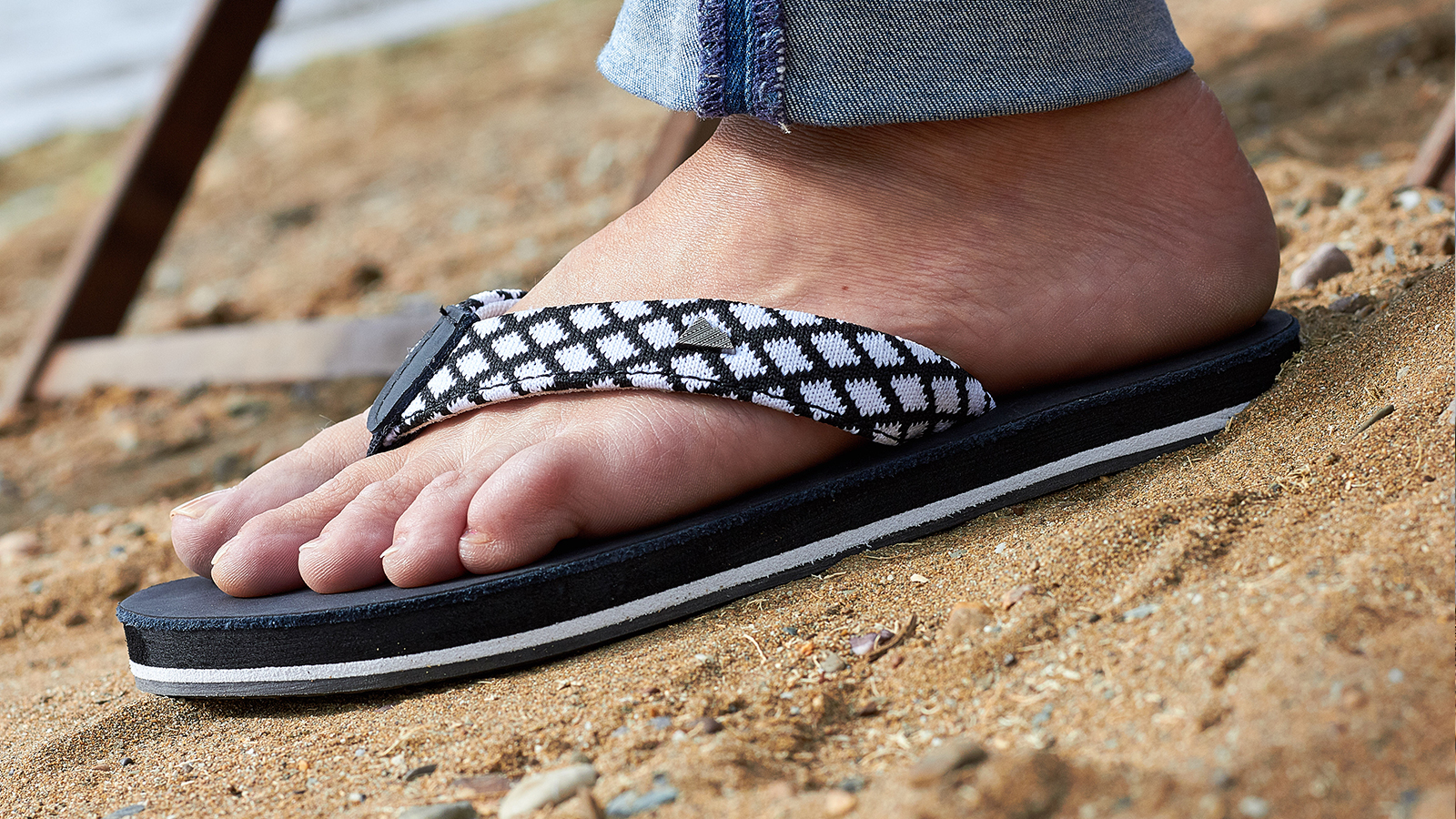 Please tell us the idea behind the brand – when you started and why?
I took the first steps to founding my own brand in 2015. I've been into snowboarding, wakeboarding, surfing and skateboarding since my teens and still love doing these sports. Being involved in these sports I was always connected with the lifestyle. And growing up in a shoe family, I had a lot of contact with fashion, trends and materials. I'd been looking to do my own thing for a while and in July 2015 at a BBQ with good friends we had long talks, which was the final push to start. Since then I've been working on creating lifestyle products with a high recognition value and a certain uniqueness.
Do you have any interesting stories to tell around your production/manufacturing processes?
The Slip Ons are made with the Strobel process, a special way of manufacturing that makes the shoes especially flexible and light, which is ideal for wearing closed shoes in summer.
What marketing campaigns will you run over the coming six months?
In the next six months we will start our online campaigns on social media. We're already deep in detailed planning for that and will start the project in Spring 2018. Of course we have a lot of ideas for additional measures as well, which we will try to realise in the coming months.