S'NoControl's Max Alber Talks Snowboarding, Buying & Trade Shows
Max Alber looks after the buying for one of Austria's best-respected snowboard stores, S'NoControl. Max is a straight up dude and he lives and breaths snowboarding. It's our privilege to be able to share Max's views on the science of his snowboard buys with you. Interview: Harry Mitchell Thompson.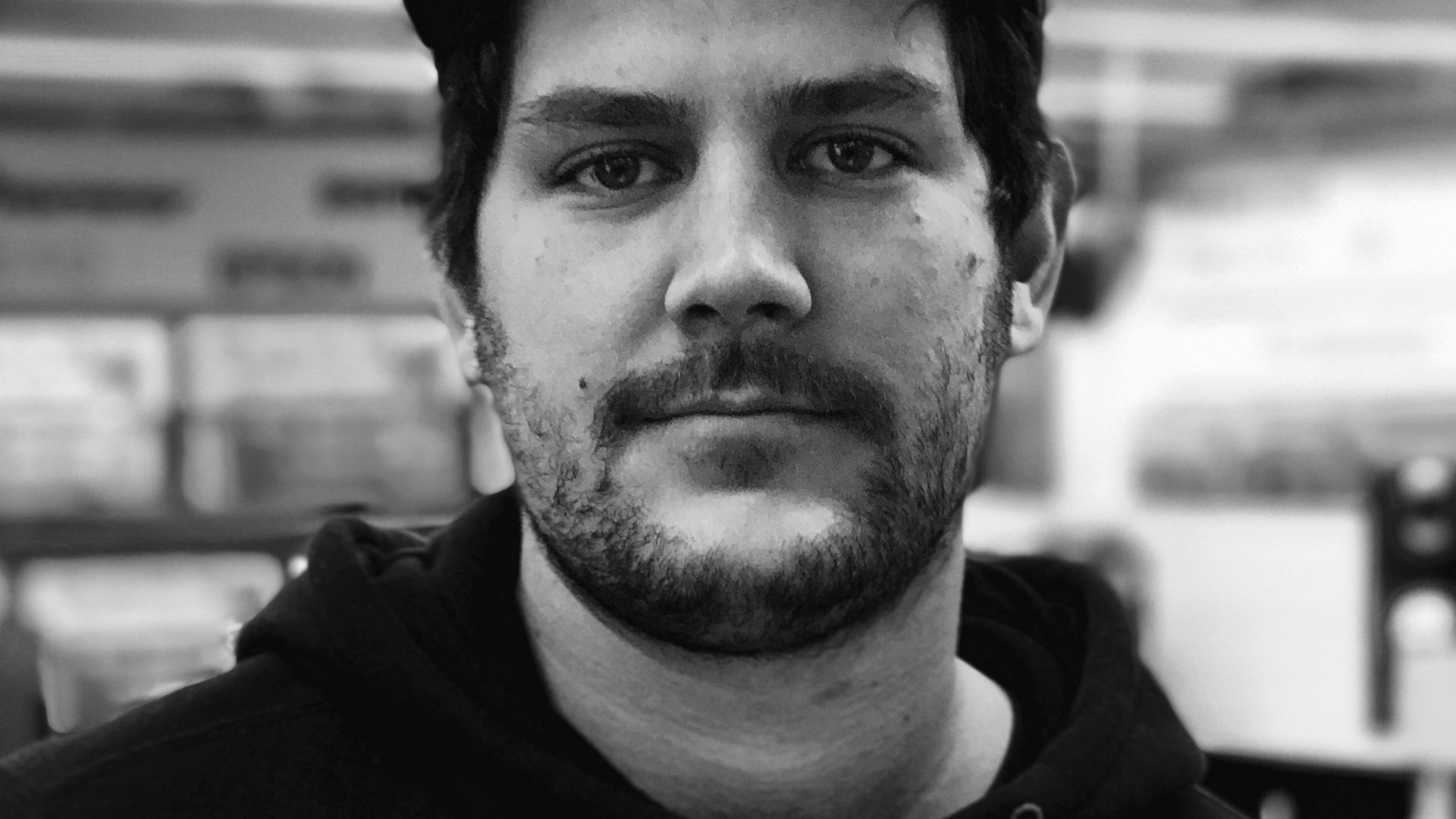 How long have you been a surf buyer for S'NoControl and how did you end up in this position?
I took over the buying for s'NoControl gradually as I moved into the managers position about eight years ago. I've managed the shop and been responsible for buying since 2000.
Looking at sales figures, what have you learned from specific snowboarding product categories in the last two years?
The biggest and most obvious change has been that the pure "rocker" isn't where it was a few years ago – it's still there but the hybrid-shape is very strong at the moment. Camber has returned to its former glory once more. Splitboarding is also making a huge step up, which is plain to see by the new brands and boards on the market.
It's tough to say which product has been the most reliable, as every brand offers a bit of everything in their range nowadays. It's also tough to decided which products are the worst performing. As a premium shop, I definitely think it's worth spending a few extra bucks on your set-up, but on the other hand we have a lot of "lower priced" products too and the price/performance ratio is surprisingly good there.
If you could ask brands for more support – what would it be for?
The ordering process here in Austria is amazing; the reps and brands I work with are reliable and the service is great. Reordering product mid-season always depends on the brand – the bigger ones are obviously easier to get your hands on than others. When it comes to support – just supply stickers, people love stickers!
Over the past years, have you changed your brand line-up and main brands?
We've stuck to around five hardware brands for the last few years and we do the same in the apparel section. You never know what'll pop up and catch your eye, so from time to time we take new brands in and see how they do! When my team and me stand behind a product or a brand we try to make it work with all we've got!
Do you have any advice to upcoming brands on how to be attractive to retail buyers?
Be innovative, affordable and personal. I don't think you have to drop a massive catalogue; if you can offer retail partners a unique and promising product, things will start rolling easily. The best example right now is Korua; smart marketing, products that work, great people to deal with and at an affordable pricepoint.
Which tradeshows do you attend, how important are they for your decision-making and how much product do you actually get to test before buying?
ISPO will hopefully pick up again – it was always the flagship, which portrayed what sports in general had to offer. What's cool at ISPO at the moment is that you get so many small/new brands and they don't drown next to the huge ones anymore – it's the perfect place to find upcoming brands. For hardgoods the on-snow demos are great. I love them because that's how you get the real feeling for everything, even though they don't usually provide size 13 boots!
Please tell us about your background – how did you end up working for S'No Control. How big is the shop and which areas do you operate in?
My personal background in snowboarding started many years ago. I come from a family that was personally and business-wise focused on skiing 100%. In 1992 my dad started s'NoControl with his former employee Bernd (Bernie for me is a Legend – he made snowboarding in the Arlberg what it is today, unfortunately this legend passed away way to young). Bernd was also my mentor and put me on a snowboard when I was about six years old and about three years later I stopped skiing for good, ever since then a board has always been my weapon of choice.
After our shop was rebuilt in Summer 2015 we now sell snowboarding goods over about 120 square-meters. We cover pretty much everything from socks to safety, to splitboards and powder guns.
Tell us about s'NoControl's staff.
The hardcore s'NoControl Crew has been the same for years. Sindy Larcher and Marielle Jauring are our Ladies for clothing and girls hardware, Consti Gasser has been our hardware specialist and since last season we made a great addition to our team, Basti Leeb who is our hardware and softgoods all rounder.