Women's Outerwear Brand SNOOKS Reward Kickstarter Contributors
After a super successful Kickstarter campaign, in which their original £20,000 target was exceeded, the team at SNOOKS have begun the distribution of their 2018 winter range to all contributors of the campaign. The new range includes outerwear, a hoody, t-shirts, beanies and other alpine accessories.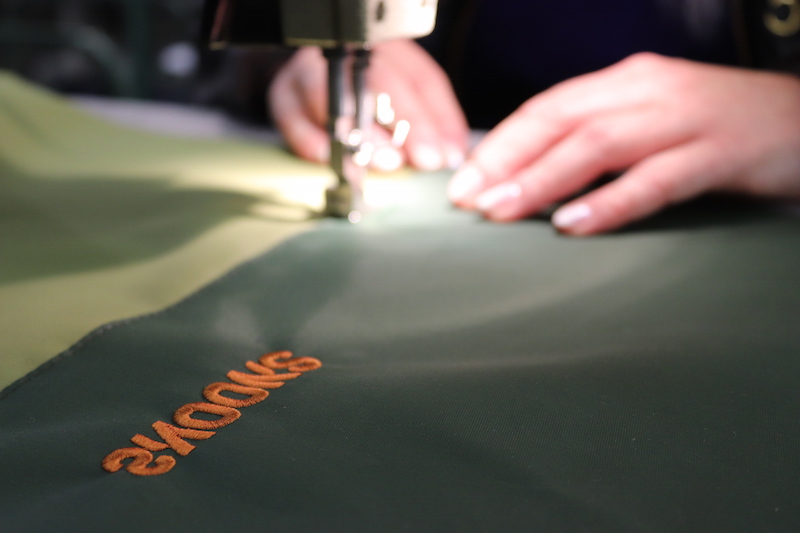 Press Release: After surpassing an outstanding £20,000 goal on Kickstarter in November 2017, award-winning British female Ski & Snowboard brand, SNOOKS , have begun to distribute their exclusive Kickstarter women's wear range to each of the 239 people who supported their campaign.
Following a phenomenal response from the UK and International snow sports community, Snooks reached their goal with just a few hours to spare and received the full £20K they needed toward developing their Winter 2018 collection. They will begin to distribute the full range of women's wear to all contributors to the campaign this week.
Co-Founders of the brand, Sophie Kelly and Susie Beere have been to survey the fruits of their labour at their manufacturers in the West Midlands.
"We've spent the last few weeks finally bringing our collection together in manufacturing, and after wrangling with the logistics of distribution, we're so pleased we can start to deliver our products to all those who supported us and get the Snooks brand well and truly established." – Sophie Kelly, Snooks Co-Founder
Whilst the Union Jacket is the shining star of their Winter 2018 range, the full line up of gear on offer during the campaign included the Union Trousers, Snooks hoody, limited edition Snooks T-Shirts, beanies, lanyards and the debut of the Buffting Neckwarmer exclusively for the campaign.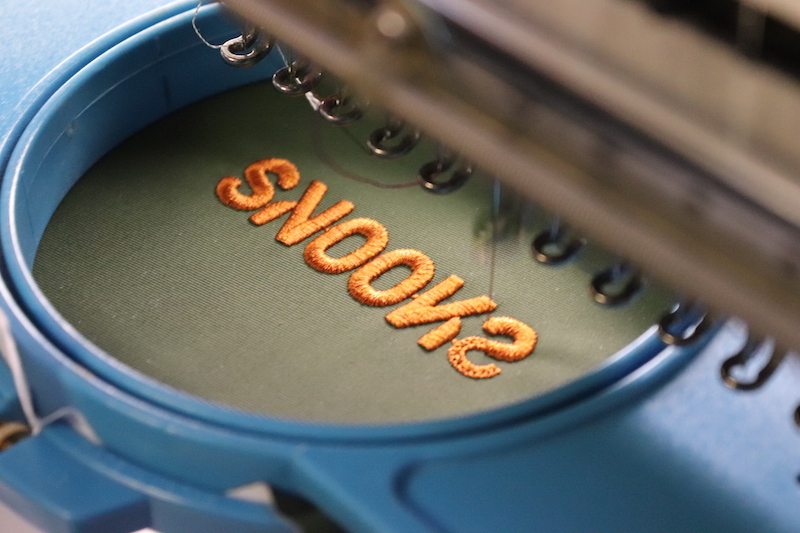 "All those who ordered with us can expect to receive their goods within days, and we can't wait to see them modeled by our Snooks fans! Please share pictures with us @thesnooksgirls or tag #Snooks on social media. Anyone who missed out on our exclusive Kickstarter range can still order the Union Jacket and Trousers from our online store plus add on their choice of outerwear too."
-Susie Beere, Snooks Co-Founder.
Reaching their Kickstarter goal has enabled the next stage of developing their company in order to increase production, product research, manufacturing and distribution of their products across Europe, a tremendous achievement for this fledgling independent brand. For updates and details on joining the Snooks ambassador programme, visit www.snookswear.co.uk .