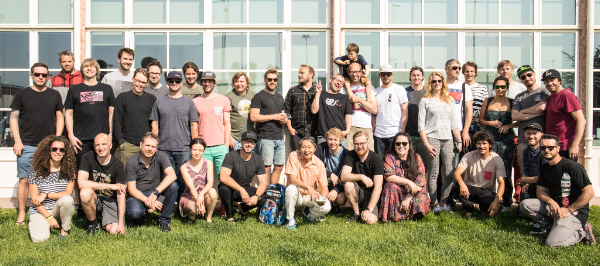 The Annual WSF General Assembly To Take Place In Oslo In May
Oslo, Norway will play host to the annual World Snowboarding Federation (WSF) General Assembly in 2018 which will take place from 21-23 May. The General Assembly (GA) is the supreme body of the WSF. The WSF General Assembly elects the 8 member of the Executive Board every two years that oversees activities between General Assemblies.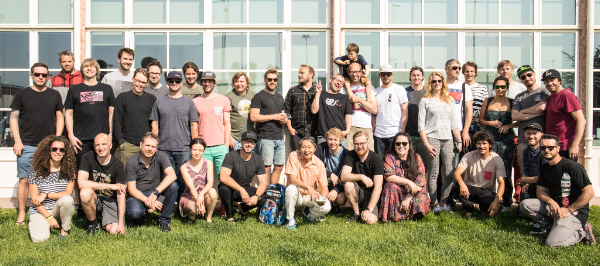 Press Release: WSF confirms the location and the dates for the next General Assembly. Oslo, Norway will host the annual GA from Monday, 21st May, to Wednesday 23rd May 2018. Further information about accommodation and program will be sent out shortly.
The WSF board of directors invites all delegates of the National Snowboard Associations, event organisers, members and friends of WSF to attend the 2018 General Assembly.
Date:
Monday 21st of May to Wednesday 23rd of May 2018.
Place:
Oslo, Norway
Accommodation and Prices:
More information about the accommodation and prices will be communicated shortly.
Please note that all costs must be covered by the attendants themselves.
For questions, booking requests & proposals