Revolwe Welcomes Tim Latte To The Team As Digital Marketer, Social Media Manager & Brand Ambassador
Revolwe surf accessories brand have added Swedish pro surfer Tim Latte to the team in a multi-faceted role as Digital Marketer, Social Media Manager & Brand Ambassador. Revolwe is a brand that strives to create more sustainable and eco-friendly products without compromising on performance, something which Latte has explicitly stated matches his personal passion for nature and the environment.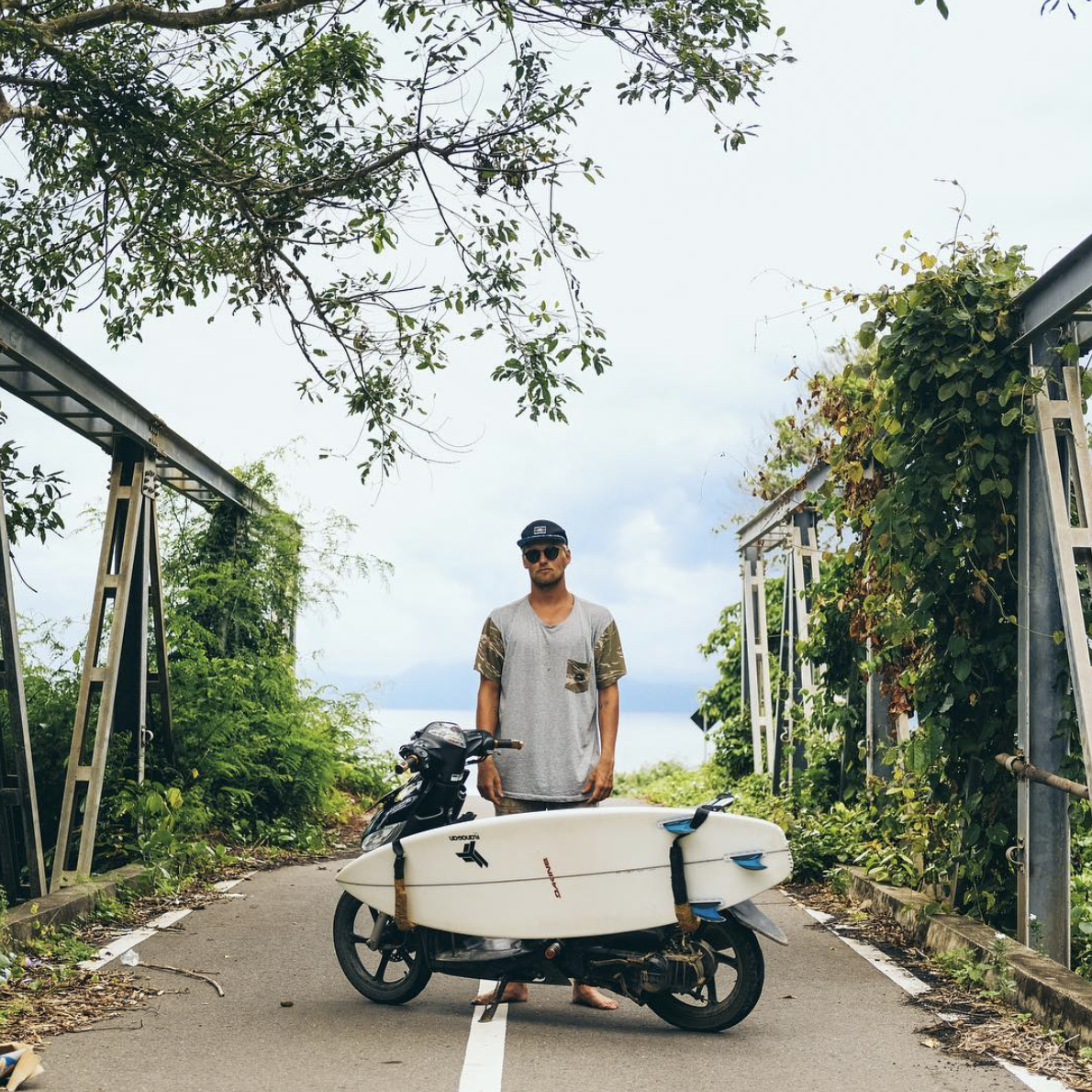 Press Release: The new year is already in full swing with some exciting projects and additions to our product line. However, we couldn't be more thrilled to announce that Swedish professional surfer Tim Latte will be joining the Revolwe family as our Digital Marketer, Social Media Manager and Brand Ambassador.
"Throughout my career as a surfer it has always been a goal of mine to work within the surf industry, especially for a brand that has fitted its business model around sustainability and the environment at thought," Latte said. " I believe Revolwe sets a new standard of eco-ideal within a industry that has for along time ignored the environmental impacts of their products. So, Im thrilled to get the opportunity of working and learning along side Jan Persson (Founder & CEO) and Revolwe as a whole".
Tim joins Revolwe with extensive amount of knowledge in regards to the surf industry from several years competing internationally, accompanied by a growing interest in Marketing. His passion for nature and the outdoors lifestyle has seen him becoming a great fit for Revolwe.
"I'm really pleased and excited to welcome Tim onboard to our team. Tim share the same ethos and fundamental values as we do at Revolwe and he will play a key role in strengthen our social media presence as well as the digital marketing as whole. His previous working experience and knowledge giving us the expertise we need to continue to grow as a team in a fast moving environment".