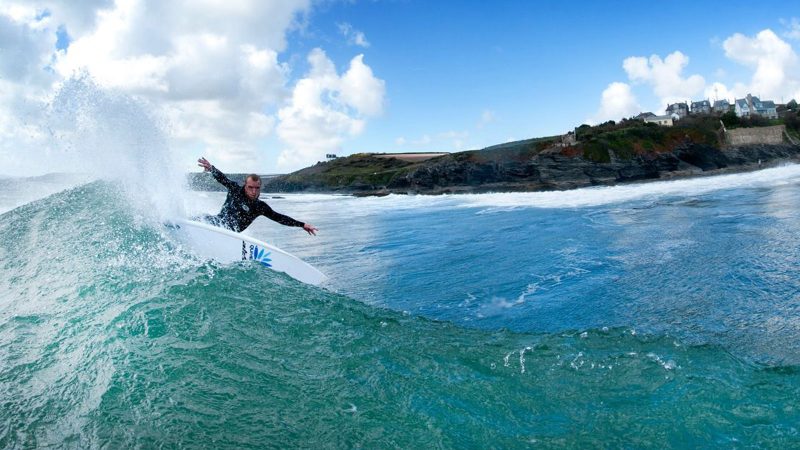 Alder Wetsuits FW18/19 Preview
Retail Buyers Guide: Wetsuits FW18/19
CATEGORY: WETSUITS
BRAND: ALDER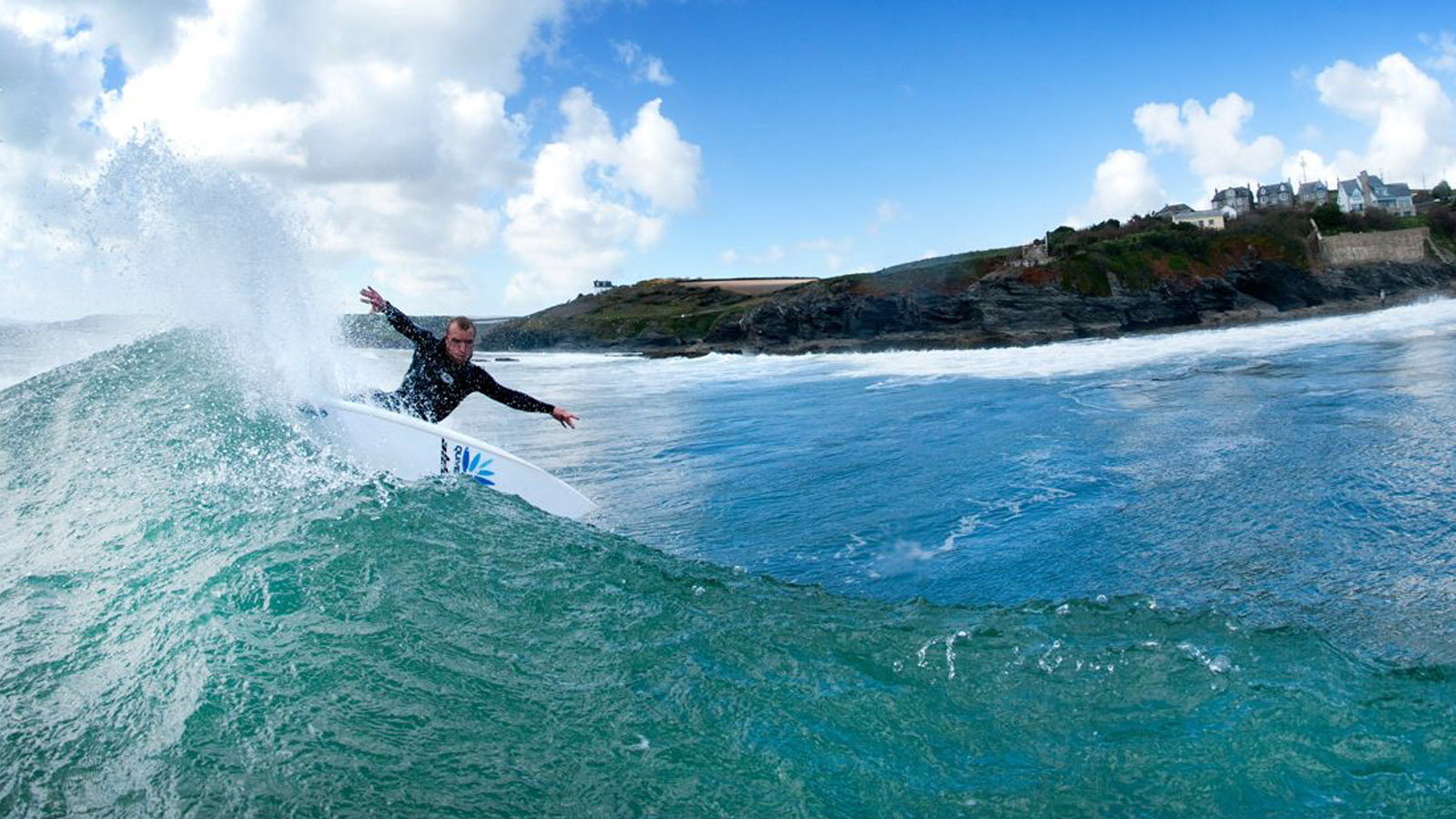 How has your winter wetsuits segment evolved since last winter? What are major changes in terms of products, categories and SKU?
The range is much clearer with very precise price points and spec details, which allow the retailer to understand how the range is put together.
Is the demand for frigid waters' wetsuits still growing?
Most definitely yes! Our customers in Scotland and Ireland are choosing higher end no compromise wetsuits like the Evo Fire and Luxe. Why put up with anything less?
Which new trends do you see on the 2018/19 wetsuits market?
The Eco trend continues with both neoprene and nylon options. Another interesting trend is "Melange" nylon which adds another angle for colour and texture.
How have price points evolved and what are the main price hot spots?
We have seen prices increases across the board for the British sterling market but most Euro prices have stayed stable.
Regarding the rubber specifically (neoprene or not) any major improvements?
The choice of man-made neoprene is huge and meets all our requirements, the interesting thing now is that we have choices about Eco neoprene – it's expensive but you would expect this for emerging technology.
Tell us a bit more about the linings' benefits of your wetsuits?
All our W18 wetsuits have some lining inside of some description. There are two benefits.
1. More air is held against your skin which is what acts as a thermal barrier.
2. After surfing, the inside lining can dry more quickly than standard nylon.
What's new in terms of fit and panel construction?
Our chest zip suits are now using a more simple inner flap design which allows more stretch and more reliability – simple is often better.
Please list some of the best selling arguments for a wetsuit?
High spec details are trickling down to many levels of our suits – Take "Alder Evo fire" the spec includes Fast Dry Lining, neoprene taped seams, high quality stretch throughout and the best thing on the list is the price!
Please take us through three key products that retailers should put on their order sheets.
Alder "Stealth" Junior 5/4/3 – because it fits well and the price is brilliant! Alder "Evo Fire" – because of the bang for the bucks! Alder "Enzo 6mm split toe boot" – because many stores will sell this item all year round and provide an excellent margin for the retailer!
Is eco-friendliness an issue for you and how do you approach it?
It's certainly an issue for me personally as I would prefer to be selling more eco-friendly wetsuits. Our approach is to give the retailer an educated choice and make them aware of the progress being made in materials.