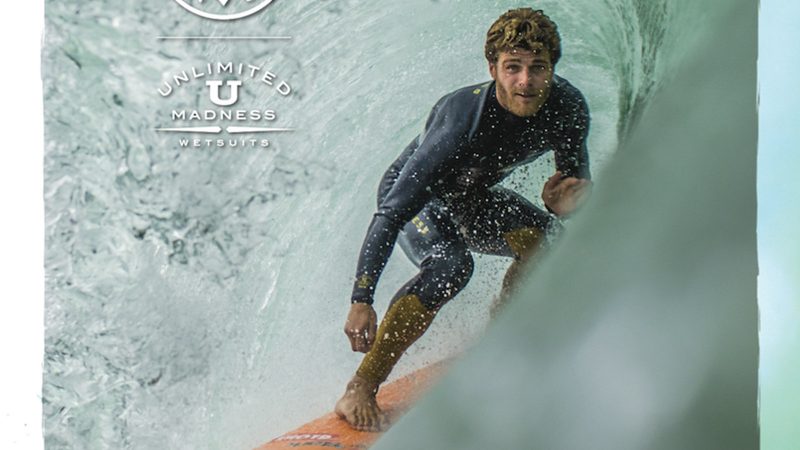 Madness Wetsuits FW18/19 Preview
Retail Buyers Guide: Wetsuits FW18/19
CATEGORY: WETSUITS
BRAND: MADNESS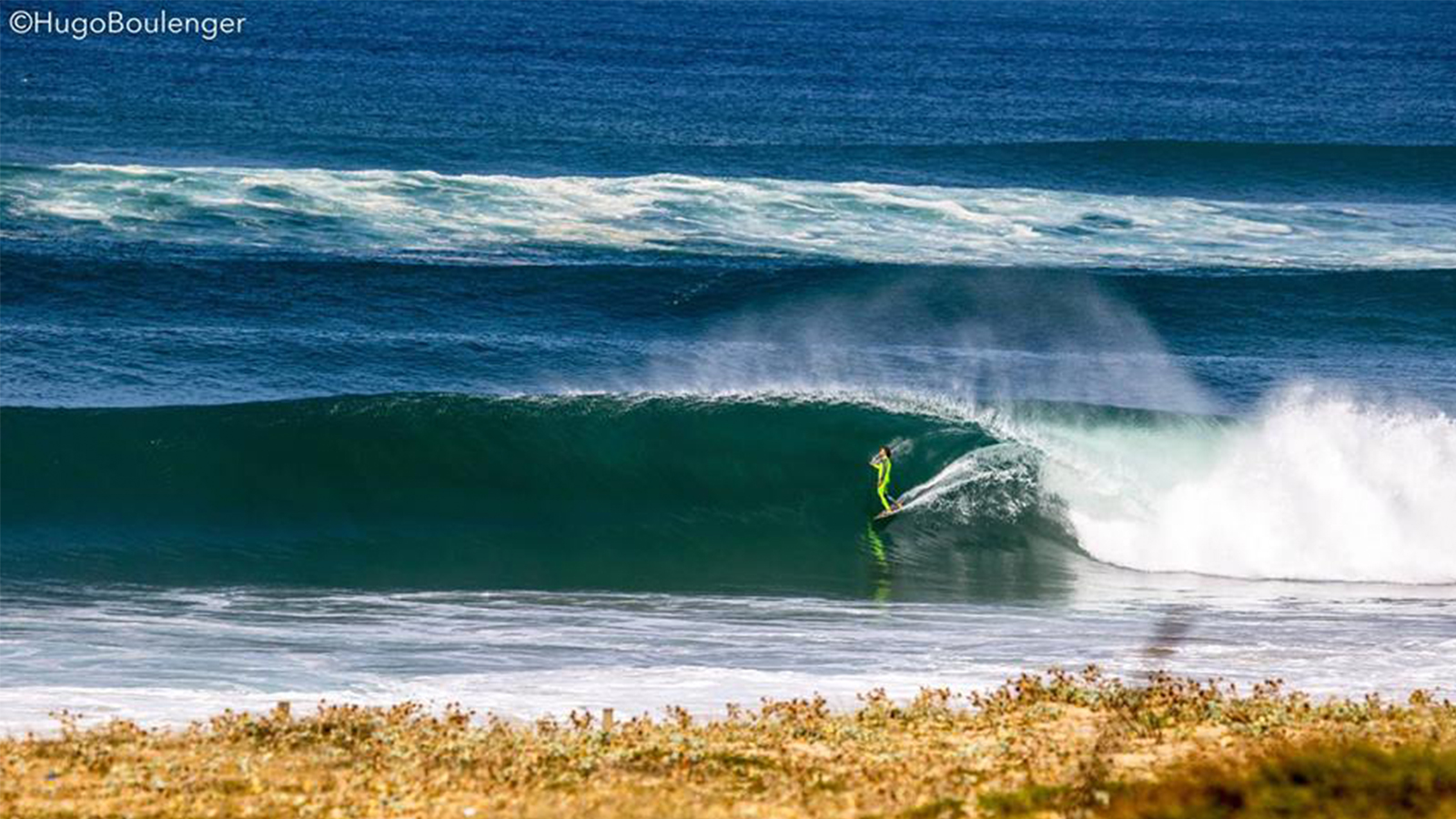 How has your winter wetsuits segment evolved since last winter? What are major changes in terms of products, categories and SKU?
More & more people are surfing all year long & the demand on winter wetsuits is increasing every year. For this winter, we have increased our sales of the 5/4/3 mm Polar Plush. But we also focus on Winter accessories.
We have developed a large range of Wetsuit accessories: Dry skin 5mm polar plush booties, Dry Skin Gloves, full hood 3MM or a Top rash vest polar with Hood included. All the neoprene accessories range is really important!
Is the demand for frigid waters' wetsuits still growing?
As explained before, more & more people are surfing all year round and more and more people are surfing all around the world and more and more in frigid water areas!
Which new trends do you see on the 2018/19 wetsuits market?
Clean wetsuits with minimalist branding. People are looking for quality, comfort & stretch.
How have price points evolved and what are the main price hot spots?
People want quality with low price points, that's the most difficult thing that we work for. We build comfortable yet strong wetsuits with a price point of around 100€.
Regarding the rubber specifically (neoprene or not) any major improvements?
Regarding rubber, Superstrech is still the main quality that people are looking for. The quality is better & now you can surf longer sessions during winter or use a 3/2 mm when in the past you were using a 4/3.
Tell us a bit more about the linings' benefits of your wetsuits?
We have different linings depending on whether it's a 3/2, 4/3 & 5/4/3. For 3/2 we use a GBS (glued blinded stitches) the most advanced construction for assembled panels. On 4/3 & 5/4/3 we added an internal waterproof tape on the GBS to add warmth for long sessions. On 5/4/3 a polar layer is added for longer sessions in frigid water.
Our main benefit is the relation between price & quality. We build our wetsuits in the best factories, with the best materials available to the market.
Our main focus is to create, comfortable wetsuits that are stretchy, but also strong without increasing the final price. We focus on maintaining a price around 200€ for our high-quality range of wetsuits.
What's new in terms of fit and panel construction?
Our fitting is approved by all our riders, we also work closely with the French federation & offer wetsuits to a lot of surf teachers who use them for hours & hours in the water. Our panel construction is made to increase the stretch of our wetsuits & reduce the tension on the wetsuits.
Please list some of the best selling arguments for a wetsuit?
FITTING: adapted to the construction panels for all surfers
STRETCH: the best stretch possible in the best placement
PRICE: Best quality/price ratio
DONUTS CUFF SYSTEM in Arms: no water in the arms
DRY LOCK SYSTEM: no water inside during duck dive
Lining in 4/3 & 5/4/3: wetsuit hotter for long sessions
Polar Plush in 5/4/3: ideal for frigid waters & long sessions
Please take us through three key products that retailers should put on their order sheets.
MADNESS UNLIMITED 4/3 wetsuit
MADNESS DRYSKIN BOOTS 5MM polar
MADNESS DRYSKIN GLOVES 2MM