Benefit From The New Initiatives At The 25th OutDoor International Industry Gathering
Retailers at this year's OutDoor trade show will be the first to benefit from the new Retail First Initiative; in addition to free entry to the show, retailers will also enjoy priority booking for the nearby Eriba City accommodation. The new invitation management system is based on a more specific selection procedure and simplifies matters in two ways; trade visitors benefit from free admission to the show and exhibitors save themselves the trouble of having to obtain guest tickets.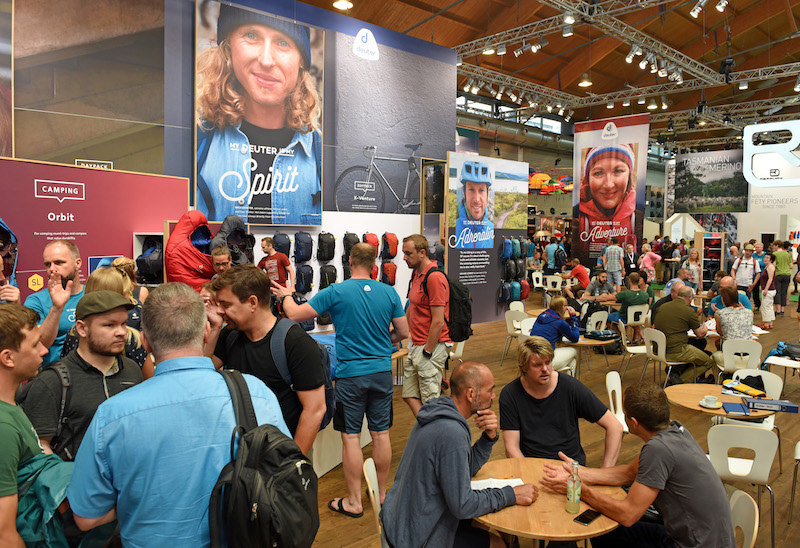 Press Release: The businesses and visitors heading for the industry meetup at Lake Constance are equally as diverse as the world's outdoor hotspots. From 17 to 20 June 2018, international market leaders will be taking part in Europe's premier OutDoor show in Friedrichshafen. 
More than 950 exhibitors from 40 countries will be showing their entire product collections and service portfolios for all areas of retail. There will also be numerous interesting industry innovations and trends to inspire retailers and make offerings even more varied.
"For the jubilee edition OutDoor 2018, we've organised a high-quality show with strong exhibitor attendance to meet visitor expectations. With the OutDoor, we're offering our community a wide range of opportunities to develop business, make new contacts, and strengthen existing links," explains Klaus Wellmann, CEO Messe Friedrichshafen…
Click here to read more.